These 21 Day Fix Vegetarian Meal Plan recipes are perfect for your healthy lifestyle! The delicious vegetarian recipes I've gathered in this post will help you avoid meat and still eat a wide variety of meat-free recipes.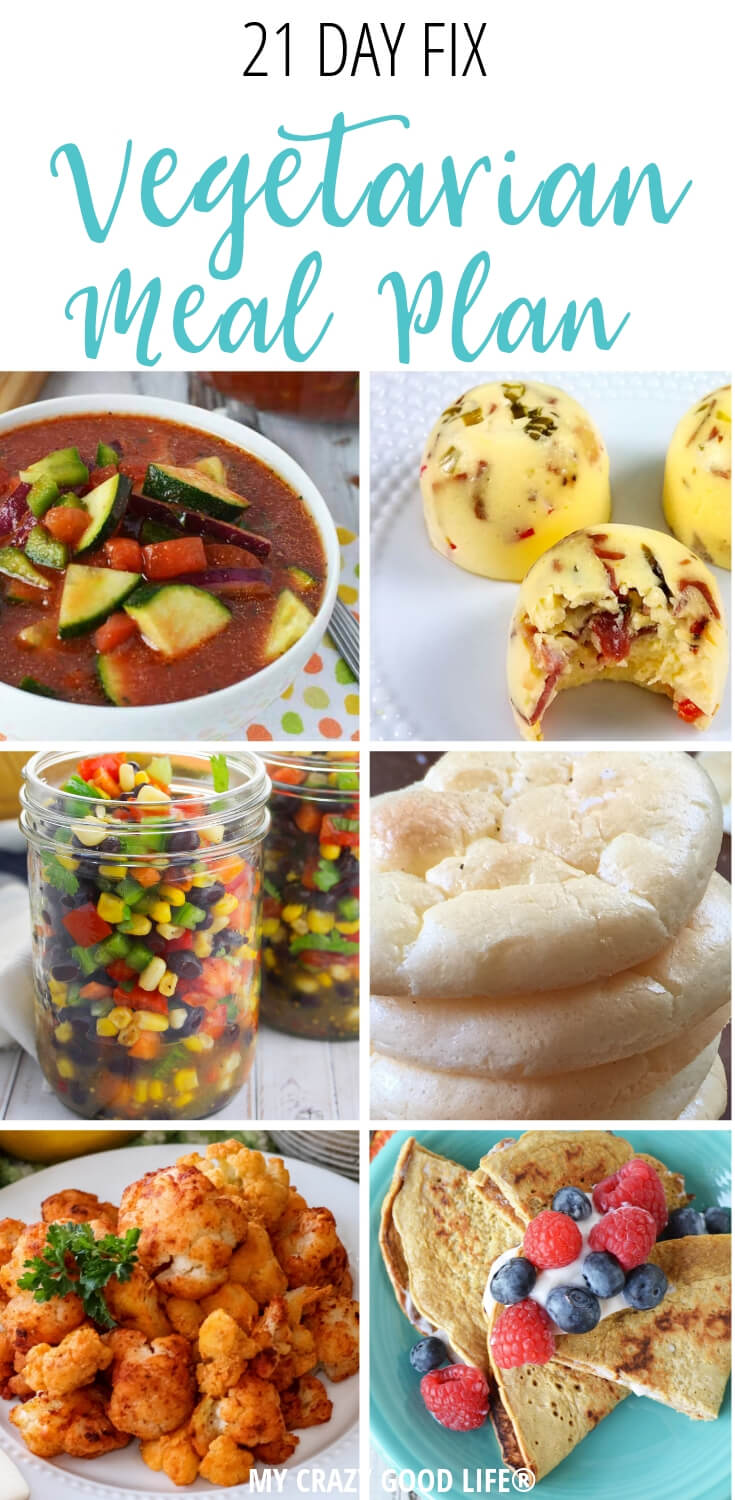 The 21 Day Fix can be difficult to plan for even without any other dietary restrictions, which is why I've assembled a full 12 days of meals that take into consideration that some of you may want to avoid meat. I've tried to work protein into your snacks and breakfasts to help make sure you have plenty of great options to keep you going.
You can make all of these recipes or just pick a few. There will be LOTS of food so make sure you plan on eating leftovers or freezing some for later use–this is why there are meal ideas for 12 days instead of 14.
These recipes are great for a 21 Day Fix vegetarian meal plan because they have all the container counts already calculated for you AND they have no meat. It takes all of the guess work out of it for those of us who are looking for 21 Day Fix options as well as vegetarian options.
21 Day Fix Vegetarian Meal Plan Recipes:
Monday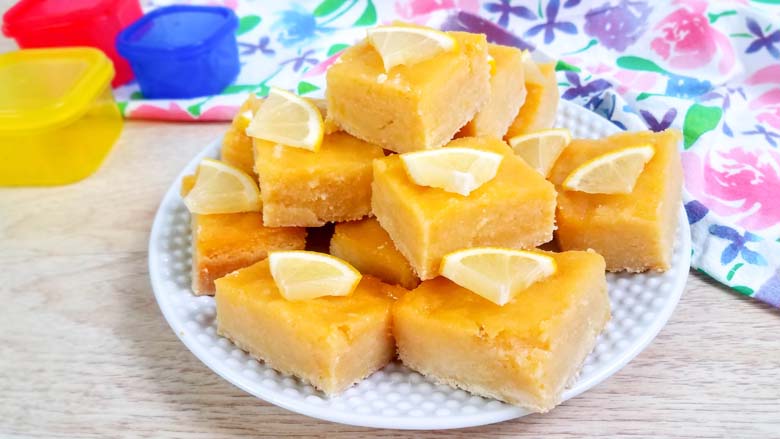 Tuesday
Wednesday
Thursday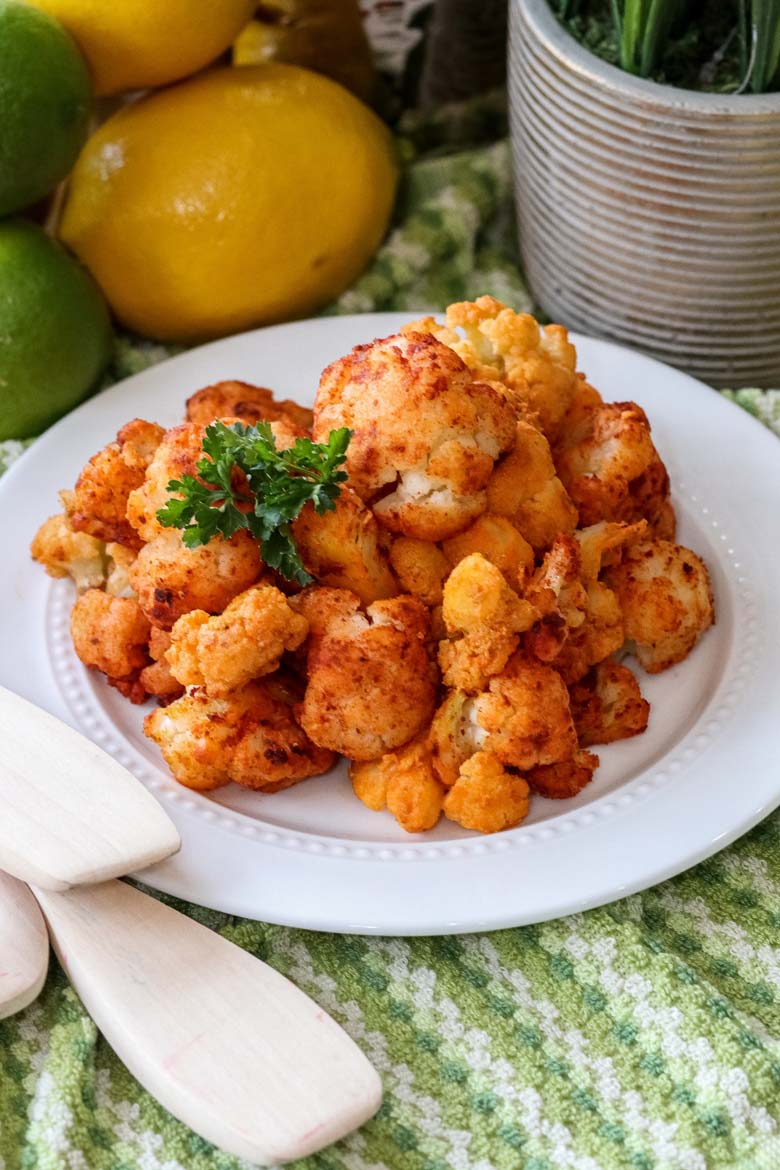 Friday
Saturday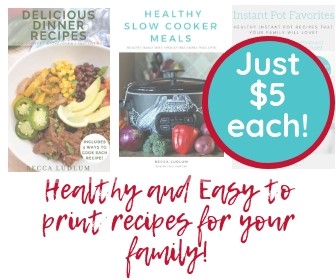 Sunday
Bonus Five Day Meal Plan Ideas:
Monday
Tuesday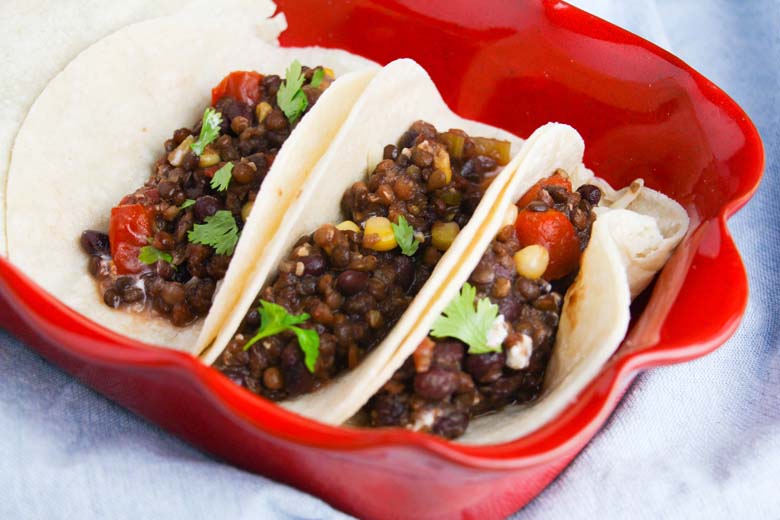 Wednesday
Thursday
Friday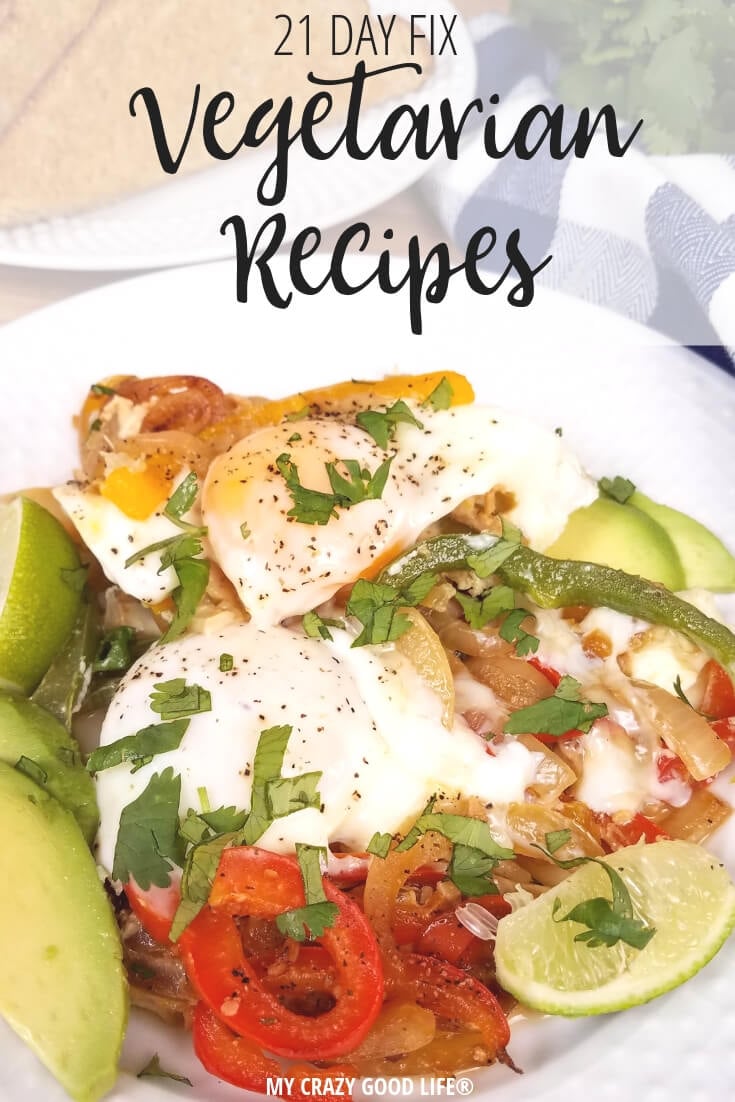 These tools are meant to supplement the 21 Day Fix programs, not replace them. In order to find your container count and see all of the accepted foods and measurements, you'll need to purchase the program.