Healthy Recipes
Delivered straight to your inbox!
What's New
Latest Recipes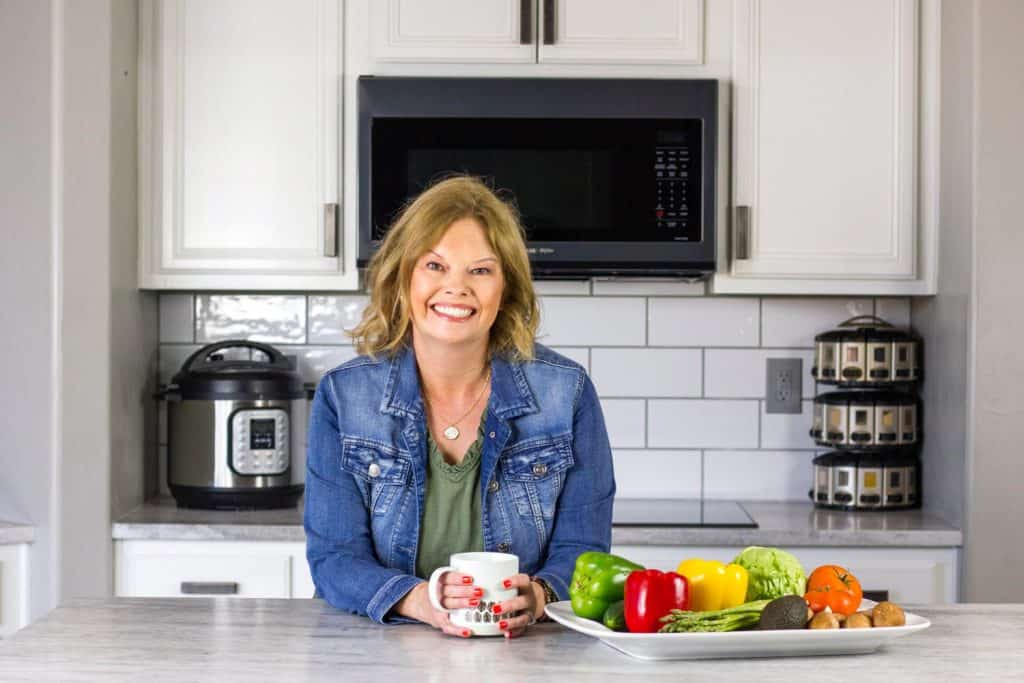 Welcome
Hi, I'm Becca!
A recipe creator, self-confessed healthy food snob, and PN1 Nutrition Coach who loves learning about food and sharing my personal recipes that I make for family and friends.
Weight Watchers Recipes
Now with 2023 Plan Points!
These healthy WW recipes are easy to make and healthy!
We have recipes for breakfast, lunch, dinner, and snacks–all with WW Points calculated!
Shop The Store
These are the most popular ebooks right now.
Browse Recipes
Easy healthy meals for your family
Want Even More?
Browse more favorites below!