Living in Tucson has been wonderful for my cooking–I've learned to make delicious recipes, and I'd like to think I do a good job making them a little healthier. This easy homemade salsa recipe is our favorite, and it's so simple. And delicious. And did I mention simple? Those are the qualifiers for us, it has to be generally healthy, easy, and delicious! Salsa is great and you can totally customize it to use fresh ingredients or more jalapeno if you like a very spicy finish.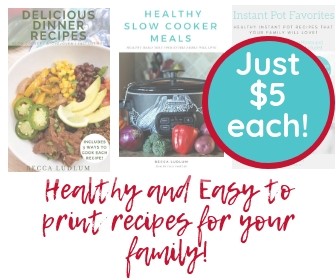 If you are planning to make an easy homemade salsa recipe then this is the one. It is packed with flavor and it could not be easier to whip up. You can either blend for smooth salsa or chop everything up for a chunkier salsa. Seriously. Everything gets dumped into one pile or one bowl and boom! Done. Perfect for parties, topping salads, or with your favorite taco recipes. Salsa makes a great addition to almost any menu or meal plan because it packs a lot of flavor without adding a lot of unnecessary calories or fat.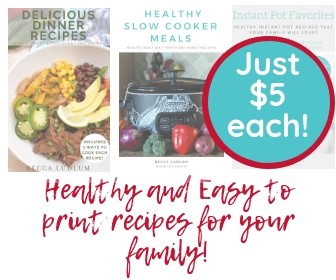 You know what goes great with salsa…margaritas! And beer! And Beer Margaritas!
Easy Homemade Salsa Recipe:
Ingredients Needed for Easy Homemade Salsa Recipe: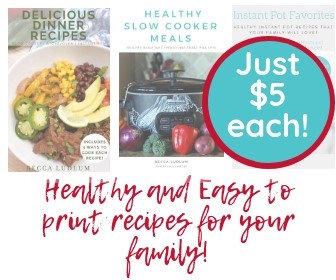 2-3 Cloves of Garlic
2 Limes, juiced
Pinch of salt
1/2 Onion, chopped
1/4 Bunch of Cilantro, chopped
1/2 Jalapeno, more to taste if you'd like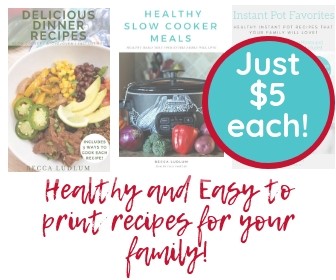 Directions for Making this Easy Homemade Salsa Recipe:
Blend ingredients for smooth salsa, chop ingredients if you'd rather have a chunkier salsa.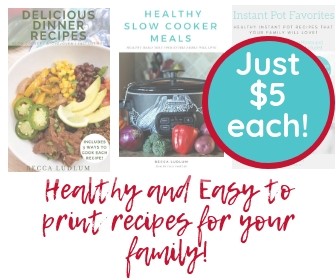 Seriously, it's that simple. There's no complicated process. You can even throw it all in a food processor so you can control the coarseness of the chopping. We always use this easy recipe and keep some on hand. It is healthier than buying processed salsa from the store and tastes better too!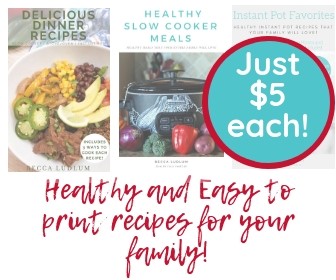 Because this recipe uses canned tomatoes, the 21 Day Fix count for the entire recipe would be 2.5P, .5G
You might like these similar posts on My Crazy Good Life: