Are you hungry?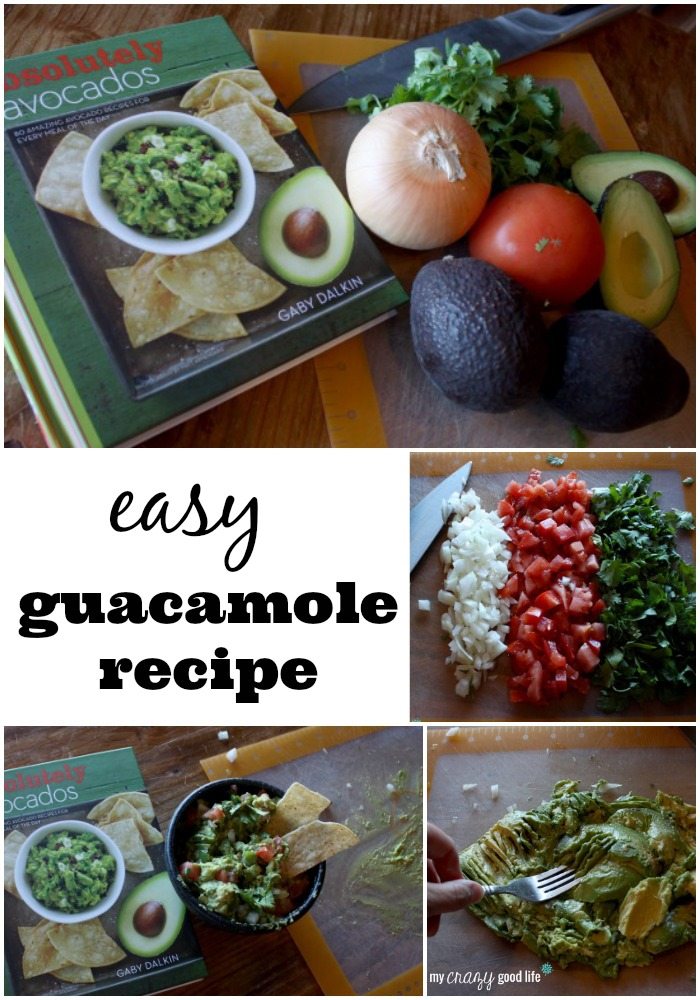 My signature easy guacamole recipe is heavy on cilantro, and includes only 5 ingredients. Enjoy!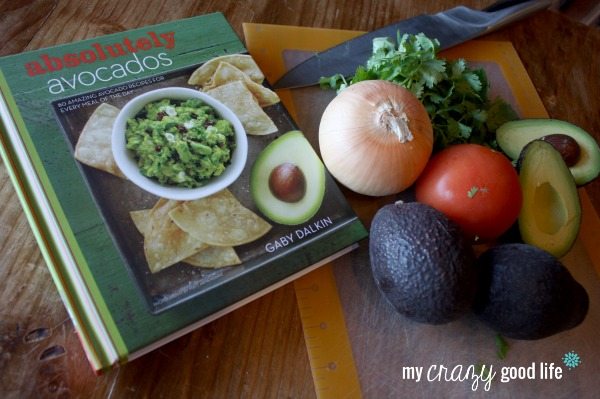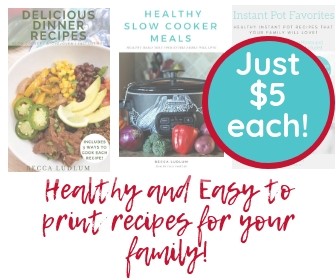 MY OTHER PROJECTS
Ingredients
2-3 ripe avocados
1 bunch cilantro
1/2 onion
1 tomato
pinch of salt
Chop the veggies. Bigger is better in my opinion.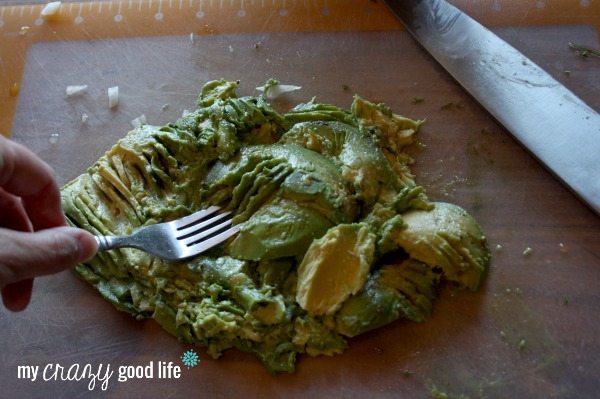 Smash the avocado with a fork, but don't smash too much. The best guacamole is chunky guacamole!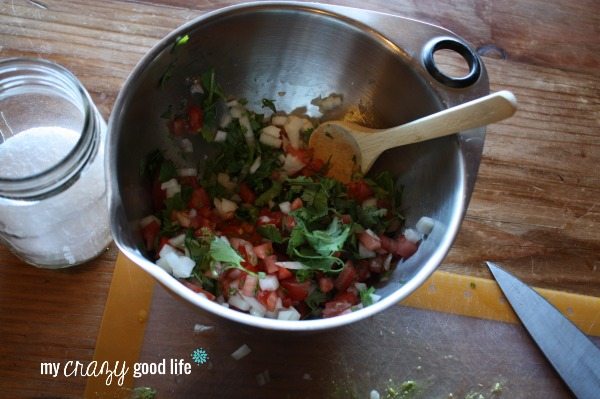 Mix your veggies together and add a pinch of salt. This is called pico, and is an excellent topping for tacos, pulled pork, and enchiladas!
Mix in your avocados, then dip and enjoy.
You might need a margarita to go with this recipe!