Gone are the days when I even crave "regular" taco shells… Since the first time I made my tacos with a bell pepper instead of a shell, I've fallen in love. Now with the 21 Day Fix, I know that it's a great way to easily get in some extra green containers for dinner!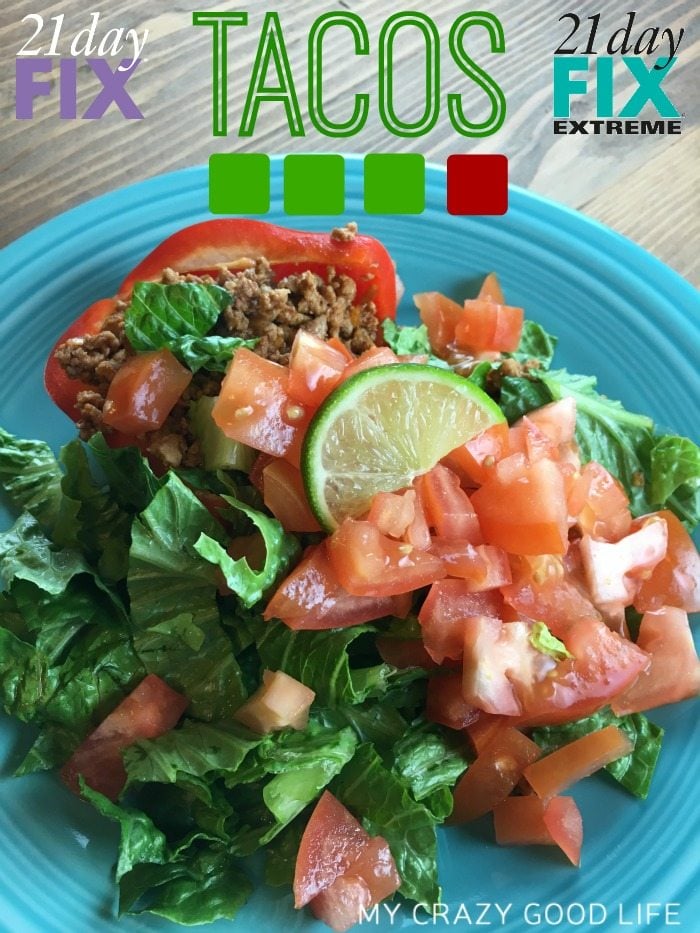 Ingredients for 21 Day Fix Tacos:
-Bell Pepper: Your choice of color. 1/2 for 1 Green Container or whole pepper for 2 Green Containers
-1 Green Container of lettuce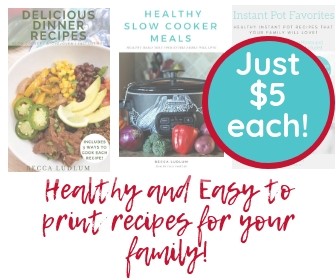 MY OTHER PROJECTS
-1 Green Container of tomatoes
-1 Red Container of ground turkey prepared for tacos (I prepare the taco meat according to directions on the seasoning packet and then take out a container full for myself)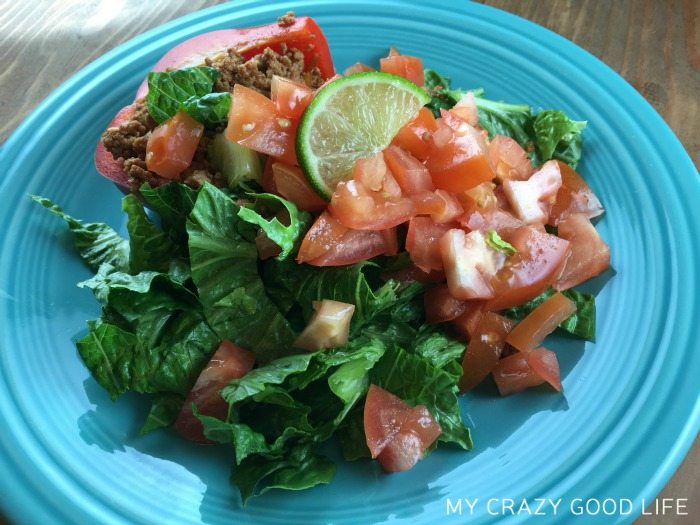 Directions:
Start to cook the pepper before you begin preparing the taco meat, it takes a while! I either grill mine or stick it in the oven with 1/2C of water in the bottom of the dish and cover with foil. Cook at 350 for 15 minutes or so.
Fill your Red Container with taco meat and pour on top of your pepper.
Fill Green Containers with lettuce, then tomatoes. Pour on top of your Taco Pepper.
Enjoy!
Looking for more 21 Day Fix recipes and printables?