I love how much you guys love the 21 Day Fix. It's a great way to get back on track with your eating and truly–a guideline for how we should be eating daily. Here are the 21 Day Fix printables and recipes I've rounded up for you on My Crazy Good Life, all in one handy post!
Just a quick note -there are two wonderful "bonus" posts for desserts below. One is full of 21 Day Fix approved desserts that don't use any yellow containers (!!!!!, right?!) and the other is full of options for your precious "treat swaps." You're allowed to use these three times a week, so make them count!
Want to browse the recipes yourself? Click here for 21 Day Fix recipes, here for 21 Day Fix recipe round ups, and here for 21 Day Fix Tips and Tricks. There are so many resources here for you, make sure to click around the links and navigation bar up top to find what you need!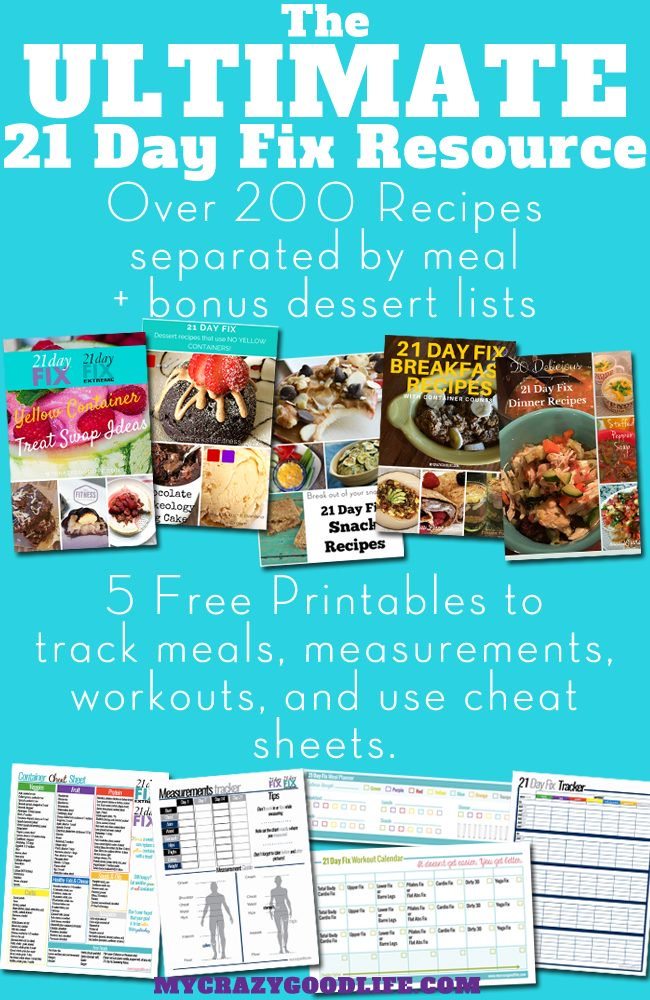 21 Day Fix Printables and Recipes: The ULTIMATE Toolkit!
Here are your 21 Day Fix Recipes: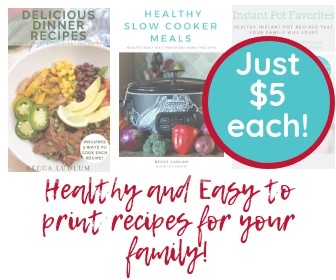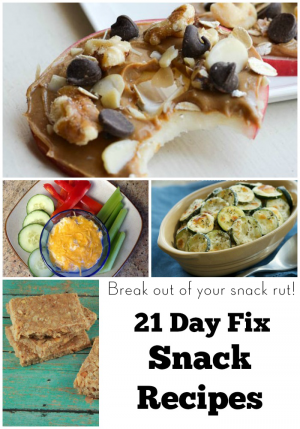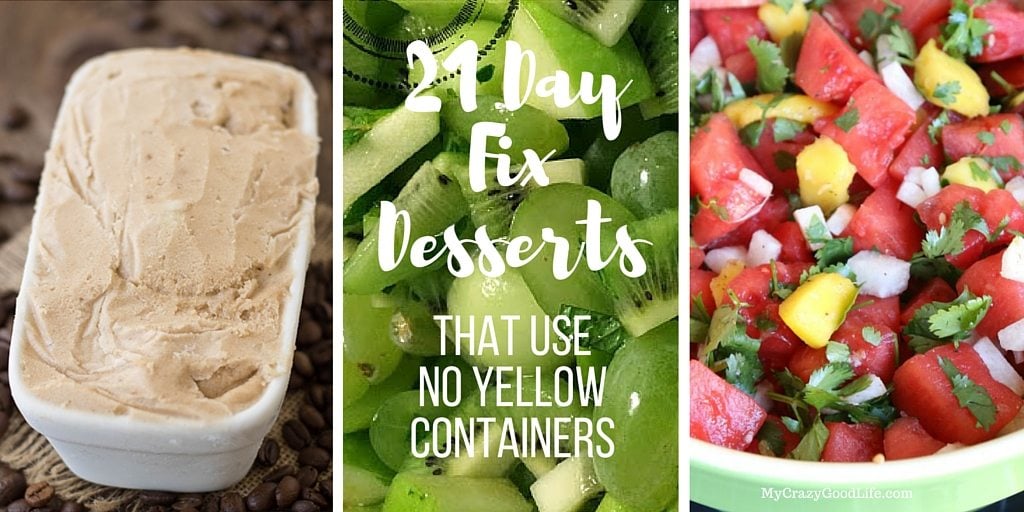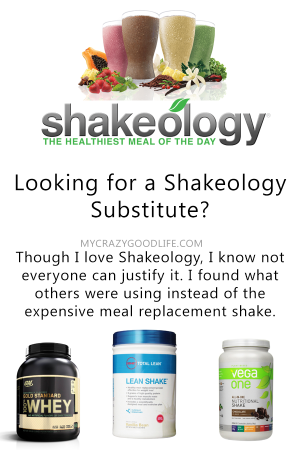 And your 21 Day Fix Printables and Tools: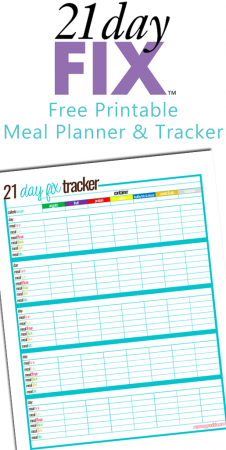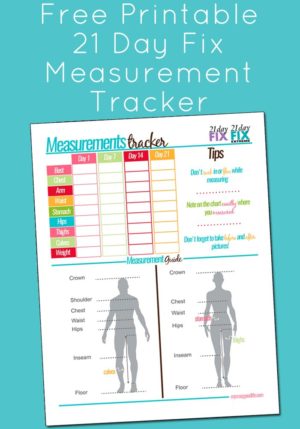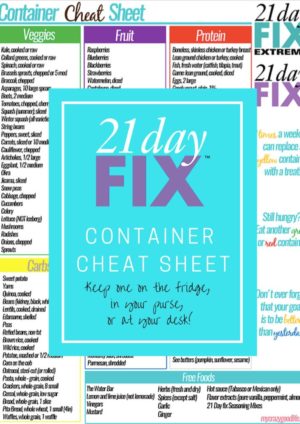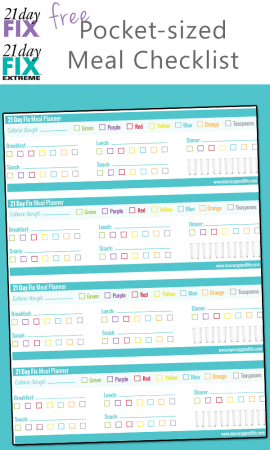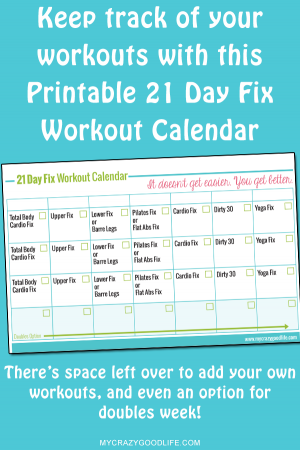 Seriously, a TON of resources for you! The 21 Day Fix has become more a way of life for me at this point. I follow my containers daily and have found what works for me. It's not a 21 day thing for me anymore!
24