This site contains affiliate links. Please see Policies for more information.
This post was updated 8/2/2021
If you've done the 21 Day Fix, you probably know that in addition to the official book, 21 Day Fix Eating Plan, there is a new 21 Day Fix foods list. There are also several updates from Autumn and Beachbody about treat swaps that talk about different foods that are "free" and have been updated, but not published in a 21 Day Fix book yet.
These changes make it SO confusing for those on the 21 Day Fix who want to follow the rules–I get it. It's frustrating for everyone!
I've scoured Autumn's videos, the Beachbody website, and more to find this list of unpublished updates to the 21 Day Fix Foods List, as well as given you a solid link to where this information can be found. I'll be updating as I see new ones pop up. If you're looking for a full foods list, including popular treat swaps, coffee bar options, and more, you'll want to see my updated 21 Day Fix food list.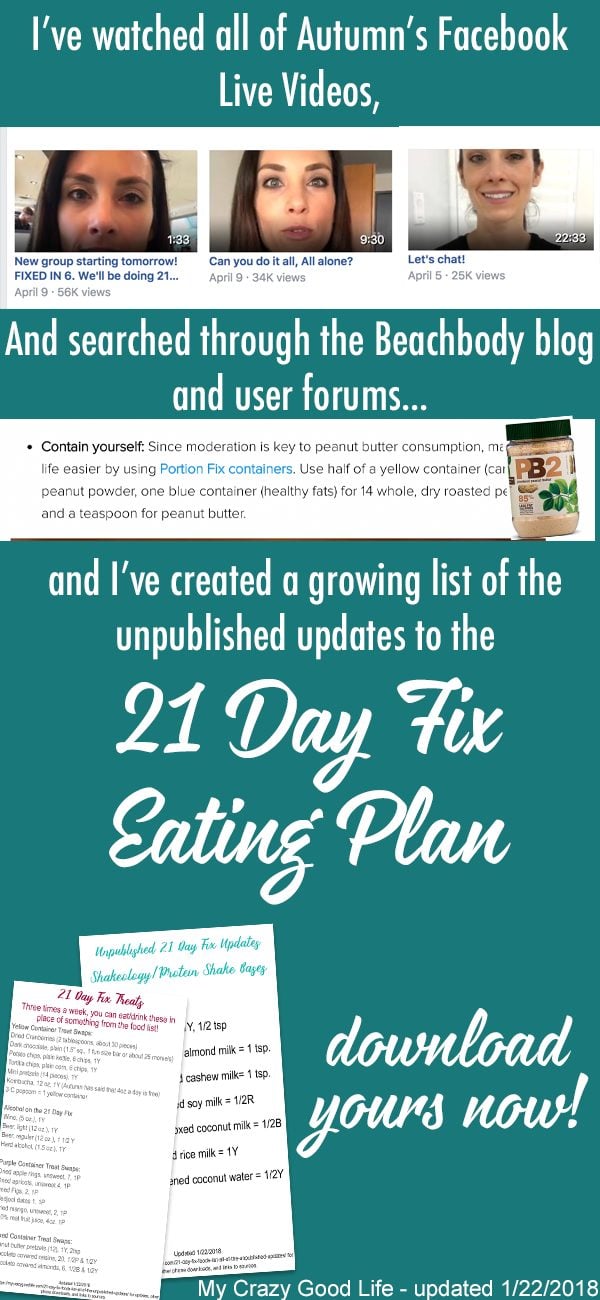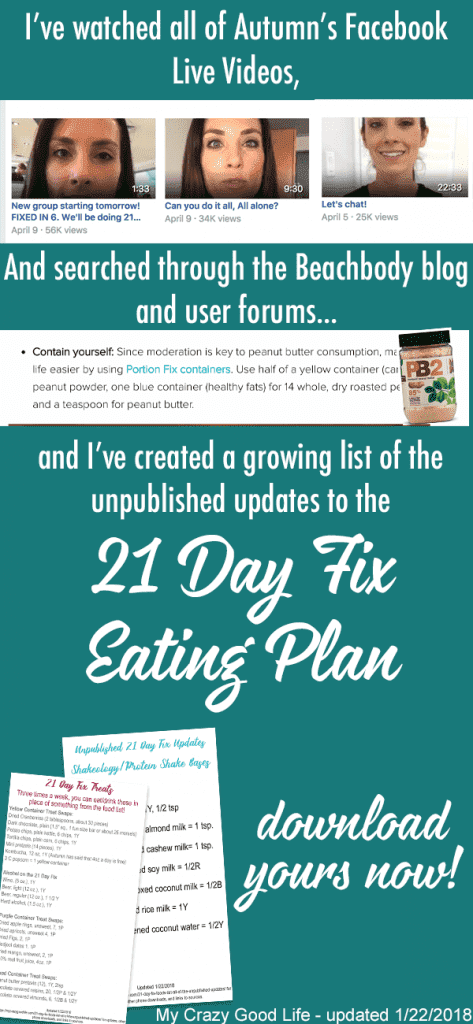 A quick note that the Ultimate Portion Fix is now for sale. This is the newest version of the 21 Day Fix and comes with a slightly updated food list. Items that have been updated publicly (available to those who have not purchased the Ultimate Portion Fix) have been linked below and added to my food list.
Yellow Container Changes
Are Kodiak Pancakes Approved for the 21 Day Fix?
Beachbody experts have updated the forum to include Kodiak Cakes–1/2 R and 1 1/2Y per serving. In addition, the 21 Day Fix app says that whole grain pancakes (1 4 inch) and waffles are allowed.
Popcorn on the 21 Day Fix
Popcorn is now a yellow container–not a yellow treat swap. Please see link below in treat swap section.
Powdered Peanut Butter on the 21 Day Fix
In October 2017, Beachbody released this article: https://www.beachbodyondemand.com/blog/peanut-butter-nutrition-facts and said that peanut butter powder counts as 1/2 Y on the 21 Day Fix. The way it is stated, it sounds to me like 2 tablespoons is 1/2 Y.
Green Container Updates
Are pickles on the new 21 Day Fix food list?
Looks like it! Though I haven't seen Beachbody specifically say that pickles are approved, I've heard rumblings of it on food blogs–it seems that even Beachbody is now using them in recipes and counting them as a green! You can see pickles being counted as a green container in this slider recipe as well as in this Beachbody meal prep post.
I knew you'd be excited about this, so the first thing I did when I heard this was make a dill pickle chicken salad/dip recipe for you :)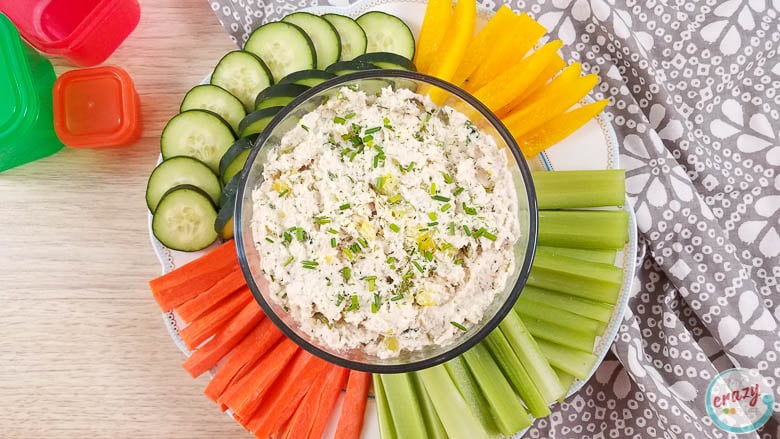 Sauerkraut on the 21 Day Fix
A beachbody expert called sauerkraut a green here, and there are rumors of it being on the UPF food list.
Jackfruit on the 21 Day Fix
Jackfruit was identified in 2018 as a fruit by a Beachbody expert.
Turnips on the 21 Day Fix
Green container, says the experts!
Updates to 21 Day Fix Red Container Foods
Updates to Orange Container:
Hemp hearts are an orange according to this Beachbody post.
I love adding help to these protein balls!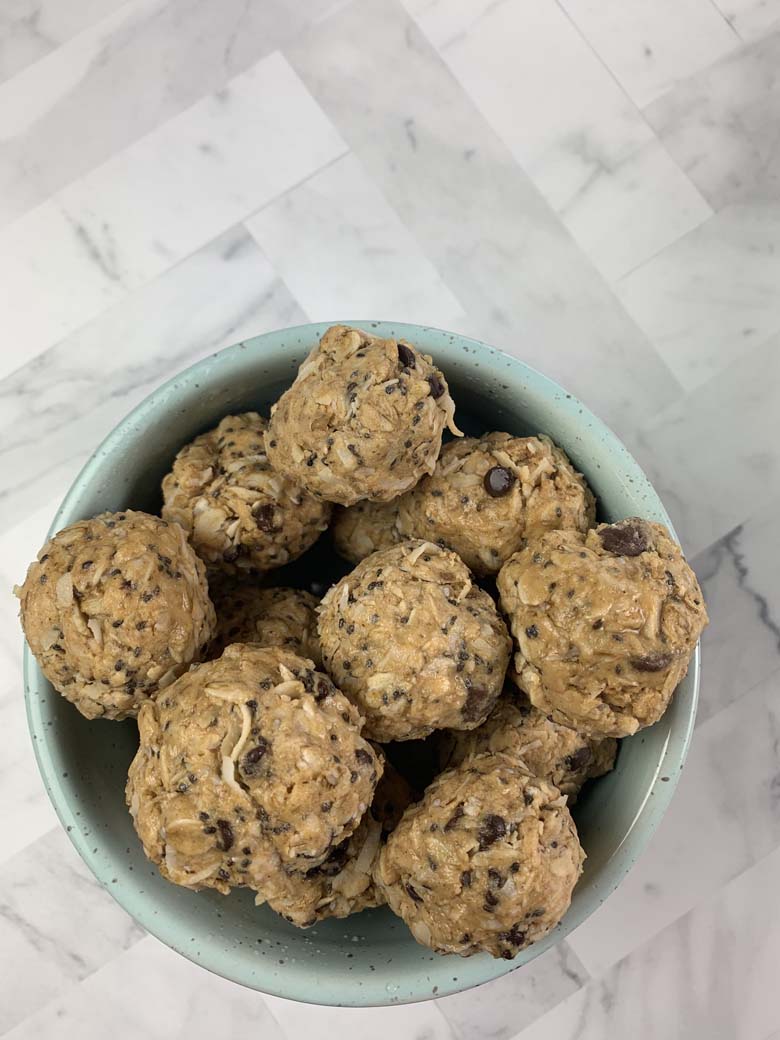 Updates to 21 Day Fix Treat Swaps, Teaspoons, & Alcohol
Beachbody released a long list of Treat and Beverage updates, which includes dried fruits, alcohol, and more. Make sure to save the graphics that I made to your phone for reference!
Three times a week you can swap a treat for a container. Here are the approved treats and alcohol that Autumn and Beachbody approve of:
Yellow Container Treat Swaps:
Dried Cranberries (2 tablespoons, about 30 pieces)
Dark chocolate, plain (1.5″ sq., 1 fun size bar or approximately 25 morsels)
Potato chips, plain kettle, 6 chips, 1Y
Tortilla chips, plain corn, 6 chips, 1Y
Mini pretzels (14 pieces), 1Y
Kombucha, 12 oz, 1Y (Autumn has said that 4oz a day is free)
3 C popcorn = 1 yellow container (
Autumn's YouTube
, 11/2014) UPDATE: Rumblings of this being a regular yellow as of 7/2019, also mentioned as
a yellow here
.
Alcohol on the 21 Day Fix
Wine, (5 oz.), 1Y
Beer, light (12 oz.), 1Y
Beer, regular (12 oz.), 1 1/2 Y
Hard alcohol, (1.5 oz.), 1Y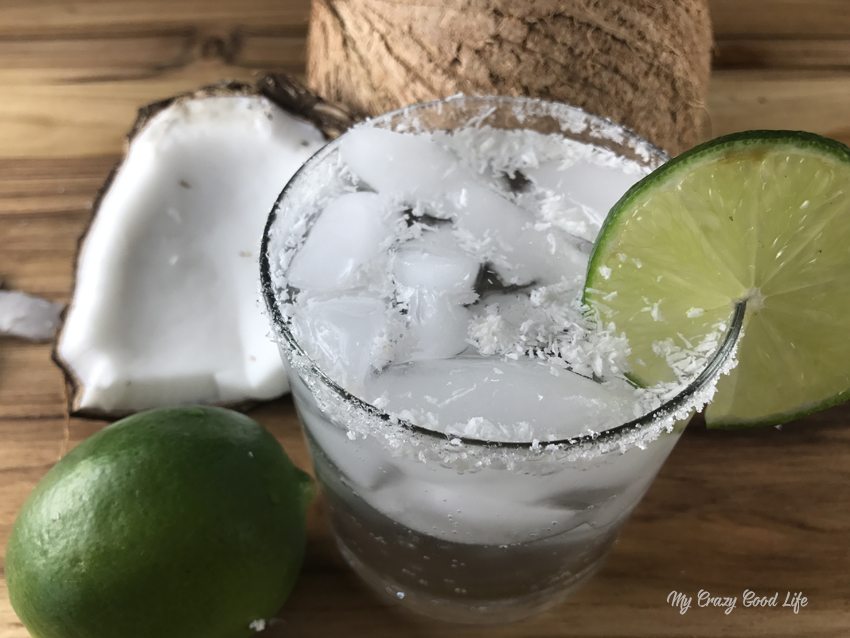 Natural Sweeteners on the 21 Day Fix
Purple Container Treat Swaps:
Dried apple rings, unsweet, 7, 1P
Dried apricots, unsweet 4, 1P
Dried Figs, 2, 1P
Medjool dates 1. 1P
Dried mango, unsweet, 2, 1P
100% real fruit juice, 4oz. 1P
Mixed Container Treat Swaps:
Peanut butter pretzels (12), 1Y, 2tsp
Chocolate covered raisins, 20, 1/2P & 1/2Y
Chocolate covered almonds, 6, 1/2B & 1/2Y
Updates to the 21 Day Fix Teaspoons
Once per day, you can use the following as a base to your Shakeology or protein shake:
8 oz of low-fat milk = 1Y, 1/2 tsp
8 oz of unsweetened almond milk = 1 tsp.
8 oz of unsweetened cashew milk= 1 tsp.
8 oz of unsweetened soy milk = 1/2R
8 oz of unsweetened coconut milk (in a box) = 1/2B
8 oz unsweetened rice milk = 1Y
8 oz of unsweetened coconut water = 1/2Y
Enjoy any of these in this Green Breakfast Smoothie: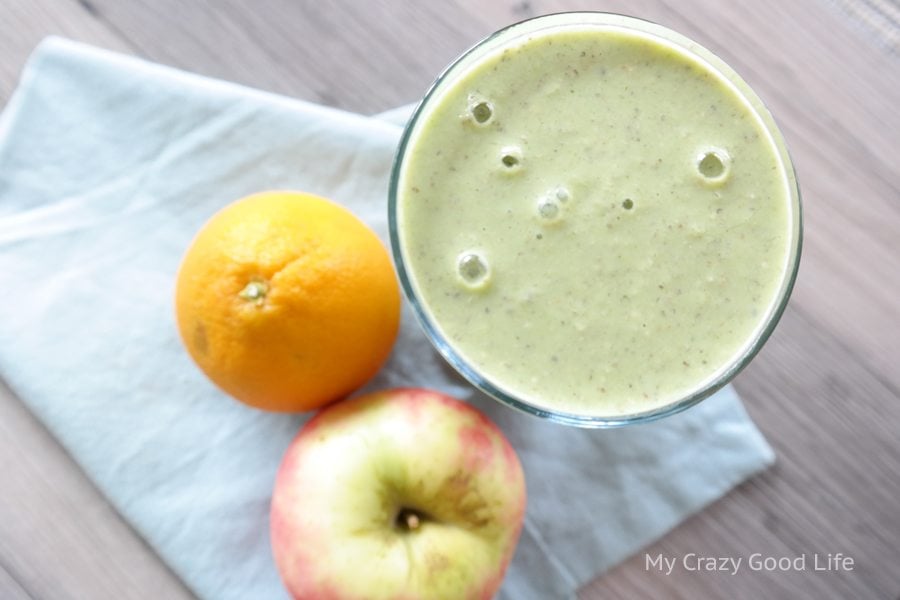 How to Count Flours on the 21 Day Fix
When coming across foods that are approved but not on the food list, it's nice to have this comprehensive container guide from Stephanie at The Foodie and the Fix. It helps you find the calorie and other nutritional information for each container so you can compare what you're trying to Fix.
The flours below without a link have not been addressed by Beachbody, so I have made an educated guess on how they would be counted.
Brown rice flour is 1/4C = 1 yellow
Whole Wheat flour and Gluten Free Flour is counted as 1/4C = 1 yellow
1/4C of oat flour is 1 yellow container
2T of almond Flour is 1 blue container
3T of coconut flour is 1 orange container
Chickpea flour is 1/4C = 1 yellow
Other Important 21 Day Fix Information:
How to Calculate Containers on the 21 Day Fix
Alternatives to Shakeology: Protein Shakes
Shakeology Substitutes: Meal Replacement Shakes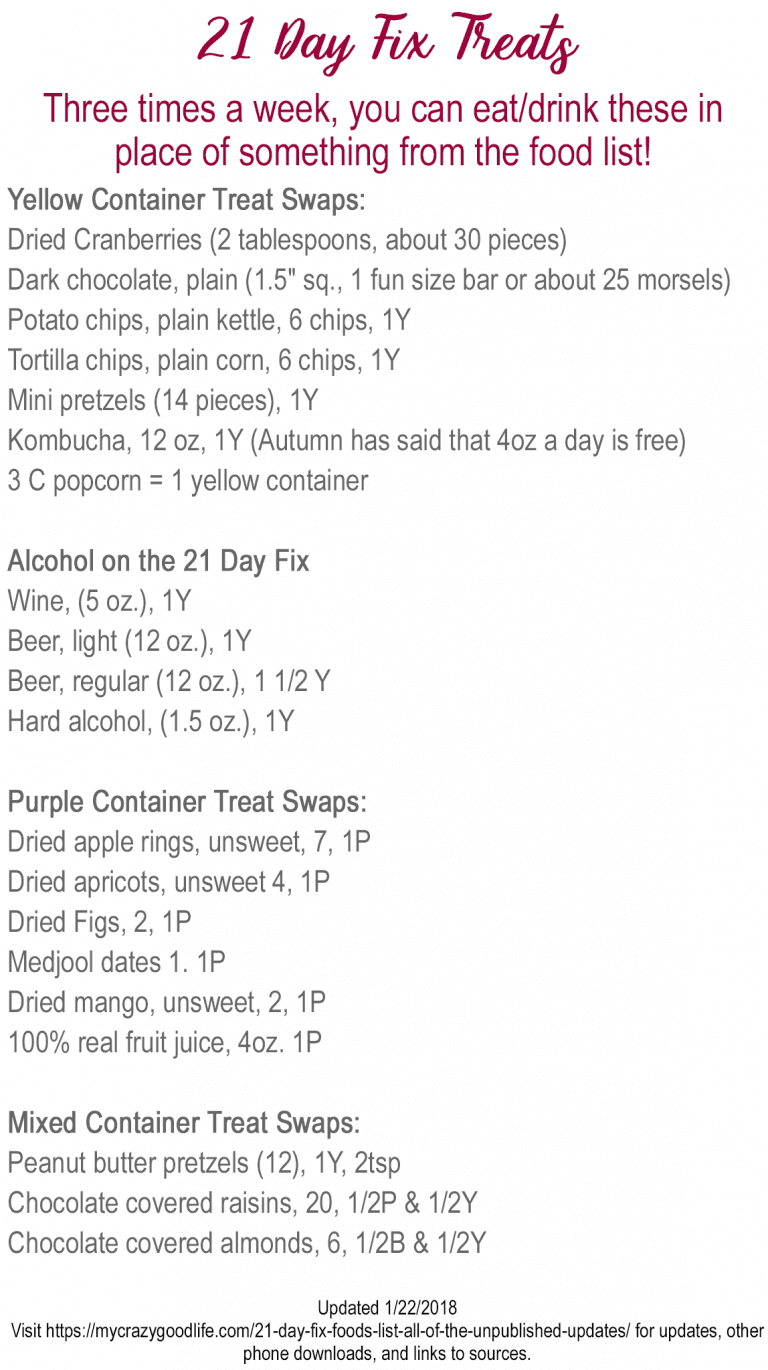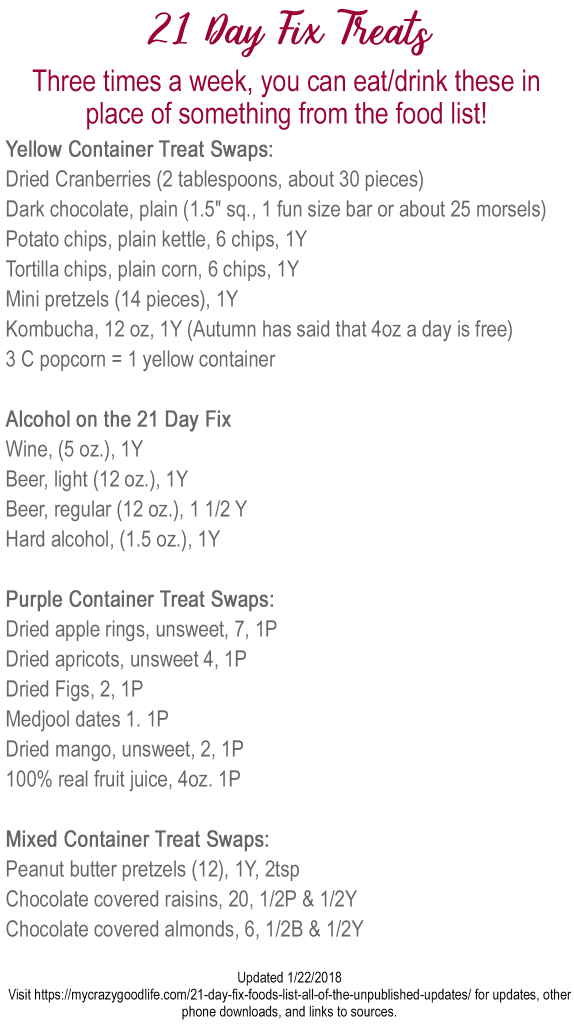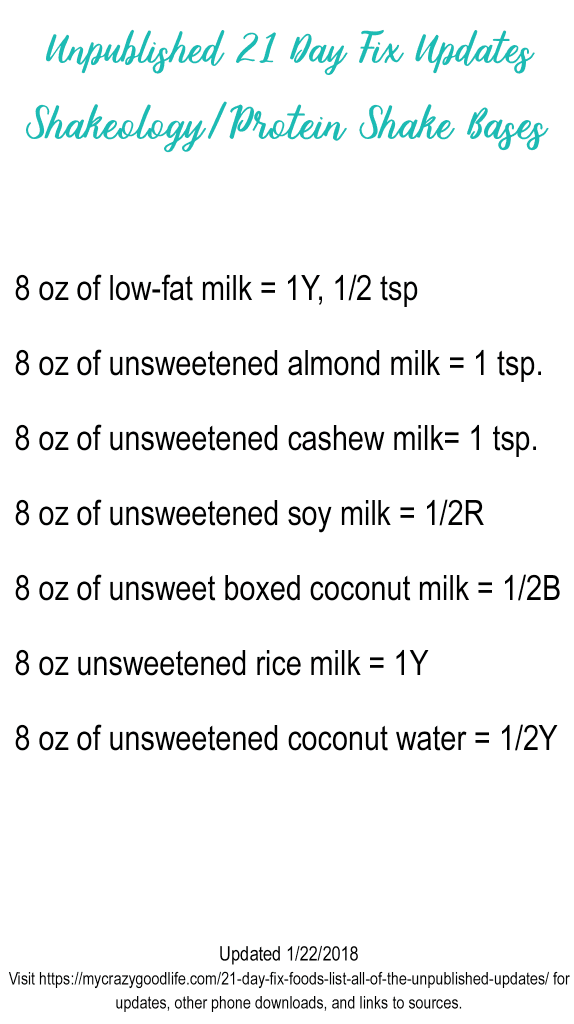 SaveSave