Shakeology is a meal replacement shake that contains a very high quality blend of superfoods that help you fight cravings, add energy to your day, and stay healthy. I drink it because the variety of vitamins and minerals in it help me with my sugar cravings. Also, on the 21 Day Fix it's a suggested form of protein.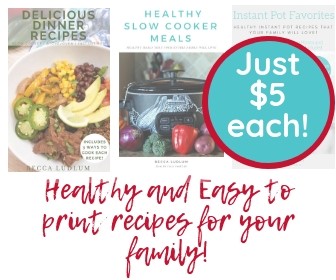 Is Shakeology Necessary?
Shakeology is not necessary for any Beachbody program, but many find it helpful for a variety of reasons. Shakeology is very expensive, about $130/month, so many people look for alternative options to Shakeology.
It should be noted that Shakeology is not necessarily a meal replacement or simple protein powder–there is no direct substitution for Shakeology because there is no other product like it. The products listed below have more ingredients than Shakeology and some contain ingredients that are not the best choices for your nutrition–but they're the better options we have available.
Shakeology Substitutes – Meal Replacement Powders
The most important thing you can look at when comparing meal replacement shakes to substitute for Shakeology are the ingredients. The meal replacement shakes you choose should have no artificial sweeteners. Remember, a product that claims to be "no sugar" is usually one that has artificial sweetener added.
Meal Replacement Powders contain more calories and are more filling than protein shakes. Since they're designed to substitute a meal and not just add protein to your diet, it's expected they would no be low-calorie. You'll also see that meal replacement shakes have more carbs than protein powders. On average, meal replacement powders contain about 250-400 calories per scoop.
I have chosen these products because I have studied their nutrition labels as of March 2018. I have not looked at every product that each company offers, nor have I looked at all of the flavors. Make sure to do your research before you purchase one of these in a different flavor or product.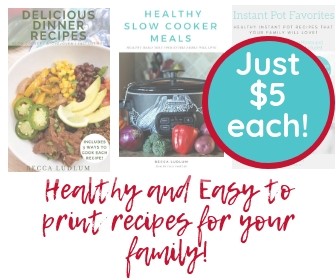 Excellent Choices for Meal Replacement
Vega All-in-One Nutritional Shake | Sweetened with Stevia
Vega Essentials | Sweetened with Stevia
Ancient Nutrition Bone Broth Meal Replacement (does not taste like bone broth) | Sweetened with Stevia and Monk Fruit
Perfect Keto | Sweetened with Stevia
Fair Choices for Meal Replacement
IdealShake Meal Replacement (Chocolate) | While this product doesn't contain traditional artificial sweeteners, most of the IdealShape products do, so know that you must read the labels for each flavor and product. Also, this product contains Isomaltooligosaccharide, an artificial anti-digestion product.
Fit 365
 | This product contains Erithrytol, a sugar alcohol. Many people choose to use this artificial sweetener because it's derived from natural ingredients and has no proven ill effects on the body. It does, however, cause stomach upset to many people.
 You can find more meal replacement powders with Stevia by searching the term on Amazon.
Important 21 Day Fix Information:
I did not compare these products myself, nor am I a nutritional or medical specialist. I researched to see what others are using to substitute Shakeology and compiled them for you here.
82