This site contains affiliate links. Please see Policies for more information.
My love for the Instant Pot is no secret. What you might not know is that these Weight Watchers Instant Pot recipes with freestyle points are an easy way to eat healthy, stay on track with your plan, and get dinner on the table quickly.
If you meal prep, these recipes are a great choice! Using the Instant Pot to make Weight Watchers Freestyle recipes means everything is delicious, fast, and easy.
These are my favorite WW Instant Pot recipes, and they all include the calculations for the Freestyle program.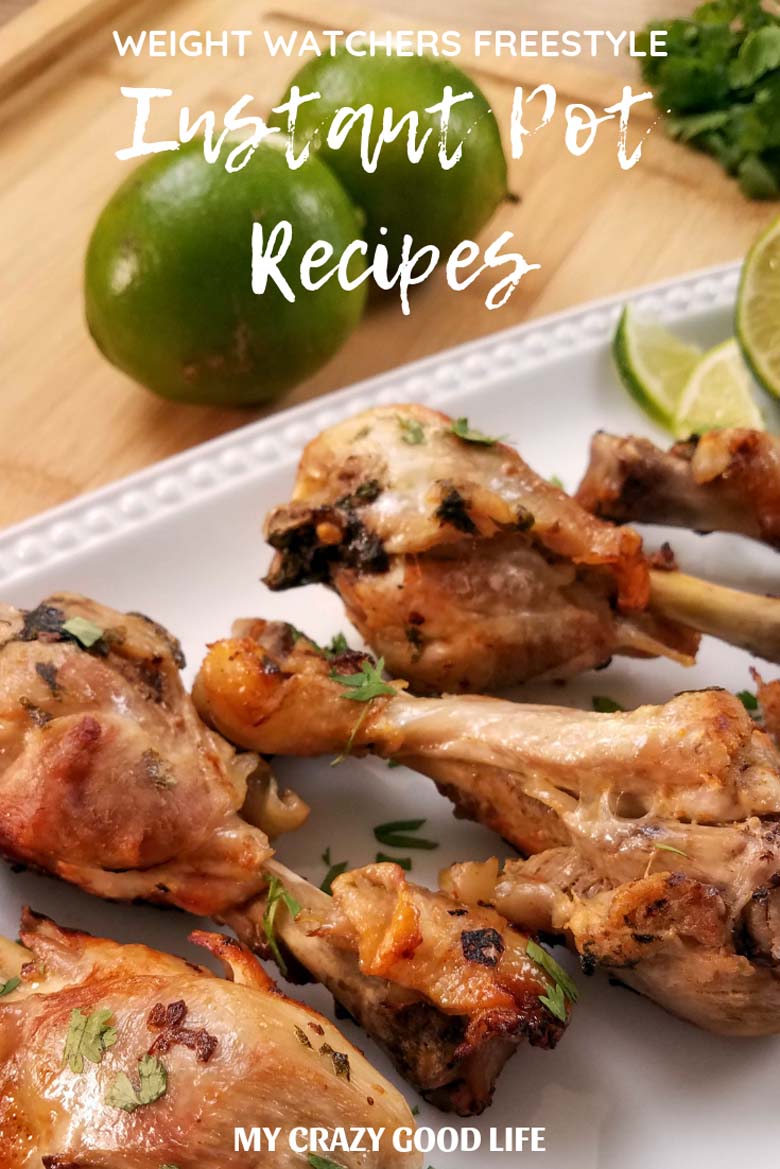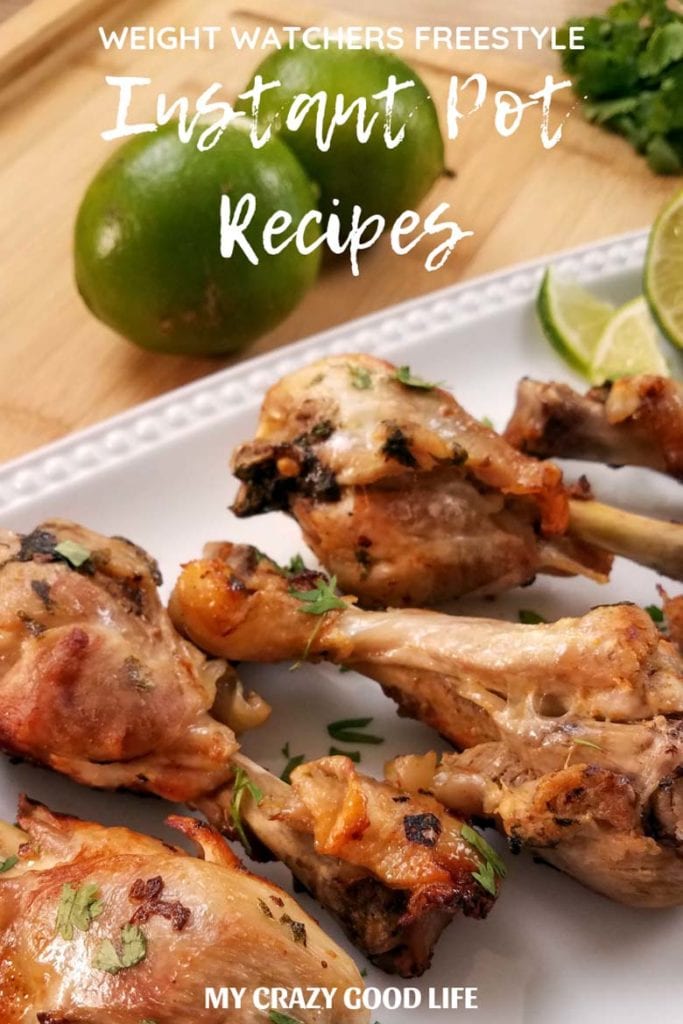 Weight Watchers Instant Pot Recipes
All of these recipes have two things in common–they're made in the Instant Pot and they are calculated for the Weight Watchers Freestyle program.
You'll need an Instant Pot or a comparable pressure cooker to make these. Some of the recipes included have directions for other cooking options like the Crockpot or stove top!
If you are looking for some troubleshooting options for any recipes made in the Instant Pot check these out:
What is Weight Watchers Freestyle Program?
The Weight Watchers Freestyle program is the newest version of the Smart Points program. All of these recipes have the points calculated for you but I recommend you calculate for yourself if you change any ingredients.
Different brands have different Freestyle points values, so if you want to be completely sure of your points it's always smart to plug them in for yourself!
I love using the Weight Watchers app and the online recipe calculator to make sure that everything I'm eating gets calculated properly. Hopefully these Instant Pot Weight Watchers Freestyle recipes are just the beginning of some delicious family friendly meals.
Instant Pot Weight Watchers Freestyle Recipes
Instant Pot Mini Frittatas | 4 Points | These are delicious for breakfast or a quick on plan snack! I love changing up the ingredients for each batch. You can freeze these frittatas–just do it individually so they don't stick together, then pop them in the microwave to defrost!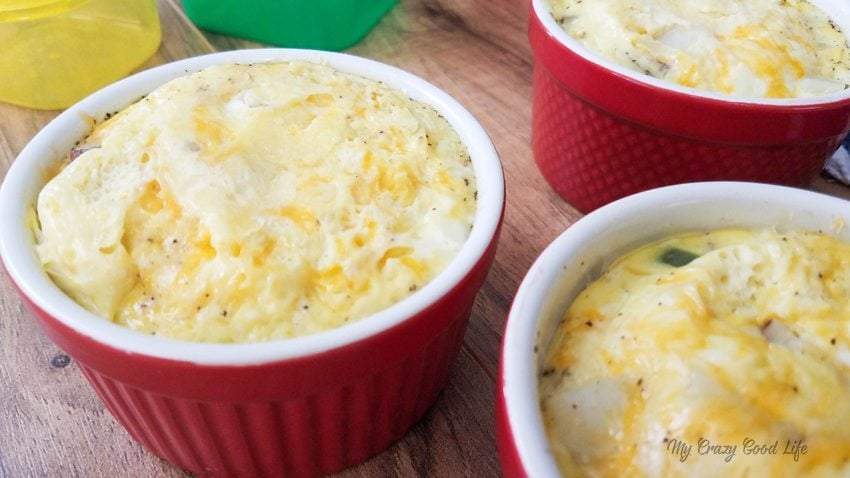 Starbucks Copycat Sous Vide Egg Bites | 3 Points | These are so popular right now! This recipe is so easy to adapt, but if you need some other ideas for "toppings" or are looking for a specific recipe, you might want to check out my Red Pepper Egg Bites, Egg White Bites, or Dairy Free Egg Bites!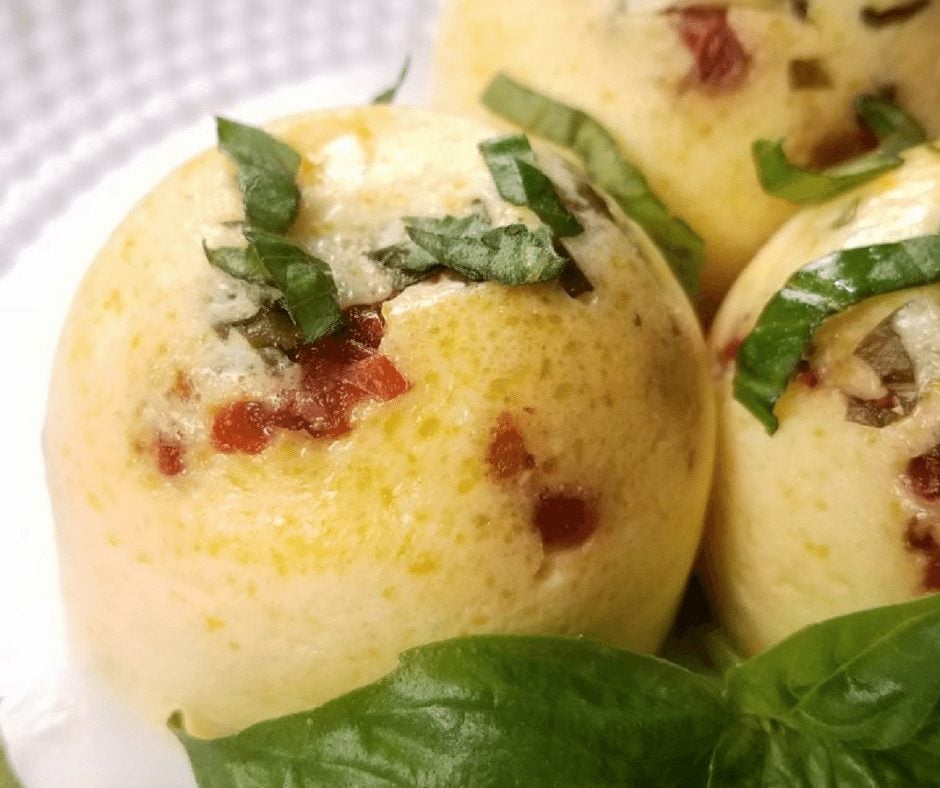 Tuscan Chicken Pasta | 7 Points | This recipe is so delicious, and doesn't taste like anything healthy! The cottage cheese and greek yogurt lowers your points (and allows you to eat a bigger serving), but they're blended together with spices so you don't taste the greek yogurt or even get the texture of the cottage cheese–the key to this recipe is the blender!
Buffalo Chicken Bites | 3 Points | One of my favorite flavors is buffalo chicken! These buffalo chicken bites will satisfy your craving for hot wings–without the calories and fat!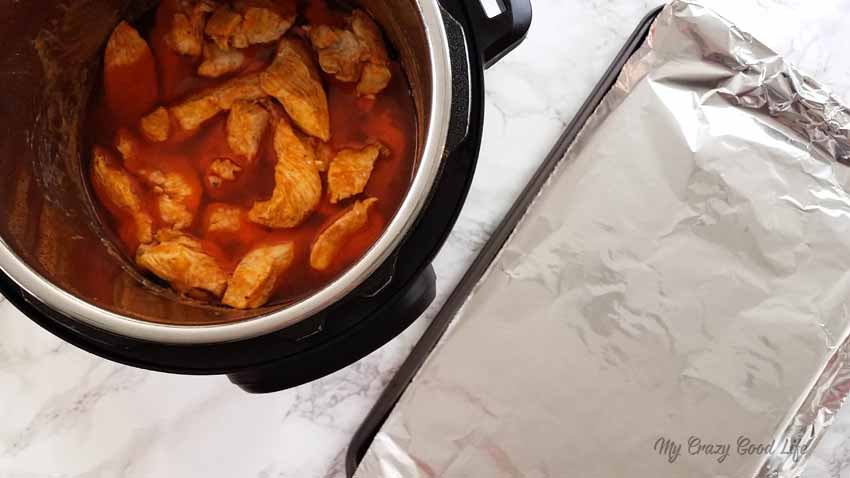 Cilantro Lime Chicken Drumsticks | 6 Points | These are delicious as is, but the marinade is so good on chicken breast and beef too! I love making these drumsticks for happy hour and pot luck dinners!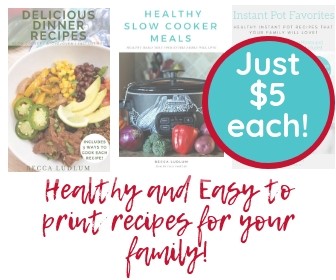 Crack Chicken | 5 Points | It's here–healthy Crack Chicken! This creamy dip can be used in a sandwich, as a dip, or as a salad topper! It's one of my most popular recipes and has all of the traditional flavors of Crack Chicken–bacon, ranch, and cheese! 
If you like Crack Chicken, you might be interested in my Dairy Free Crack Chicken, Crack Chicken Noodle Soup, Crack Chicken and Rice Casserole, and Crack Chicken Pasta Salad–all healthy!
Beef Stroganoff | 10 Points | Just like the one you remember from your childhood, this creamy and delicious Instant Pot dinner is hearty and comforting–but allows you to stay on plan!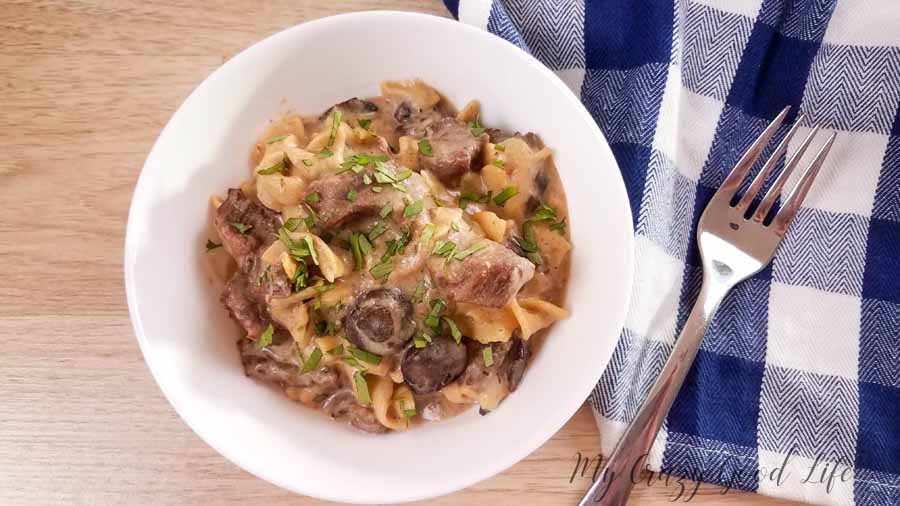 Instant Pot Cupcakes | 7 Points | Yes, you can still have dessert while on Weight Watchers! These cupcakes are easy to make and will satisfy your craving for sweets.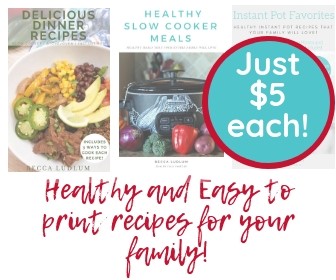 Sweet Potato Chili | 1 Point | This chili is healthy, hearty, and only one freestyle smart point per serving! It's spicy too, so many sure to adjust the spices a little if you prefer mild chili recipes.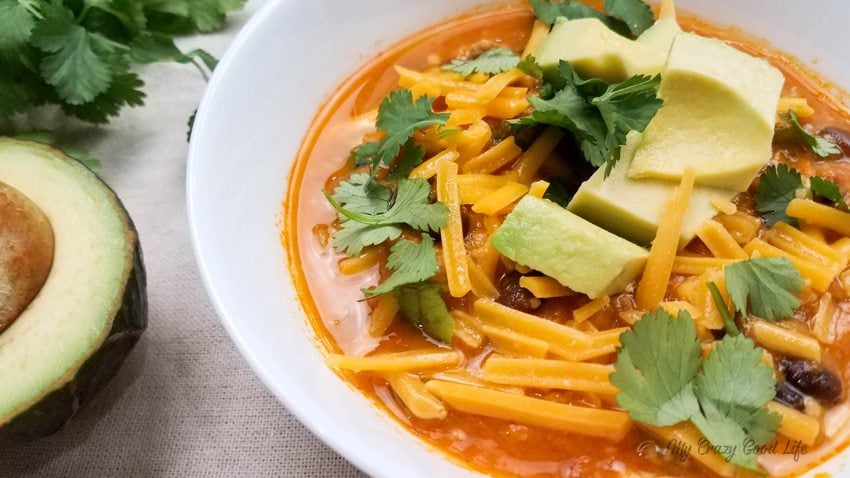 Instant Pot Lasagna | 5 Points | This is one of my very favorite recipes to make in the Instant Pot! It's a delicious lasagna–a healthier version, of course. All of your favorite traditional flavors of lasagna, and each serving is only 5 WW points.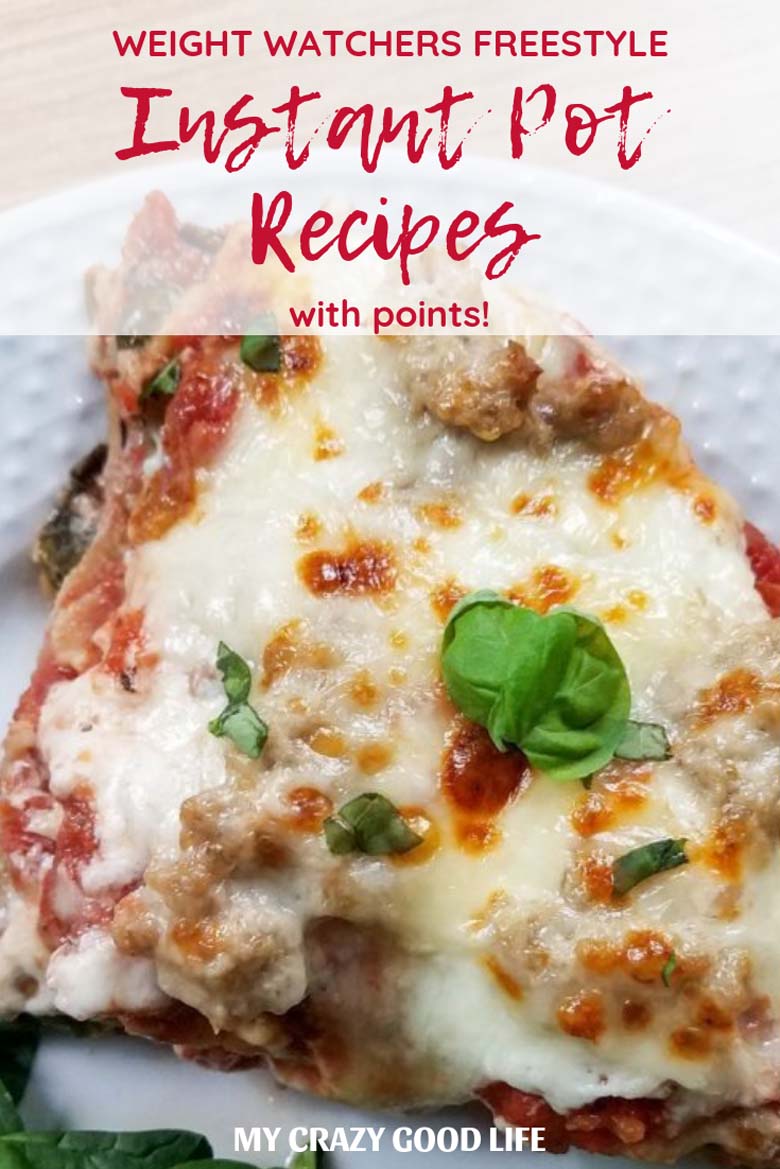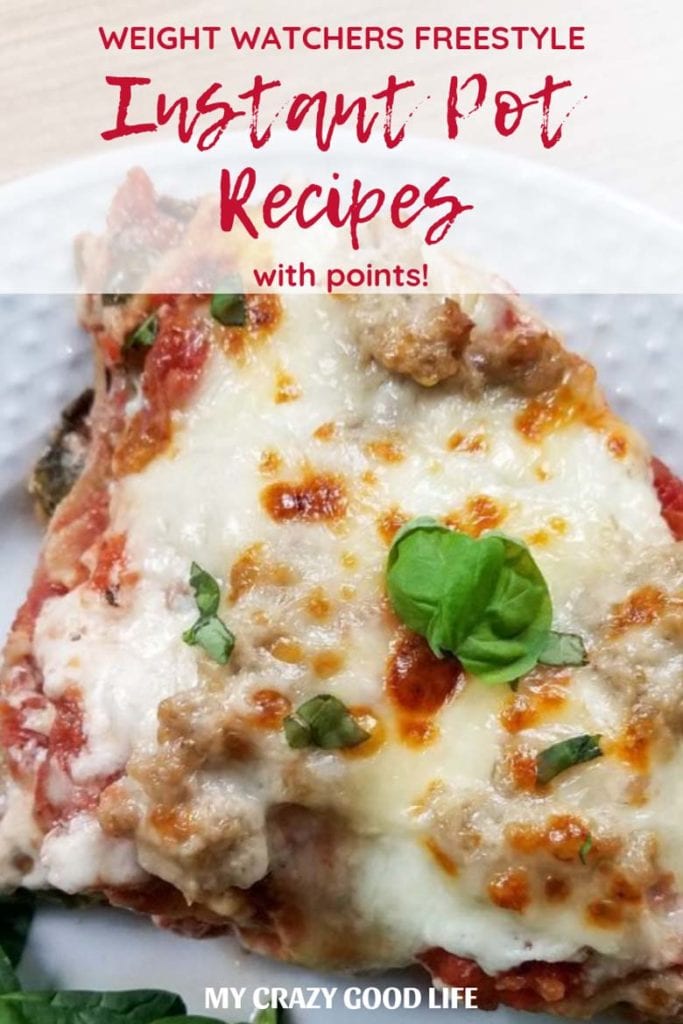 Chicken and Cauliflower Spanish Rice | 1 Points | This Spanish rice is a delicious one pot meal, and only 1 WW point! It's an easy dinner to throw together after a busy day at work.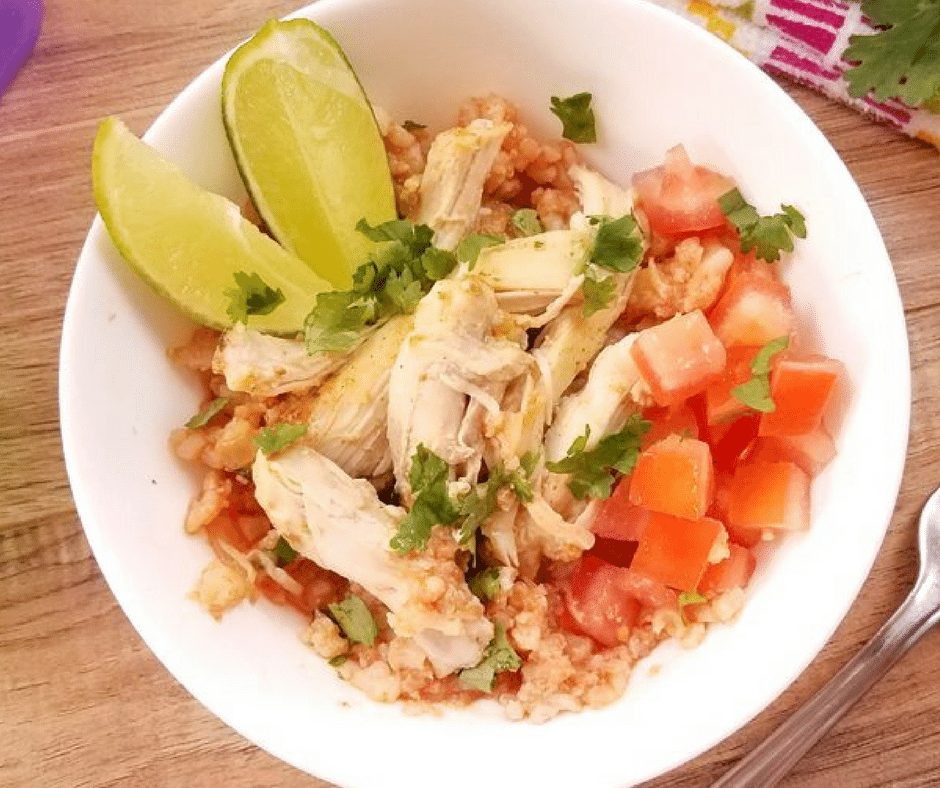 Burrito Bowls | 3 Points | You can't get much easier than combining dry rice, frozen chicken breasts, and dry beans into your Instant Pot for dinner. This recipe makes a ton and is a great meal prep, and you can customize each bowl with your favorite toppings!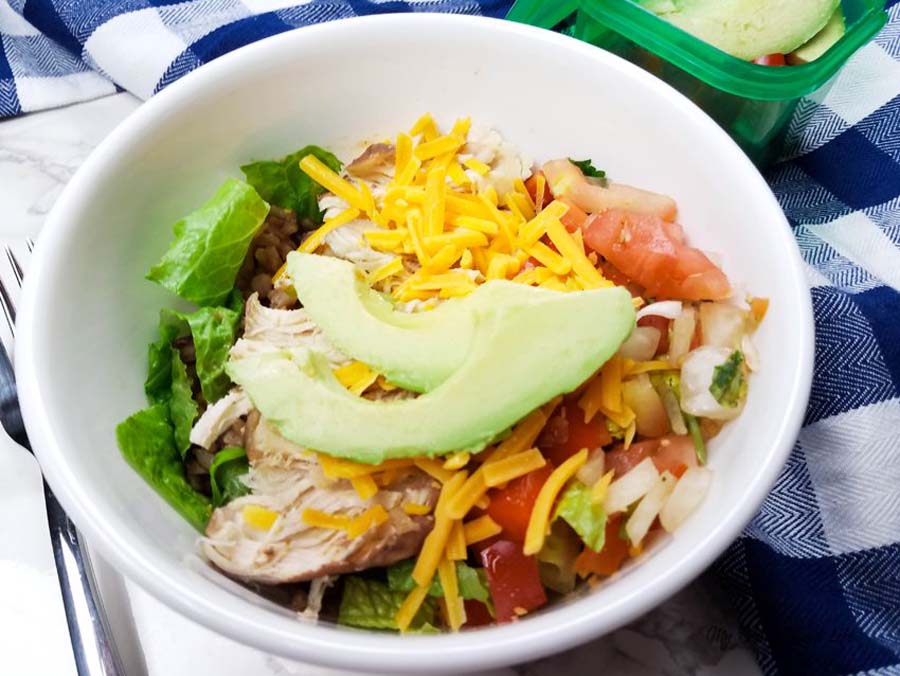 Stuffed Pepper Soup | 2 Points | Hearty and filling, this WW Stuffed Pepper Soup is a family favorite! It's easy to prepare and delicious with homemade cornbread.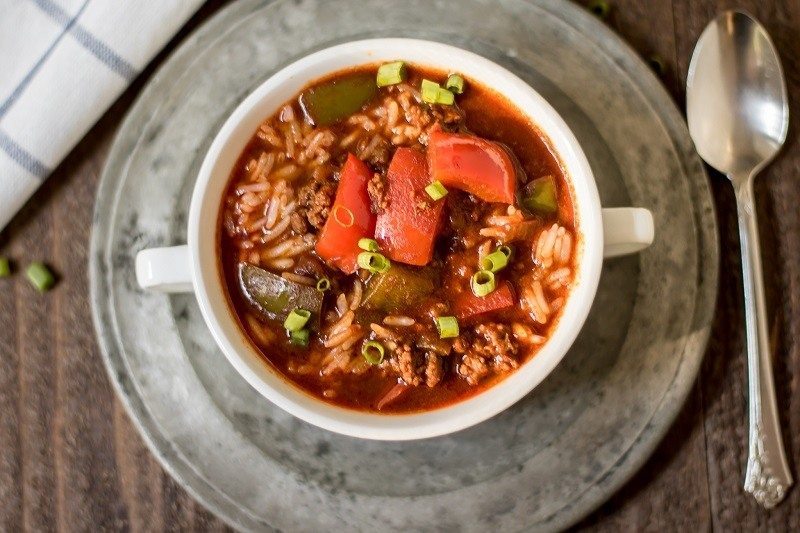 Beef Gyros | 10 Points | A little more points than an everyday dinner, but this is so worth it. I love adding the gyros to a salad too!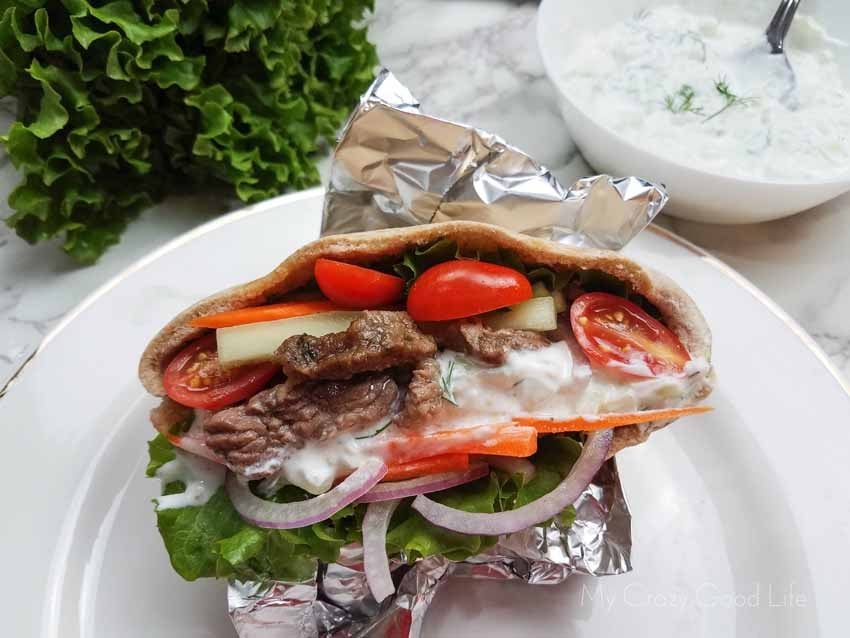 Breakfast Fajita Casserole | 2 Points | This is one of my favorite Weight Watchers breakfast recipes. I love making it for when company comes, too–it's delicious!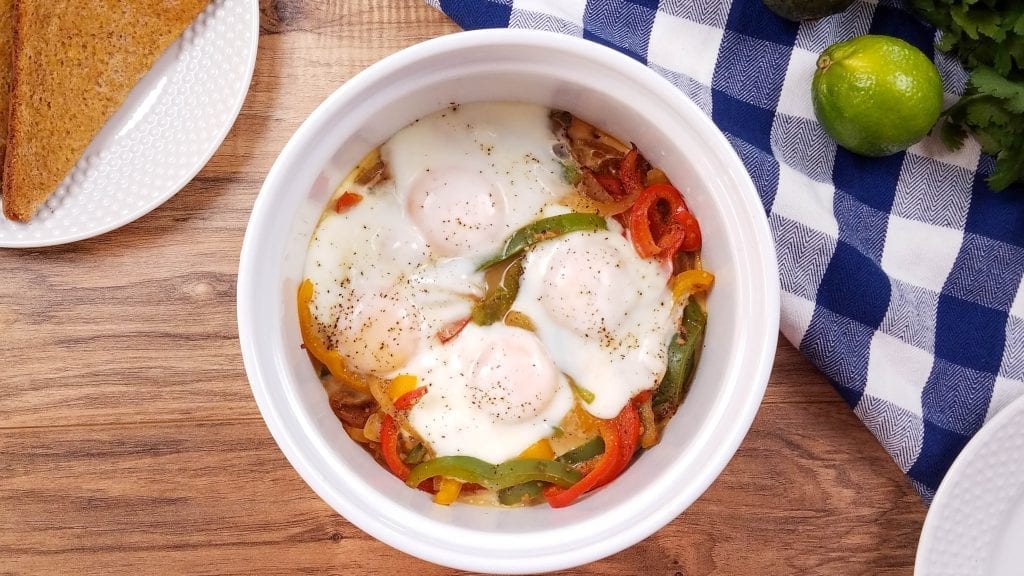 Mac and Cheese | 6 Points | Craving macaroni and cheese? This WW Mac and Cheese is delicious and has a few hidden veggies it, as well.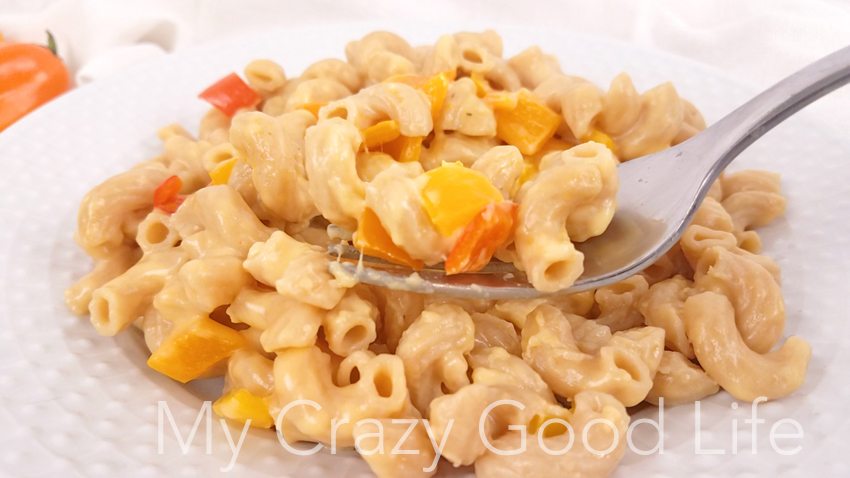 Goulash | 3 Points | This is a family favorite of ours! It's easy to add extra veggies to, and kids love this goulash recipe! It's so filling, and is delicious when paired with a salad.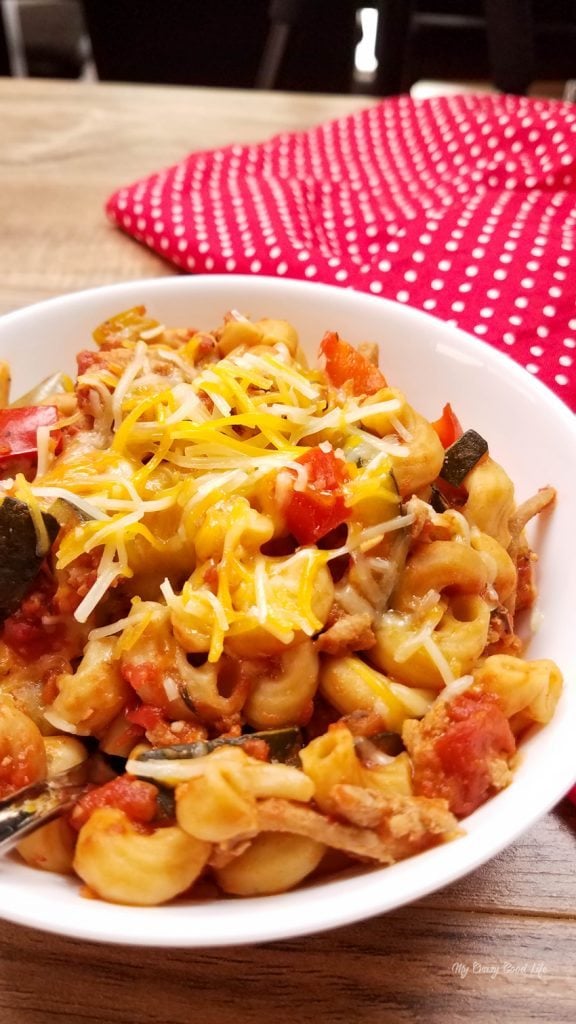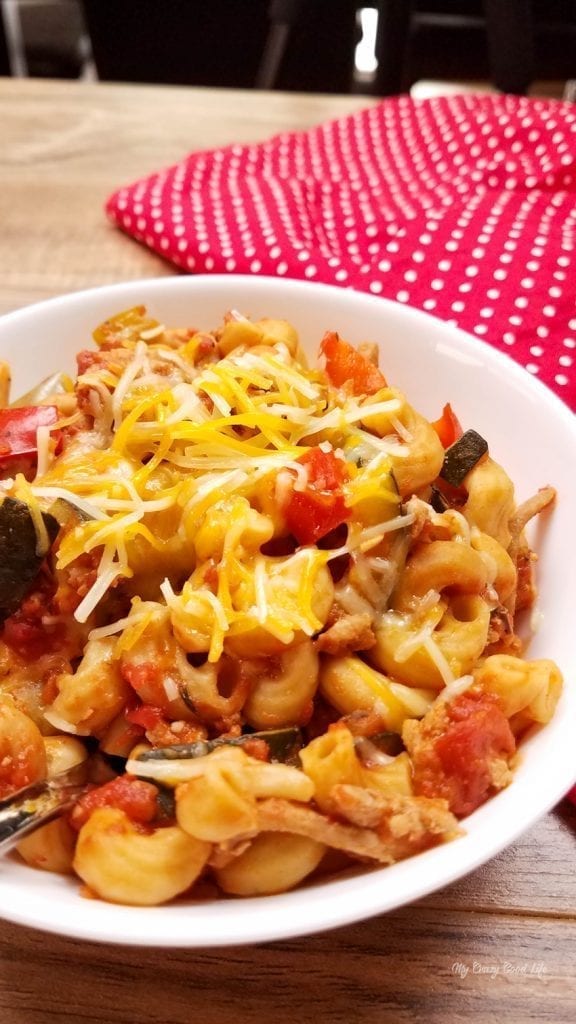 Cheesecake | 4 Points | Another delicious WW Instant Pot dessert! This cheesecake is easy and delicious, and you can add your favorite toppings for a special treat.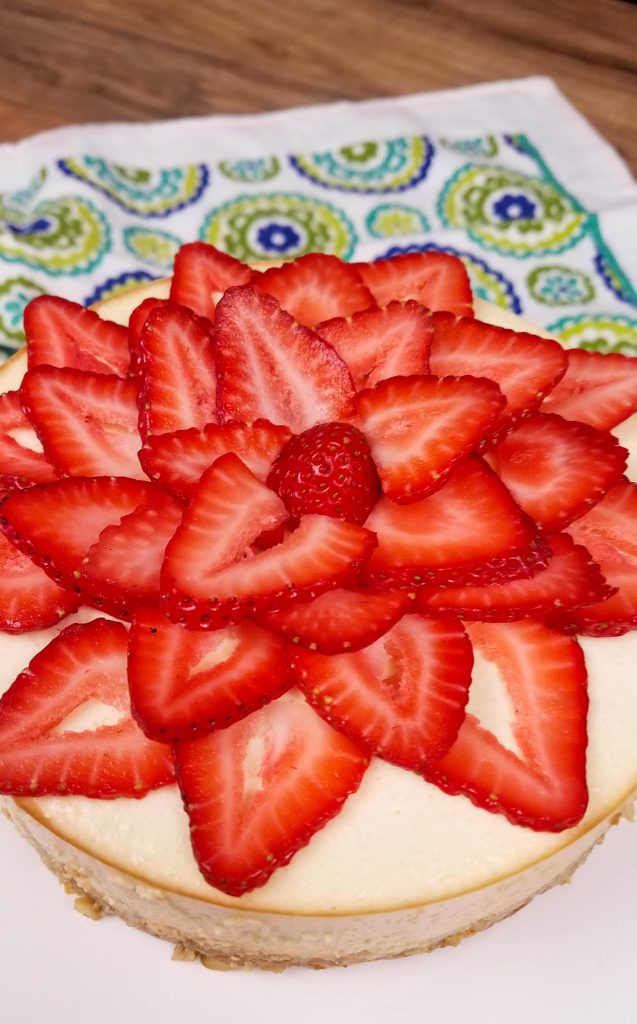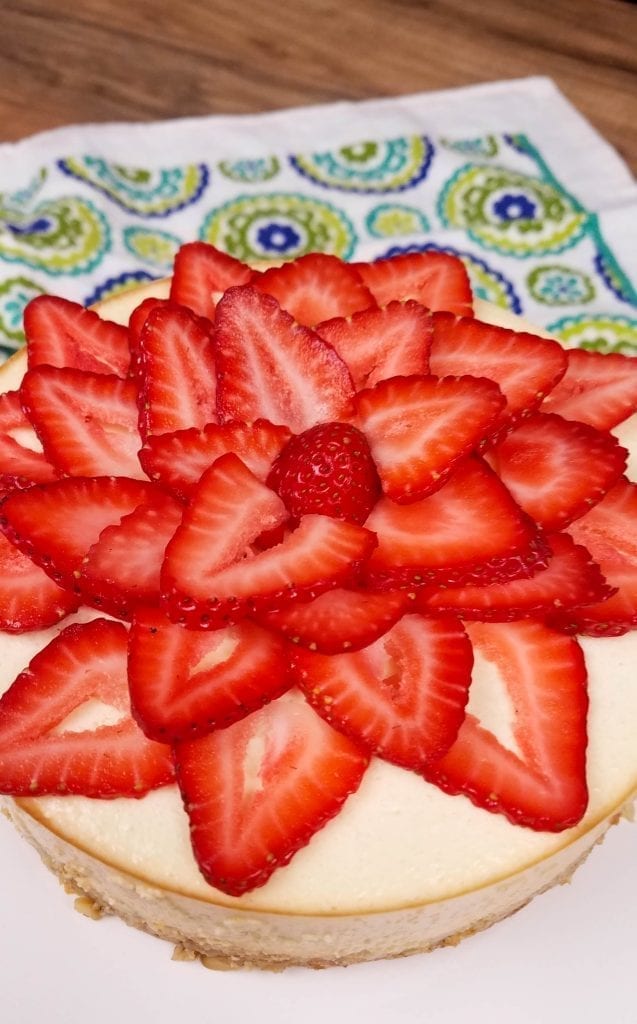 More Weight Watchers Freestyle Recipes
Not everyone loves the Instant Pot or has access to one, I get it. If you are looking for recipes that are not strictly Instant Pot, you should check out this post that has more Weight Watchers Freestyle recipes!
Hopefully these recipes will be a great starting point for you! I love making meals plans and you with Weight Watchers recipes like these you can really get ahead of the game.
Success is possible with Weight Watchers no matter where or when you begin your healthy lifestyle journey.