I love margaritas.
All of them, really, but I have a sweet spot in my heart for low-calorie margaritas. And anything with coconut.
So, you can imagine how much I love these.
If you're more of a visual person, you can watch me make these coconut margaritas to go: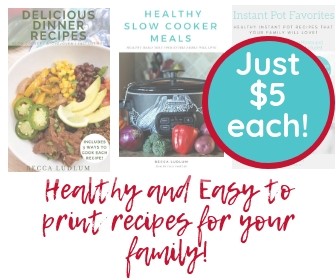 MY OTHER PROJECTS
It doesn't matter if it's the middle of the summer or the dead of winter, these margaritas will take you back to the most wonderful beach vacation you've ever had.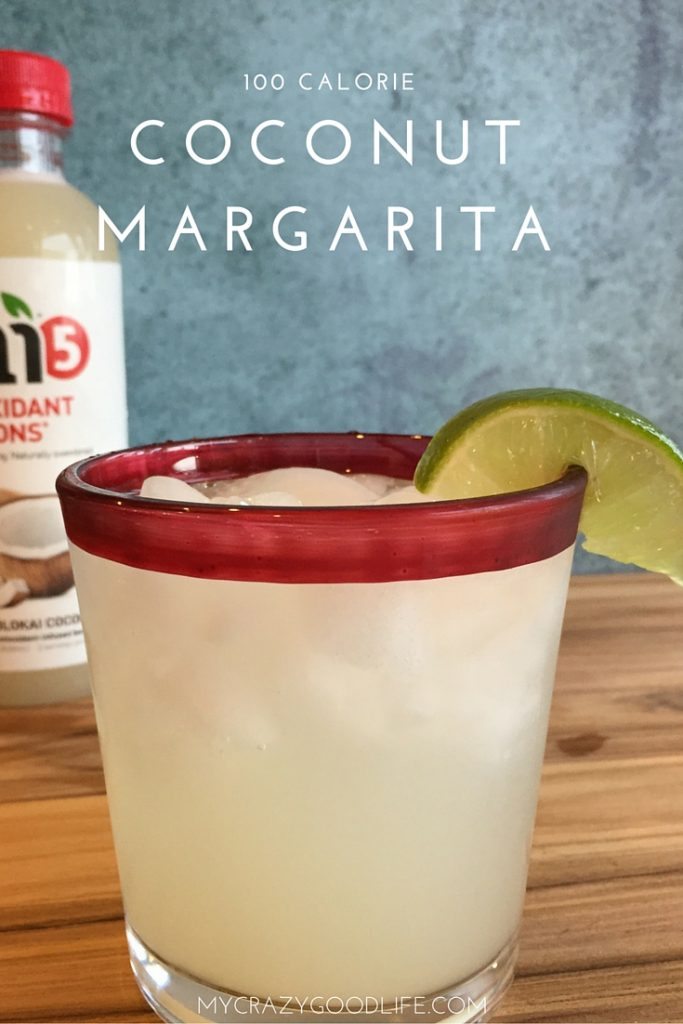 They are simply delicious, and not too sweet. And if you're looking for more reason to love them, Bai has a wonderful blend of antioxidants in all of their drinks. So, it's actually good for you. See how I did that?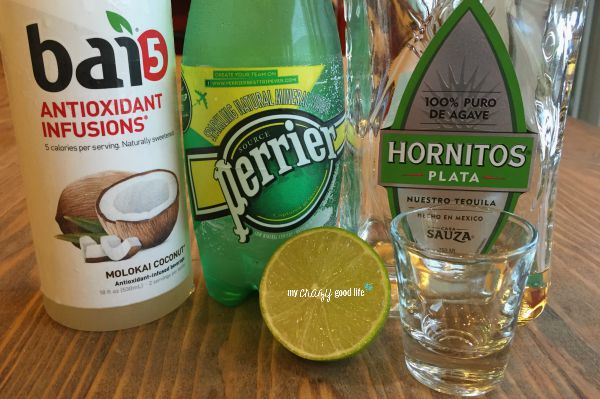 100 Calorie Coconut Margarita Recipe
You'll need:
A 1.5 oz. shot glass
Your favorite tequila
Sparkling water (you can also omit the Bai listed above and just add Bai bubbles, their Sparkling Water!)
Fill your glass with ice. I prefer crushed.
Add a 1.5oz. shot of tequila
Add the juice of 1/2 lime
Add 3oz. of Bai
Top off with sparkling water
Seriously–that's it. It's delicious and refreshing, and about 100 calories. You could reduce the calories even more by using a 1oz. shot of tequila instead of 1.5oz.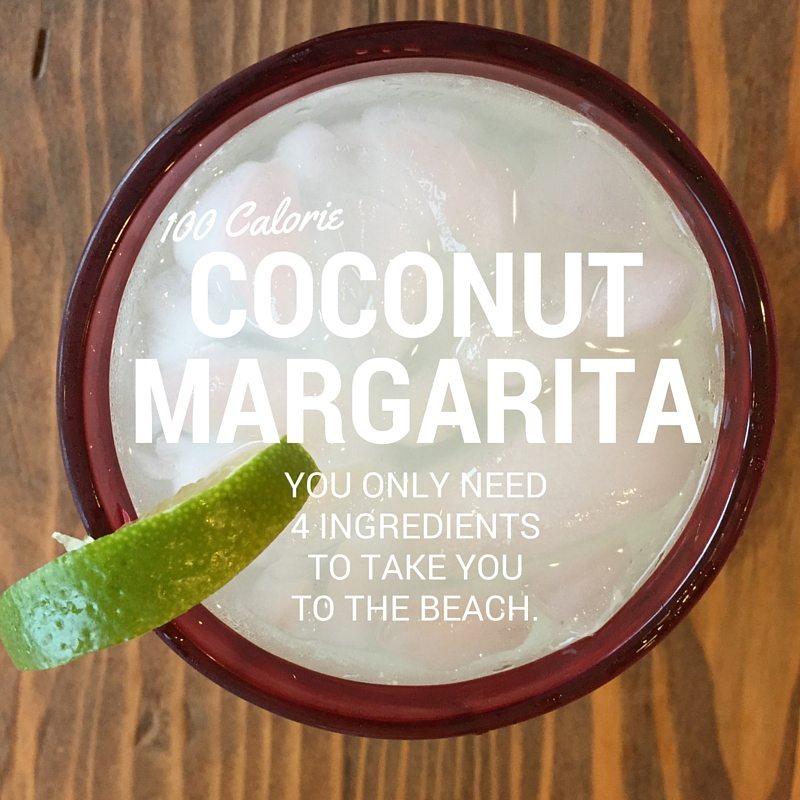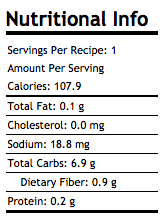 On the 21 Day Fix, I use this as my yellow container treat swap.
Looking for more margaritas? You might be interested in these posts: