I make this peanut butter chocolate Shakeology drink every other day or so as a meal replacement. It's a way for me to get all of the nutrients I need and get rid of those cravings I get for sweet stuff during the day. I am usually a huge snacker, and replacing one meal a day with a protein smoothie or Shakeology (I alternate every other day) is the only thing I've found that helps me avoid digging for chocolate or candy at night.
First thing in the morning this is even better if you make it with coffee ice cubes!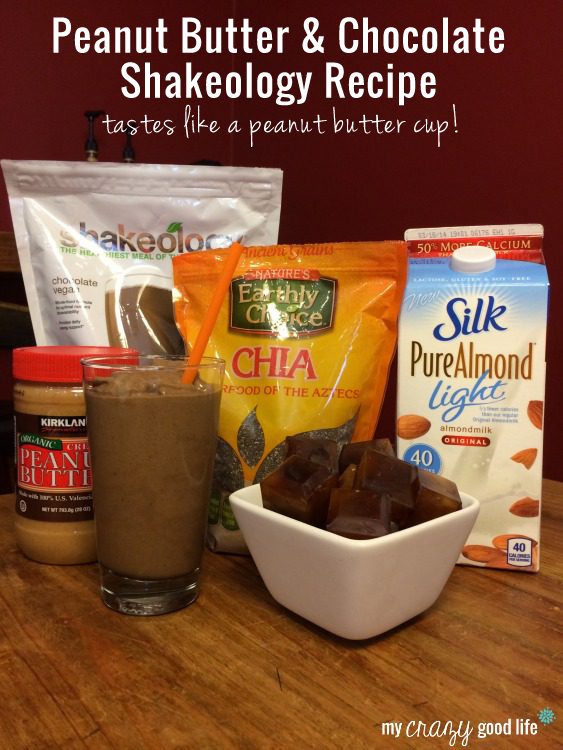 Peanut Butter Chocolate Shakeology Recipe
Ingredients: 
1 scoop chocolate Shakeology (you could use a Shakeology substitute, but I really recommend the Shakeology!)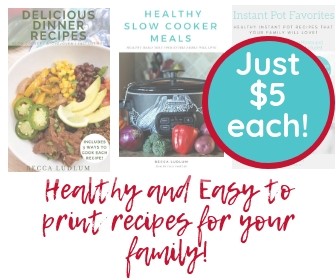 MY OTHER PROJECTS
1T peanut butter
1t chia seeds
1.5C almond milk
6-8 ice cubes (or coffee ice cubes)
Blend the ingredients and enjoy! It really is that simple.
If you're following the 21 Day Fix, this counts as 1 red, 1 orange, and 1 blue)
What's your favorite Shakeology recipe?