This site contains affiliate links. Please see Policies for more information.
I had the opportunity to see Captain America: The Winter Soldier this week and I loved it! It was filled with action, suspense, and everything you expect from the Marvel Superhero movies! Here's my Captain America parent's review: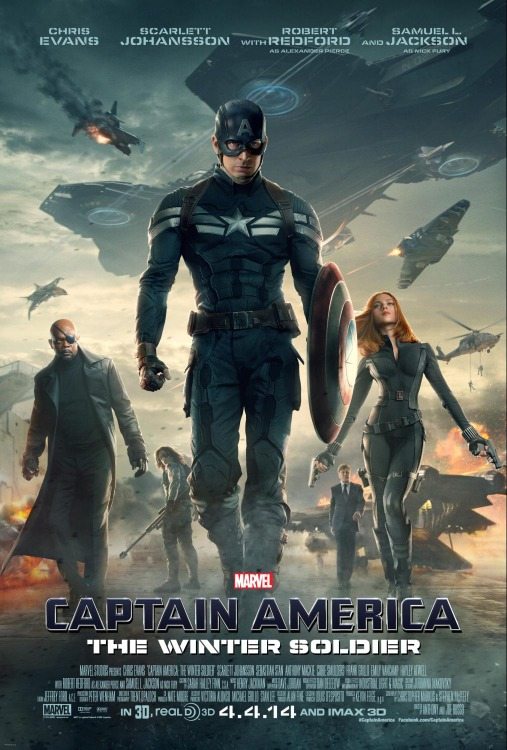 After the cataclysmic events in New York with The Avengers, Marvel's "Captain America: The Winter Soldier" finds Steve Rogers, aka Captain America, living quietly in Washington, D.C. and trying to adjust to the modern world. But when a S.H.I.E.L.D. colleague comes under attack, Steve becomes embroiled in a web of intrigue that threatens to put the world at risk. Joining forces with the Black Widow, Captain America struggles to expose the ever-widening conspiracy while fighting off professional assassins sent to silence him at every turn. When the full scope of the villainous plot is revealed, Captain America and the Black Widow enlist the help of a new ally, the Falcon. However, they soon find themselves up against an unexpected and formidable enemy—the Winter Soldier.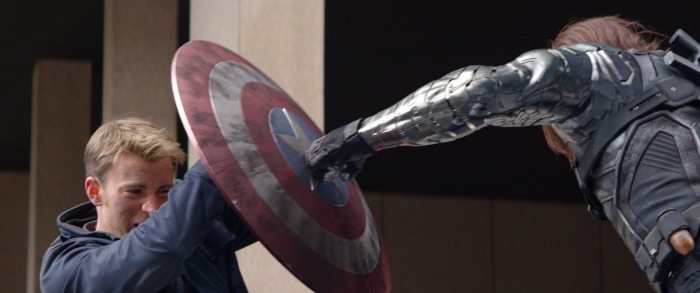 Captain America: The Winter Soldier is an intense action movie that's rated PG-13 and is 136 minutes in length. The following is a typical action scene from the movie. Though very little blood and no gore is seen in the movie, the action sequences might be intense for younger children.
Should I take my child to see Captain America: The Winter Soldier?
As parents, the Marvel movies are wonderful and frustrating at the same time. Little kids ages 4-12 are usually dying to see the movies, but they are made for those older than 13. I watched Captain America: The Winter Soldier with those kids in mind.
As I mentioned before, the intense action could be a bit much for kids ages 4-8. My 9 year-old would have been fine watching the action scenes.
If you're thinking about taking your kids, here's what you need to know:
The character Fury removes his eye patch, revealing his eye underneath. Though not disgusting, it might bother some younger viewers.
Fury is shown in surgery. The doctors are wearing blood-spattered scrubs and work to save him. He has a tube hanging from his mouth.
Winter Soldier is scary looking at first glance, and his mask makes him look threatening. There's a photo below so you can check this out for yourself.
Winter Soldier is shown being "reprogrammed." He is strapped into a medical chair, has a metal vice put around his head and arms, and what looks like electric currents run through his body. He screams loudly when this is done. I think this scene would be scary to younger viewers. If you leave the theater for a long bathroom break when Winter Soldier begins to have flashbacks, you'll miss this part.
The movie is packed with fast-action. Car accidents, gun battles, and bombs are shown throughout.
There is one kiss in the movie that's more of a planned act than an act of passion.
There is some swearing in the movie during the action sequences.
The Black Widow character disguises herself as another person. To reveal herself, she pulls off a layer of skin from her face.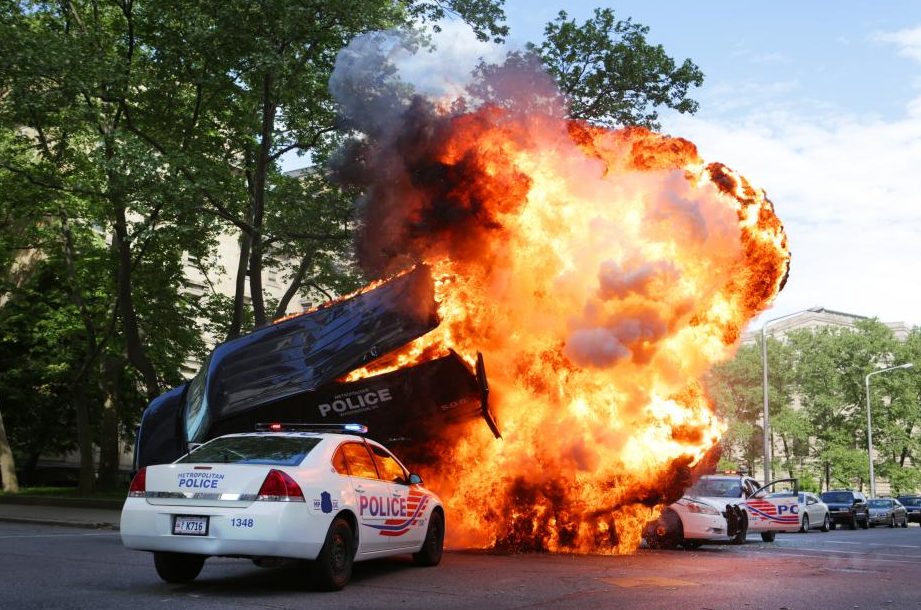 Will I let my kids see it?
Michael is 13, and I have no issues taking him to see this movie. Jack is 9 and I think he might be bothered seeing the Winter Soldier reprogramming scene. I'll warn him about the scene and we'll also look at pictures of Winter Soldier before the movie so he's not surprised by his appearance.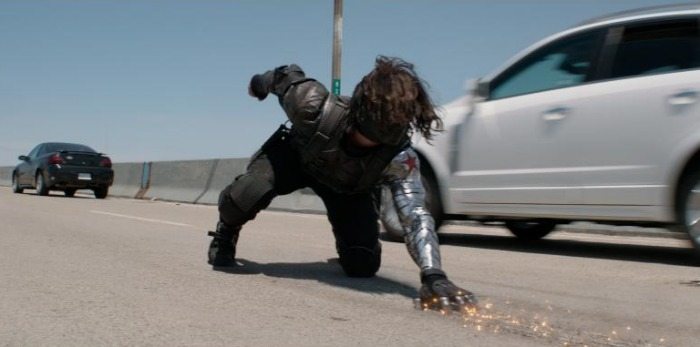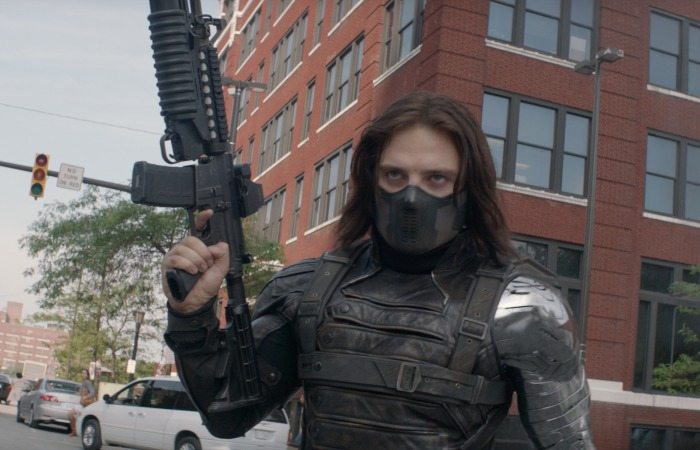 Fan Tip: Marvel's post-credits scenes have become commonplace. Stay after the credits to see two extra scenes in Captain America: The Winter Soldier.
I attended a preview of Captain America: The Winter Soldier as a guest of Disney Movie Studios. I was not asked to write this review, but want to share my thoughts with those of you who are thinking about taking your families to see it.