This site contains affiliate links. Please see Policies for more information.
This post is sponsored by CVS Pharmacy. 
I don't know anyone who wakes up the in morning and thinks, "I have all the time I ever needed for anything and everything I have to do today." We're all alike in the fact that we need more hours in the day. Snacking while busy is tough–especially for parents. That's why I'm telling you all about our 5 best snacks for on the go!
It can be all too easy to grab snacks that are quick but offer little in the way of nutrition. I'm tackling this issue today with a list of my 5 best snacks on the go. These are all things you can grab in a hurry, throw in your purse, eat in the car, or munch on while you watch the kids at their after school activities. I can't give you more hours in the day (I'm working on it though) but hopefully these ideas will have you eating better snacks to help fuel your busy days.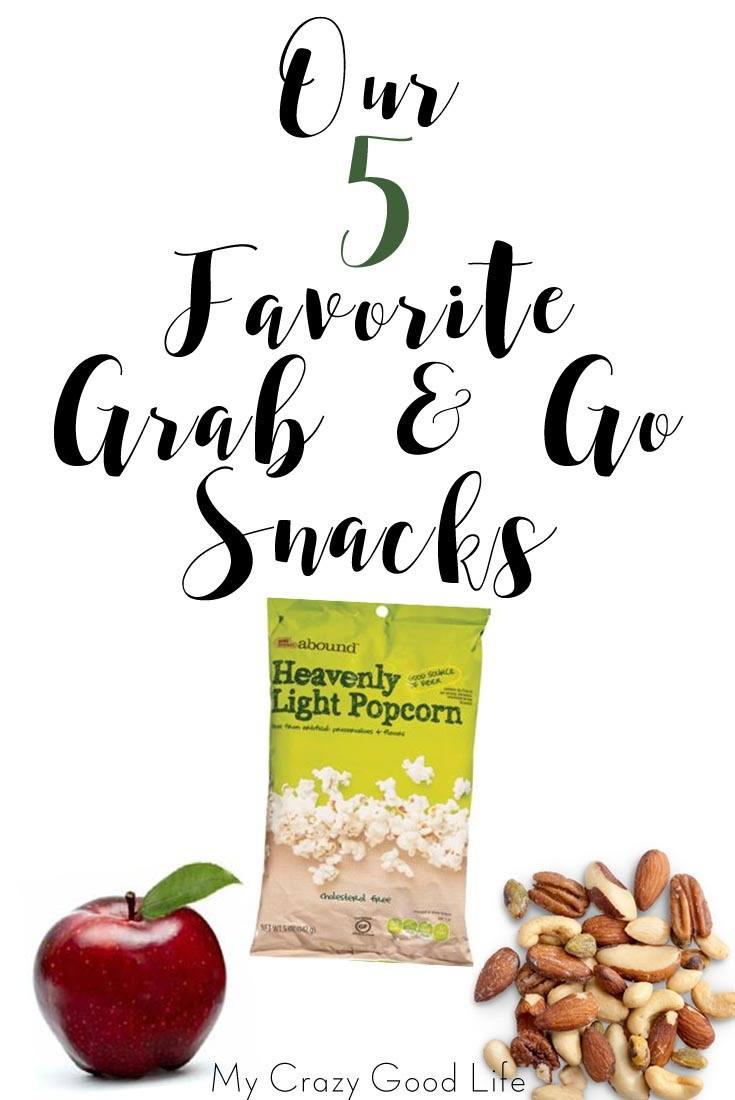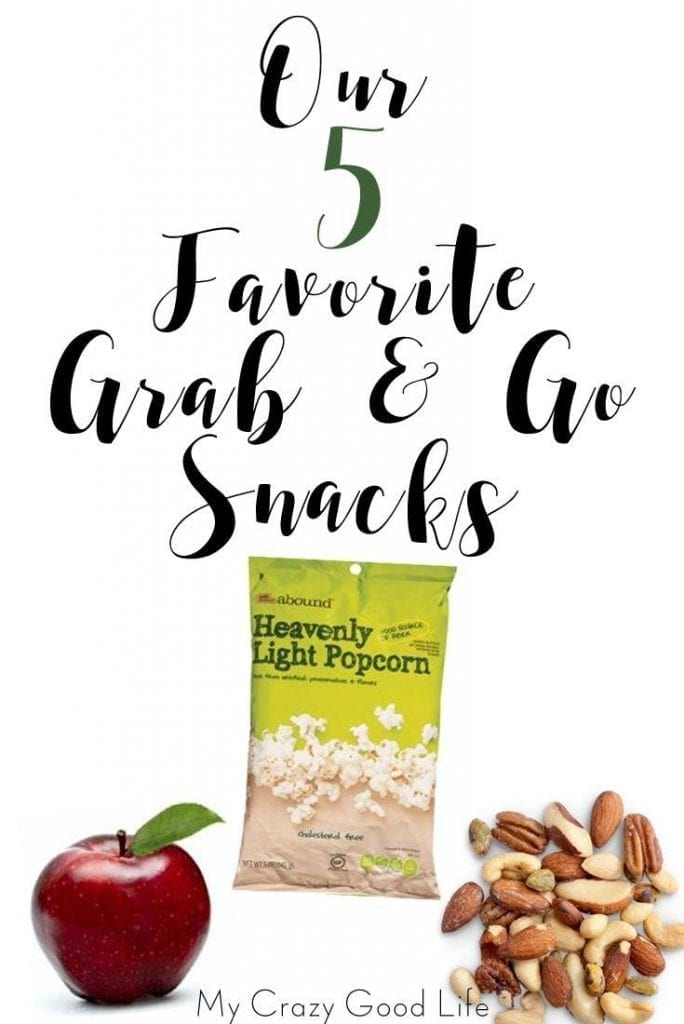 5 Best Snacks On the Go:
Beef Jerky
This is one of my favorites. I love snacking on beef jerky when I'm feeling especially hungry but know I don't have time for a full blown meal. Stay away from anything overly sweetened and you've got a healthy snack that is packed with protein. Our favorite brand that has low sugar and processing is called Primal. Beef Jerky is available at any gas station, convenience store, pharmacy, or grocery store. I try and keep some on hand but when I run out I know I can quickly grab some in my travels instead of a candy bar or other sugary snack!
Fresh Fruit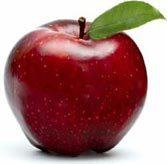 This one is a biggie for me. My go to snacks are fresh fruit most of the time. Apples, bananas, and oranges can make great on the go snacks. The best snacks on the go are healthy ones that will give you the extra nutritional boost you need to get through your day. Nothing makes me feel better about snacking than having something wholesome, natural, and unprocessed! Keeping fresh fruit in the house also encourages my family to eat healthier without my having to nag them about it!
CVS Gold Emblem Abound Popcorn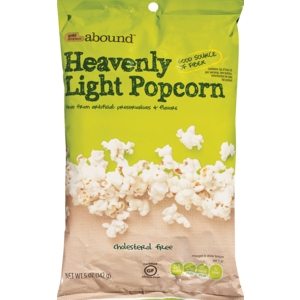 When I'm looking for a crunchy, salty, snack on the go I reach for CVS Gold Emblem Abound Popcorn. It gives me the satisfying crunch that I'm craving without all the calories, fat, and overall greasy feeling of chips. It has a nice natural flavor without being too bland, it's great for grabbing while I'm on my way out the door to a cross country meet, or for those afternoons when I know I'll be locked up in the office trying to catch up on work. If I'm going to snack on something mindlessly it needs to be something that can satisfy my cravings without being loaded full of calories. Make sure to check your CVS ExtraCare Rewards program for coupons before you head to the store!
KIND Bars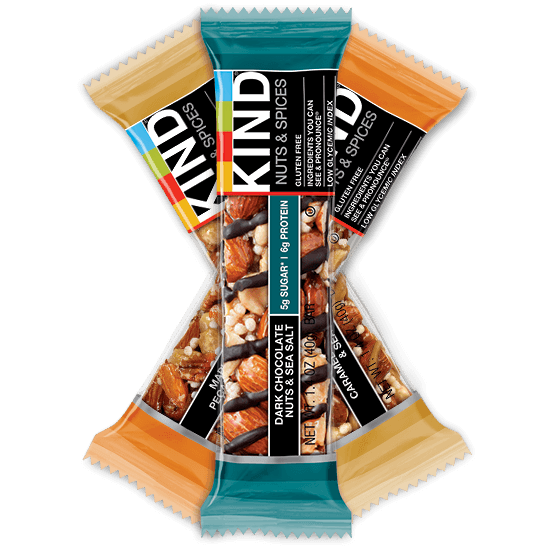 There are lots of reasons why I enjoy KIND bars but in this case you really can't beat them for portability. I usually have one of these floating around in my purse or car because I know they'll stave off the hunger pangs without loads of unhealthy ingredients. They have lots of options that are gluten free, tons of flavors to suit any taste, and they go anywhere with ease. Breakfast in a hurry? KIND bar. Need a quick fix for that sweet tooth? KIND bar. Your kids whining about how they can't possibly survive the drive home without having a snack? KIND bar. You get the idea here, they're great for on the go while still being really wholesome.
Nuts
The perfect snack on the go! Nuts are a great snack because they're packed with nutrition and don't go bad quickly. They have healthy fats, protein, fiber, and they can really kick a salt craving to the curb. I like to buy them in grab and go pouches but you can always get them in bulk and make up snack bags. Try adding some raisins, craisins, or other dried fruit to make a great trail mix for on the go snacking.
This post is sponsored by CVS, where we recommend you go to #FindYourHealthy. Make sure to sign up for the ExtraCare Rewards Program so you can take advantage of everything your local CVS has to offer!