Cloud Bread. Have you heard of it?
It's a super low carb (2.5 carbs per 15 pieces) "bread" recipe that everyone is going a little crazy for.
Whether you're on a low carb diet, or maybe the 21 Day Fix, this "bread" is a life saver.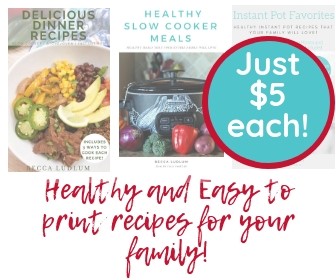 You can use it just like you'd use bread, except for toasting–it comes out quite dark in the toaster, I wouldn't recommend that. Use it for dips, sandwiches, pizzas, or just for snacking. It's light and delicious, and like I said–crazy low carb.
Cloud Bread Recipe Ingredients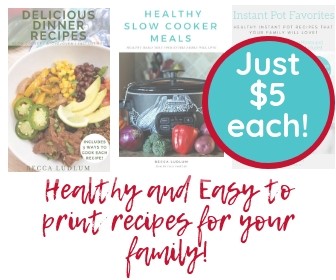 3 large eggs, separated (room temperature)
3T cream cheese (room temperature)
1/4t baking powder
Cloud Bread Recipe Directions
Before you begin, preheat your oven to 300 degrees. I used a silpat baking mat on top of my cookie sheet.
It is important that the ingredients are room temperature–not warmed in a bowl of warm water or the microwave, but true room temperature, I leave mine out for at least 3 hours on the counter. 
Mix together egg yolks (yolks only) and cream cheese until blended smooth. I'd almost say overblend these, try to get rid of as many cream cheese lumps as you can.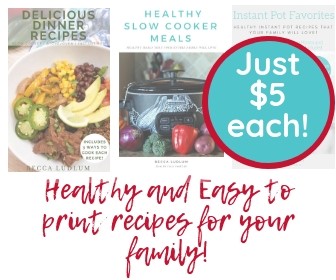 2. Beat egg whites and 1/4t baking powder (some have used cream of tartar instead) until fluffy. Again, I'd overblend these and make sure to get the same consistency from op to bottom of your bowl.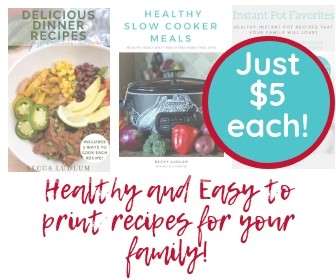 3. Fold the egg white mixture into the yolk and cream cheese mixture carefully. Be careful not to overmix, but know that these need to be fully mixed for your cloud bread to come out fluffy and beautiful. I recommend using a large whisk of some kind to do this.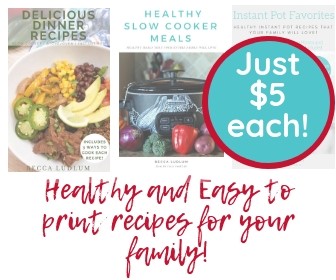 4. Using a cookie scooper, take a scoopful of batter out of the bowl and tap it a few times lightly on the counter to let the big air bubbles out before baking. Drop the batter on your silpat baking mat, leaving a little room in between.
Towards the bottom of the batter bowl, you might see some separation, where there is yellow yolk batter separating from the white. When baking, this mixture will be a little runny and will brown more than the other cloud bread. This is normal, I promise!
5. Bake for 25 minutes at 300 degrees, or until golden brown. Sprinkle sea salt on the cloud bread as soon as they come out of the oven, then move to a cooling rack.
There are some different cloud bread recipes out there–some use rosemary, garlic, or other spices. You can sprinkle anything you want on these when they come out of the oven, really.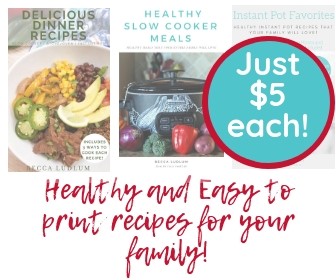 These bits of heaven are a little crunchy right out of the oven and a little softer after they cool.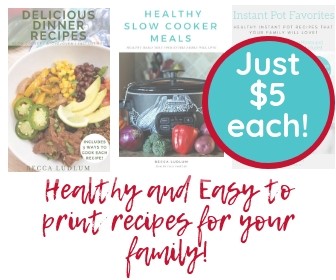 Seriously. They're little bites of heaven.
For you 21 Day Fixers, that's 1.5 red and 1/4 Blue per batch. I made 15, but if you used a bigger scoop and made them sandwich sized, you would of course have less. For those looking for regular nutrition information, here you go: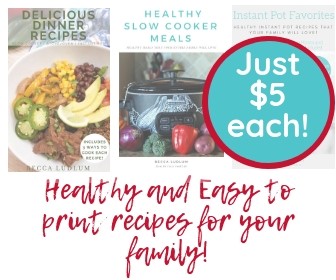 Click here for more low-carb recipes. If you're looking for more 21 Day Fix recipes, roundups, and printables, head right here.