This site contains affiliate links. Please see Policies for more information.
There aren't many diet plans that include appetizers or cocktails in any form. Those parts of the meal are usually seen as extra and a fast way to take yourself right out of your diet. These 21 Day Fix appetizers will keep you on track this holiday season!
The 21 Day Fix diet plan allows you to enjoy those appetizers, toss back a couple of drinks, and never give second thought to your diet. Treat swaps for the win!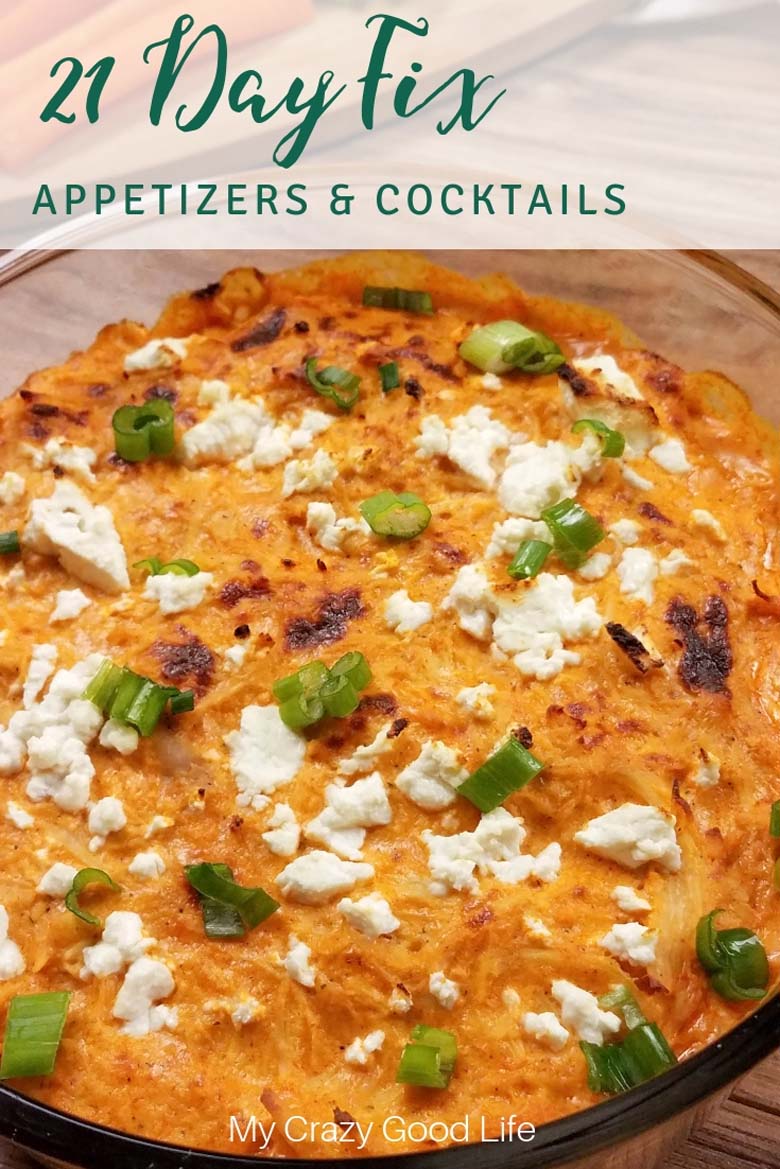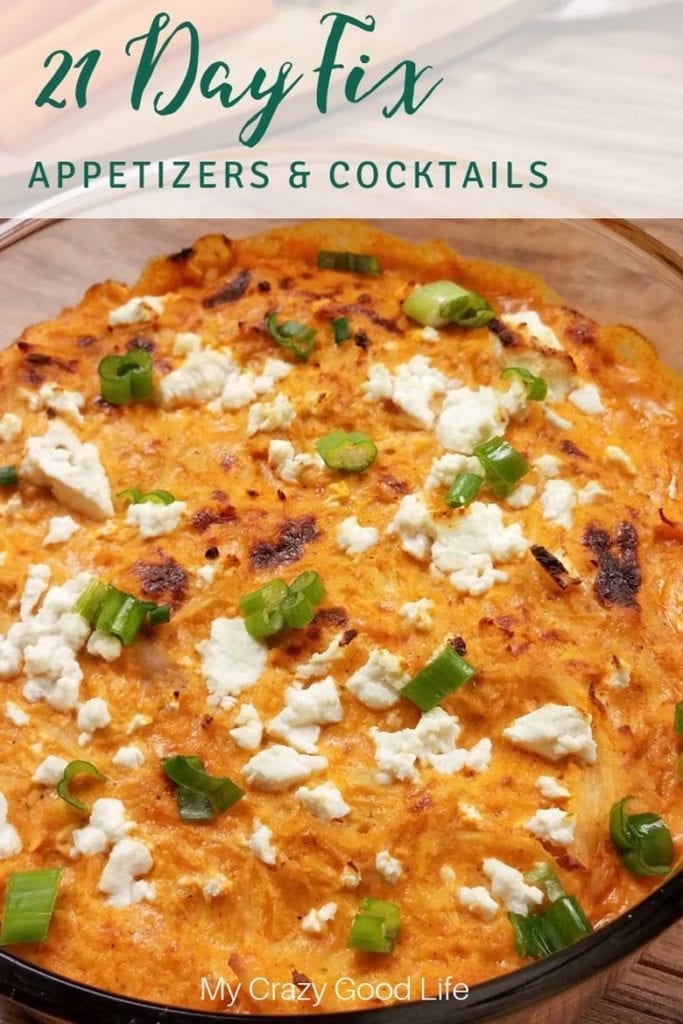 The 21 Day Fix is not about suffering through a diet, instead, it's about enjoying yourself responsibly and creating a new and healthier lifestyle. If you want that appetizer you can have it, just make sure it's not going overboard. If you want that cocktail, drink it, just do so responsibly.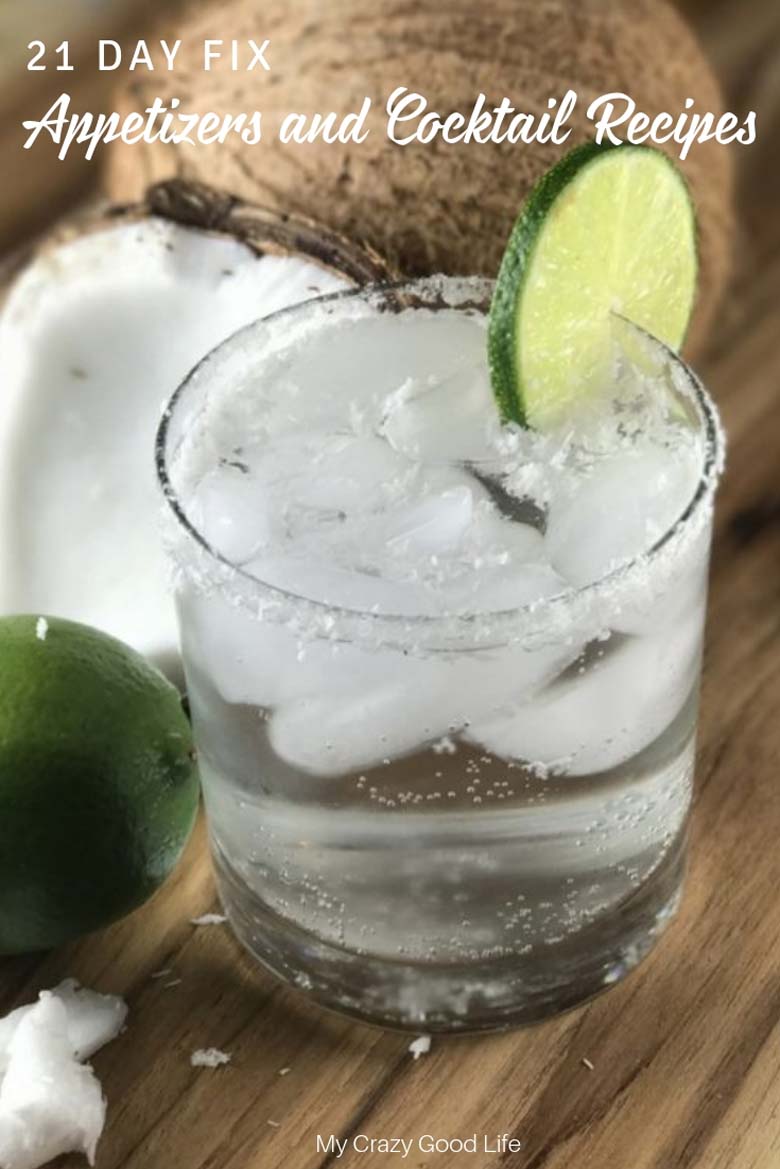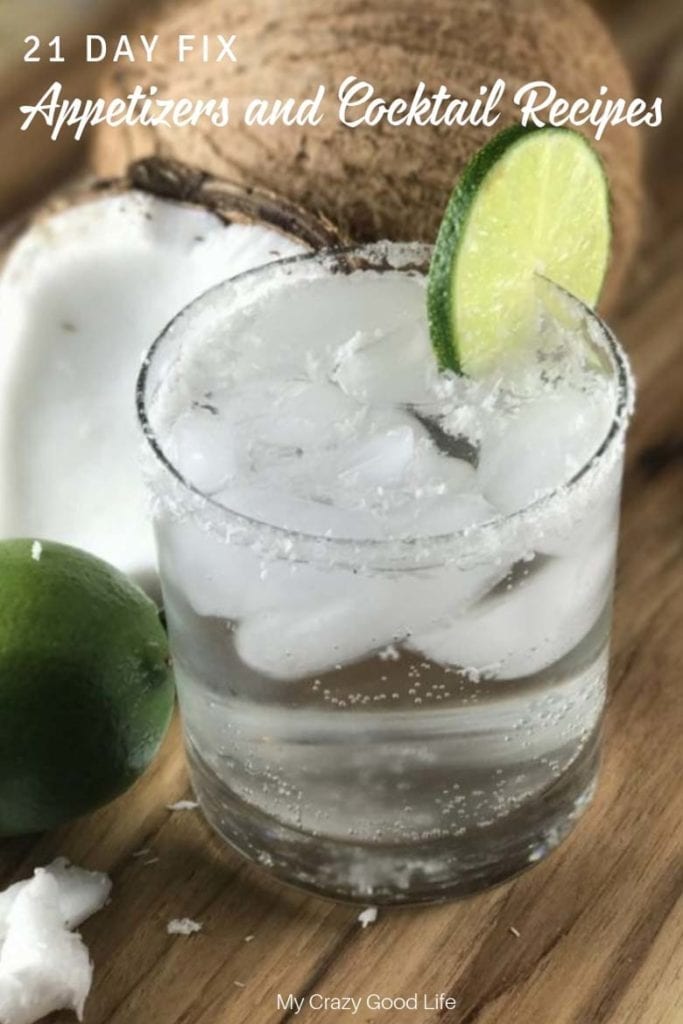 Cocktails:
Boozy Pumpkin Spice Simple Syrup
Garlic Parmesean Turkey Meatballs
Lasagna Stacks You'll impress the heck out of your friends with this recipe! You can make them in the Instant Pot or the oven.
Pumpkin Hummus & Fixed Tortilla Chips
Looking for more 21 Day Fix? I've got printable worksheets, recipes, and tips!