I don't know about you, but I love dip recipes. They're the perfect combination of snack and meal. Recipes like this awesome buffalo chicken dip make for the perfect appetizer for parties. Another great way I use this recipe is for sporting events and busy weeknights. It's quick and easy to whip up and everyone loves it! This 21 Day Fix Buffalo Chicken Dip is a delightful blend of creamy and spicy.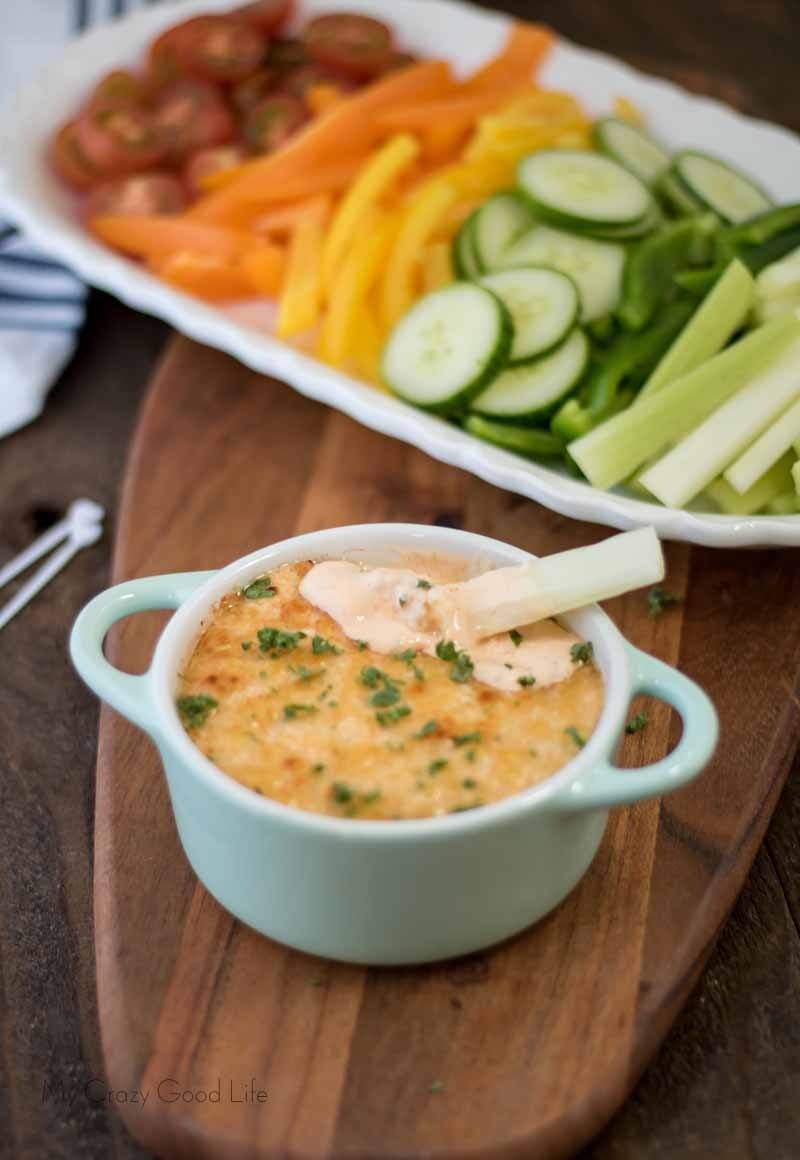 When I make buffalo chicken dip I serve it with a variety of veggies that are cut to perfectly suit a dipping companions. Using veggies instead of chips or crackers saves on those extra calories! I think the veggies really help to cool off the spiciness of the buffalo chicken dip as well. You can use whatever vegetables you and your family enjoy or cut up a variety so everyone can try something new! I think dehydrated veggie chips would probably work pretty well for this dish as well. They would add an extra crunch if you find yourself missing the crispness of crackers or chips!
Buffalo Chicken Dip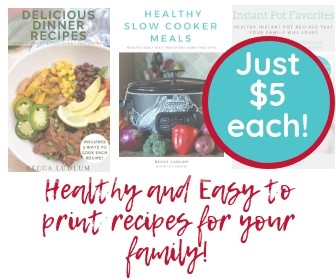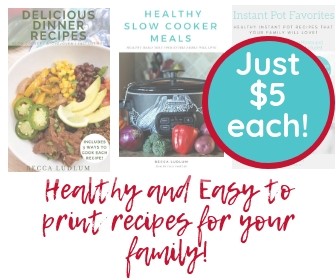 MY OTHER PROJECTS
Ingredients Needed for Buffalo Chicken Dip:
2 cups of shredded chicken
1/3 block of cream cheese, softened
1/2 cup greek yogurt
1/4 cup Buffalo Sauce
a splash of Ranch dressing
a splash of Tabasco sauce
1/2 cup of shredded mozzarella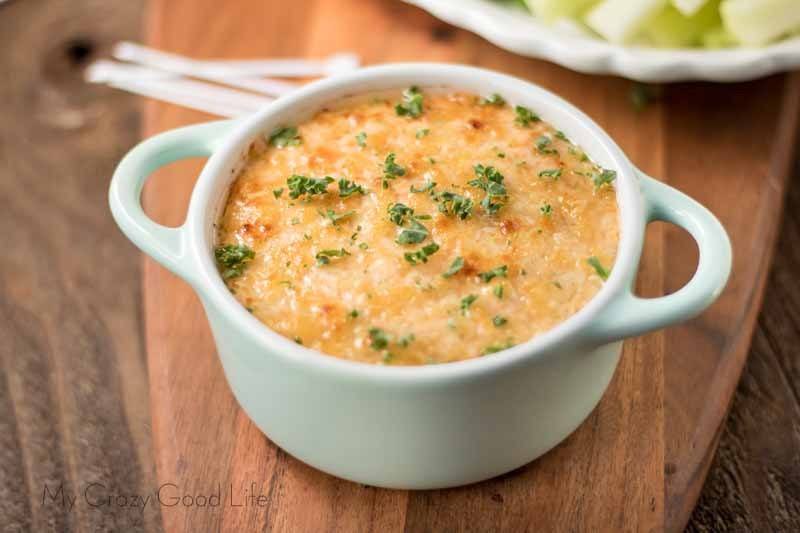 Directions for Making Buffalo Chicken Dip:
Grease a medium/small dish.
Mix all the ingredients together and pour in prepared dish.
Sprinkle cheese on top.
Bake in a preheated (350 F) oven for about 35 minutes, or until cheese layer begins to brown.
Serve with a selection of veggies.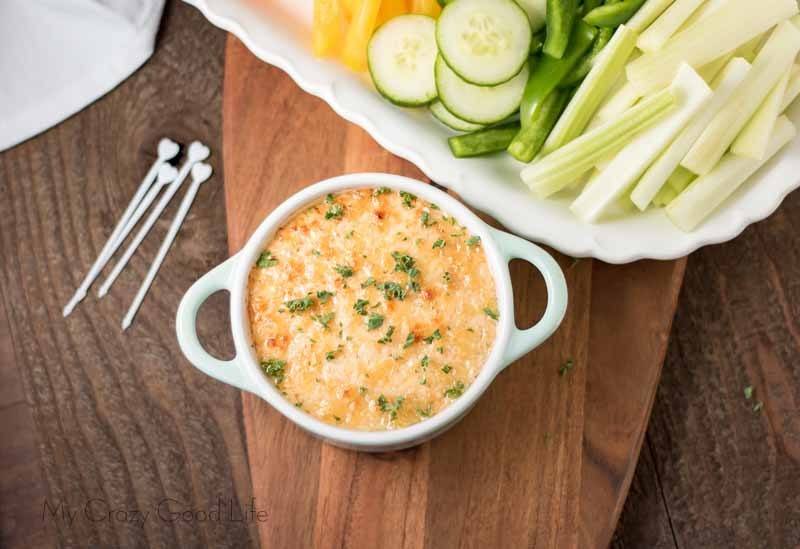 What are your favorite dip recipes? Do you try and lighten them up by serving with veggies or do you go with the tried and true chips or crackers? Make sure to try out the Spicy Mexican Corn Dip!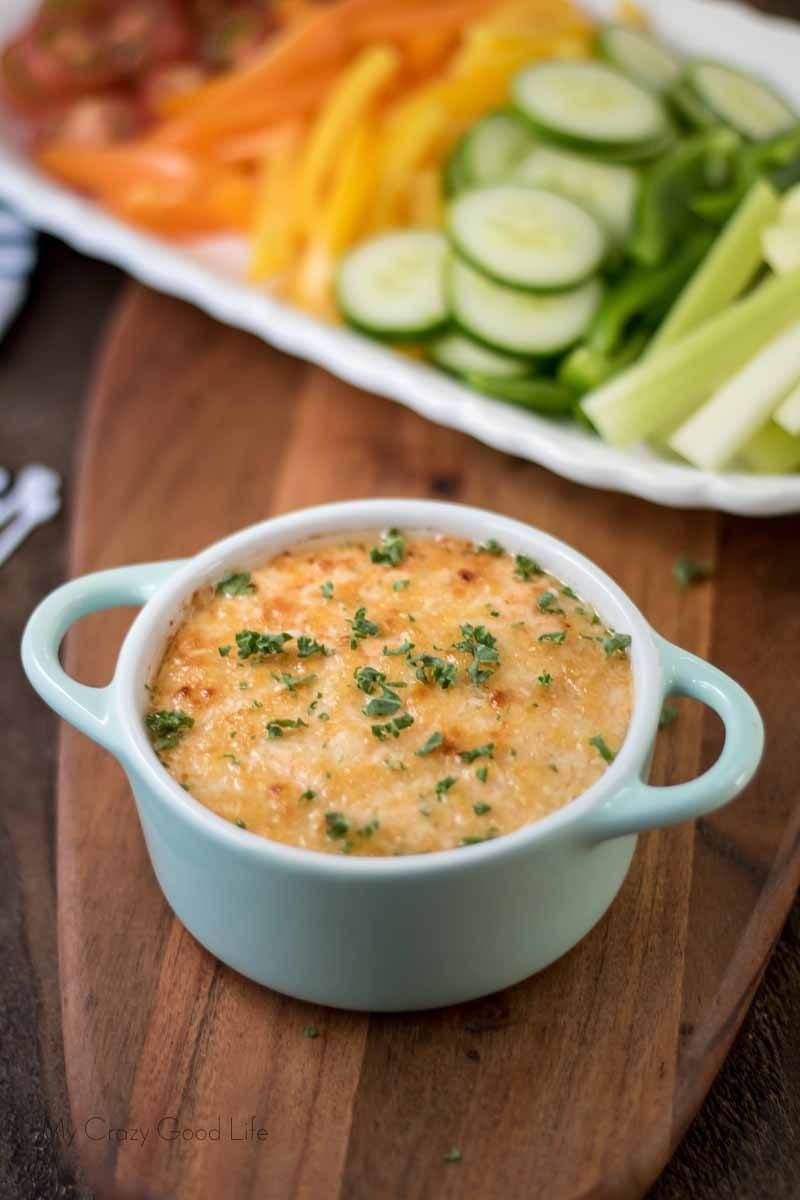 The entire batch of this recipe would equal 3 3/3 R, 2B.
1/2 batch = 1.75 R, 1 B.
1/4 batch = Just under 1 R, and 1/2 B.