Welcome to My Crazy Good Life!
I'm Becca Ludlum – a recipe creator, self-confessed healthy food snob, and PN1 Nutrition Coach.
I love creating healthy recipes. The recipes you see here aren't just ones that I've created – they're recipes that I cook for my family and friends in my kitchen. Recipes that use minimally processed ingredients and limited prepackaged foods. Healthy recipes that taste amazing and you can feel good about making yourself.
As a busy mom, I learned fast how to combine healthy foods with different aspects of meal prep in order to cook for my family every night. Meal prep doesn't mean that you prep all of your meals for the week on Saturday – it means that you find the level of prep that works for you and run with it.
Maybe you just need snacks prepped. Or breakfasts. Maybe you do best when you wash and prep the veggies you'll need for the week – or just the next few days. There isn't one way to meal prep, and I think it's important to know that whatever amount of prep works for you is the perfect amount.
My book, Meal Prep in an Instant, walks you through two important aspects of my personal at home kitchen–how to meal prep and how to use an Instant Pot. With meal plans and grocery lists, as well as an entire section about how to make staples, you're going to love the time you'll save with this meal prep recipe book.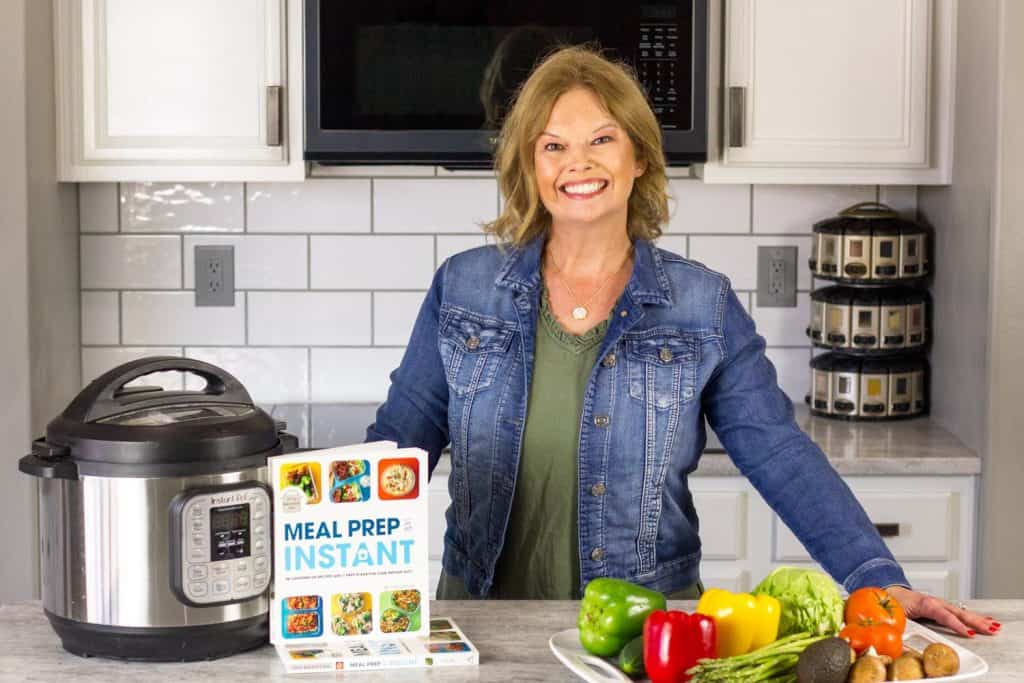 My recipes have been featured by delish, Brit+Co, Tasty, Eat This, Not That!, Disney Food Blog, Better Homes & Gardens, and Tasty.
Recipes on My Crazy Good Life are made with minimally processed ingredients and fit within almost any healthy eating plan–we even include Weight Watchers*, 21 Day Fix, and 2B Mindset counts in each one!
You can see the full nutrition information end of each post.
I hope you enjoy browsing these healthy breakfast, lunch and dinner ideas, and make My Crazy Good Life a part of your cooking experience.

Looking for more? Here's the long version:
In 2012 I created my first blog, Our Crazy Boys, where I wrote about parenting and technology. It was a way to share what I was learning about raising my kids to be responsible and kind humans as well as write about one of my favorite topics–mobile technology.
Soon after my boys became teenagers, I left my job as a Speech Therapist (B.S., M.E.) and started blogging at My Crazy Good Life about something I felt equally as passionate about–healthy lifestyle and food.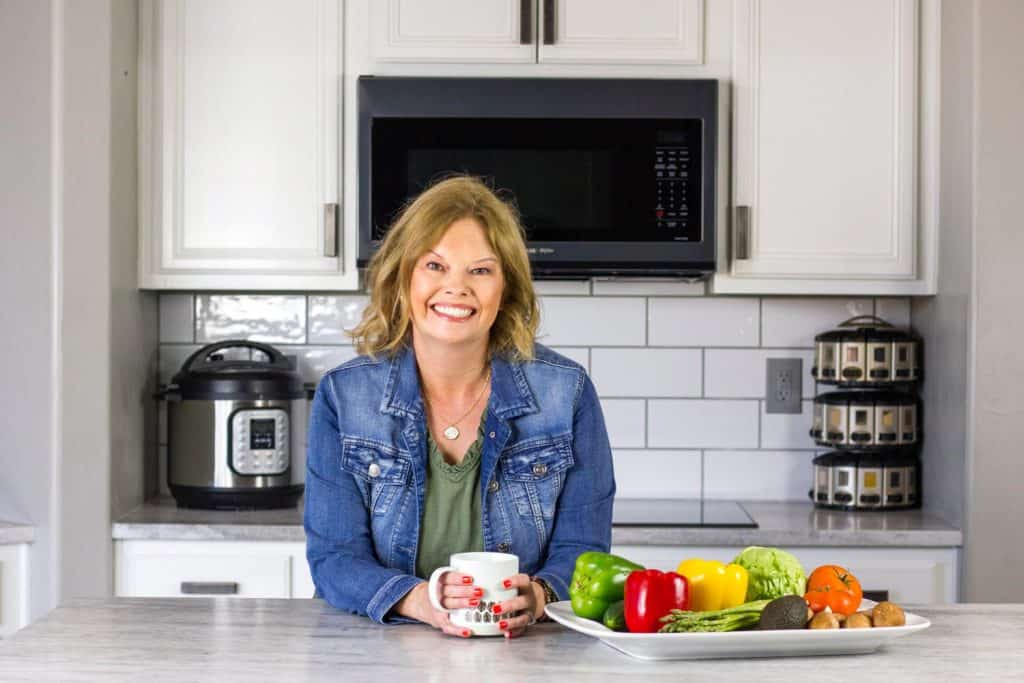 You can read the privacy policy for My Crazy Good Life here.
I've been sharing recipes and nutrition tips here since 2014, helping my readers make delicious and nourishing food for their families right in their own kitchens. To me, healthy means a good balance of vegetables, carbohydrates, and fat. I believe in whole grains, minimally processed ingredients for recipes, and no artificial sweeteners. These are the values you'll see represented in my recipes.
I love helping my readers find their balance when it comes to food – eating what is necessary to fuel your body, indulging every once in a while, and loving who you are both inside and out.
There are several main areas of My Crazy Good Life that you might be interested in:
Whether you're here to learn about how to lose weight, how to make healthy changes to your diet, or how to meal prep in a way that fits your family, welcome! I'm glad you're here, and I appreciate you.