Welcome to My Crazy Good Life!
I'm Becca Ludlum–a recipe creator, self-confessed healthy food snob, and Pn1 Nutrition student studying different ways of eating and learning more about nutrition so I can help you live your healthiest life. My healthy (along with some not so healthy) recipes have been featured by delish, Brit+Co, Cosmopolitan, Eat This, Not That!, Disney Food Blog, Better Homes & Gardens, and Huffington Post.

In 2012 I created my first blog, Our Crazy Boys, where I wrote about parenting and technology. It was a way to share what I was learning about raising humans into good citizens as well as write about one of my favorite topics–mobile technology.
I wrote for iPhone Life magazine both online and in print until 2017, and during that time was featured in Parade magazine, Huffington Post, and multiple other outlets for my articles about managing your tween and teen's cell phone use.
I worked as a mentor to other bloggers until just recently, speaking at conferences and even writing a book about how to be a professional blogger. Wondering how to start a blog? You can see all of my articles for bloggers right here.
Soon after my boys became teenagers, I left my job as a Speech Therapist (B.S., M.E.) and started blogging at My Crazy Good Life about something I felt equally as passionate about–healthy lifestyle and food.
My husband Steve and I currently own and operate My Crazy Good Life under Crazy Good Media, LLC, as well as a social media management business called #Community.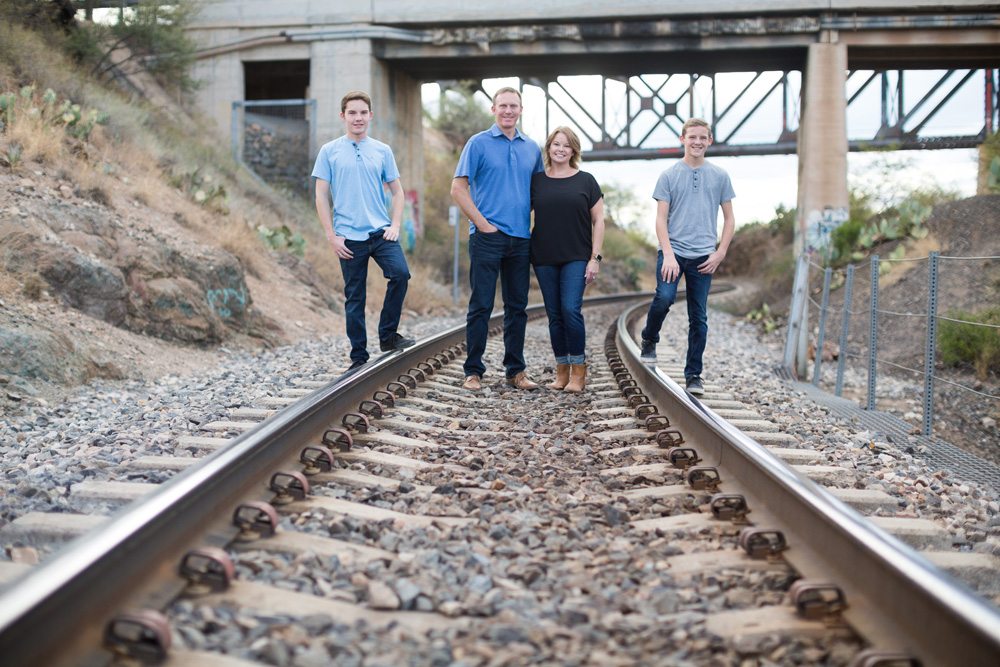 You can read the privacy policy for My Crazy Good Life here.