This site contains affiliate links. Please see Policies for more information.
There are lots of people who proclaim to be 'blogging experts.' Becca actually is one. If you want a successful blog, read this as fast as you can!
Jon Acuff, New York Times Bestselling author
I did it! I wrote a book.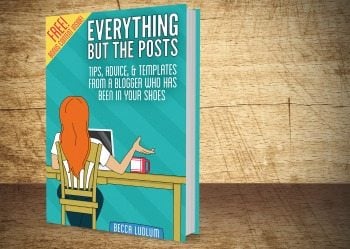 Everything But the Posts is a book for bloggers of all levels–beginner through veteran. There are tips about design, building your community, and different ways to monetize your site. Included in the book are pitch letters for reviews and giveaways and a blogging conference sponsorship template (one for individuals and one for groups).
Bonus content includes editable media kit templates, inclusion in the Everything But the Posts Facebook group where you'll be able to take advantage of chats and boost threads, and a template for a conference clothing sponsorship.
Wondering if Everything But the Posts is right for you? Here's a quick peek: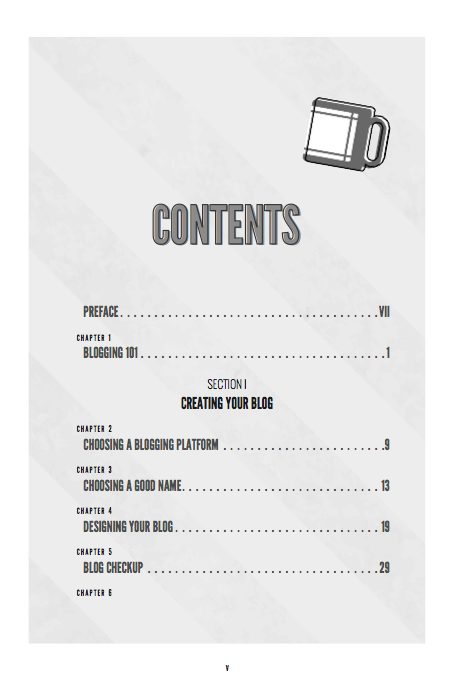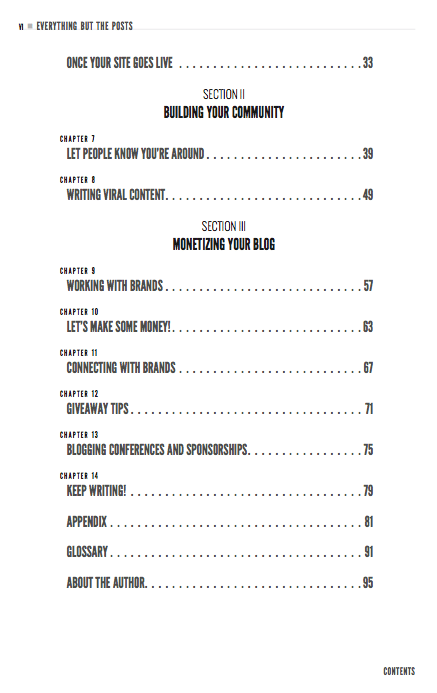 And here's what people have to say about Everything But the Posts:
As a blogger, this book has become my go-to source for any and all questions! Becca Ludlum has taken her expertise and helpful knowledge and combined it into a book that will help any beginner get their blog up and running! It will also answer questions that seasoned bloggers have along the way. I have used "Everything But the Posts" in creating and developing my own blog. It is well worth it and I know you will agree! Get the book today! -Kevin Buchanan, Living Out My Journey

Becca has always been an excellent resource for answering blogging questions or pointing you in the right direction. She graciously helps all who ask but hasn't been able to clone herself (darn it), so she did the next best thing and wrote a book covering many of the blogging basics for new to mid level bloggers. Now Becca can be everyone's best blogging friend. -Karen Heffren, Desert Chica Ramblings

I have admired Becca's blog for years now and always wondered, "How does she do it? And how does she do it so very well?" This book answers those questions and gave me even more information than I expected. Her advice is concrete and actionable. Her information is both helpful and accessible. I love that she's not condescending ever but really teaches so much. I've been blogging for 2 years and learned a ton from this book. I suspect it will become the blogging Bible for many. I love that she explores the blog itself, the community that surrounds the blog (and how to build it) and also all that comes with it away from the blog, like working with brands, giveaways and conferences. It's a great, comprehensive guide. -S. McFadden
You can find more reviews here.
Everything But the Posts is available for Kindle, Nook, and in paperback. It should be on iBooks within the next week!