Maybe because it's the state where I fell in love and was married, but I love all things Mardi Gras! I remember watching the parades all over the state of Louisiana and loving the celebration each year when Mardi Gras rolled around.
Now that we're living in Arizona we aren't heading to any Mardi Gras parades this week, but I will be sipping one of these and celebrating in my own way!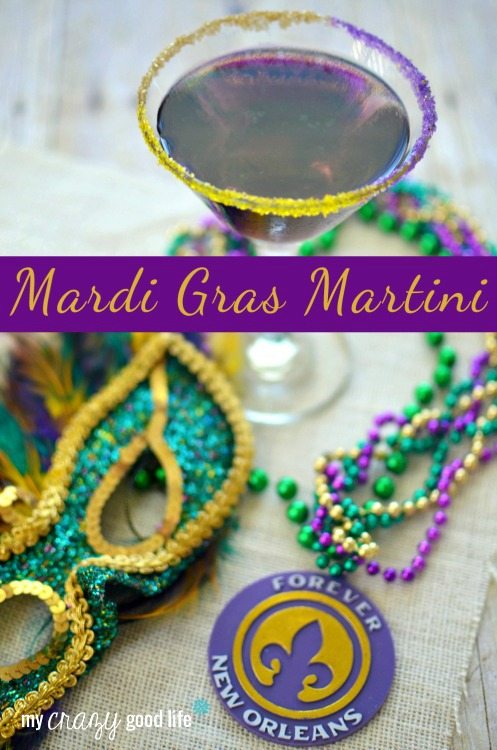 Mardi Gras Martini Recipe
What You Need (makes 1 drink):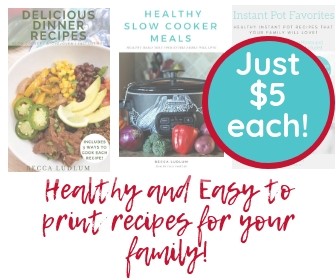 MY OTHER PROJECTS
3/4 oz Grape Vodka
3/4 oz Peach Schnapps
2 oz Grape Juice
Colored Sugar Sprinkles – purple, green & gold (or yellow)
Simple Syrup (1 tbsp sugar + 1 tbsp water)
Martini Glass
Instructions:
1. Make a simple syrup by microwaving 1 tbsp sugar and 1 tbsp water on high for 30 seconds. Stir mixture for 30 seconds. Pour syrup on a saucer.
2. On a separate saucer, lay purple, green and gold sprinkles. Dip martini glass in simple syrup and then rim glass with sprinkles, rotating 1/3 of glass in each color.
3. In a shaker with ice, pour Grape Vodka, Peach Schnapps and Grape Juice. Shake vigorously for 10 seconds. Strain into martini glass.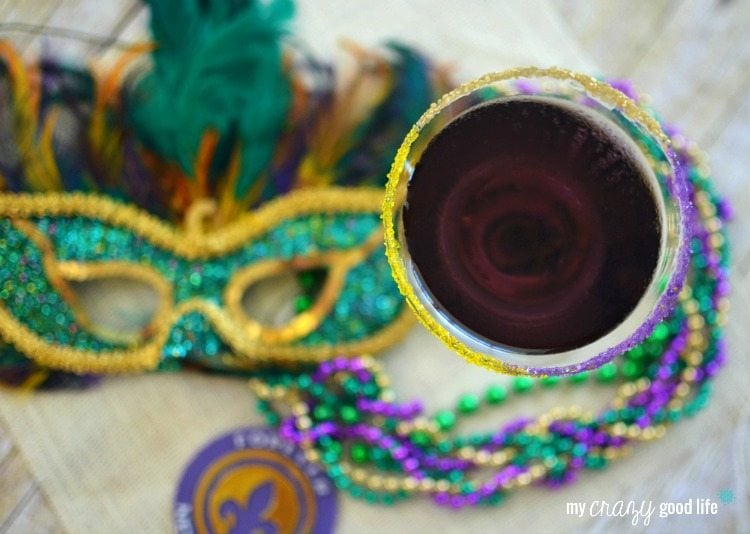 Laissez les bon temps rouler
!