This site contains affiliate links. Please see Policies for more information.
I've shared a lot of Instant Pot and 21 Day Fix recipes with you in the past, and recently I've also been on a meal planning kick! Today I've organized a 21 Day Fix Instant Pot Meal Plan for you.
All of these recipes are made in the Instant Pot and they're all 21 Day Fix friendly, so there's no extra work determining container counts, plus you get the lightning fast cook times in the Instant Pot (once it gets up to pressure, you know that). You can find my tips for 21 Day Fix Instant Pot meal prep right here.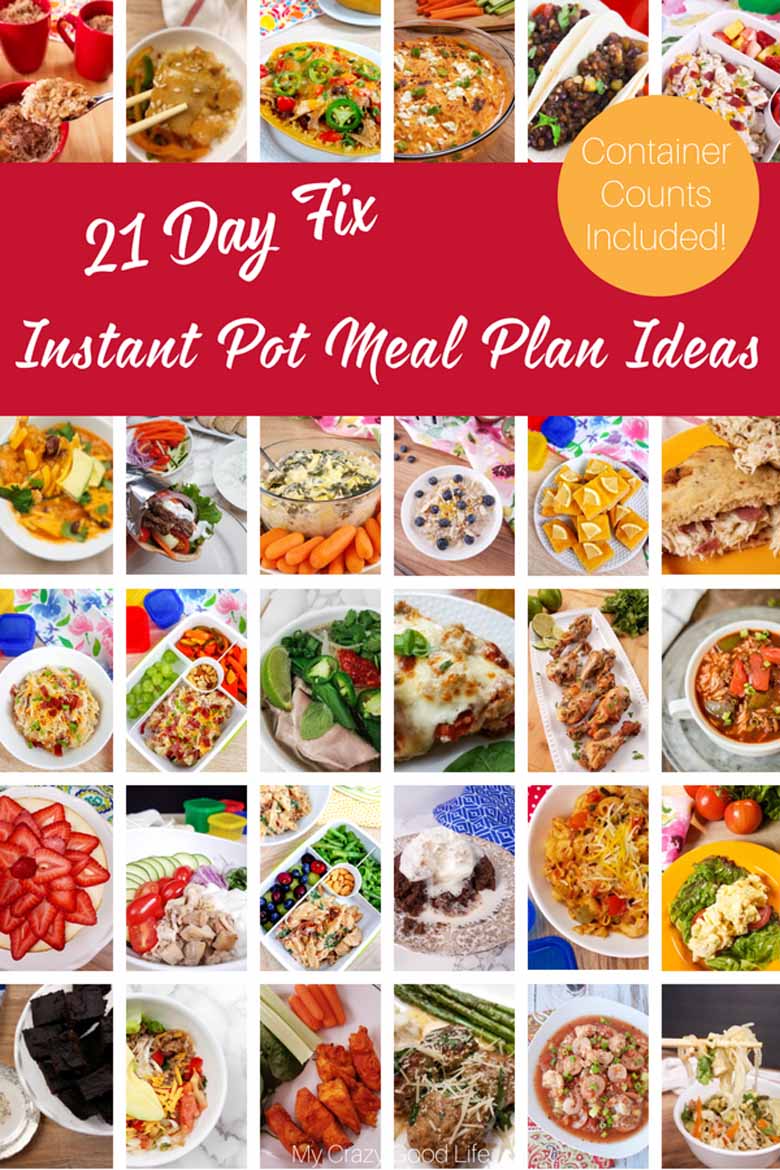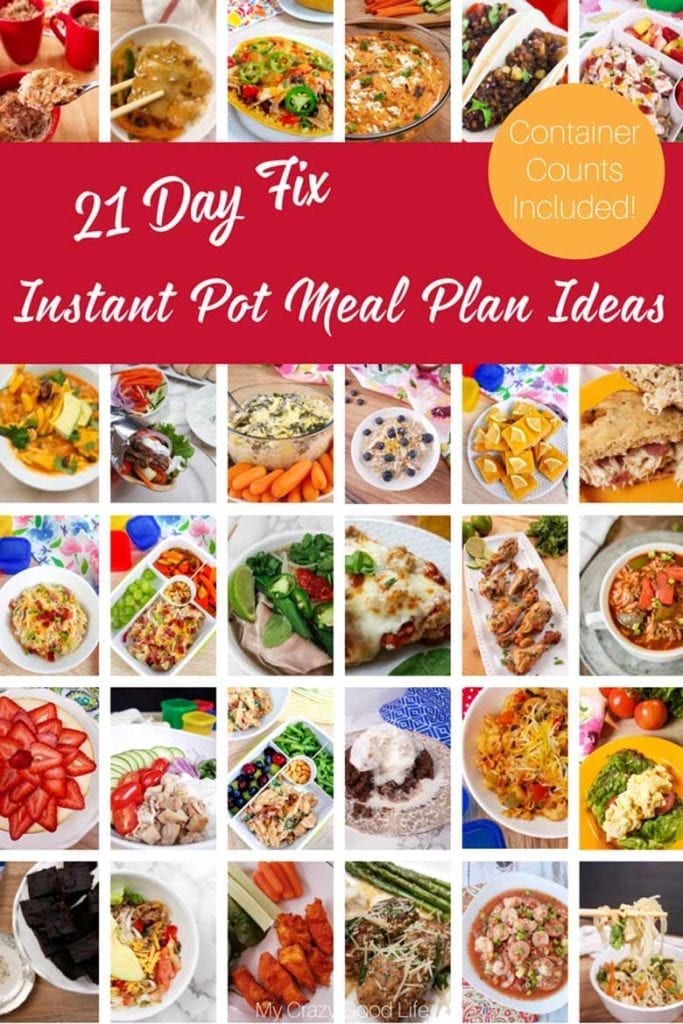 A 21 Day Fix Instant Pot meal plan is truly the best of both worlds. A healthy, easy to follow meal plan, perfectly suited for the 21 Day Fix, and the Instant Pot gets to show off how fast and easy it handles these delicious meals.
21 Day Fix Instant Pot Meal Plan Recipes
Don't worry, I'm totally NOT suggesting that you have to eat the same thing for lunch and dinner on this 21 Day Fix Instant Pot meal plan. But I am using universal recipes for those spots this week because there will be SO MUCH food if you cook all of the recipes.
Instead of making all of the recipes for every single day, I'd suggest picking three lunch/dinner recipes and making those for the week. You can use leftovers for your lunches or dinner later in the week. I hate to see food go to waste, so try and plan accordingly if you feel the same.
Same goes for some of these breakfast and dessert options. You really can make two or three and eat for the whole week.
Prepping snacks, desserts, and even breakfast ahead of time is not much work and you can save so much time during the week.
Monday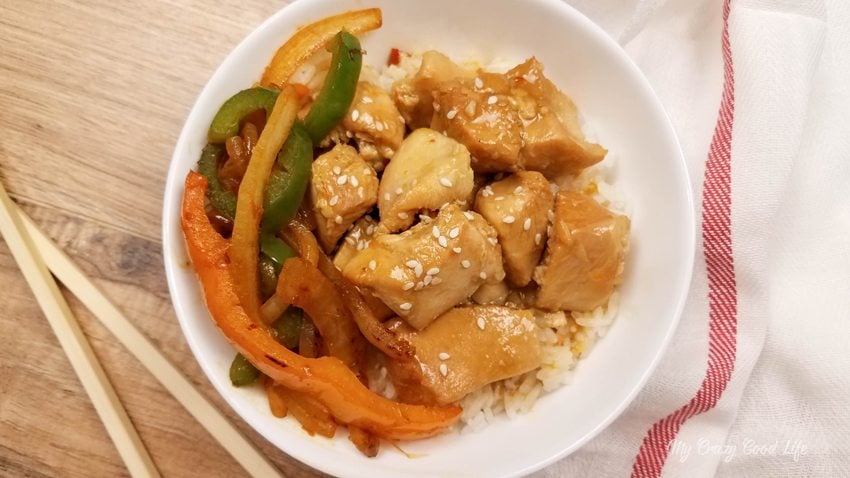 Tuesday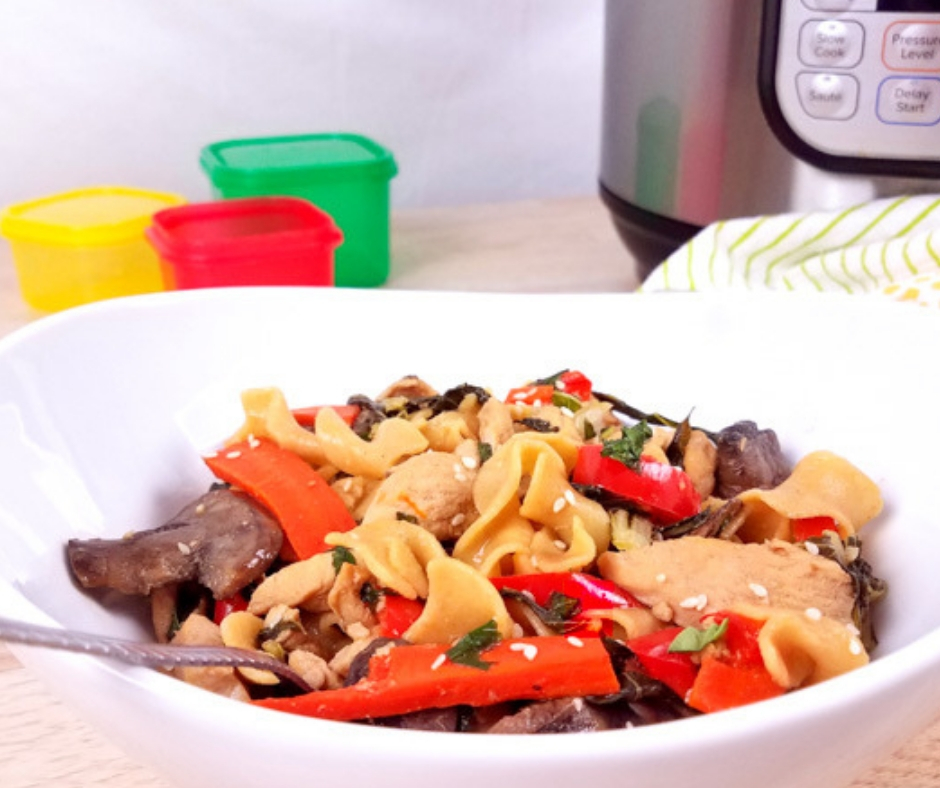 Wednesday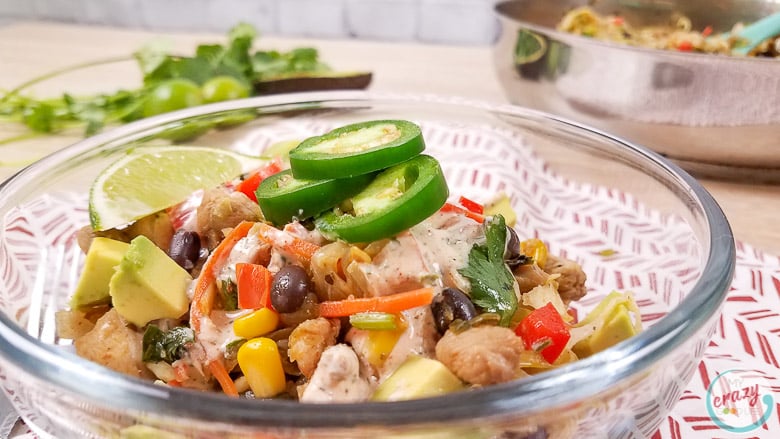 Thursday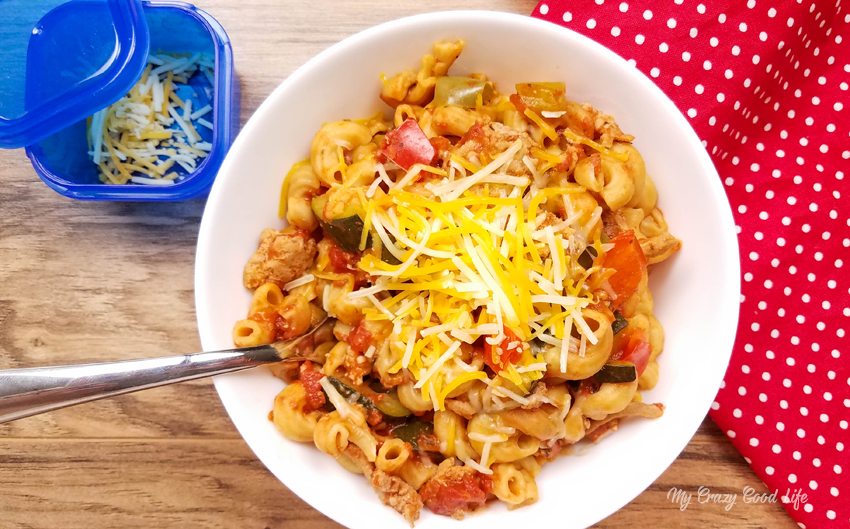 Friday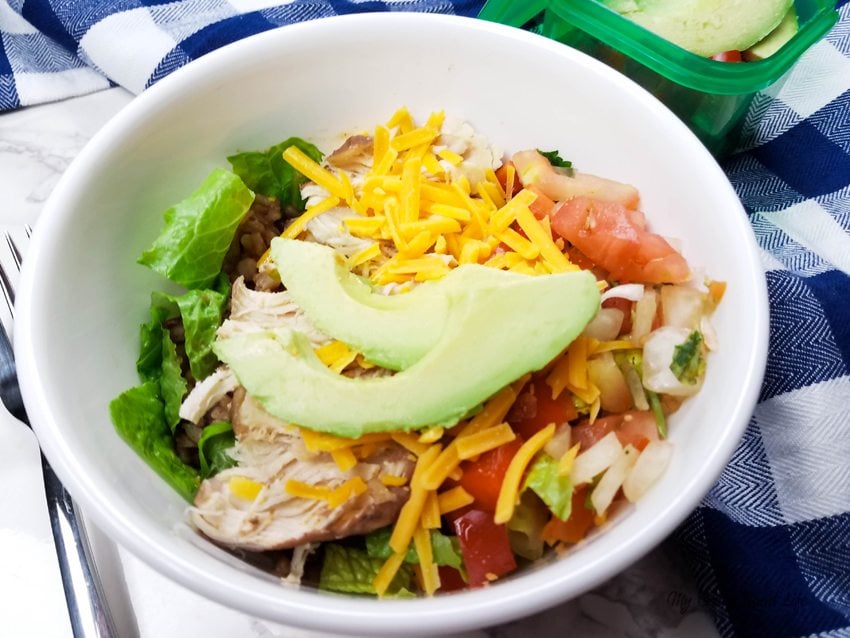 Saturday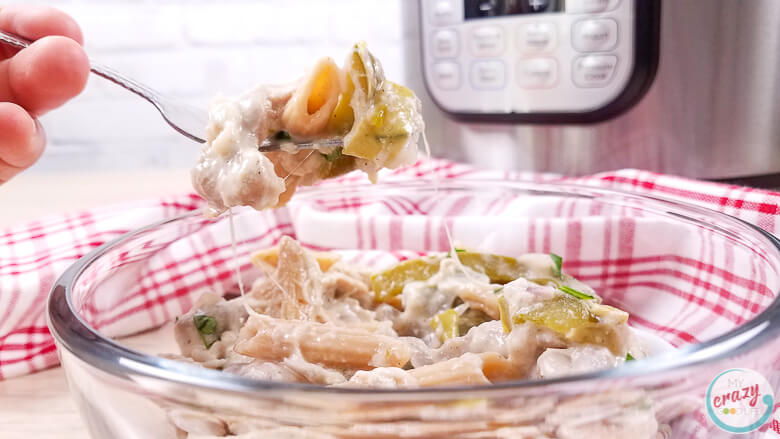 Sunday