This Instant Pot Frittata is delicious, super easy to customize with your favorite veggies, and perfect for families–everyone can make their own mini frittata version! The best part is that it's a healthier version–a 21 Day Fix frittata. I love making healthy recipes that are also really delicious. The whole family loves these Instant Pot frittata's because they're quick, simple, and they can add whatever they like.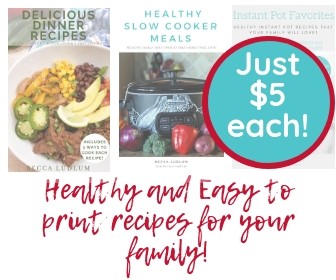 I love the Instant Pot for making awesome dinners but I also use mine for meal prep. The 21 Day Fix program is fantastic and it is a total game changer but you have to put in the work. Part of that work is the meal prep.
I have it down to a science…just about…and the Instant Pot, Crockpot, and pretty much any other programmable kitchen device, makes the job a whole lot easier.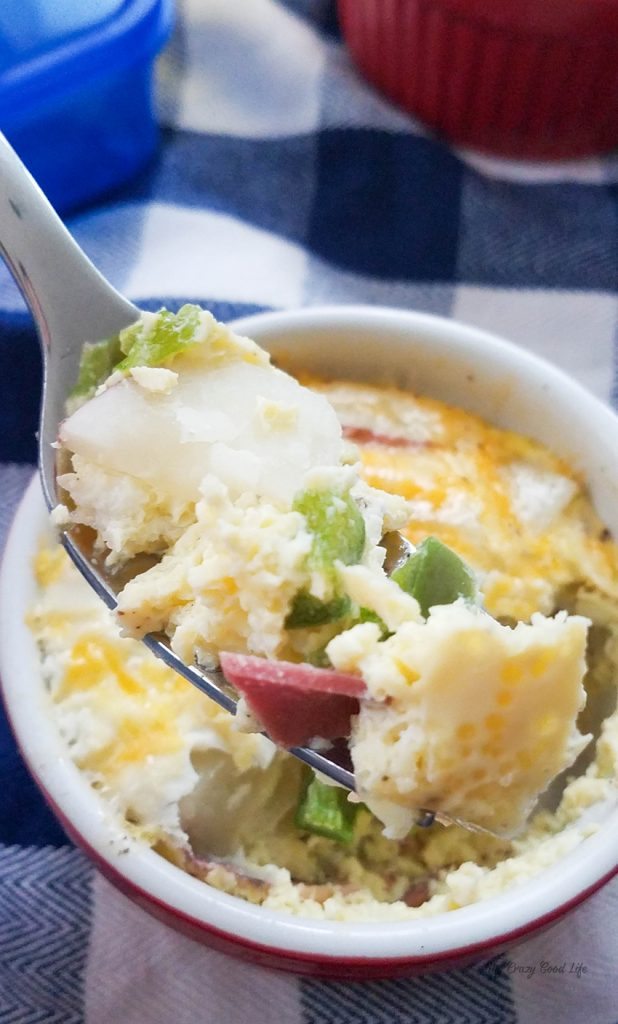 If you want to start meal prepping you can do the fast version…or you can pick a meal plan that is right for you from these lists. I'd also highly recommend building your own meal plan from delicious recipes that are 21 Day Fix compliant.
Ingredients Needed for 21 Day Fix Frittata: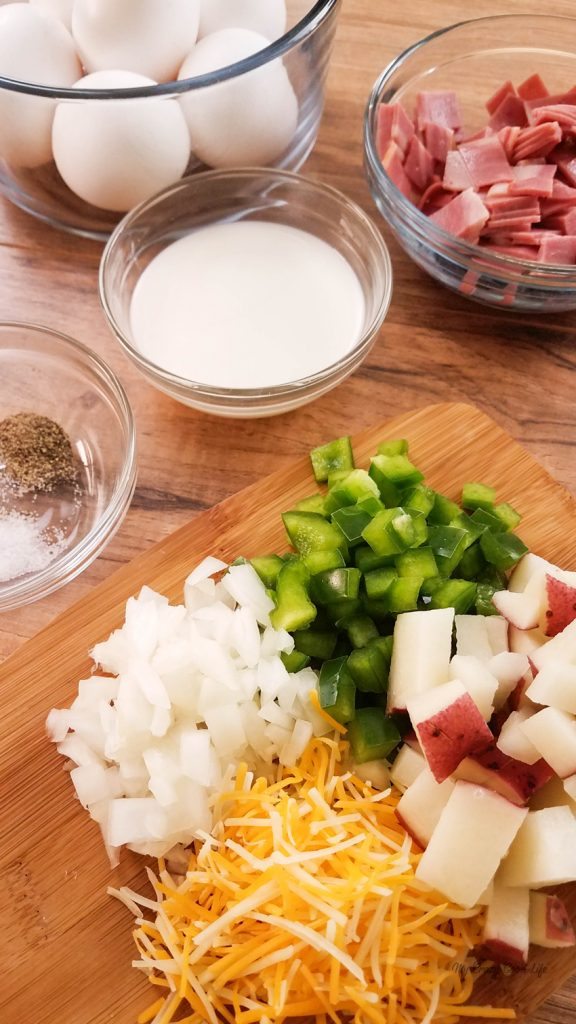 4 slices turkey bacon chopped
6 eggs
1 tsp salt
1 tsp pepper
1 small red potato
1/2 bell pepper
1/2 small onion
1/4 cup milk
1/4 cheddar cheese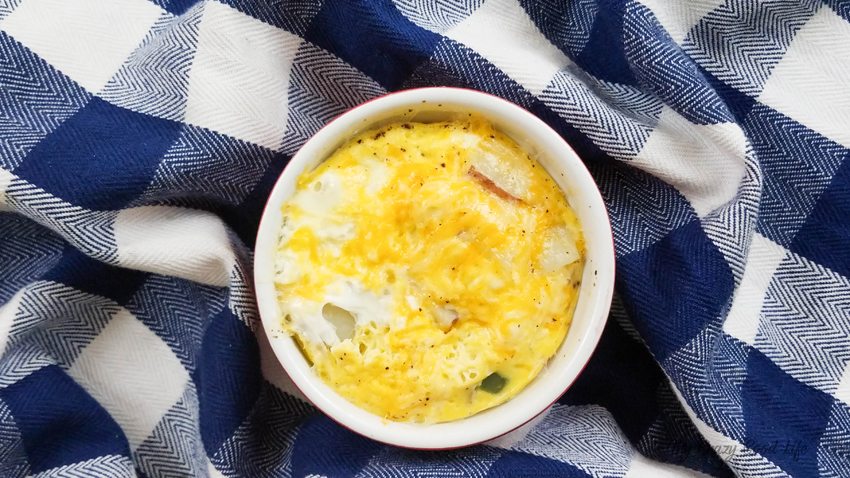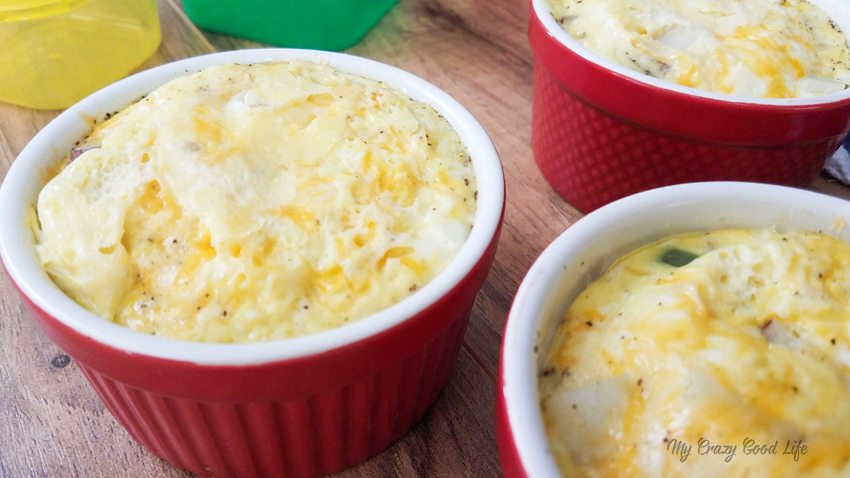 Directions for Making Instant Pot Mini Frittatas: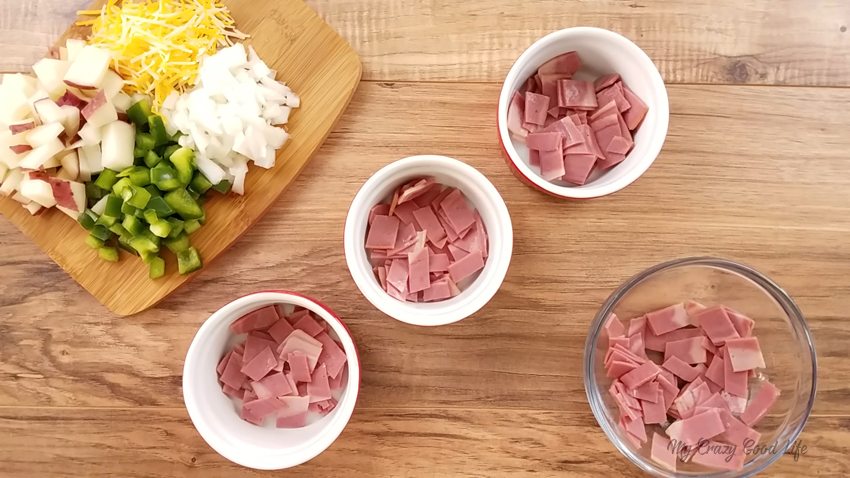 1) Place turkey bacon on bottom of ramekins.
2) Add diced vegetables to on top of the bacon.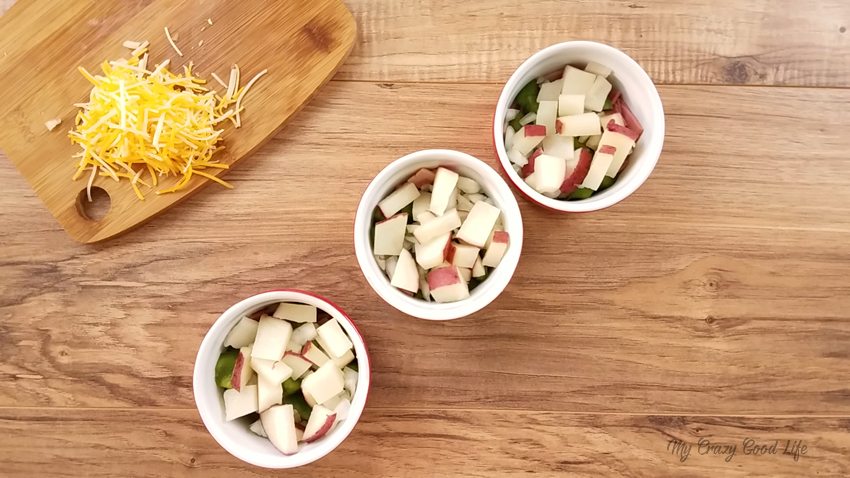 3) Mix eggs, milk, salt, and pepper. Pour the eggs over the veggies. Then sprinkle shredded cheese on top.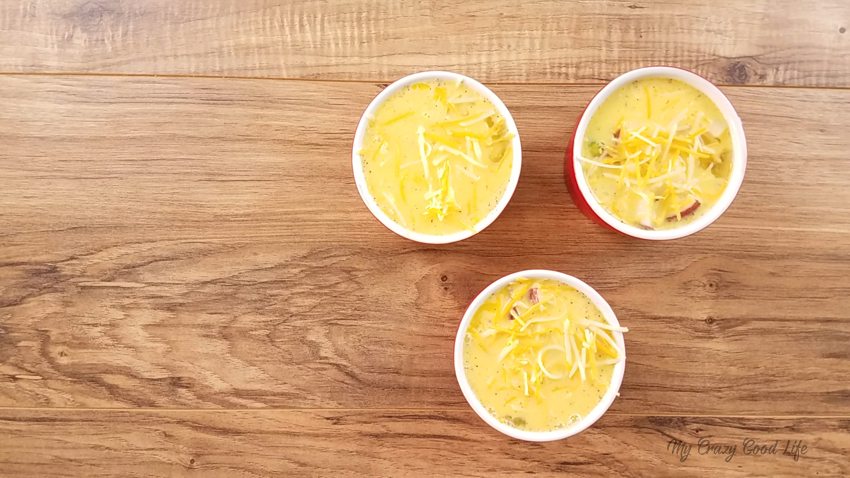 4) Cover each ramekin with foil, place them on the trivet with 1 cup water on the bottom. Cook 10 minutes on high pressure using the manual function. Release the pressure using the quick release method. Let cool and enjoy.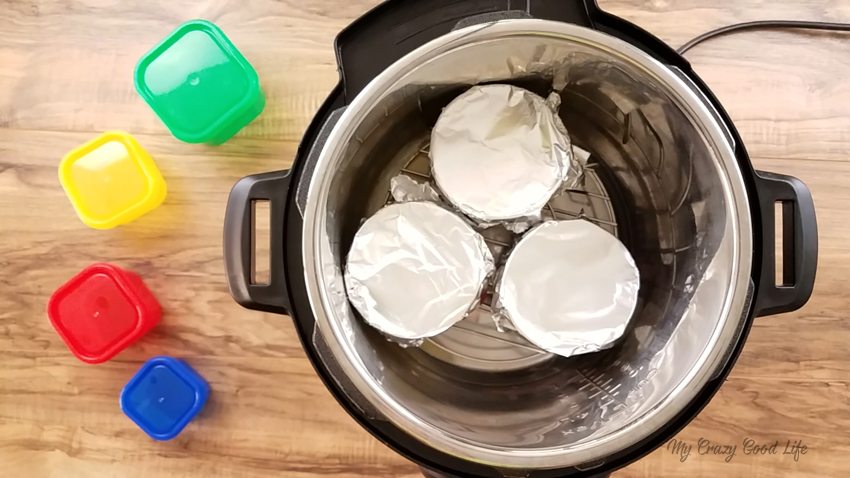 Tip: store in a plastic storage bag in the refrigerator to enjoy later in the week. Just reheat for 60 seconds.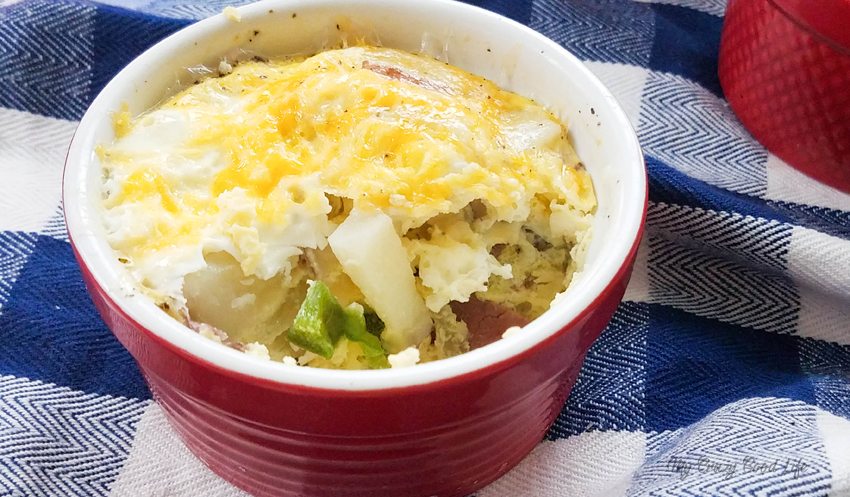 21 Day Fix Container Count: 1 ramekin (1/3 of recipe) is 1 1/4 Red, 1/3 Green, 1/3 Blue, 1/4 Yellow