This 21 Day Fix Breakfast Fried Rice recipe is the perfect way to start your day! This bacon fried rice can be a filling breakfast or breakfast side dish!
Who doesn't love bacon?! I love that this healthy breakfast fried rice packs in the bacon flavor along with the fresh veggies. This is a recipe that I could eat anytime of day.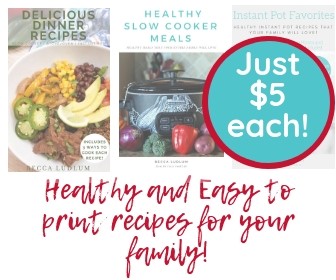 If you are the only 21 Day Fixer in the house this recipe is awesome. I love when I can make one recipe that the whole family can enjoy. Everyone will devour this breakfast fried rice without knowing they're getting a lightened up version that hides some vegetables as well.
Breakfast Fried Rice
Cooking this in a cast iron skillet is easy and quick, if you prefer to use a wok I think that would work just as well if not better! If you are not on the 21 Day Fix here's a link to the program so you can check it out. It's a great way to jumpstart your healthy lifestyle goals.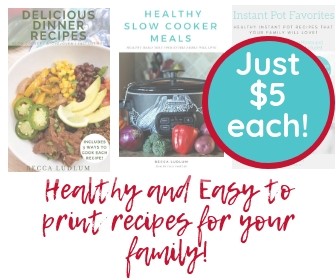 Ingredients for Breakfast Fried Rice: 
½ c. diced green onion
¼ cup gluten-free Tamari (grab some
here
if your store doesn't stock it)
½ c. diced red onion
1/4 tsp dry mustard
1 tbsp. minced garlic
2 C diced bell pepper
1 c. frozen peas & carrots
3/4 C diced ham (fat free if you're on the 21 Day Fix)
4 eggs, scrambled
3/4 C diced link sausage (I use Adelle's all natural chicken sausage)
8 slices turkey bacon (cooked and broken into bite-sized pieces)
2.5 cups cooked and cooled brown rice (cook the day before and store in refrigerator)
Directions for Breakfast Fried Rice:
1. Mix Tamari with coconut crystals and mustard Set aside.
2. Heat 1 tbsp coconut oil in a large skillet or wok.
3. Add onions, garlic, bell pepper, ham and sausage (add any additional items at this time also).
4. Sauté 1-2 minutes.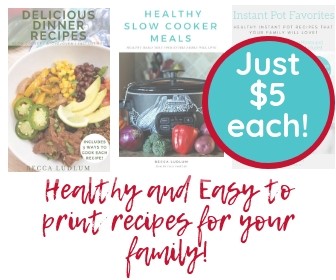 5. Add bacon, peas and carrots and rice.
6. Pour Tamari mixture over rice and stir gently to combine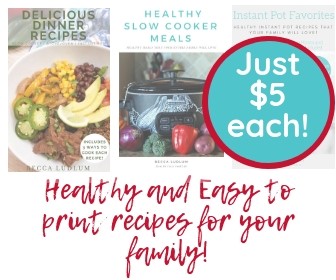 7. Gently stir in cooked eggs. Cook until heated through.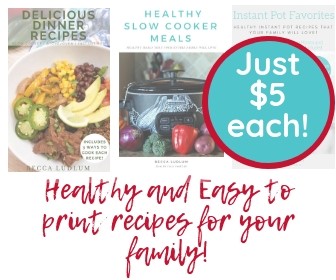 Makes 6 servings (divide this recipe in 6 servings)
21 Day Fix Containers: 1/2G, 1R, 1Y, .5tsp for coconut crystals – a natural sweetener
If you're doing 80 Day Obsession, you can make this recipe compliant!
-Increase the bell peppers to 5 Cups instead of 2 Cups – this will give you 1G per serving.
I love making healthy alternatives to my favorite recipes. Like this delicious Instant Pot Lasagna that is 21 Day Fix and Weight Watchers friendly! Or maybe these awesome cupcakes?! Bacon and cupcakes without straying from the 21 Day Fix?!
That's a good day!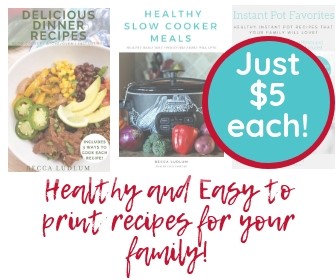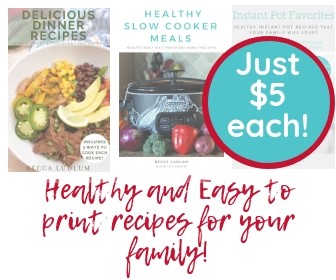 18