This site contains affiliate links. Please see Policies for more information.
Looking for a way to log your containers or daily events? This DIY Bullet Journal is a creative way to track your day! Using a 21 Day Fix Bullet Journal is a fun way to stay on course for weight loss and better eating! Along with these 21 Day Fix Bullet Journal stickers you can really make your journal unique, useful, and beautiful.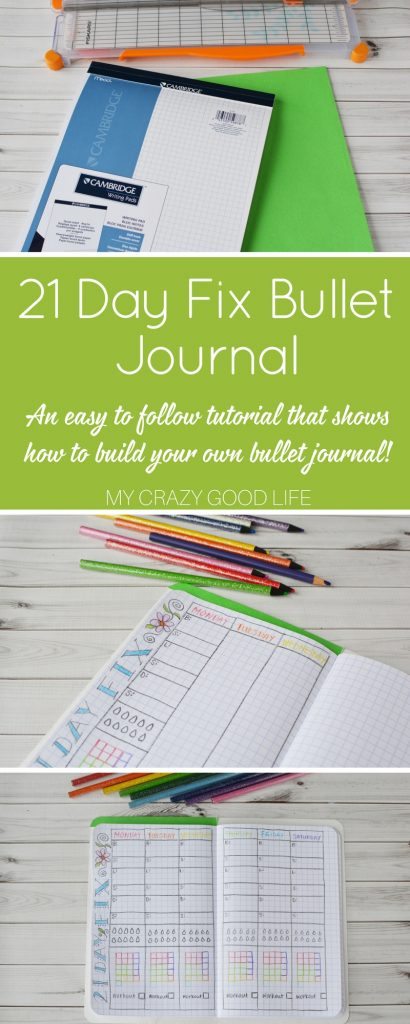 The good news is that making a DIY bullet journal does not have to be difficult. In fact, with a few tips and tricks you can easily create a 21 Day Fix bullet journal that is easy to use and very helpful for organizing and tracking your days. The 21 Day Fix plan works best when you can be consistent and stay on track. What better way to do that than with an easy to build DIY bullet journal?
21 Day Fix Bullet Journal | DIY Bullet Journal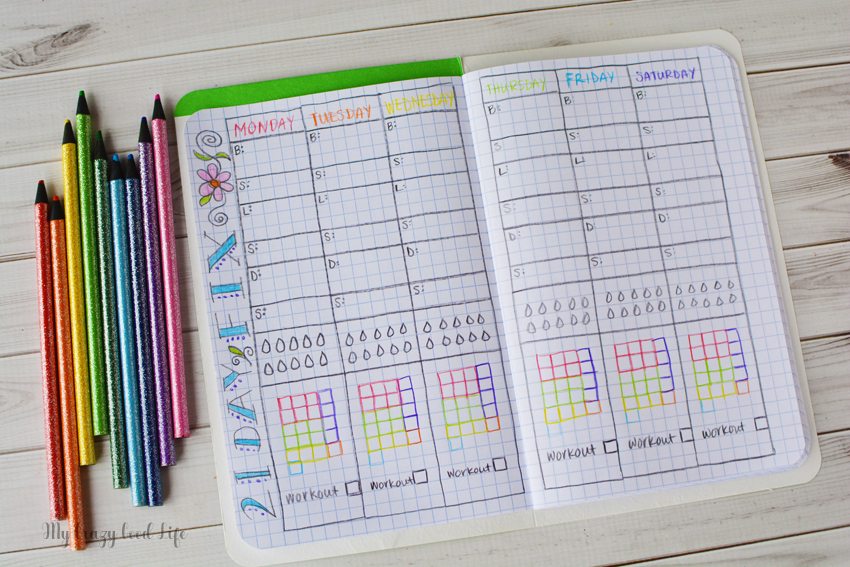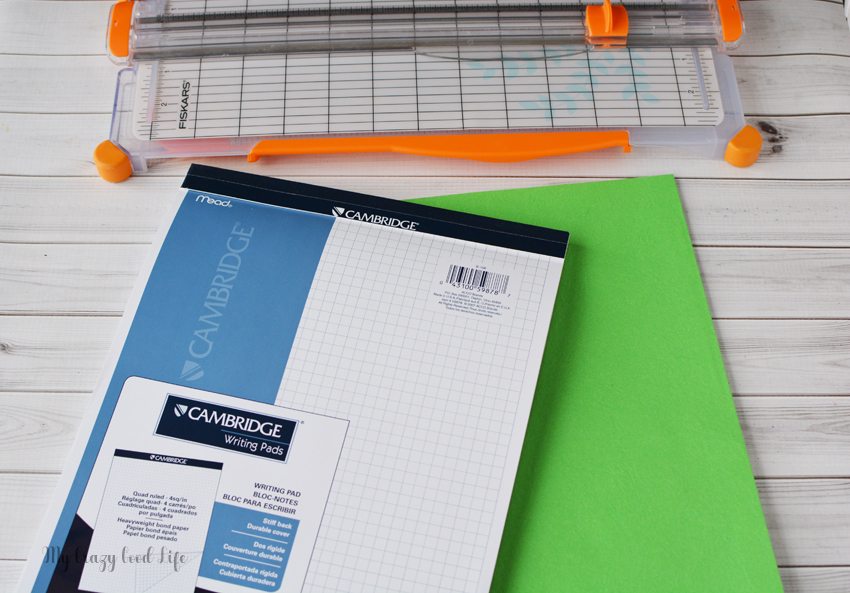 Materials Needed to Make a 21 Day Fix Bullet Journal:
Graph Paper
9″ x 12″ Pocket Folder, without 3 hole punches or clasps in the center
Paper Trimmer with trimming and scoring blade
1/2″ Round Corner Punch
Stapler
Flattened Cardboard Box
Ruler or Tape Measure
Colored Pencils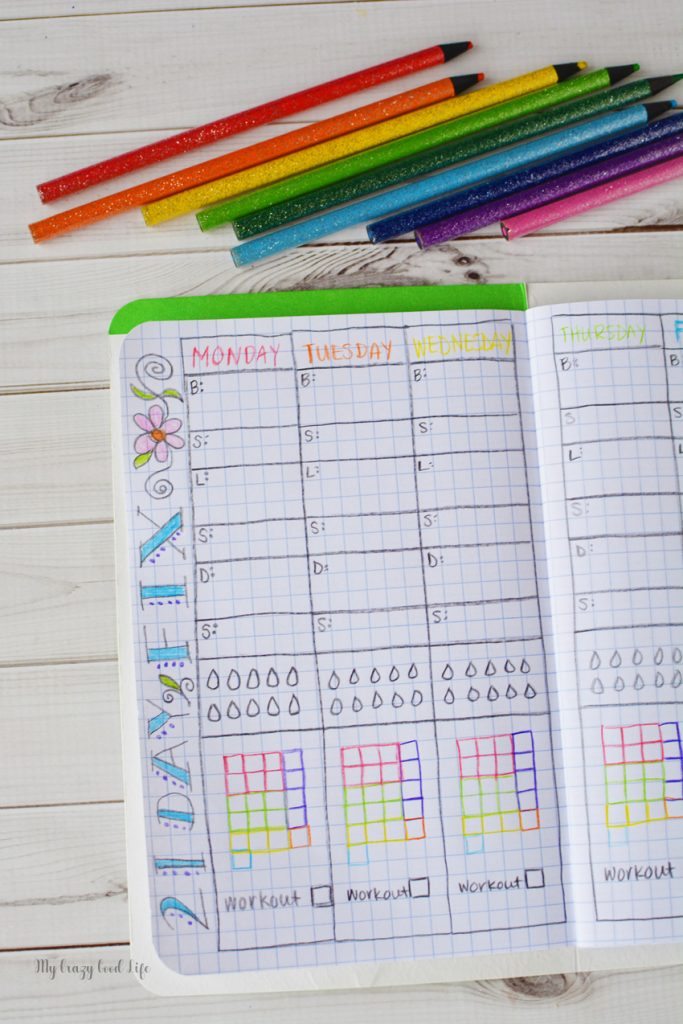 Directions For Making a DIY Bullet Journal:
Use a paper trimmer to cut the pocket folder in half. Discard one half.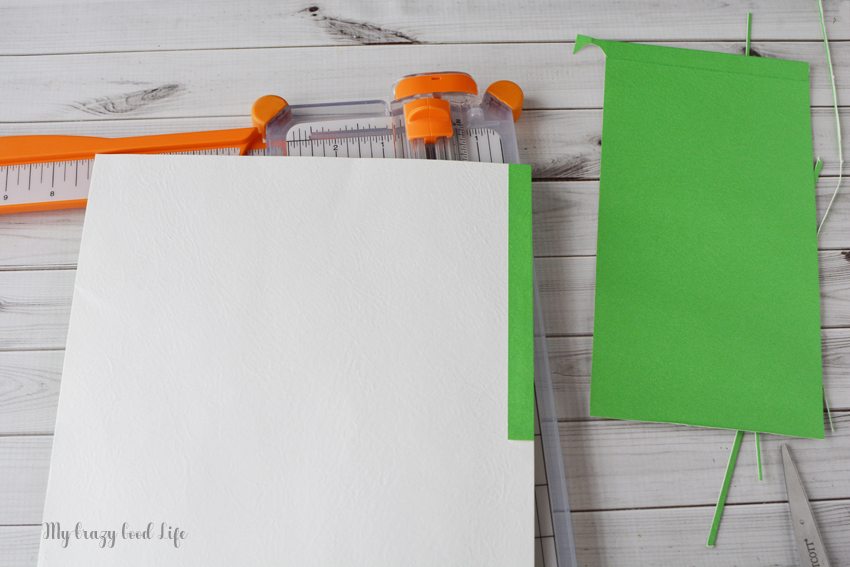 Then trim the outer edges to remove the pocket. Discard the pocket. Measure the folder and find the center point along the long edge. Use the scoring blade on the trimmer to score in the center. Gently fold in half.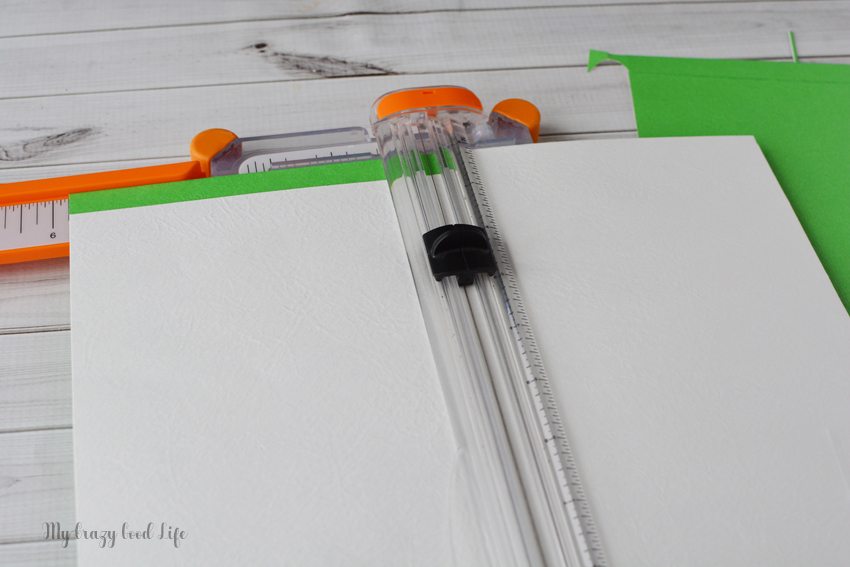 Use the Round Corner punch to round the 4 corners of the cover.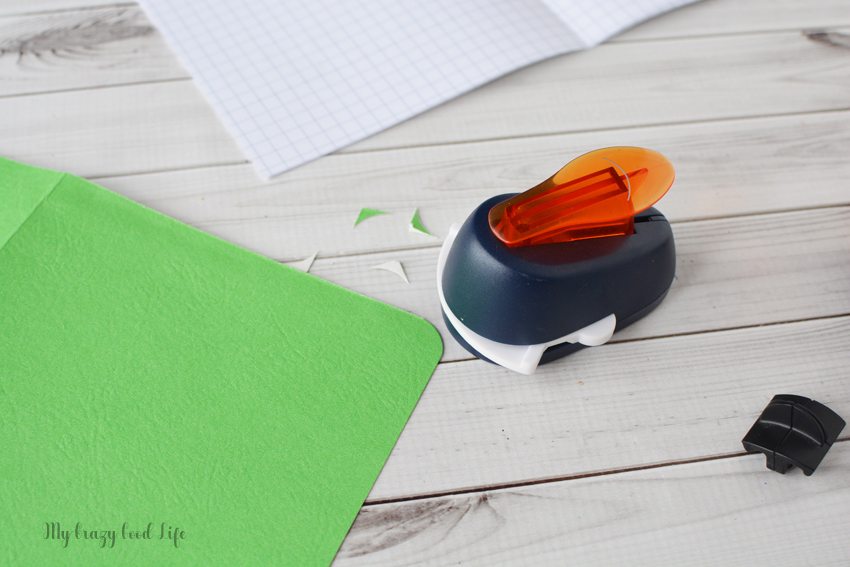 Fold 12 sheets of graph paper in half. Nest the graph paper inside of each other and use the round corner punch on each of the four corners of each sheet. You can usually punch 2-3 sheets at a time. It's easiest to stack all the pages together and open them up onto the table. Then stack three sheets together at a time and round the corners.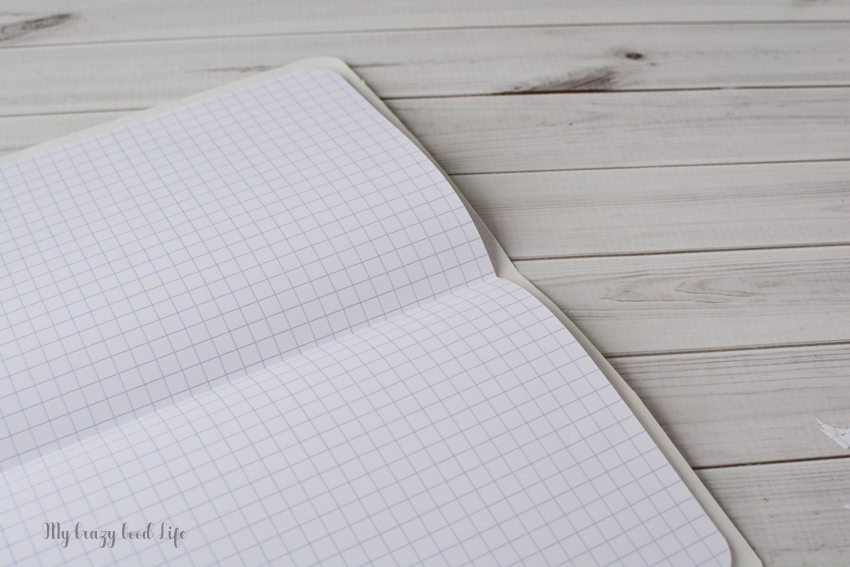 To assemble, told the cover in half and insert the inside pages. Straighten everything well and carefully open and keep the center of the cover and pages lined up. Carefully place the book face down onto the cardboard box.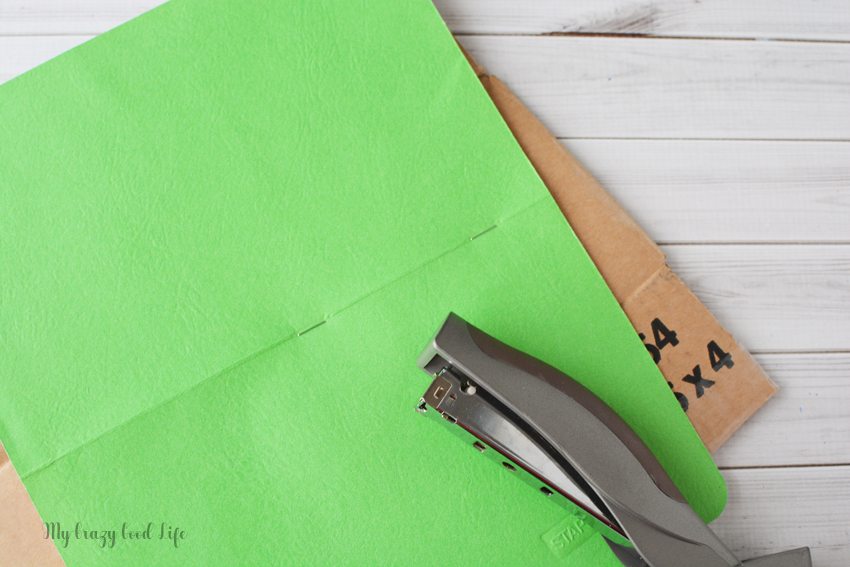 Use a stapler to staple the center of the cover. You'll need to open the stapler to use it. The cover will adhere to the box. Gently remove the cover from the box and flip over. Use ends of scissors to fold the staple inward to secure the pages.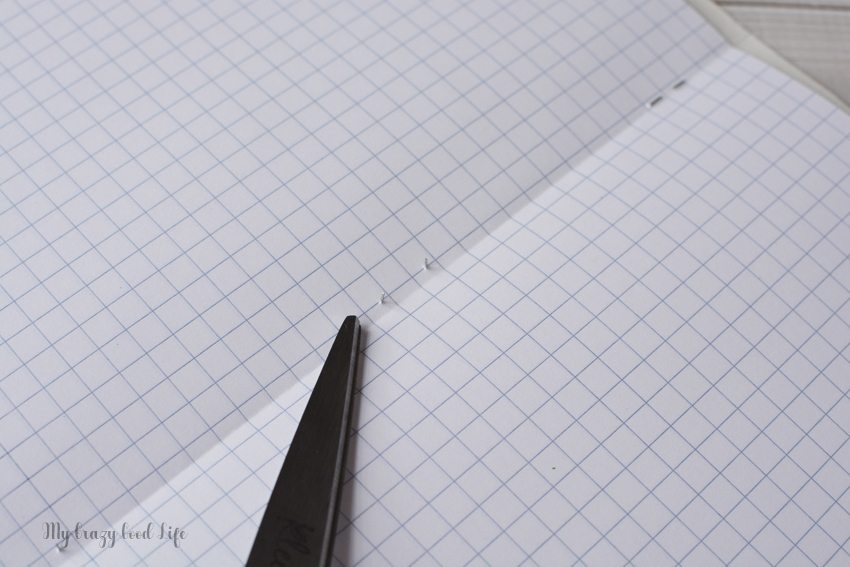 Use colored pencils and pens to create your own bullet journal.