The 21 Day Fix can work wonders. Part of the process that makes it so easy to stick to the plan is meal prep! Whether you prep just breakfast and snacks or all of your meals for the week, these 21 Day Fix Instant Pot meal prep recipes are delicious and can be frozen easily!
One of the ways I've been saving time and energy lately during meal prep is by combining my 21 Day Fix meal prep with my Instant Pot. With the help of my Instant Pot I can quickly cook all the healthy foods I need to be successful with the 21 Day Fix plan all week long.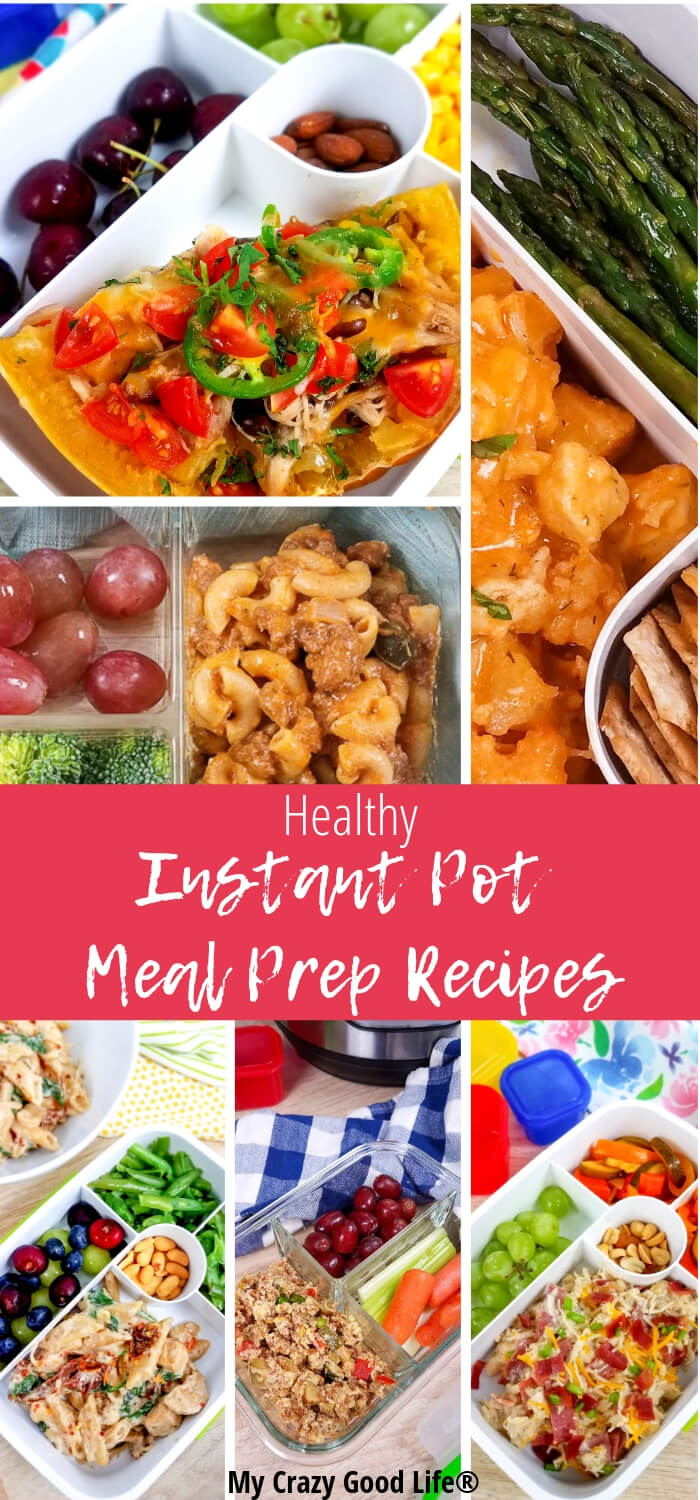 Meal prep does take a bit of commitment. Doing all my Instant Pot meal prep in one day is honestly the best way for me to stay on track all week long.
If I try and spread my meal prep out over a few days, I never feel "prepped" and I end up grabbing chips instead of veggies for a quick snack and it goes downhill from there.
I've found that if I set aside a chunk of time that I can dedicate to meal prep, I'm more successful on the 21 Day Fix. Using my Instant Pot makes it easy to plan out my week's worth of meal and snacks, leaving no room for unhealthy choices.
Here is a list of my go-to foods I love to prep for the week. I always start with hard boiled eggs, chicken, and sweet potatoes–and while these items are cooking, I cut raw veggies and some fruit.
If you're looking for lots of great 21 Day Fix Instant Pot Recipes come on over and join our 21 Day Fix Instant Pot Community!
21 Day Fix Instant Pot Meal Prep
Basics–Choose a few of these staple foods to prep for the week
Hard Boiled Eggs | My Crazy Good Life
Faux-tisserie Chicken | Desert Chica
Brown Rice | Confessions of a Fit Foodie
Chicken Breasts | A Pinch of Healthy
Chicken Stock | Budget Bytes
Quinoa | Confessions of a Fit Foodie
Sweet Potatoes | These Wild Acres
Broccoli | Instantly Delicious
Spaghetti Squash | Confessions of a Fit Foodie
Breakfasts – Choose one or two to prep for the entire week
If I need something to prep while my Instant Pot is cooking, I always make the Egg Cups or Egg Casseroles below!
If I choose two of these recipes, I always freeze some of it because two full recipes for breakfast is a bit much if I'm the only person eating it. And yes, these are all 21 Day Fix breakfasts that include serving sizes and container counts!
21 Day Fix Turkey Chorizo and Egg Casserole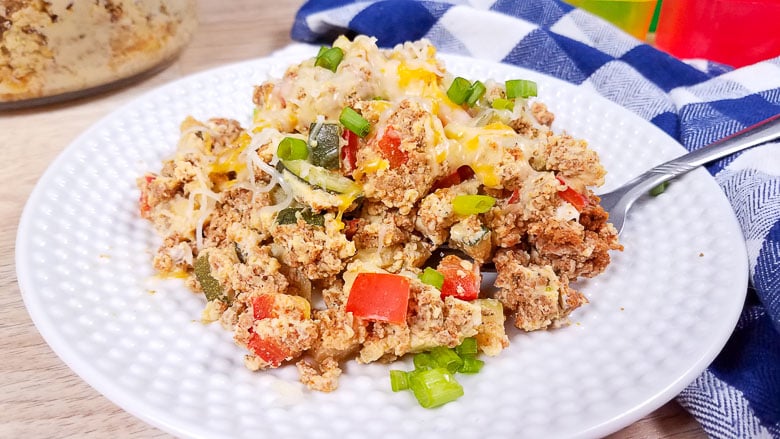 Starbucks Red Pepper Egg Bites (dairy free egg bites here)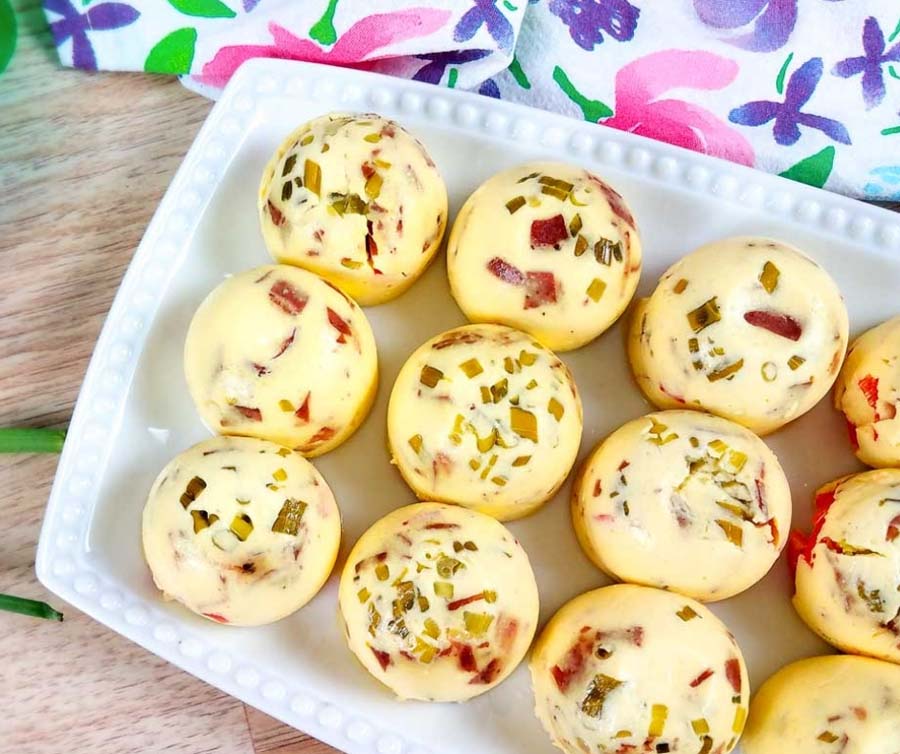 Copycat Starbucks Egg White Bites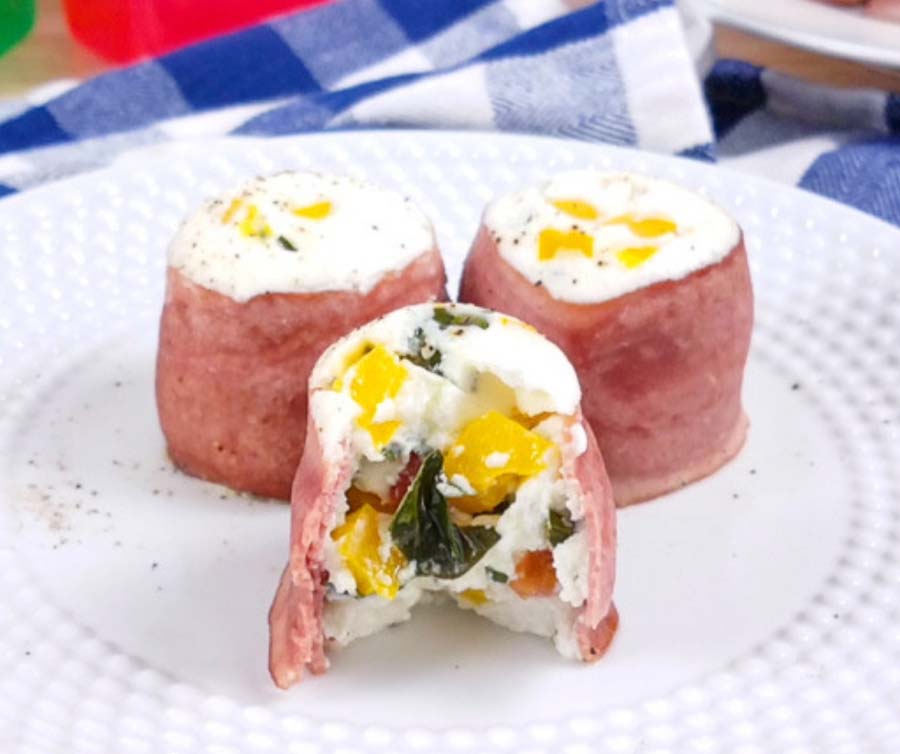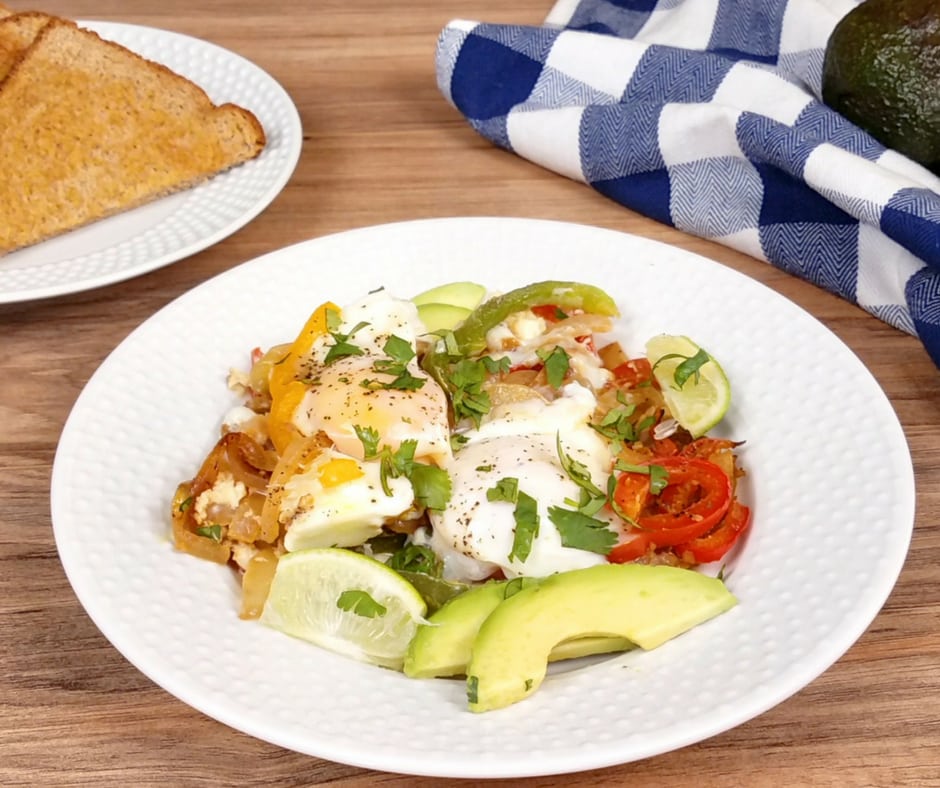 21 Day Fix Mini Frittata Recipe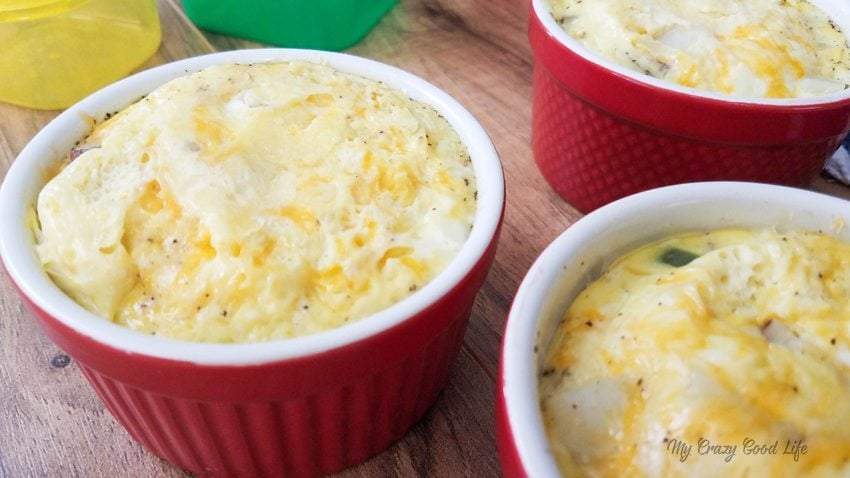 21 Day Fix Apple Cinnamon Oatmeal Cups Even if you don't like oatmeal, I urge you to try this! It's baked oatmeal, which has a totally different texture than traditional oatmeal.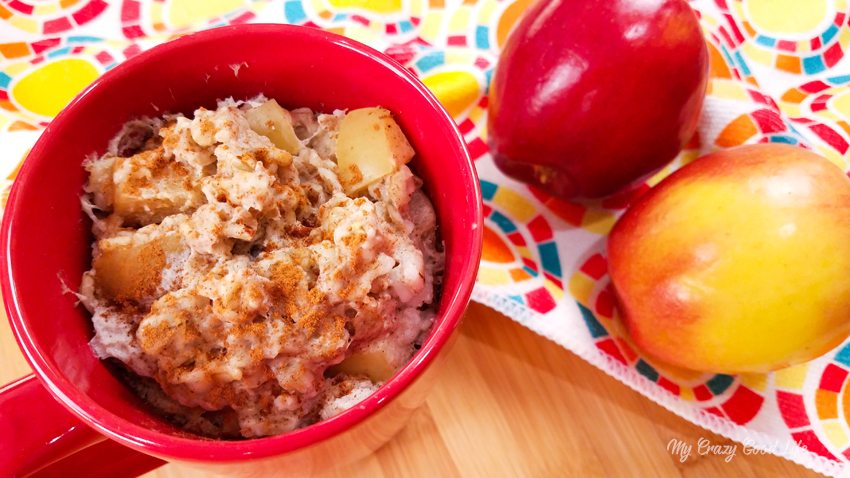 Blueberry Lemon Zest Steel Cut Oats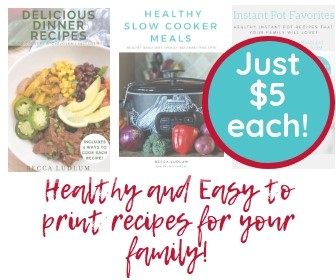 Non-Instant Pot recipes to prep while your pot is in use:
Oatmeal Peanut Butter Protein Balls
Savory Turkey Sausage (anti-inflammatory recipe)
Sweet Potato Hash (anti-inflammatory recipe)
Meals – Choose one to eat all week for lunches, and choose three to make and freeze for dinners (I do leftovers for two days)
Yes, each of these meals is 21 Day Fix approved and includes serving size and container counts!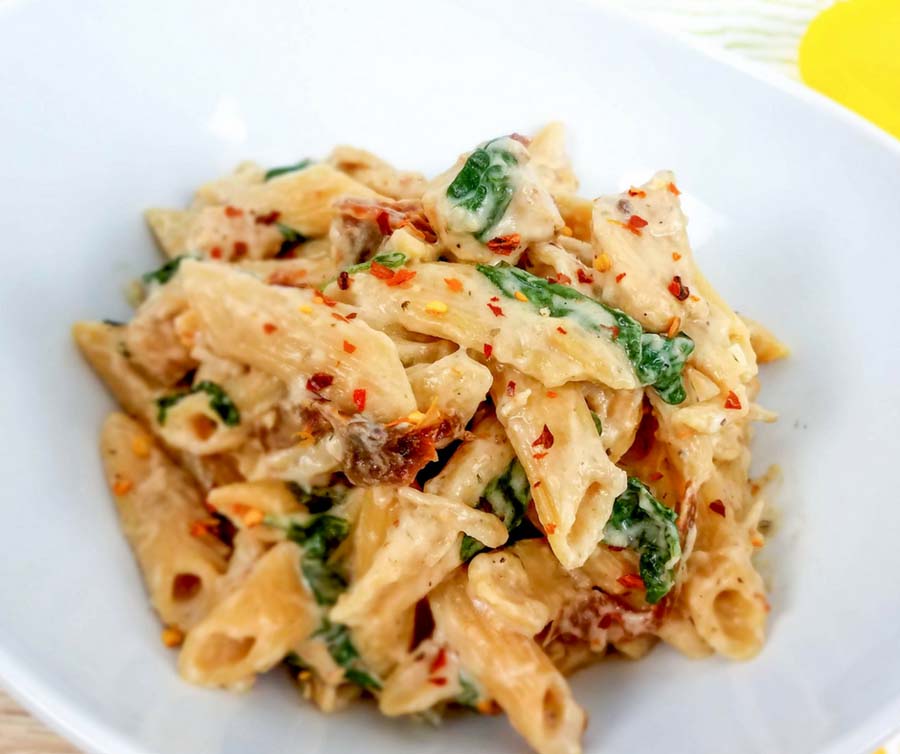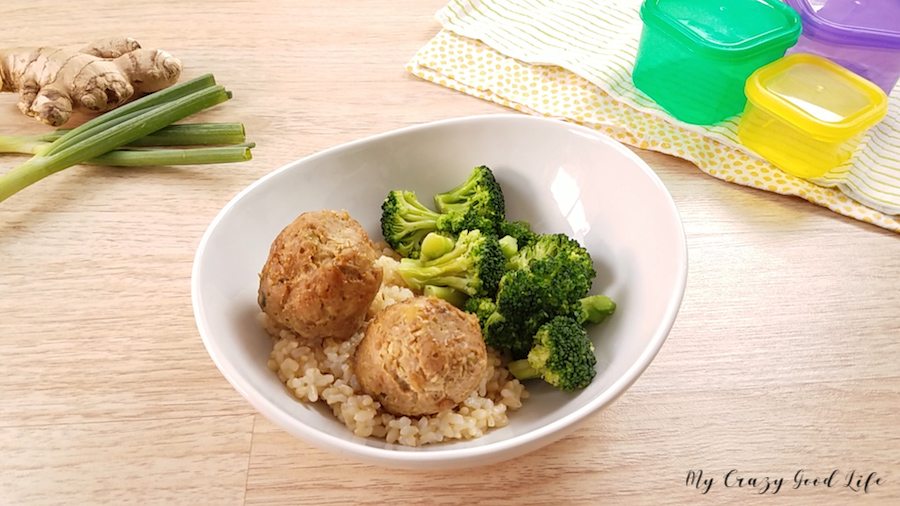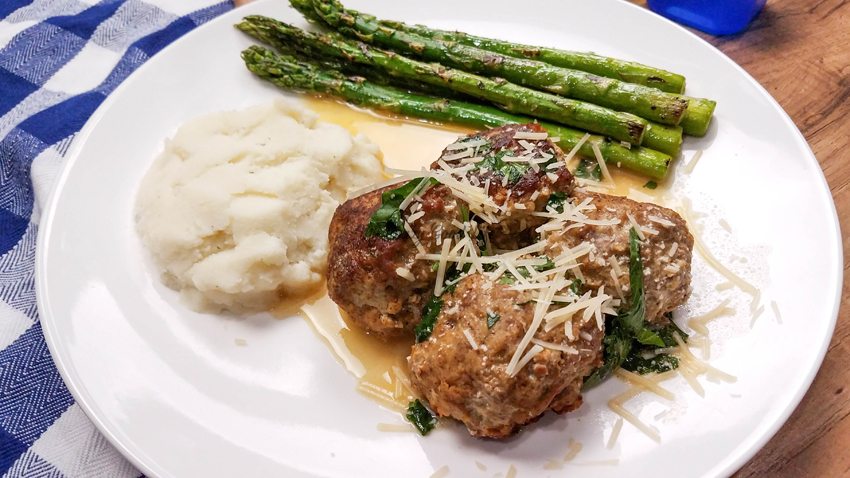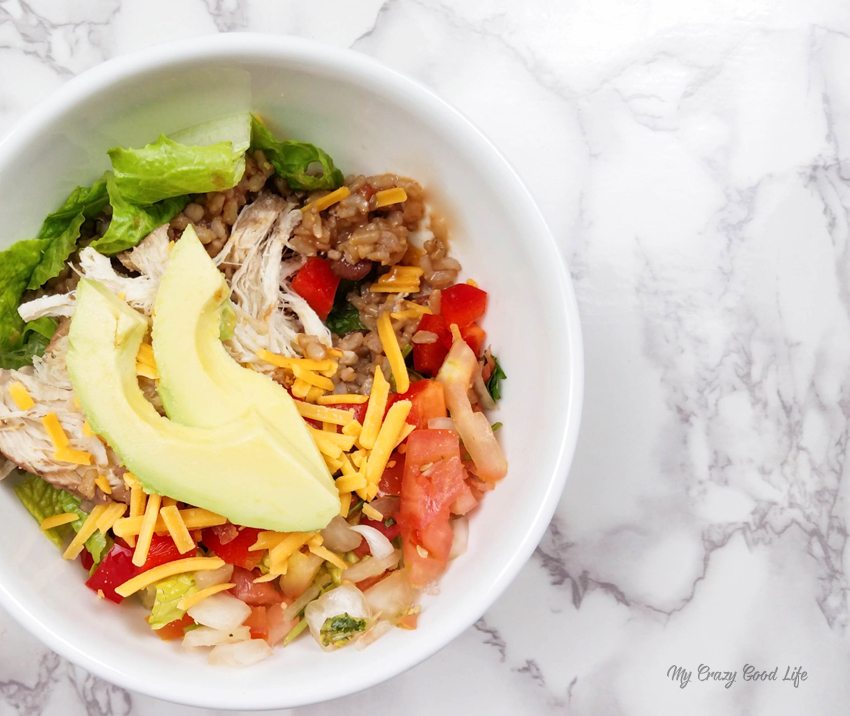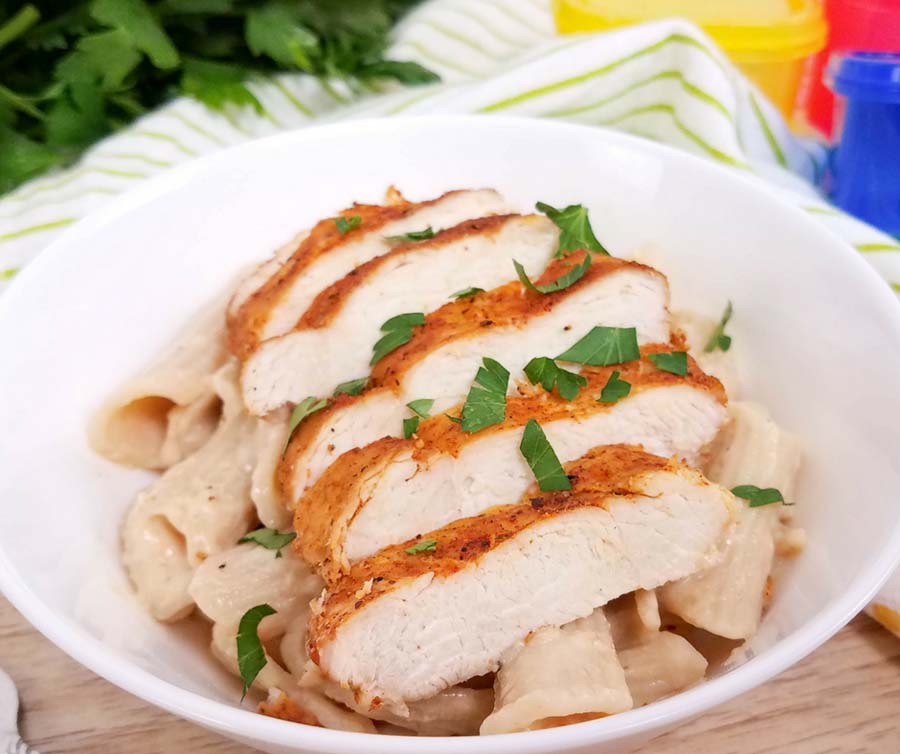 Healthier Crack Chicken (dairy free version here)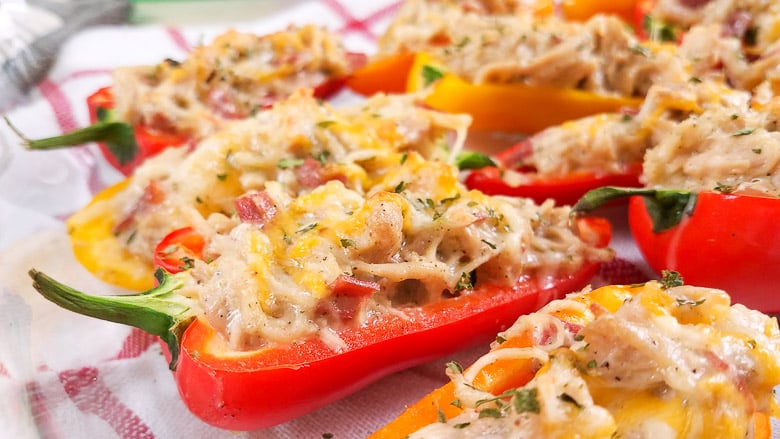 Crack Chicken and Rice Casserole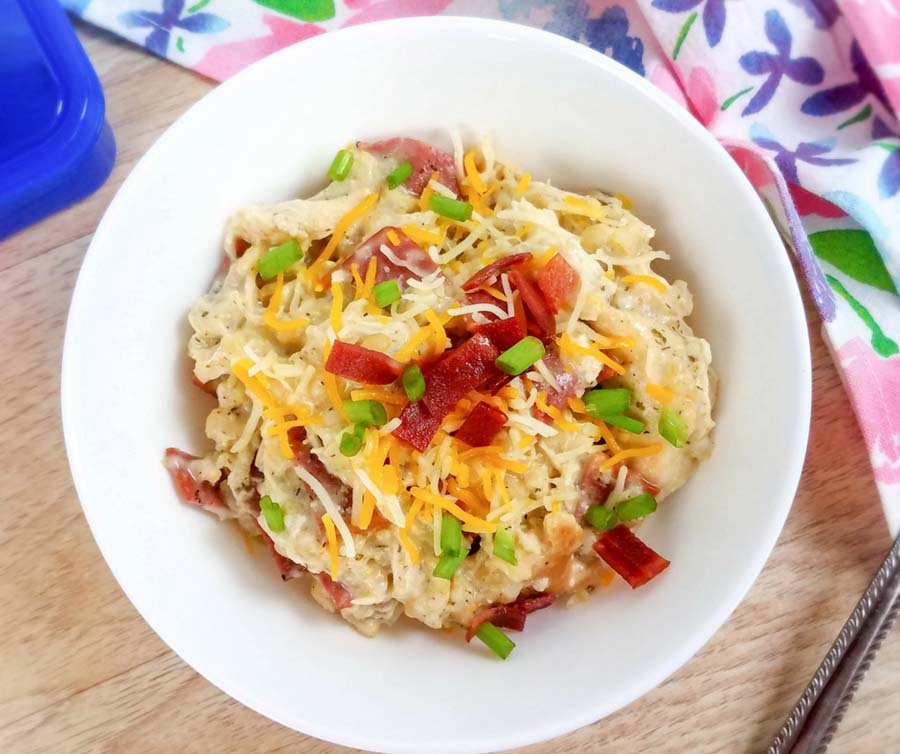 Buffalo Cauliflower Macaroni and Cheese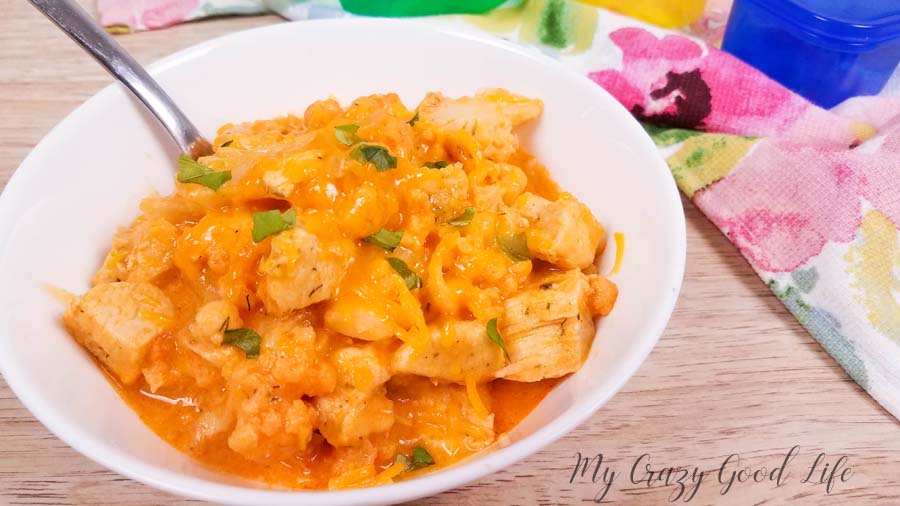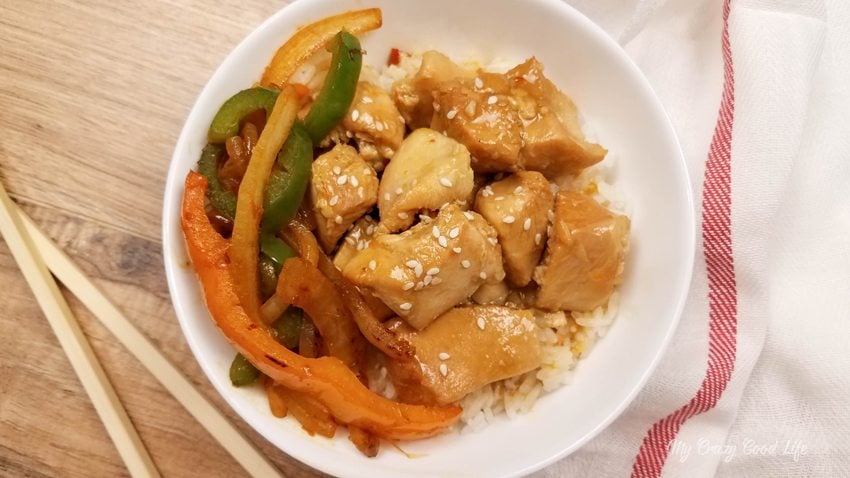 21 Day Fix White Chicken Chili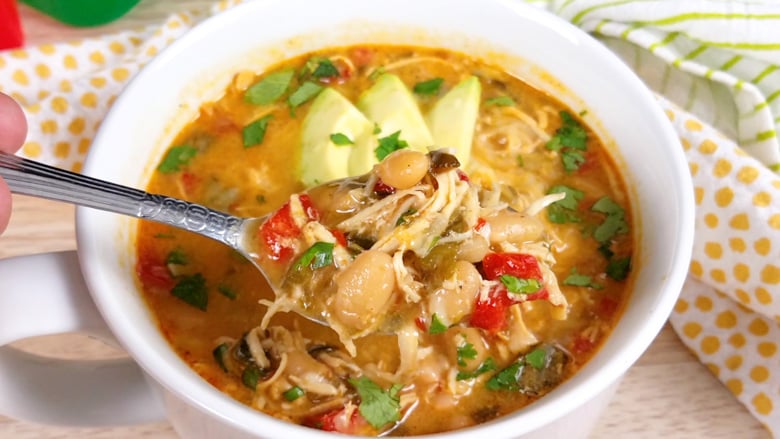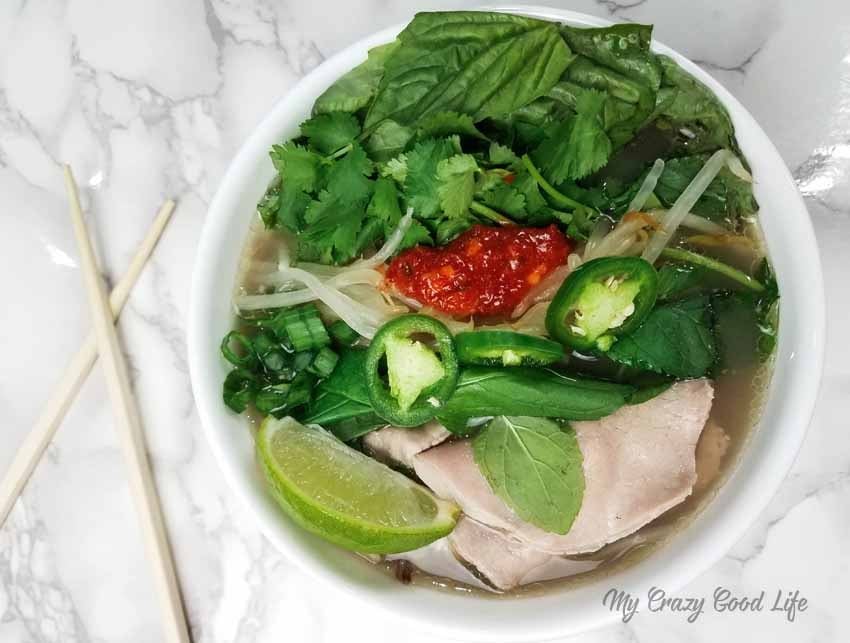 Instant Pot Chicken Tortilla Soup | Confessions of a Fit Foodie
Instant Pot Beef Stew | Desert Chica
Instant Pot Buffalo Chicken Chili | Confessions of a Fit Foodie
If you haven't started with the 21 Day Fix program you should start right away! Did you know you can also grab extra sets of 21 Day Fix meal planning containers for less than $10? The Shift Shop, Core De Force Beachbody program and 22 Minute Hard Corps program, as well as other Beachbody programs, also use the color coded containers. You can find a program that is perfect for you and adapt the recipes to match!
Looking for more awesome Instant Pot Recipes? You are in the right place! Check out these 21 Day Fix Pressure Cooker and Instant Pot Recipes.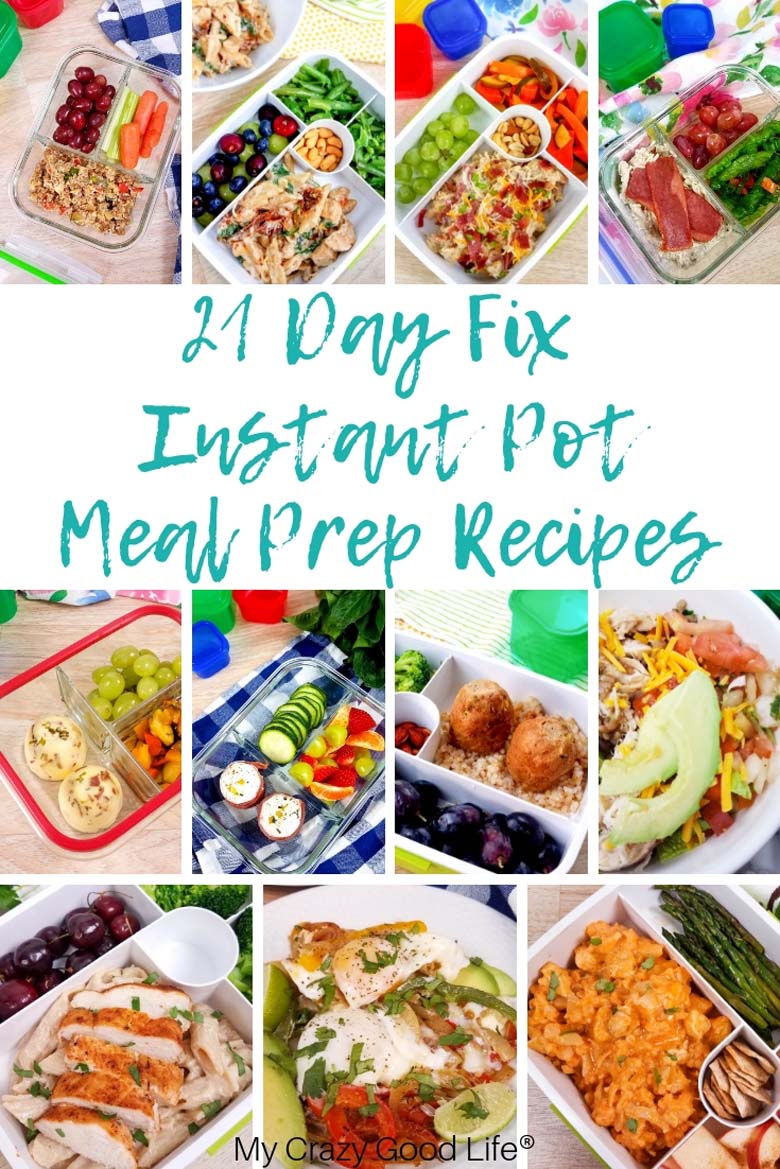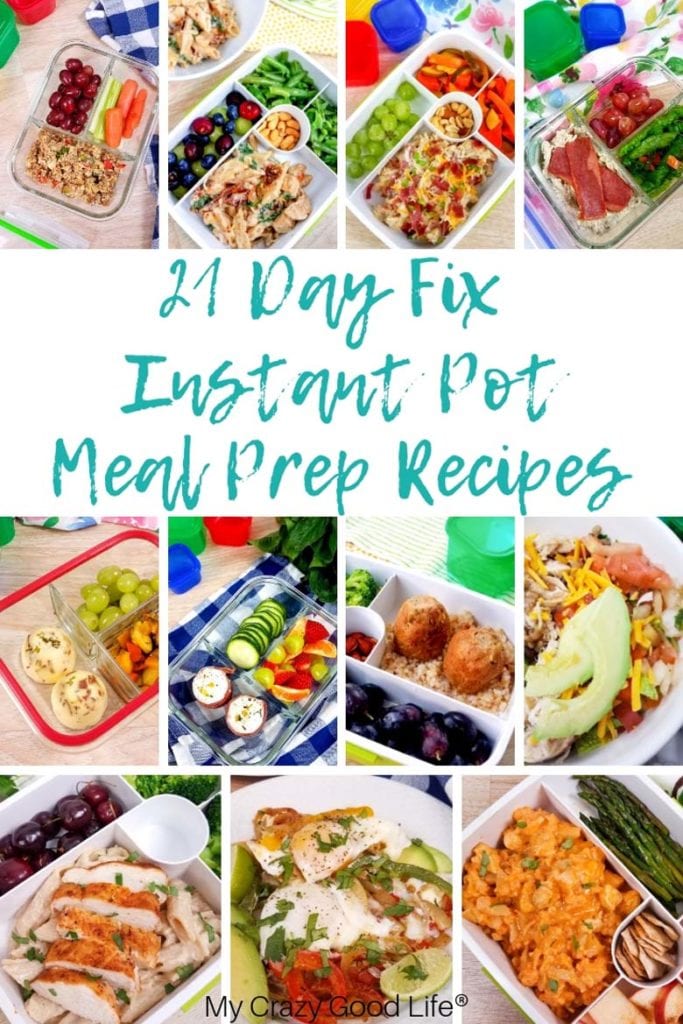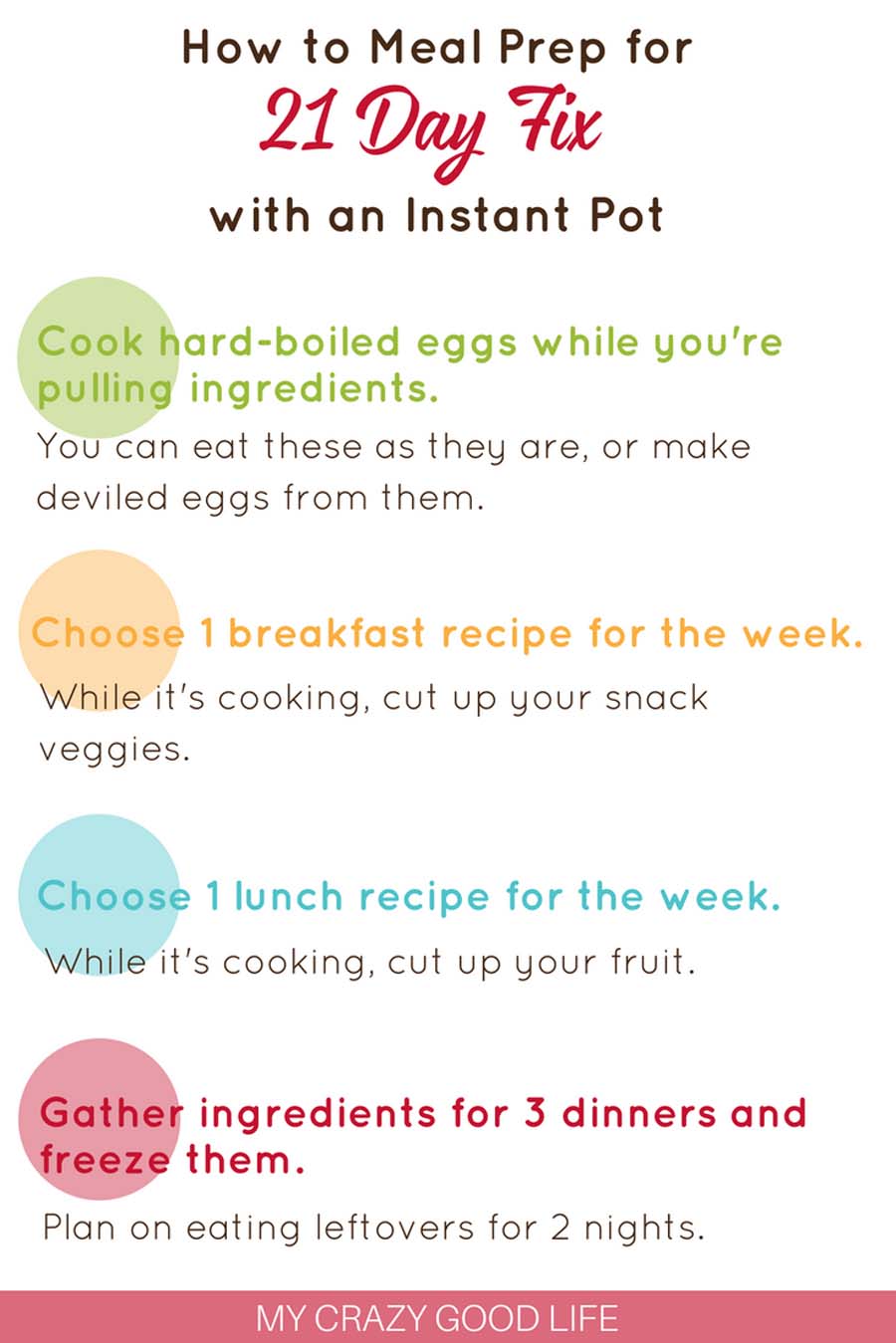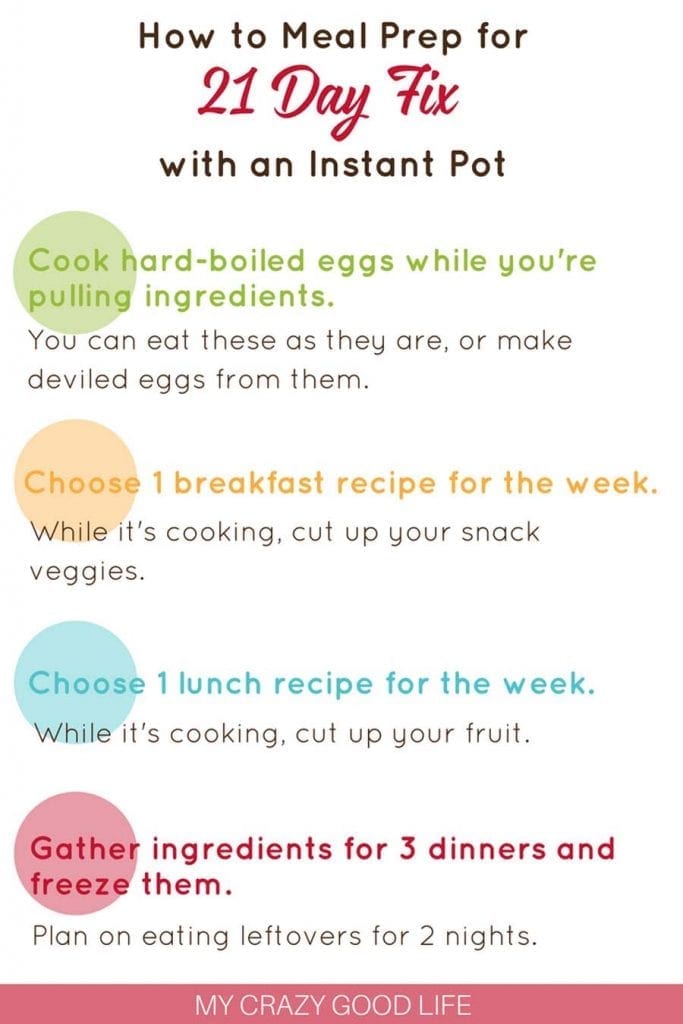 Save
SaveSave