When I fall off the 21 Day Fix wagon, it's usually because of snacks. It's tough to snack on veggies and hummus or veggies and guacamole every day–one can only eat the same thing every day for so long! I've been looking at a lot of 21 Day Fix snack recipes lately, and wanted to share my favorite ones with you.
Here are some of my favorite 21 Day Fix/Whole 30/Clean Eating snack recipes.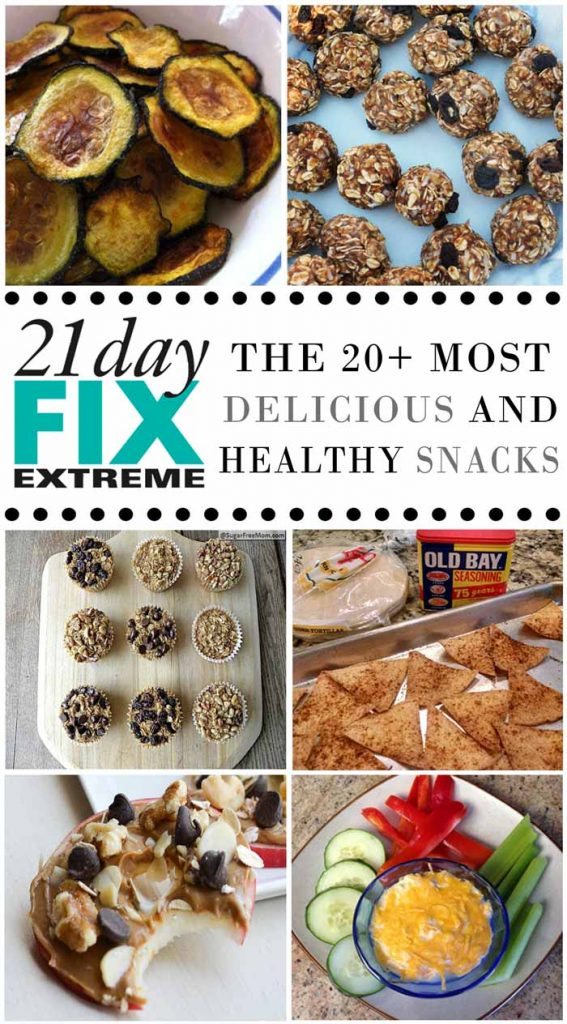 21 Day Fix Snack Recipes
If no container information is added to the recipe, I made an educated guess in parentheses after the link.
Buffalo Chicken Dip – paired with some veggies or tortilla chips (see recipe below), I bet this is so good!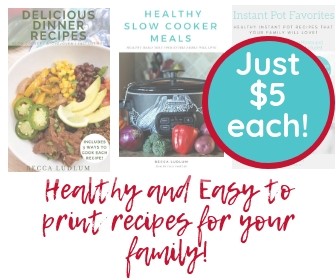 MY OTHER PROJECTS
Apple "Cookies"  (3 apple slices = 1 yellow container treat swap)
Pomegranate Beet Juice (Instead of listed portions, fill your containers with each ingredient)
Clean Caramel Corn (Fill Caramel Corn in 1 yellow and count as 1 yellow container treat swap)
Acai Smoothie Bowl (Fill one purple container full, counts as 1 purple)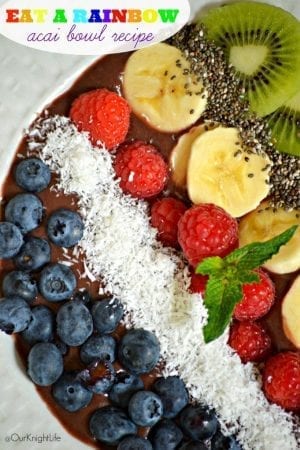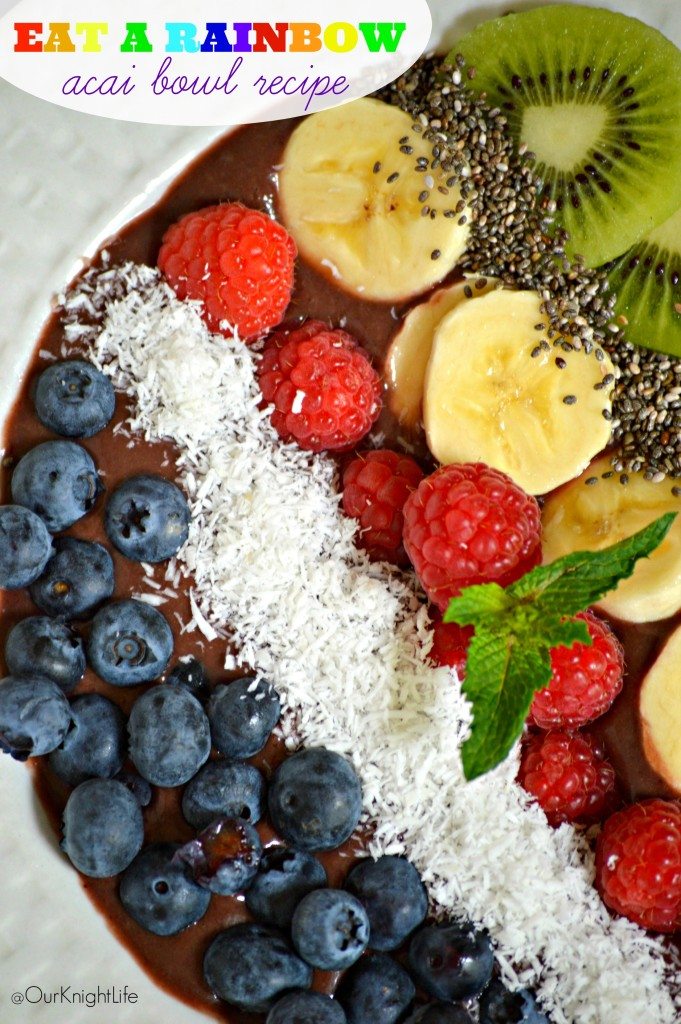 Baked zucchini chips (fill yellow container)
Peanut Butter Oatmeal Energy Clusters from ABC's The Chew 
Shakeology Chocolate Peanut Butter Protein Balls – have you tried baking with Shakeology yet?
Peanut Butter Granola Bars (1 bar = 1 yellow and 1 blue)
Salsa Boats (2 eggs = 1 red, add salsa to green container and measure what you eat)
21 Day Fix Snack Mix (1 yellow, 2 orange, 1 tsp)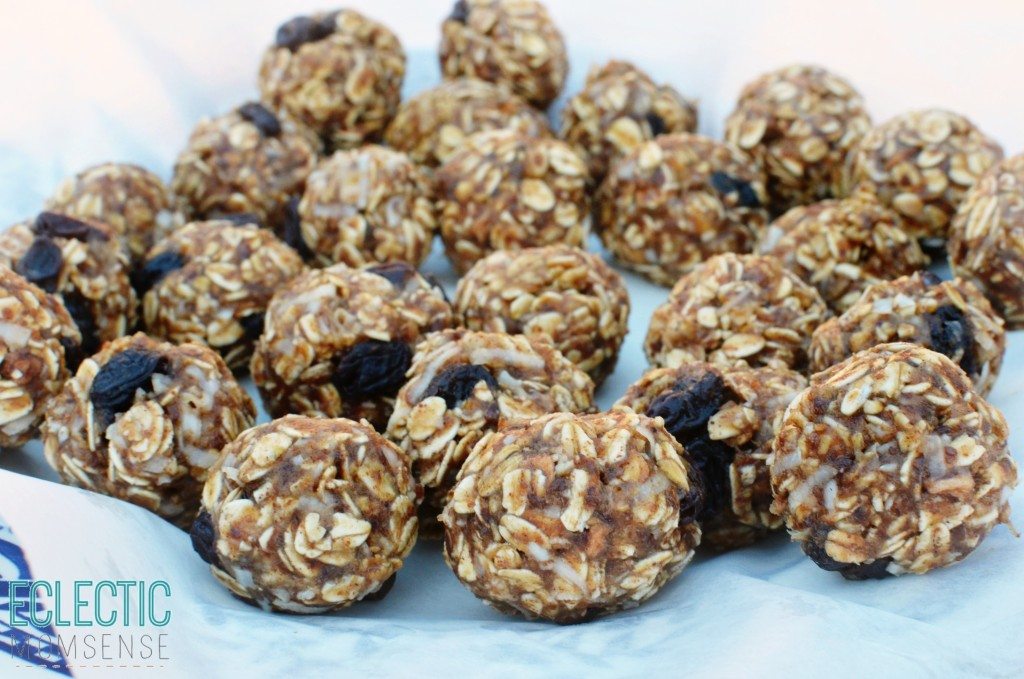 Personal Baked Oatmeal Cups (1 yellow per muffin)
Looking for the brains behind the 21 Day Fix? Here's an interesting Q&A with Autumn Calabrese!
You might also be interested in these 21 Day Fix tools and recipes: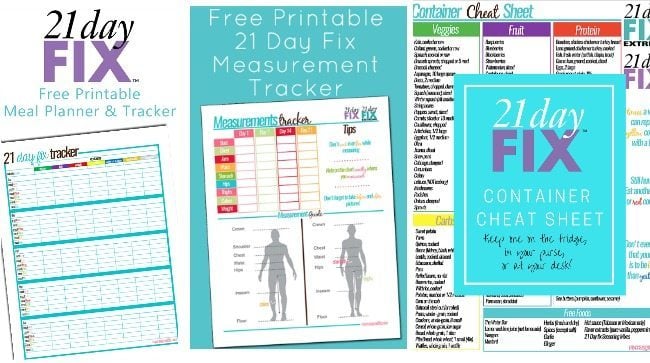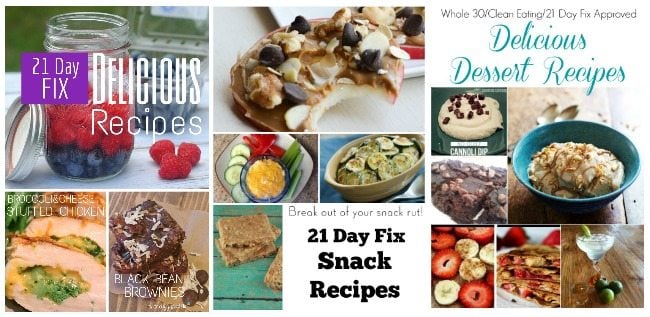 Save