Have you watched The Chew on ABC? It's like Pinterest for your television! These Oatmeal Energy Clusters are the perfect after school snack! Creamy peanut butter, oats, and a few chocolate chips satisfy your cravings!

When I saw this recipe I knew it would make a great cookie replacement for my sweet tooth.
The Chew's Oatmeal Energy Clusters
You'll need:
2 cups quick oats
1/2 cup chocolate chips
2/3 cup unsweetened coconut flakes
1/2 cup peanut butter
1/3 cup honey
1 teaspoon vanilla extract
1/4 teaspoon salt
 *Note: I use a bit more peanut butter and honey to help the balls stick together.  I add about 1/4 cup peanut butter and 1/8 cup honey to what's listed above. You could also form the balls into bars instead – I explain how to do this easily in my Healthy Granola Bar post.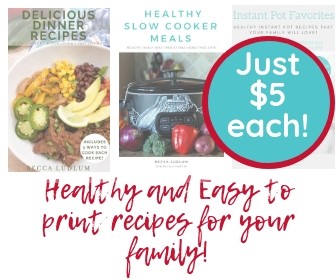 And here's how to put them together:
1. In a large bowl, mix together the oats, chocolate chips, and coconut.
2. Add the peanut butter, honey, vanilla, salt. Mix well until evenly combined.
3. Chill mixture in the refrigerator for an hour, then roll out balls about an inch in diameter.
4. Store in an airtight container.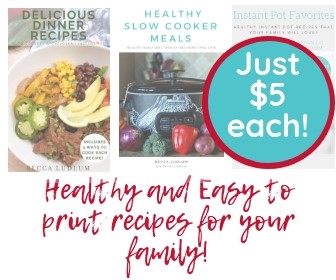 Have fun adding ingredients that your family loves. Chia seeds, white chocolate chips, raisins or cranberries… the sky really is the limit!
These Oatmeal Energy Clusters are great for a mid-day pick me up. If you lack energy mid-day, reach for The Chew's Engery Clusters instead of the cookies!
Assuming you make 40 balls, the nutrition information is below: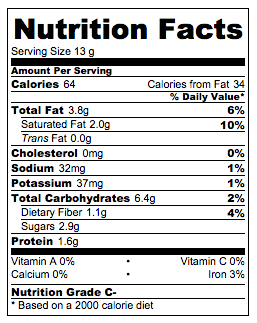 I treat these like a healthy dessert–2 balls = 1 yellow container treat swap on the 21 Day Fix.


Save