I miss dessert. Ice cream sundaes, cookies, just about everything that is unhealthy. I love that I've found several delicious recipes to satisfy my sweet tooth while I'm trying to eat healthier. It's not that I never have "regular" dessert anymore, but I make these delicious recipes whenever possible as a substitute. Here are my favorite 21 Day Fix dessert recipes!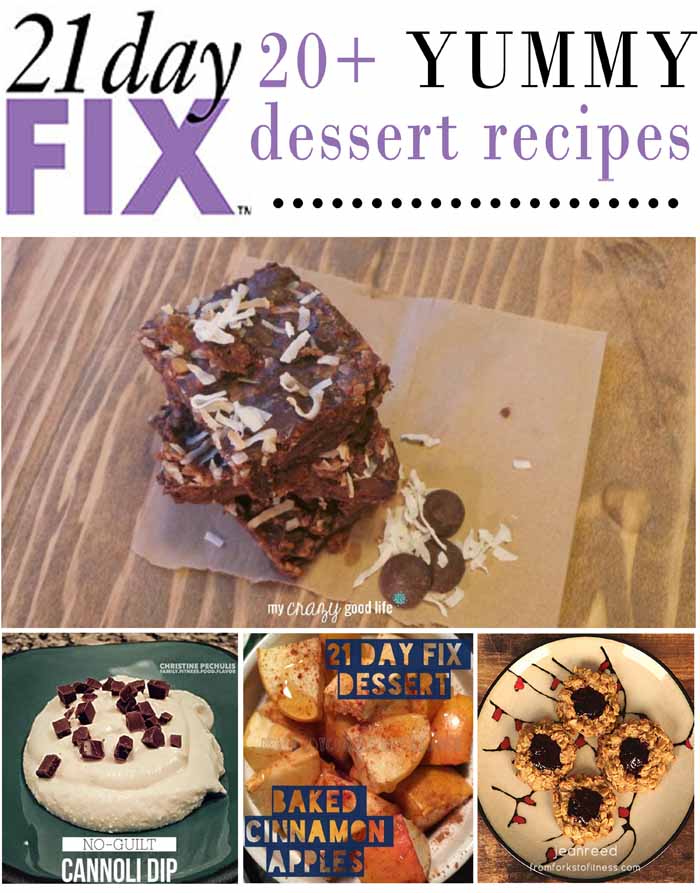 If no container information is added to the recipe, I made an educated guess in parentheses after the link.
Dessert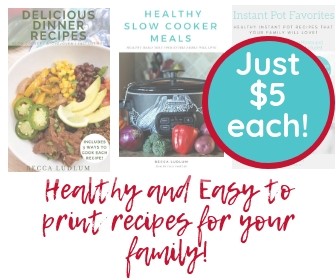 MY OTHER PROJECTS
Chocolate Chip Oatmeal Energy Clusters These are a great snack, too!
NorCal Skinny Margarita (yes, this counts as dessert!)
Black Bean Brownies (one brownie = 1 yellow container treat swap)
Strawberry Banana Dairy Free Ice Cream | Best of Life Magazine
21 Day Fix Apple Crisp | Jennifer Hauck
Apple Pie a la mode protein smoothie (sub water for almond milk, protein counts as 1 red, and use 1 purple container of apples instead of the listed portion)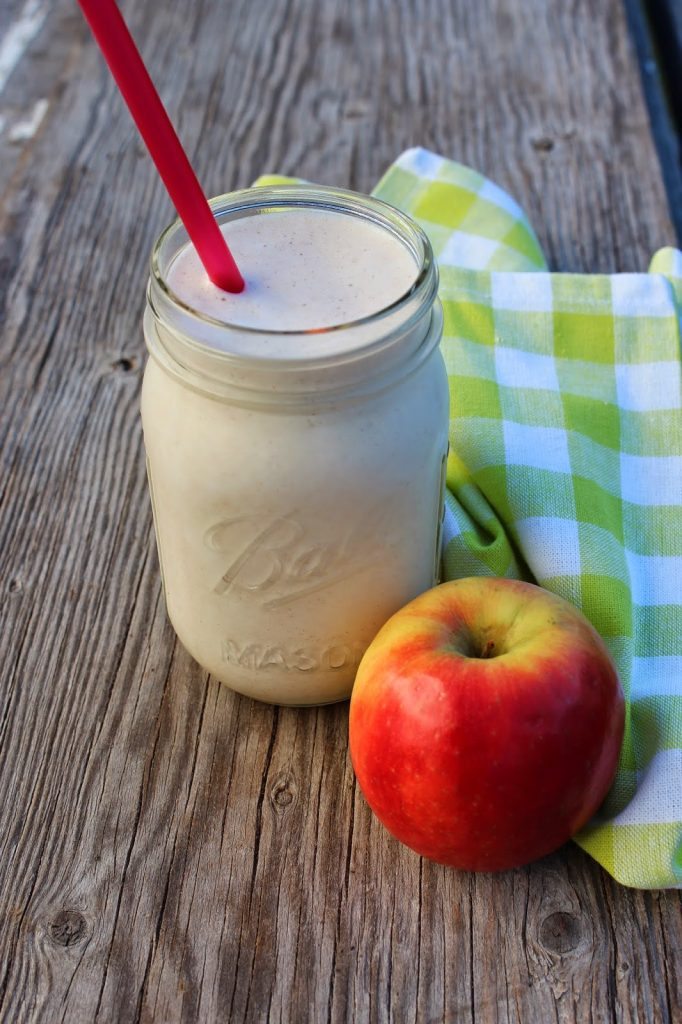 Grilled Fruit Quesadilla with cinnamon
Acai Smoothie Bowl (Fill one purple container full, counts as 1 purple)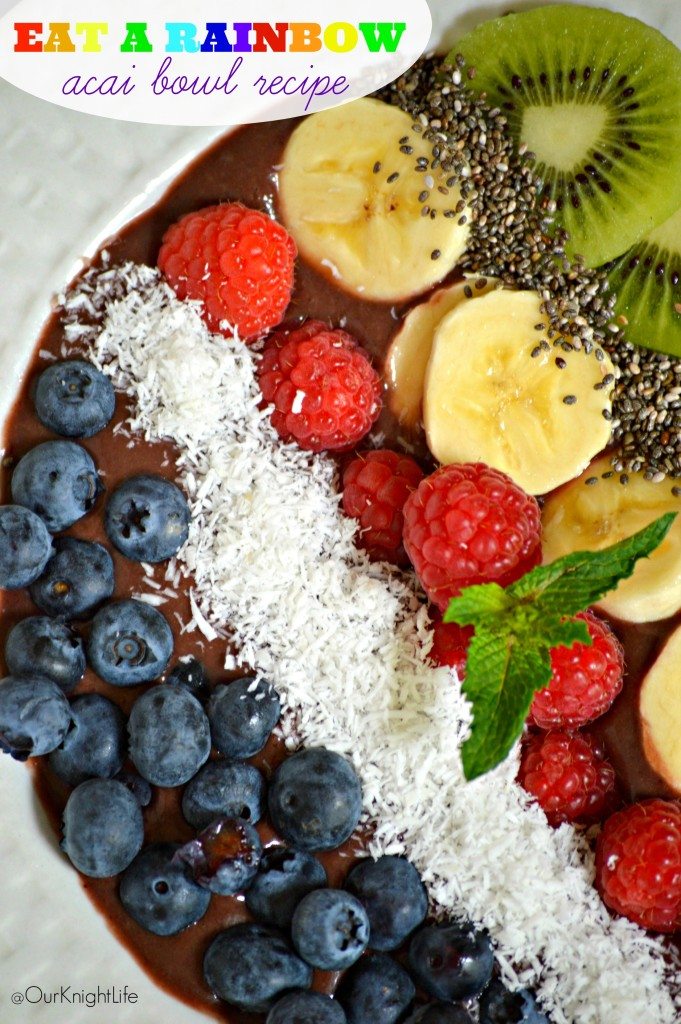 Peanut Butter and Banana "Ice Cream" Make recipe as instructed, then use yellow container for portions. I'd also add a blue container because of the nuts)
Baked Cinnamon Apples (Use apple for 1-2 purple (your choice) plus 1 tsp. coconut oil)
Peanut Butter and Jelly Cookies Say no more. These are my favorite!
Strawberry Protein Faux-Yo Recipe (1 purple and because of the milk, 1 yellow container treat swap)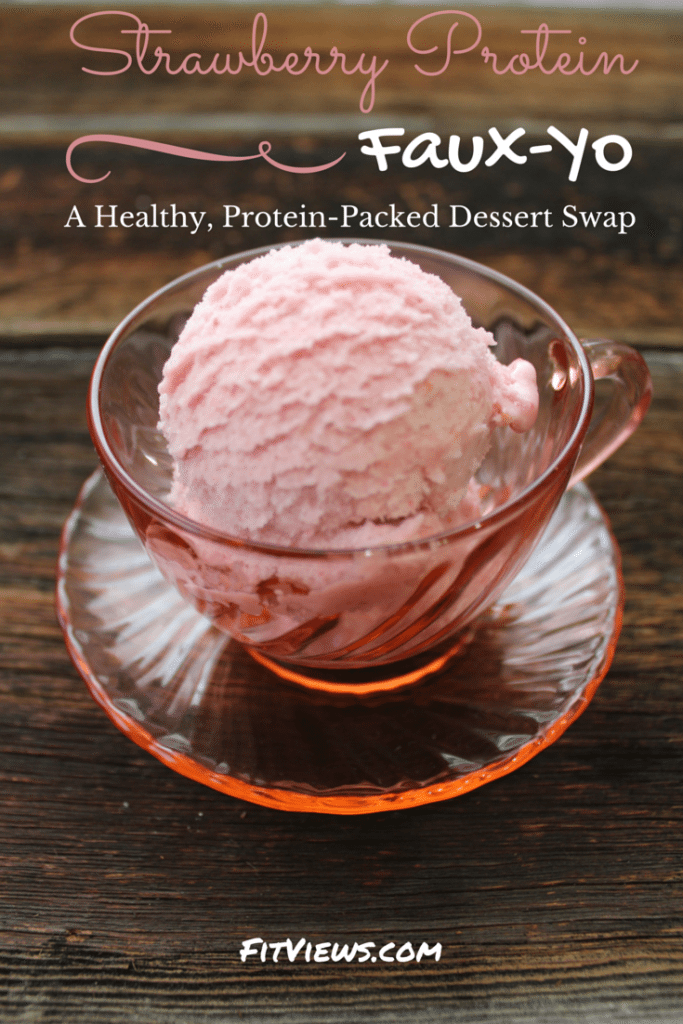 Nutty Frozen Yogurt Snack  (Choose pieces to fill your yellow container, then count .4 purple. If you add nuts, that's 1 blue.)
Pumpkin Chocolate Chip Protein Muffins
Dark Chocolate Covered Strawberries (2 strawberries = 1 yellow container treat swap)
Shakeology Brownie (2 brownies = 1 yellow container treat swap)
Apple Cookies (3 apple slices = 1 yellow container treat swap)
Pumpkin Chocolate Chip Cookies
Oatmeal Cookies with Chocolate and Pecans
Click here for more 21 Day Fix Desserts!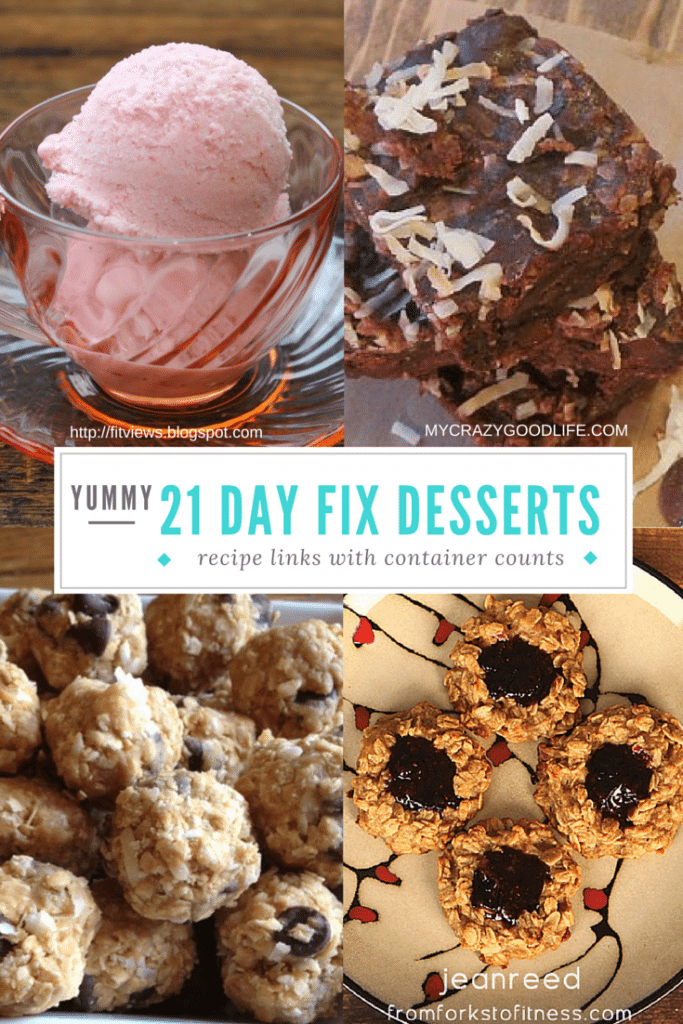 You might also be interested in these 21 Day Fix tools and recipes: