This site contains affiliate links. Please see Policies for more information.
I miss dessert. Ice cream sundaes, cookies, just about everything that is unhealthy. I love that I've found several delicious recipes to satisfy my sweet tooth while I'm trying to eat healthier.
It's not that I never have "regular" dessert anymore, but I make these delicious recipes whenever possible as a substitute. Here are my favorite 21 Day Fix dessert recipes!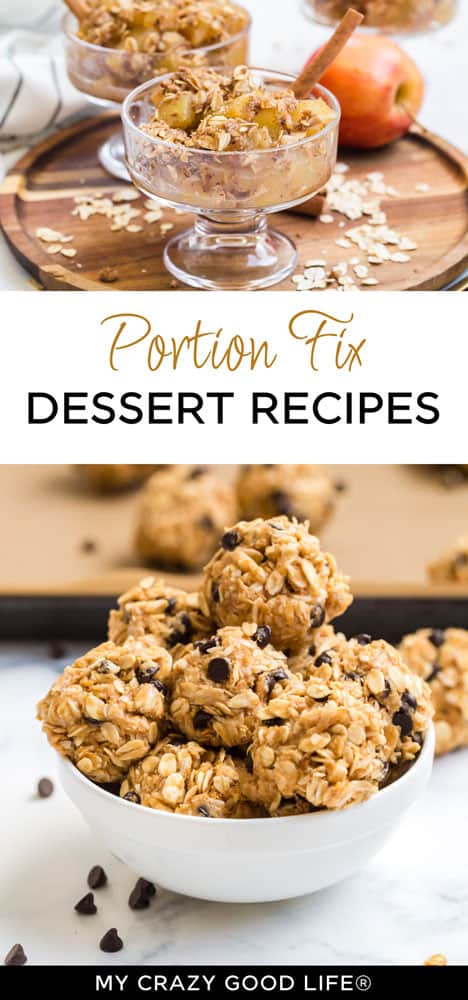 Portion Fix Dessert Recipes
Oatmeal Peanut Butter Protein Balls (VIDEO)
View Recipe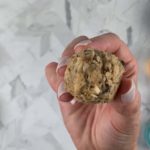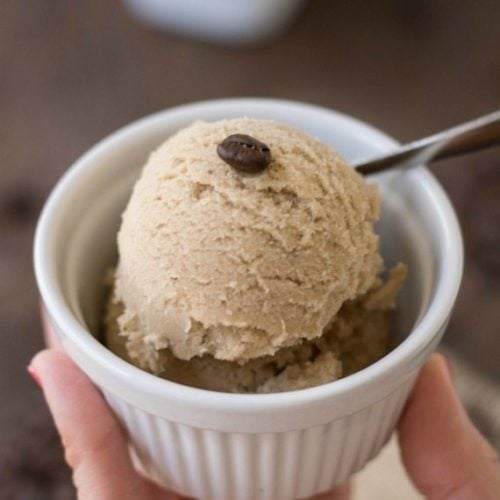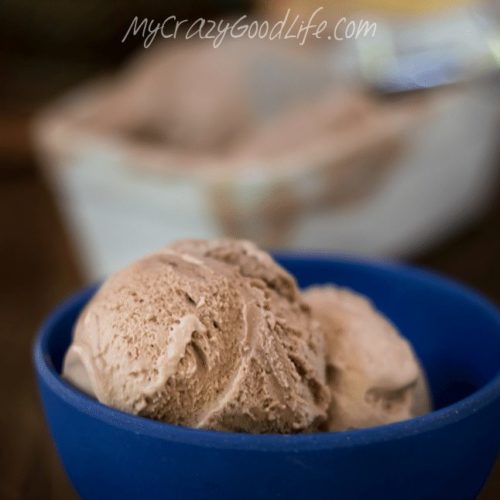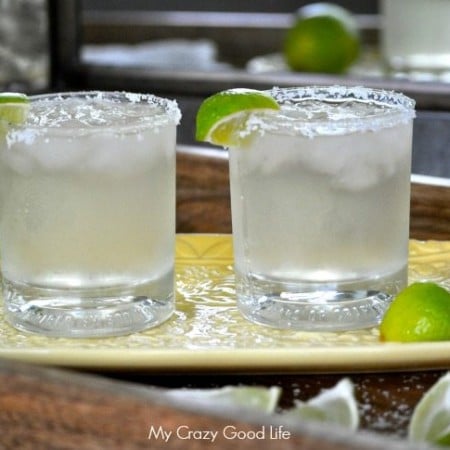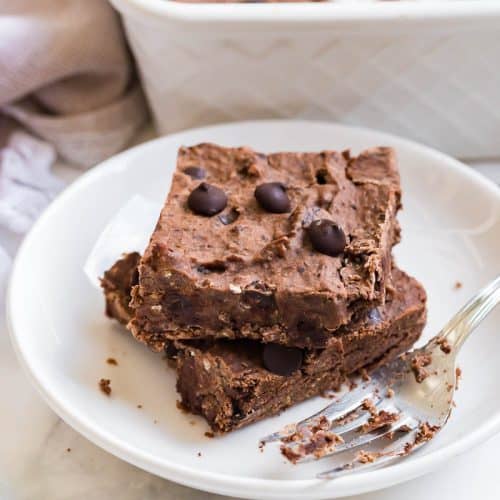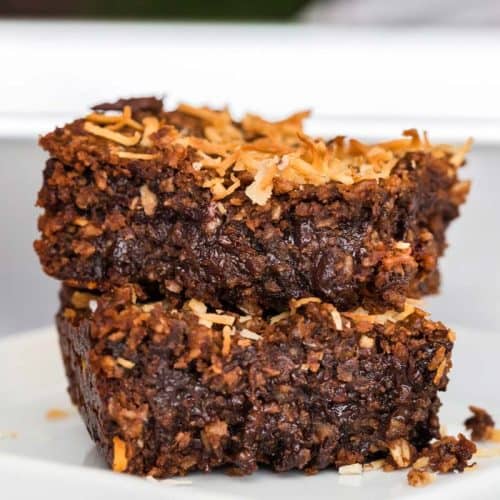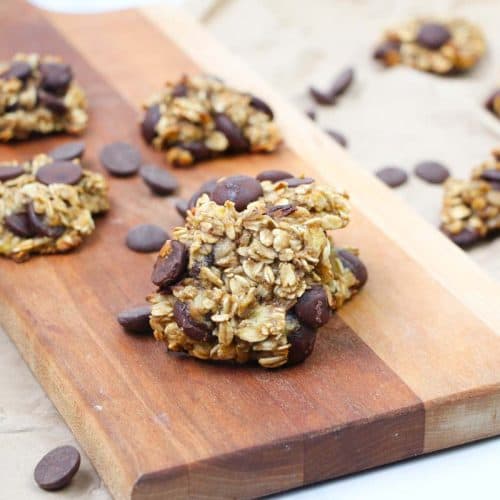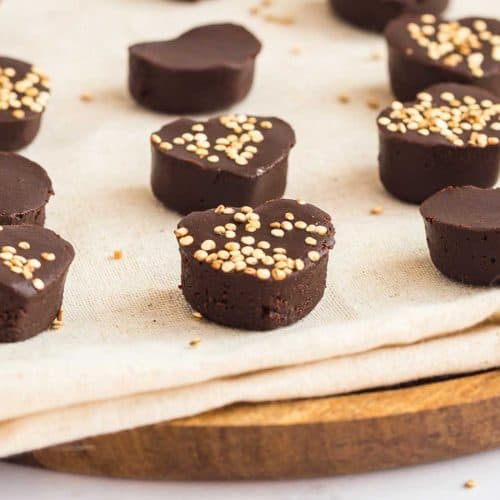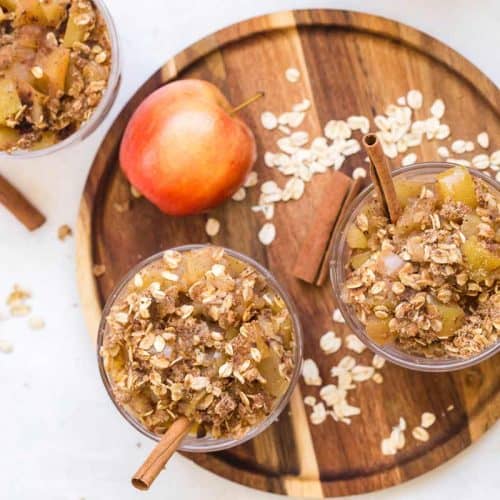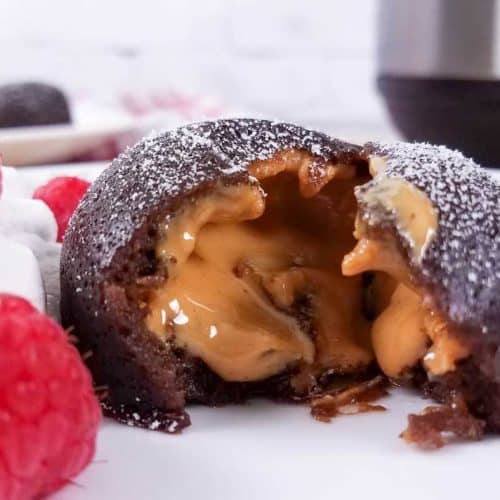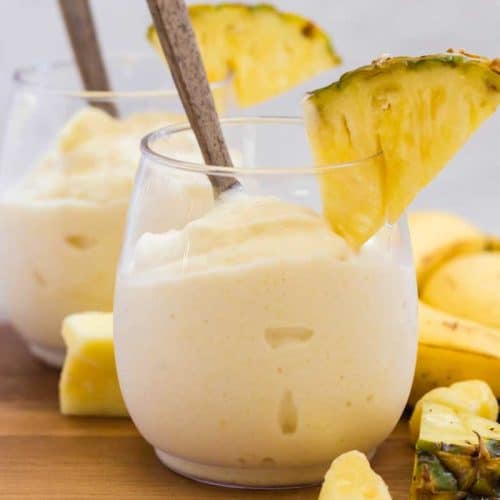 Click here for more 21 Day Fix Desserts!
You might also be interested in these 21 Day Fix tools and recipes: