This site contains affiliate links. Please see Policies for more information.
Eating clean, whole foods is best for your body and can make you feel healthier. The recipes below follow the 21 Day Fix meal plan and have container counts written in them.
Here are my favorite 21 Day Fix Dinner Recipes– planning dinner ahead will save you time, energy, and a cheat from your 21 Day Fix plan!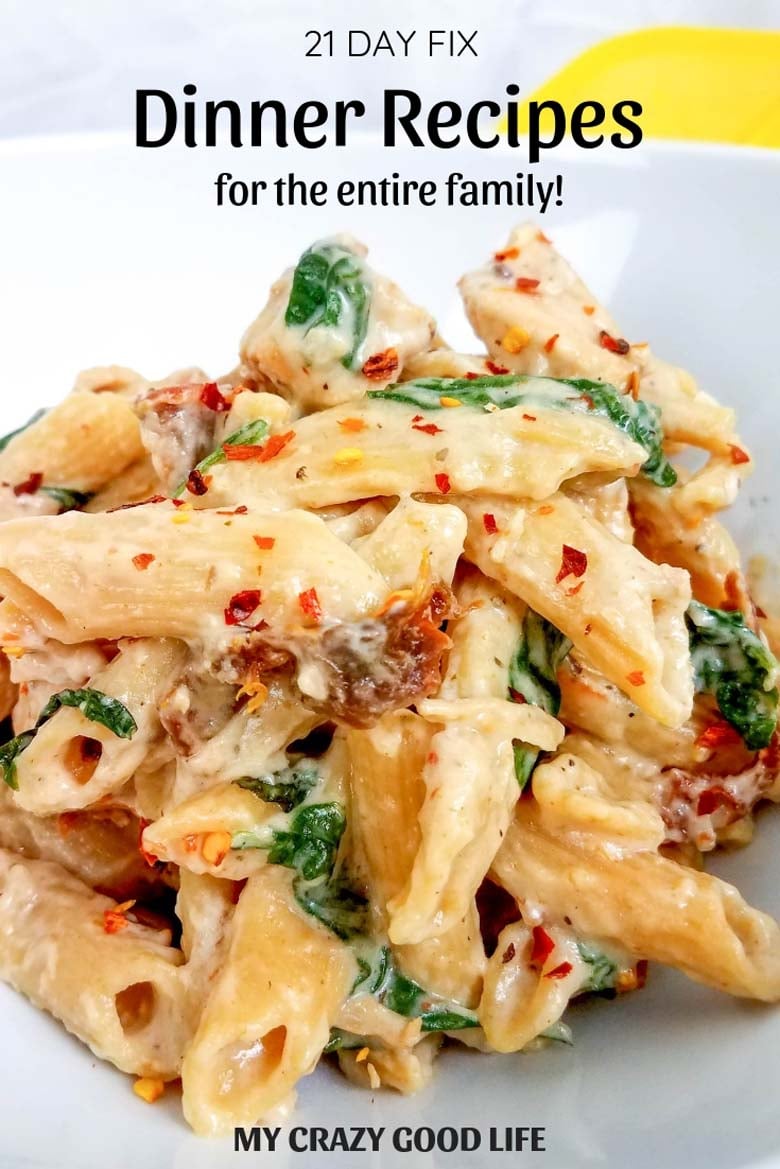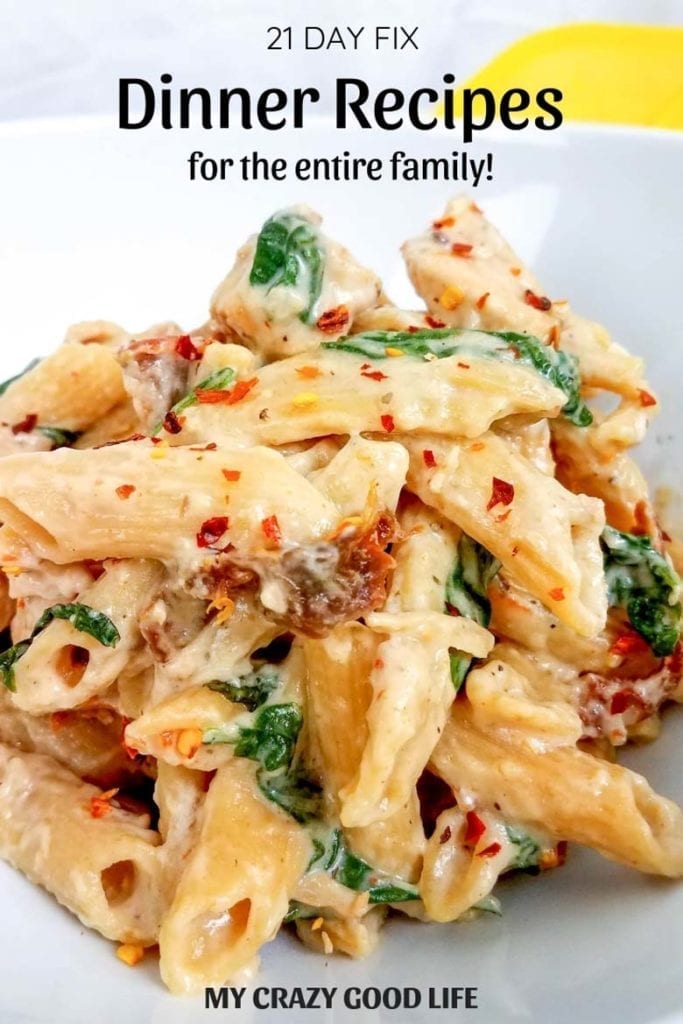 Dinner time: you know, that crazy time of day when everyone expects to be fed.
They want something delicious, you want them to have something healthy, and wouldn't it be a dream if it was something easy to make? We are all in luck because these recipes are quick and delicious.
21 Day Fix Dinner Recipes
This healthy chicken is a great weeknight meal that can be served several ways–so just do what's best for you and your family!
Quickly becoming a reader favorite, this recipe has a great portion size, delicious spices, and is a great comfort food dish when you need it!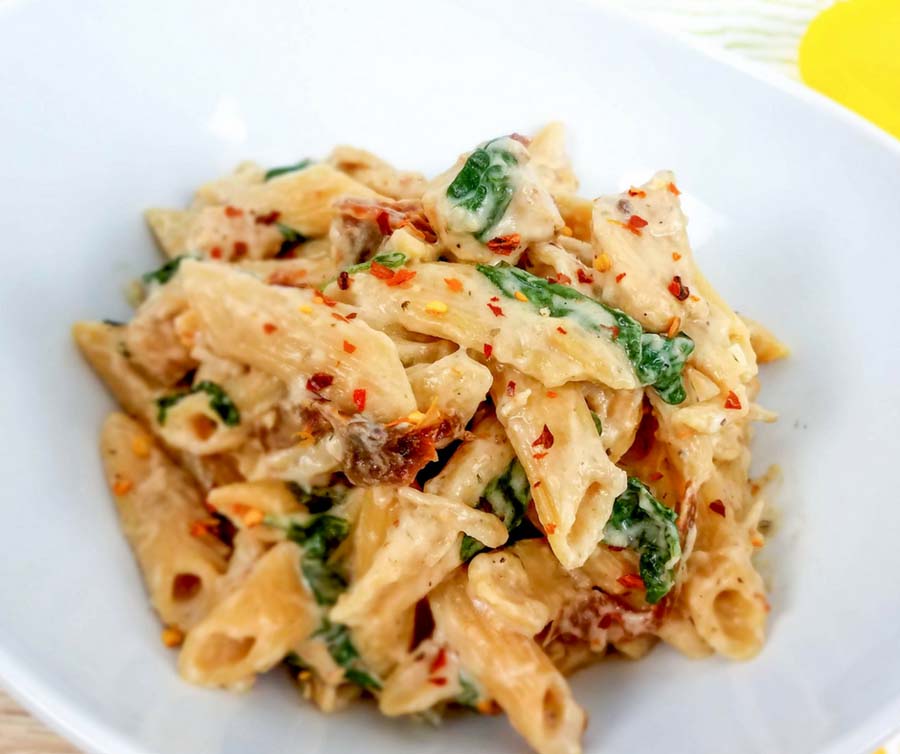 Do you usually have a Chinese takeout night in your week? Using the Instant Pot means a quick cook time and with these big delicious flavors you won't be missing that takeout. Healthy and much cheaper? Win win!
21 Day Fix Tacos in a Bell Pepper 
My favorite way to eat tacos now! I'm ok with no taco shells at this point ;)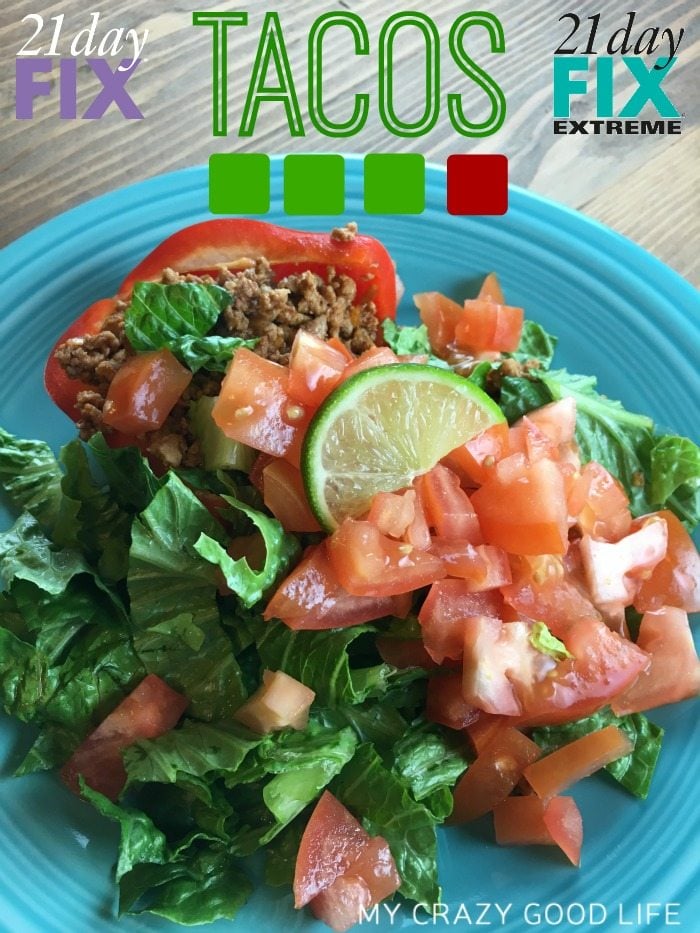 One of my personal favorites, this dish is delicious as is, but I always serve it with a side of brown rice so the kids can mix it in if they want.
Perfectly paired with some fresh veggies that are steamed or roasted, you can even make some baked potatoes or quinoa to go with these delicious Swedish meatballs! They're so tasty and so quick to make with the Instant Pot (stovetop directions are also included). These are also a great option for your next party or get together!
Rotisserie Chicken Soup with Salsa 
This simple recipe can be made in the Instant Pot or right on the stove! It's such an easy weeknight meal, and perfect for when it gets chilly outside.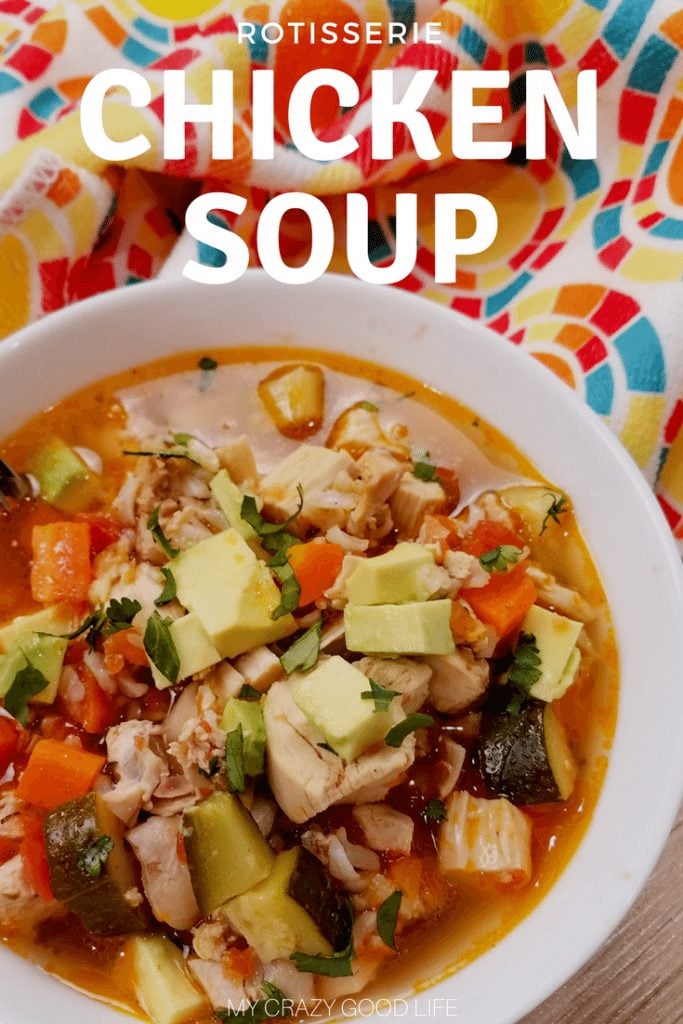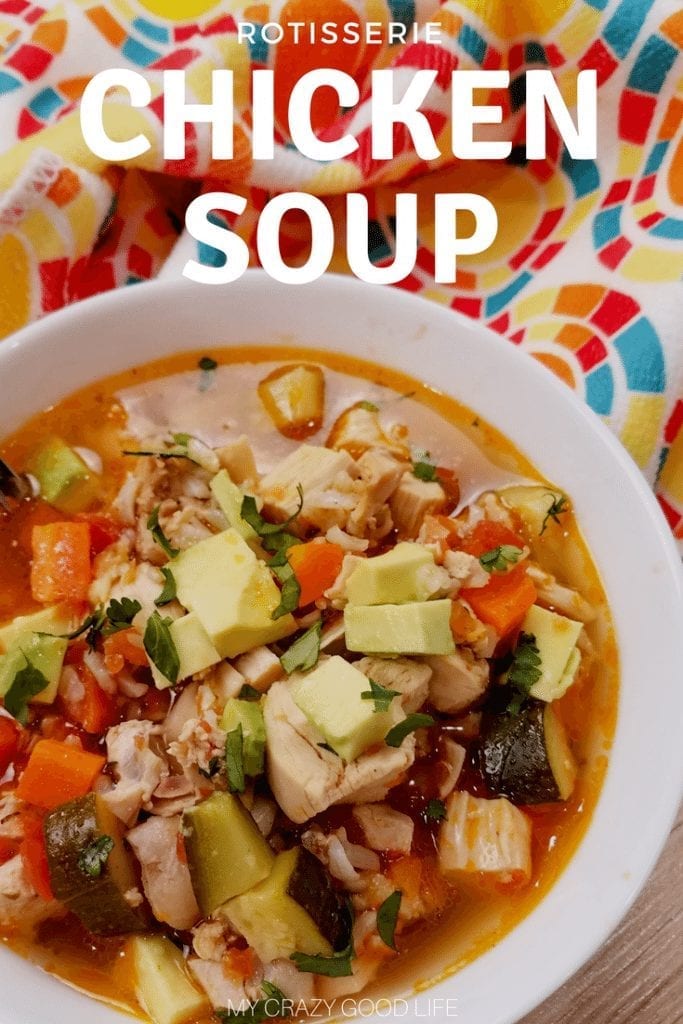 Pizza! The 21 Day Fix doesn't mean that you miss out on pizza, it just means that it's cleaner! Here are a ton of 21 Day Fix Pizza recipes for you.
I love this soup any time of year, but especially in the fall! It's so easy to make in the crockpot or on the stove, and my kids LOVE it.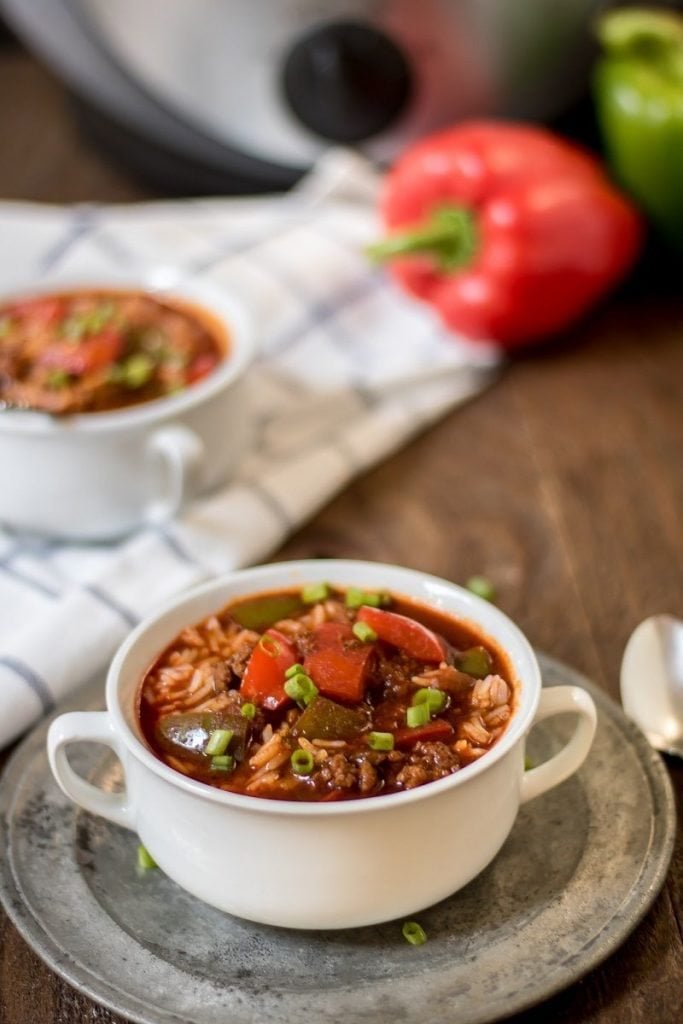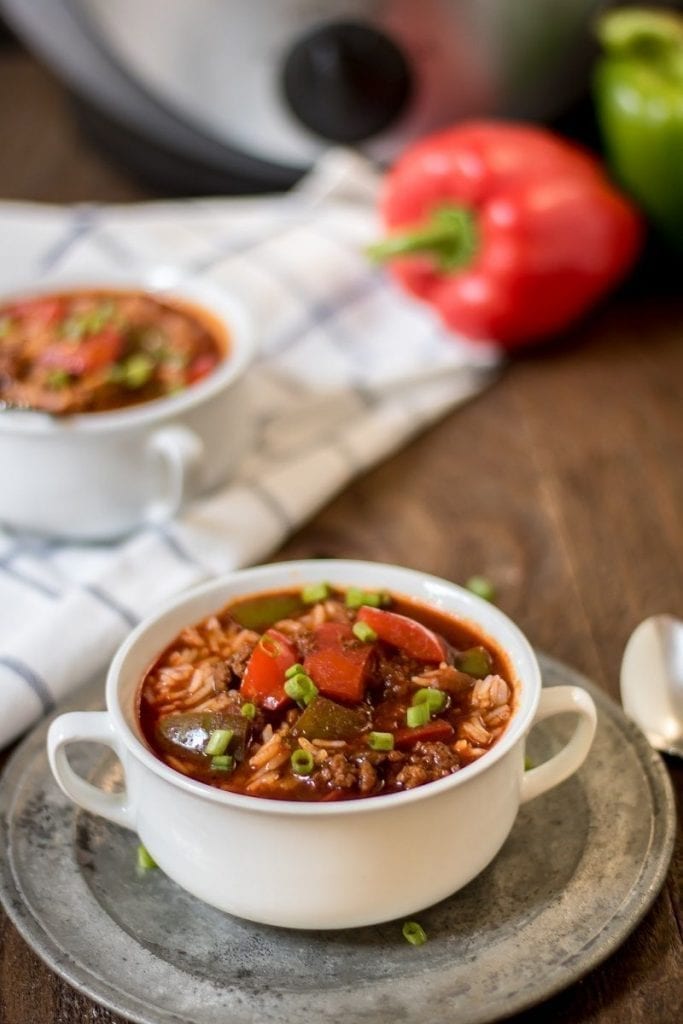 One of the tastiest recipes here! We love eating these on corn tortillas for dinner, and then making them again the next night, but burrito style!
This recipe is amazing! What I love most is that my family had NO idea that it was a healthier version!
This recipe is super easy and so flavorful!!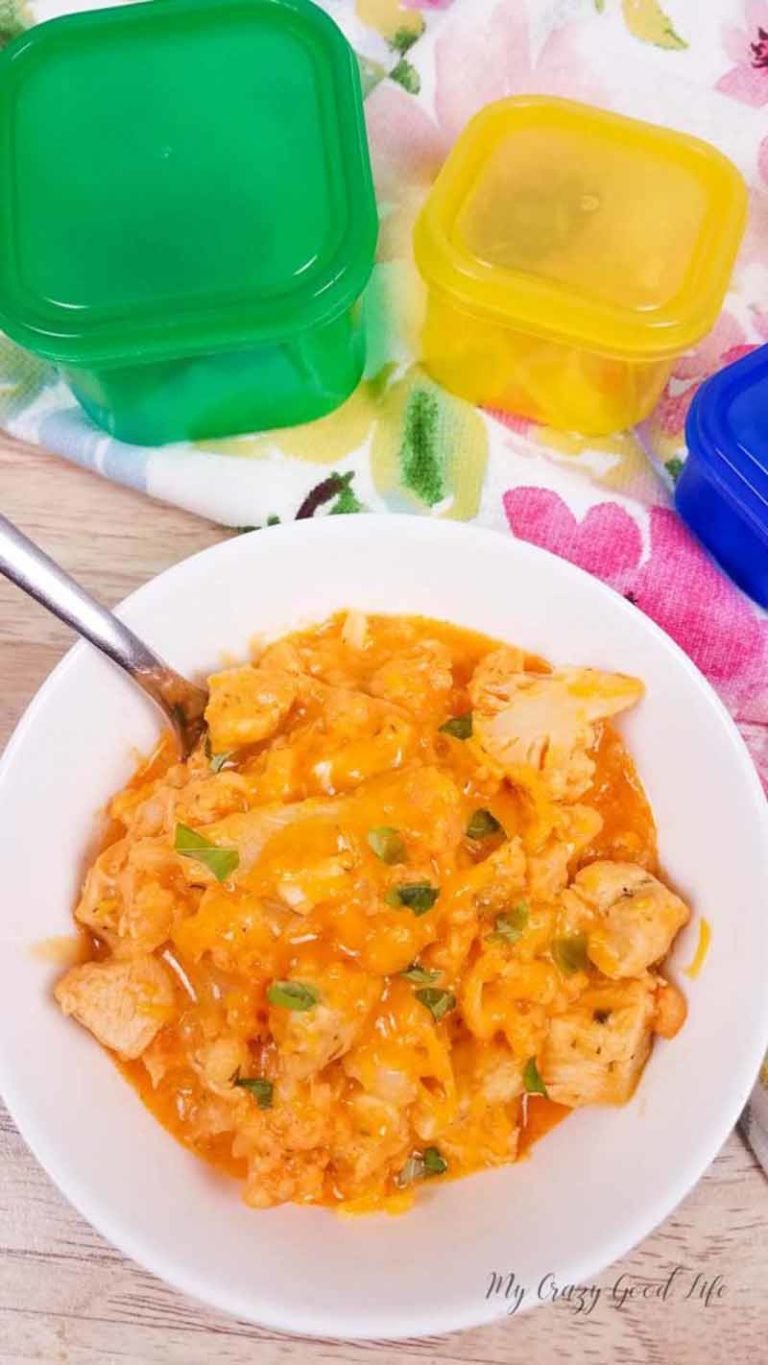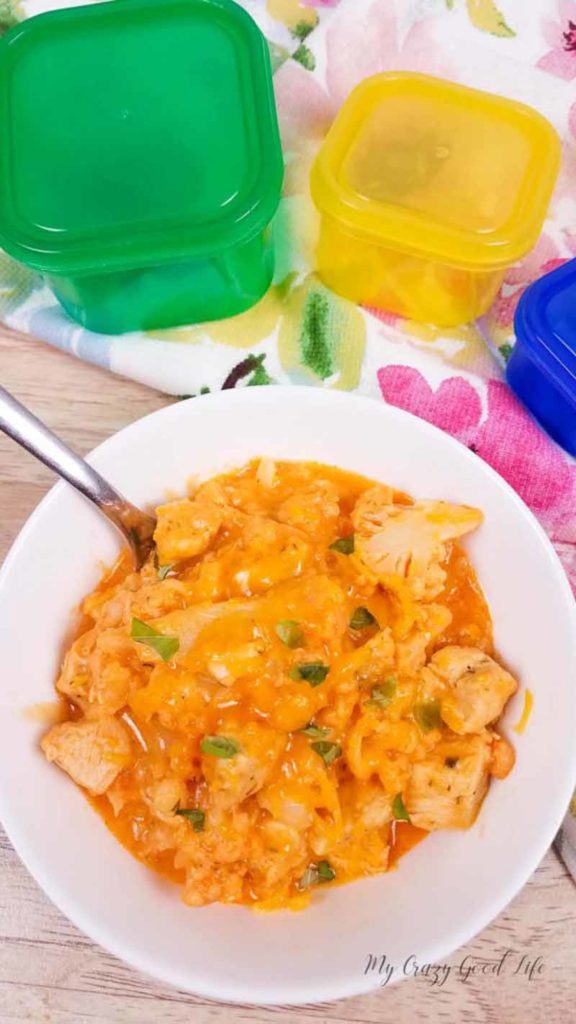 My spicy take on the classic, this is a delicious recipe that can easily be made with less spice.
The best things about this recipe are the homemade ingredients! No canned creamed soups, no pre-packaged spices. You're going to love it.
Your favorite pot roast recipe, but healthy!
This was the first Instant Pot recipe on my blog, and I've added stovetop directions! It's delicious, filling, and the toppings add so much to the final dish. I hope you'll try it!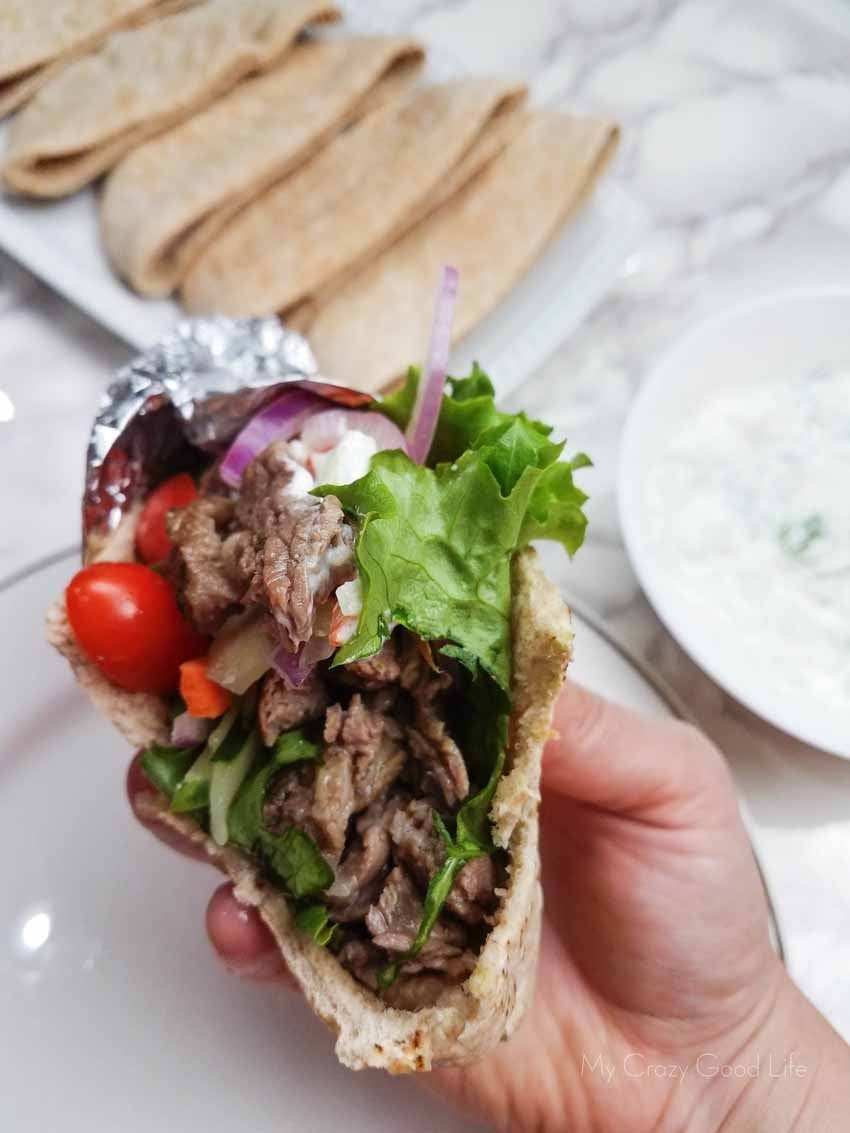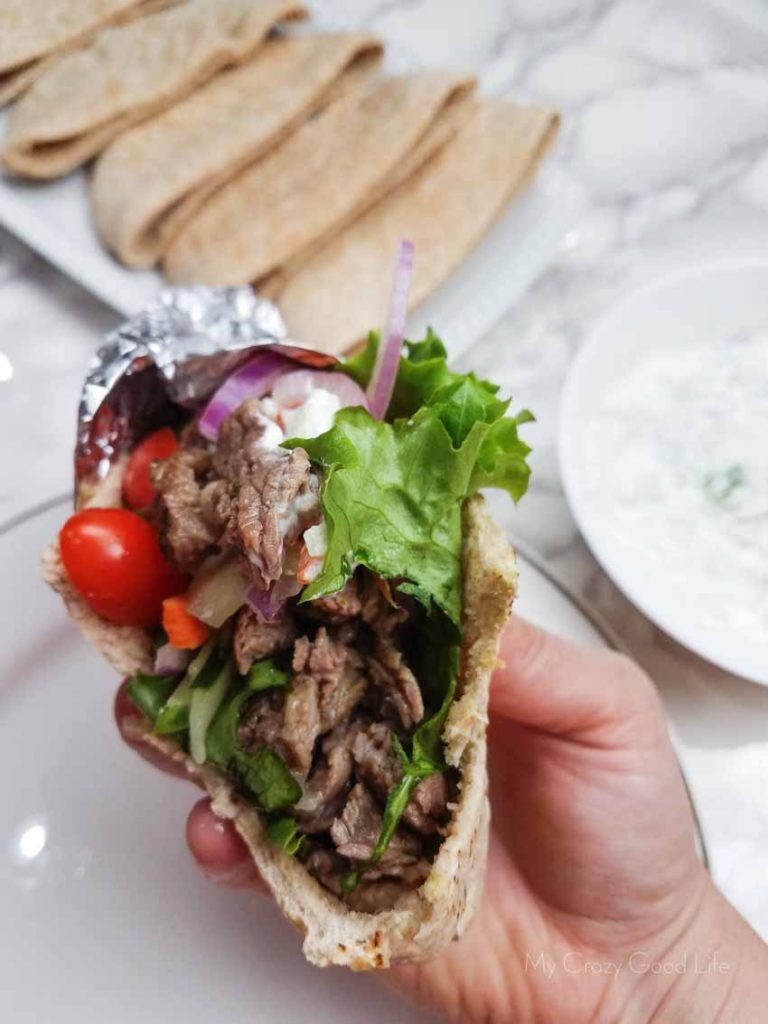 If you love jalapeño poppers you need to try this chicken! So tasty and easy to make for dinners or meal prepping.
If you're part of the Crack Chicken Cult, you'll love this Crack Chicken Casserole! It's ranch, bacon, and cheese for those who love it most.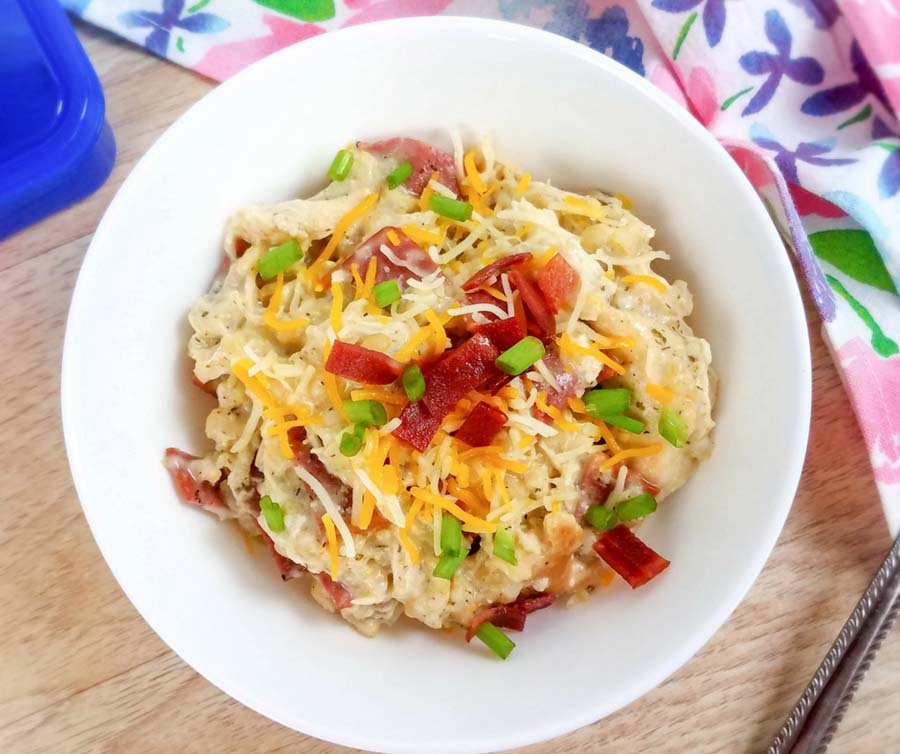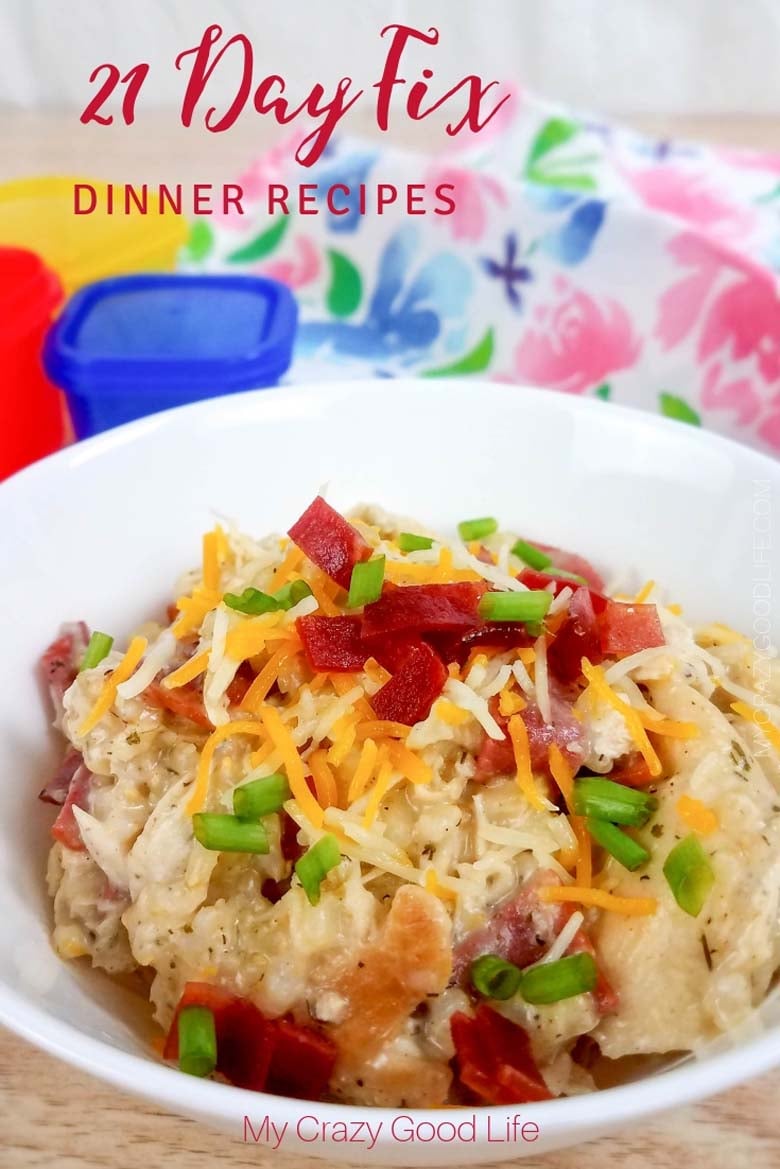 Save