Click here to print a free 21 Day Fix Printable Toolkit to Plan Meals, Track Measurements, and more!
Eating clean, whole foods is best for your body and can make you feel healthier. The recipes below follow the 21 Day Fix meal plan and have container counts written in them.
One way to make sure you get your green containers in for the day is to make zoodles–zucchini noodles can be added to almost any recipe for a quick addition of greens. Here's a little more about zoodles:
If there are no containers listed, I did my best to figure them out for you below. Here are some delicious and filling 21 Day Fix dinner recipes for you.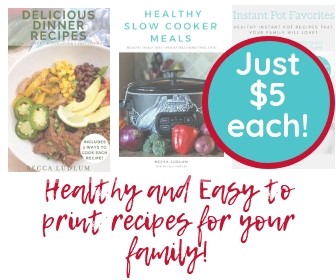 If no container information is added to the recipe, I made an educated guess in parentheses after the link.
21 Day Fix Dinner Recipes
21 Day Fix Tacos in a Bell Pepper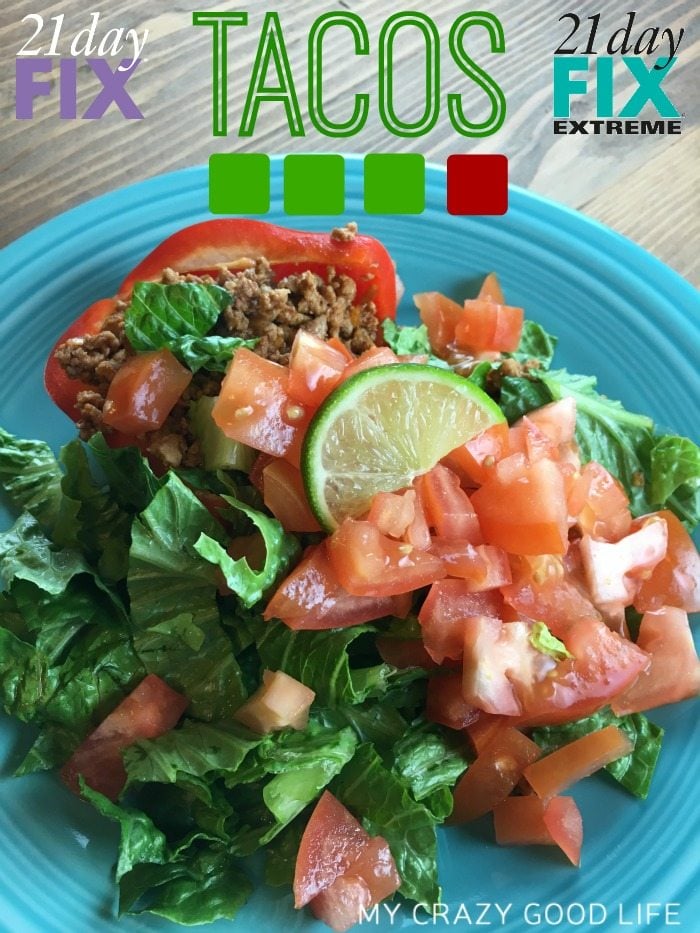 Rotisserie Chicken Soup with Salsa (2C broth is 1/2 a red container, add chicken to red containers until you reach your desired portion, add veggies to green container until you reach your desired portion)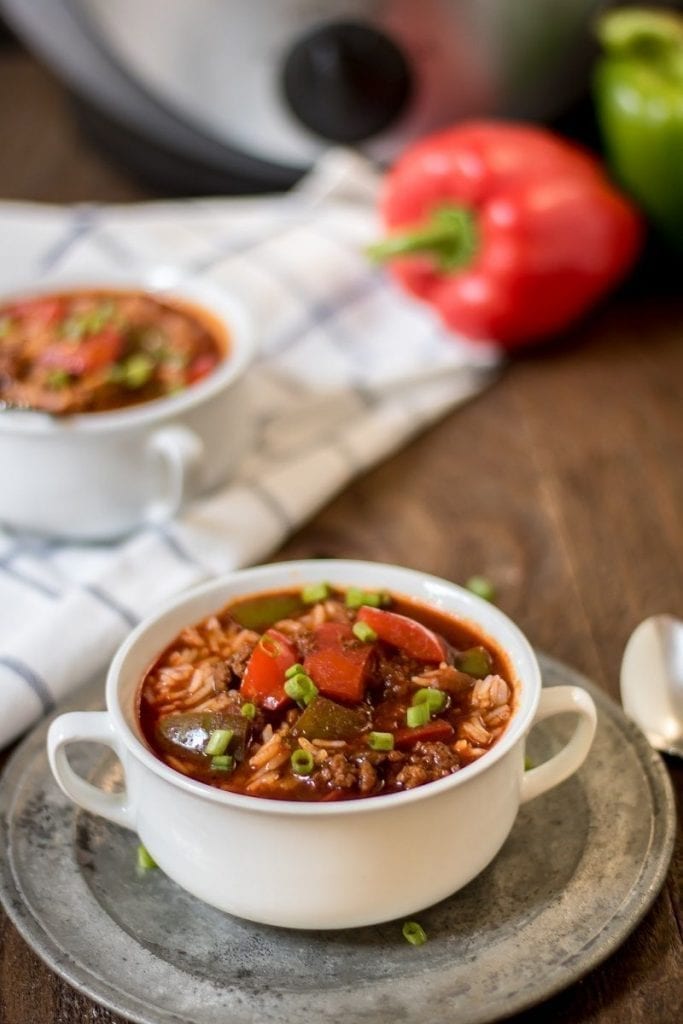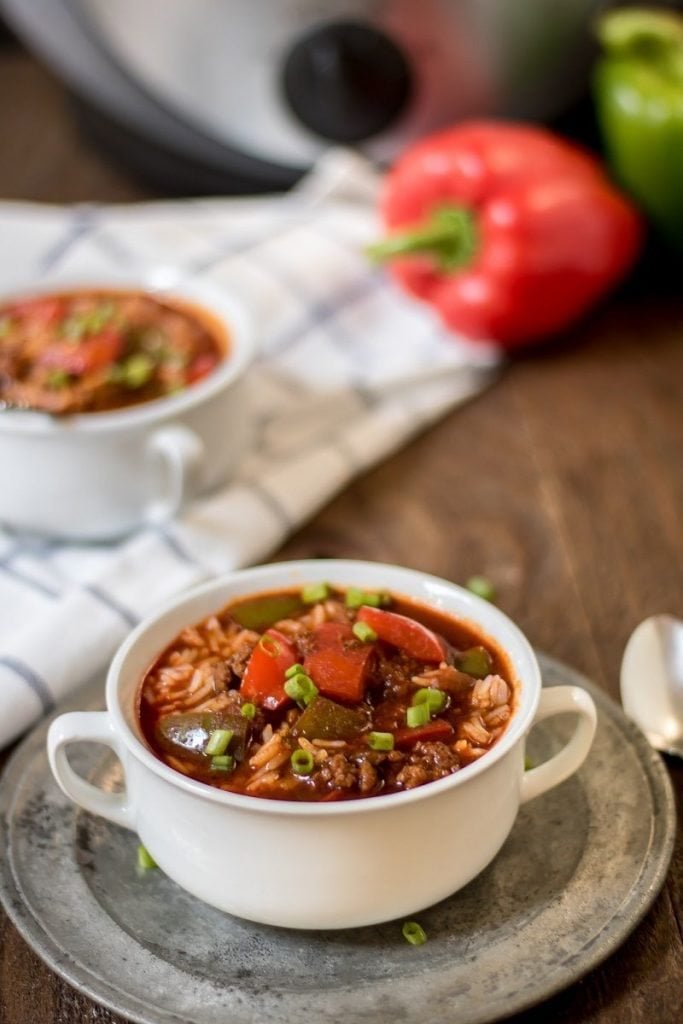 Turkey and Quinoa Stuffed Bell Peppers (when I make recipes like this, I make a "special" one for myself with container portions before putting it in the oven for a final browning. Fill red with turkey, yellow with quinoa, green with veggies, etc. Don't forget to count your pepper!)
Clean Pot Roast Recipe (I measure the pot roast by itself in red containers and the veggies I make with it in green containers. Because of the cream of mushroom, I also count each serving of 2 red containers and 1 green container as 1 orange and 1 tsp.)
Beef Gyros | My Crazy Good Life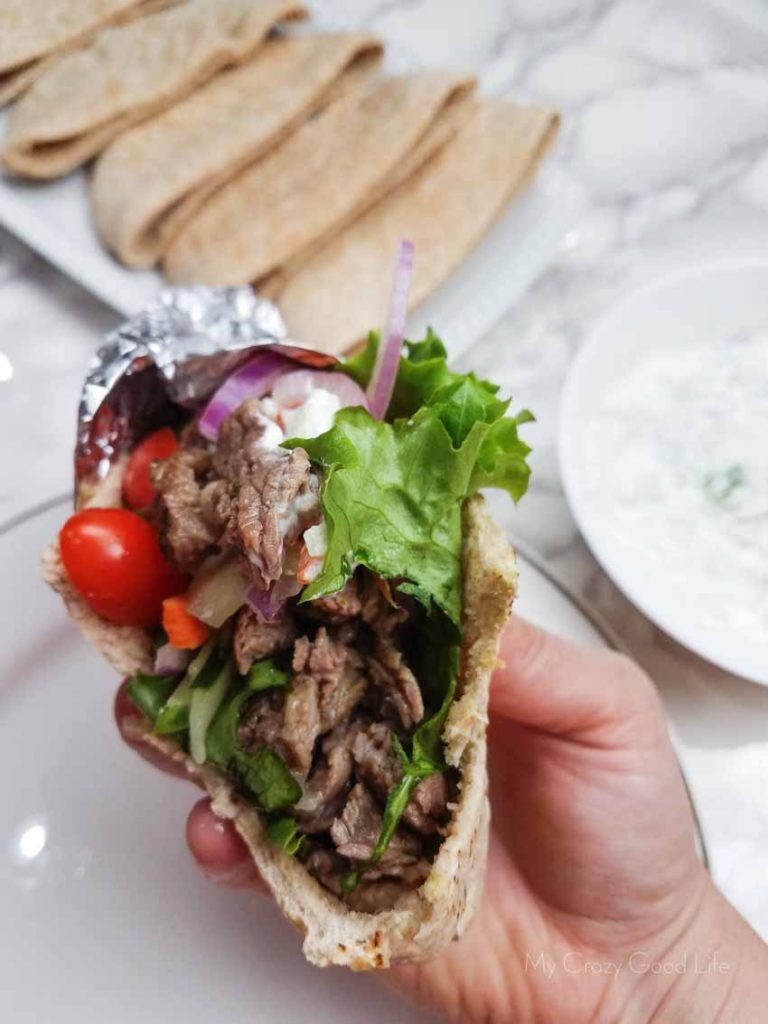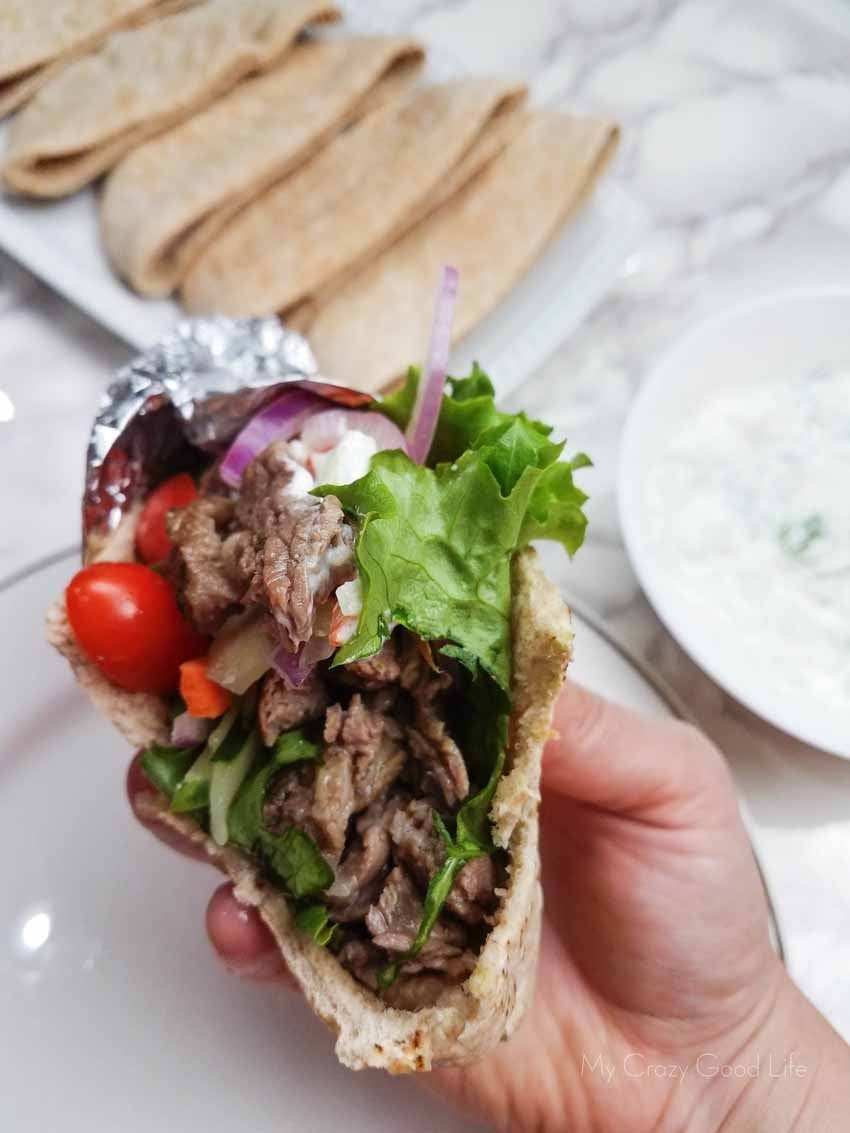 Lemon Herb Brussels Sprouts with Pancetta
Avocado Shrimp Salad (super easy to fit into containers! Fill your red with shrimp, green with veggies, and blue with avocado)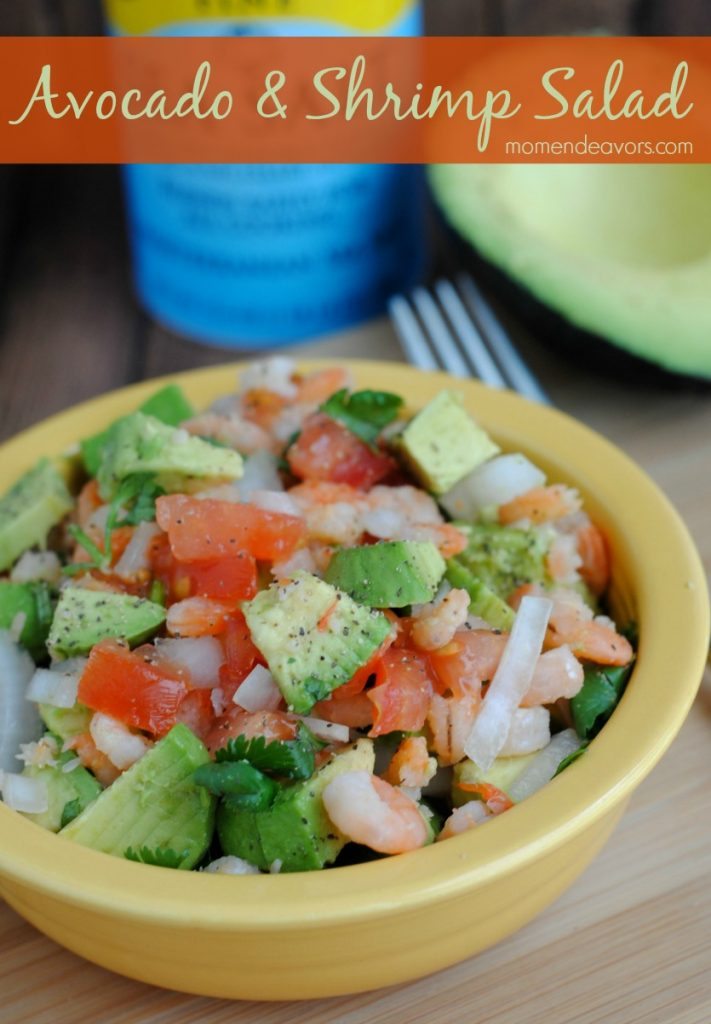 You might also be interested in these 21 Day Fix tools: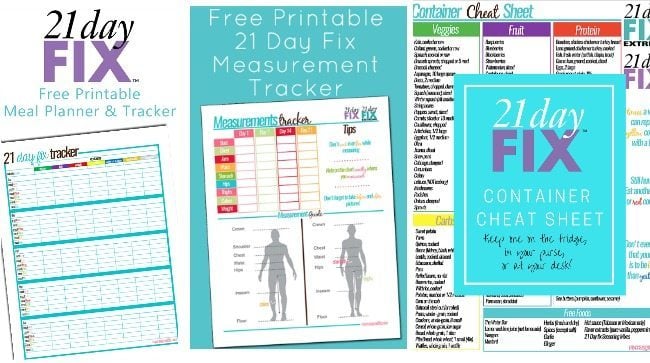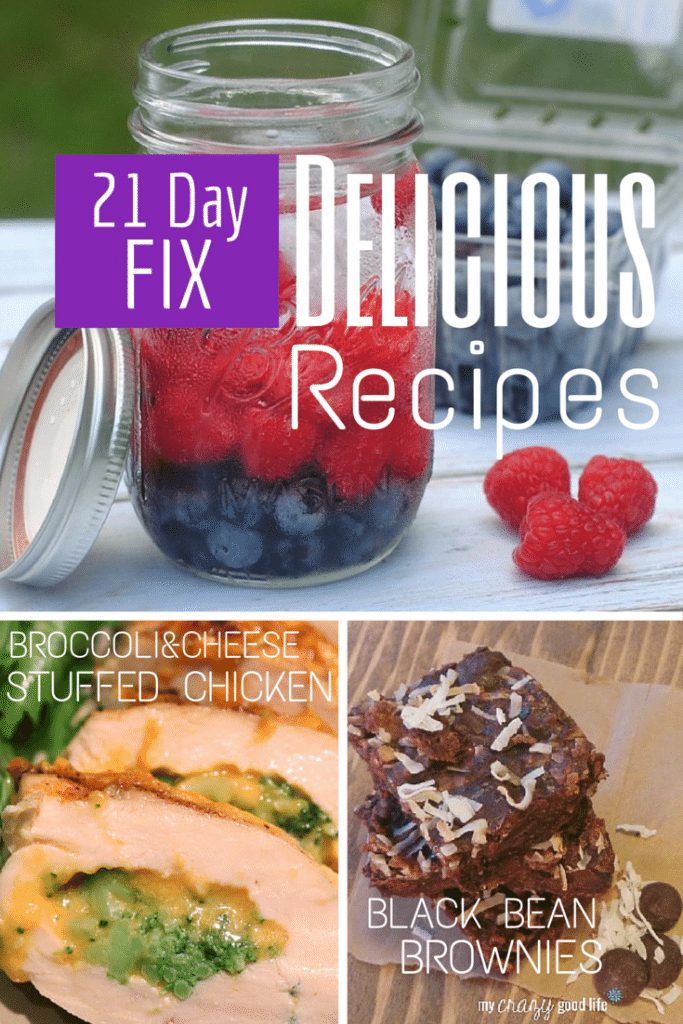 Save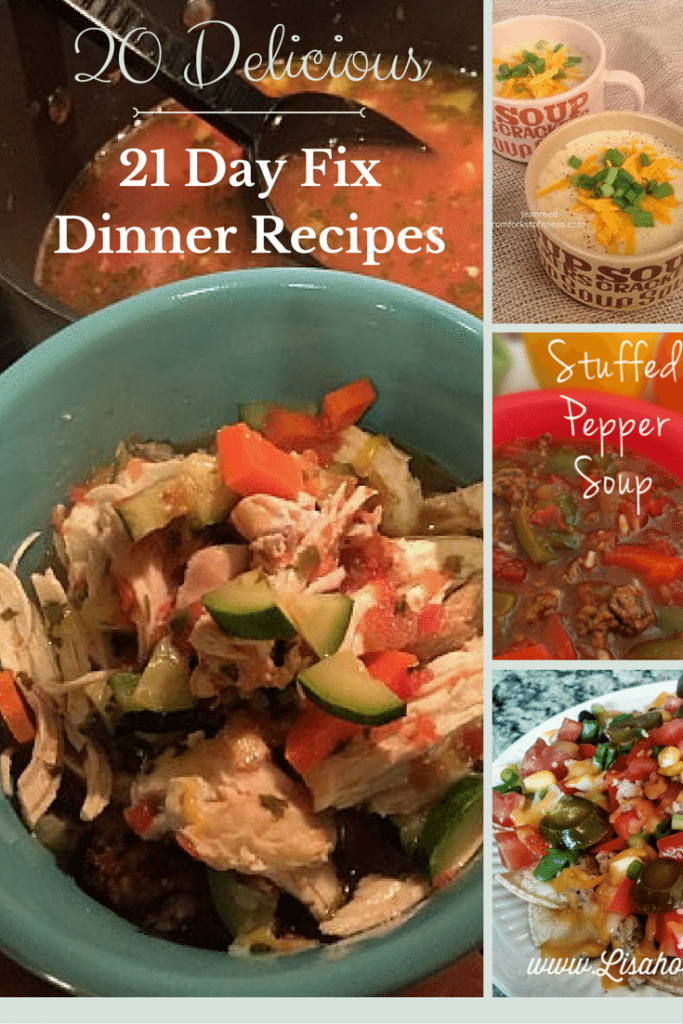 29