This site contains affiliate links. Please see Policies for more information.
Valentine's Day is definitely a "girl holiday." Pink and red everywhere, and everything is cute! We always struggle making cool boy Valentines that aren't too cute and girlie–how about you?
Here are some fun DIY Valentine ideas for the boys in your home.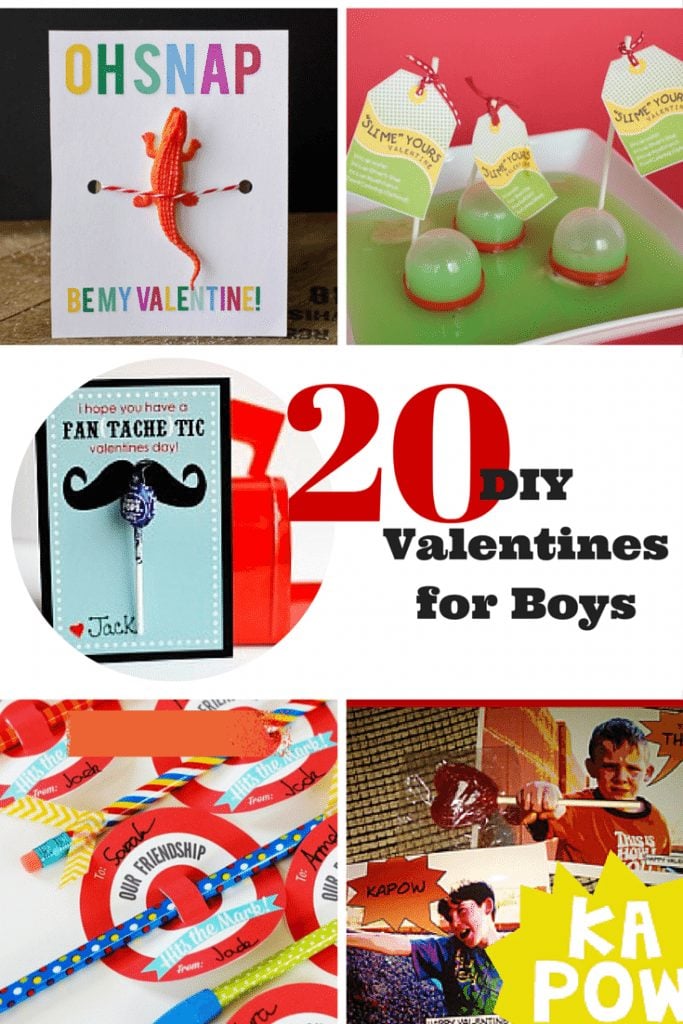 DIY Valentines for Boys
Custom Superhero Valentines using PicMonkey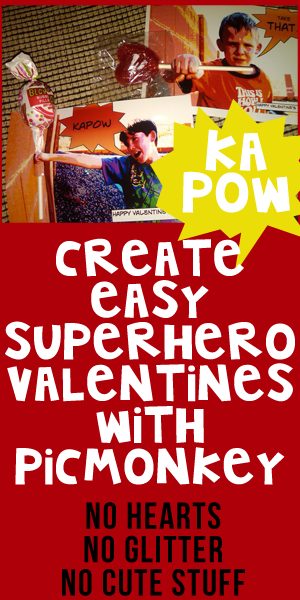 Ready to print Baymax Valentines (or color your own!)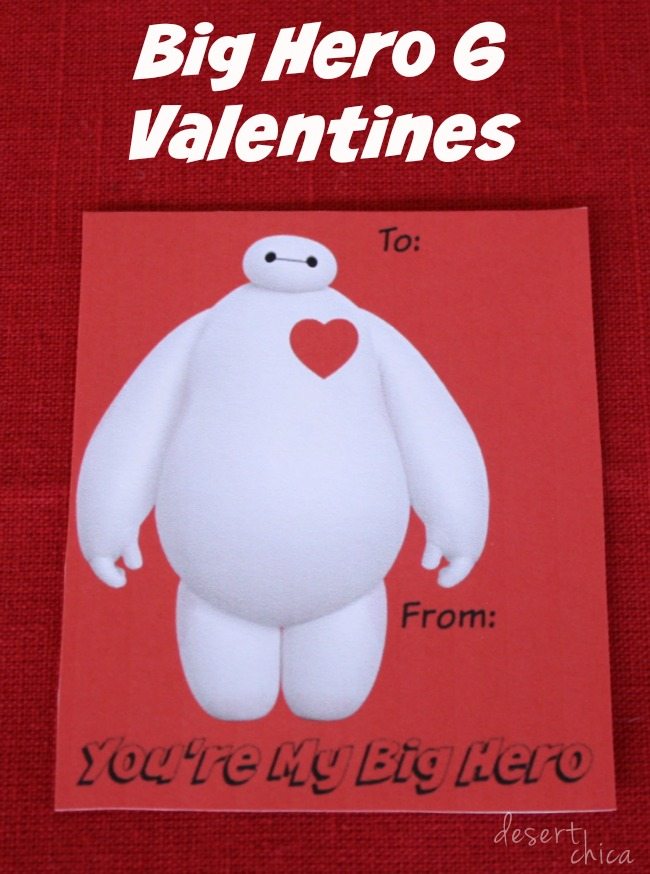 Lego Star Wars Lightsaber (glowstick) Valentines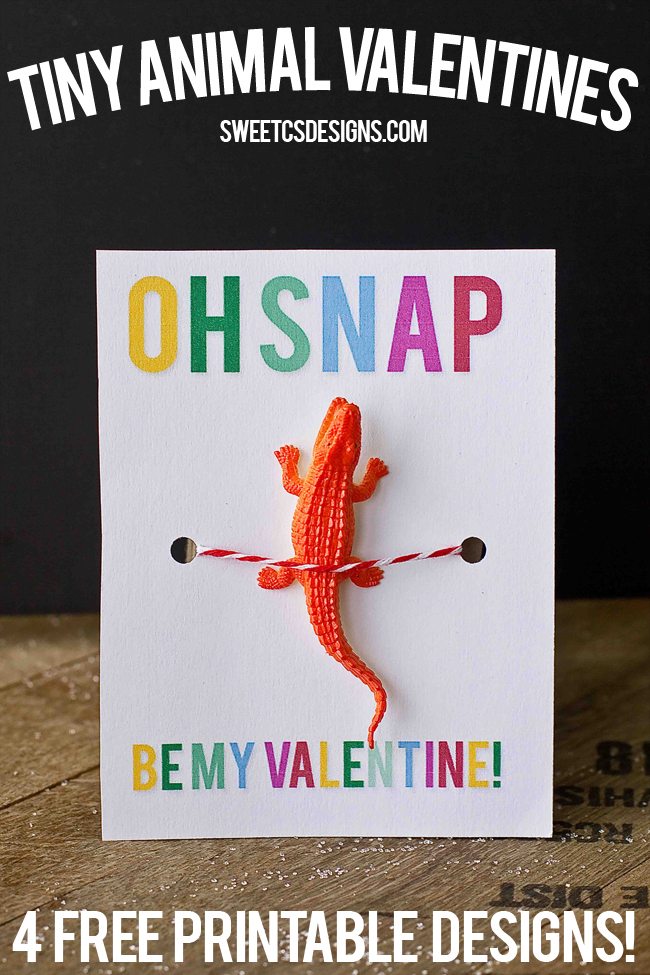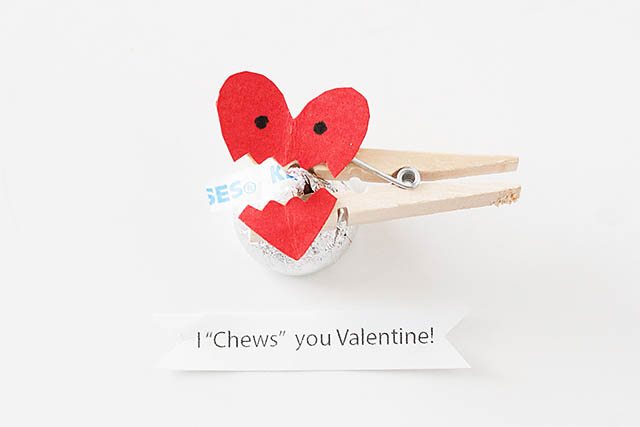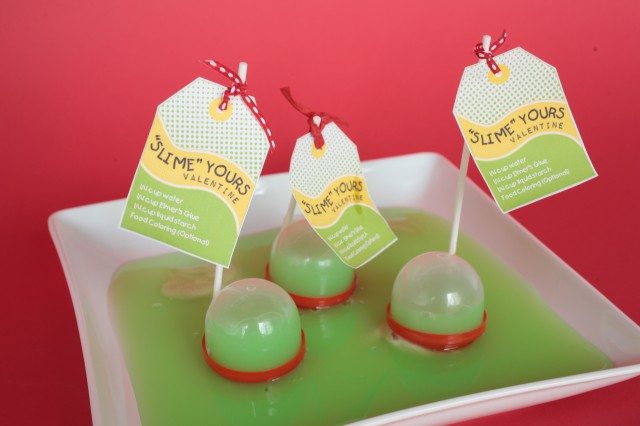 Star Wars, Star Trek, Lord of the Rings, and Harry Potter Valentines