How to Cook Vegetables in the Instant Pot | Instant Pot Vegetables
My Instant Pot has been a lifesaver for the last year that I've had it. I love being able to add all of my ingredients to one pot, set it, and walk away–and I love it even more when that magical beep tells me that my dinner is ready!
Vegetables are one of my favorite things to cook in the Instant Pot, and whether I'm layering my meal with meat and potatoes and veggies or whether I'm just cooking vegetables in my Instant Pot, they're delicious!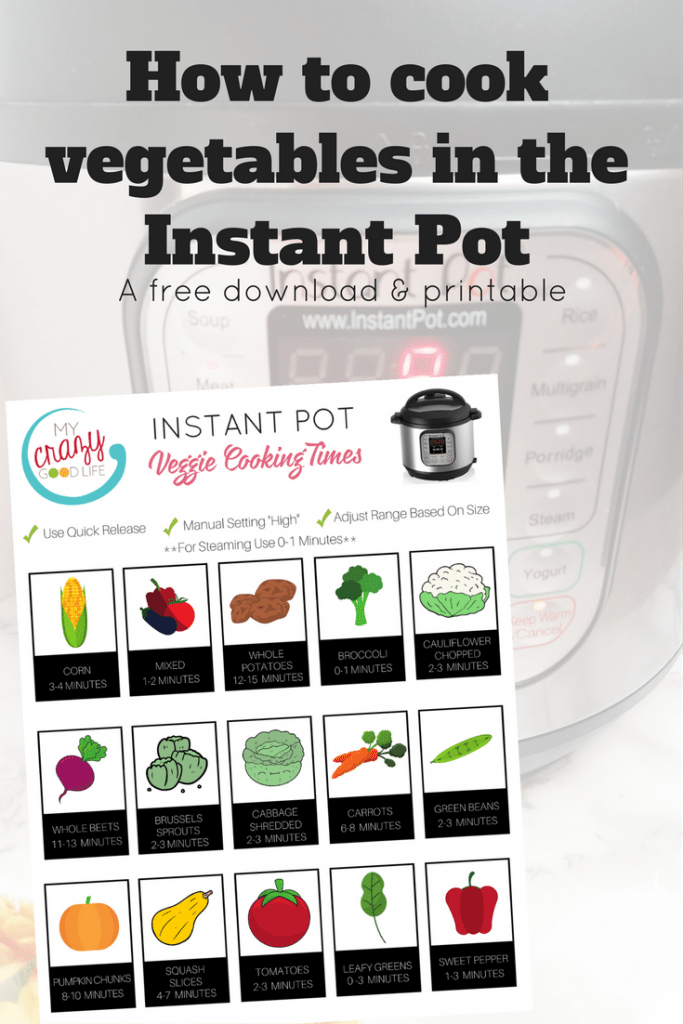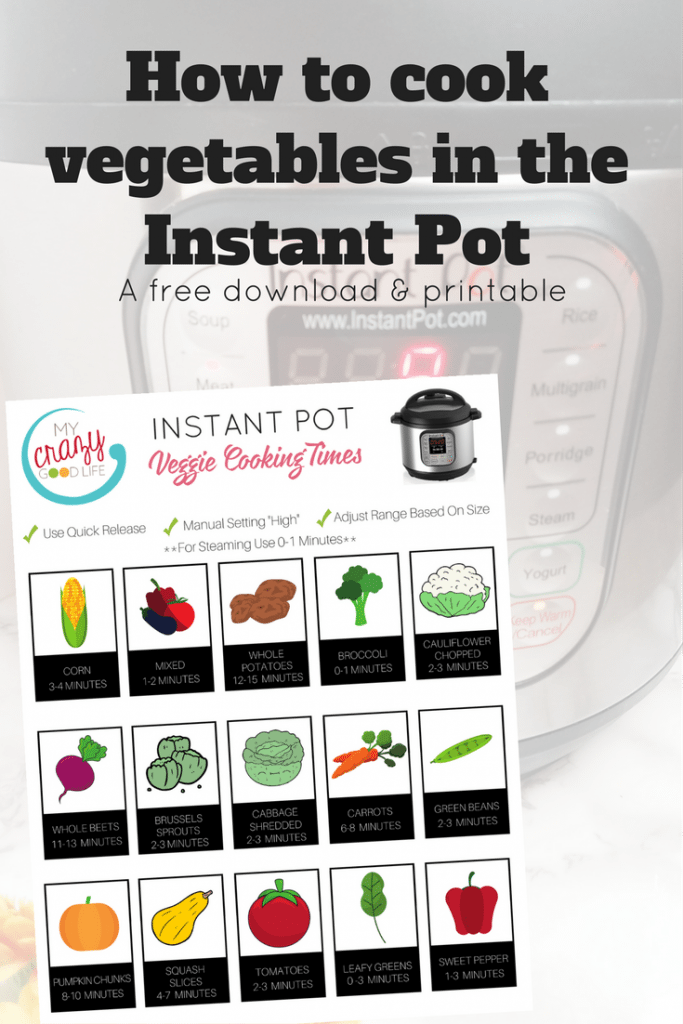 Everyone likes their veggies cooked differently–some of us prefer a little crunch left in our broccoli, and others think it's best when it's almost mushy. For this reason, you're going to want to experiment a little until you find your perfect vegetable cooking time.
These times are suggestions based on what has worked for me. You can try them and then add or subtract a minute or change your pressure from high to low to see what works best for you and your family.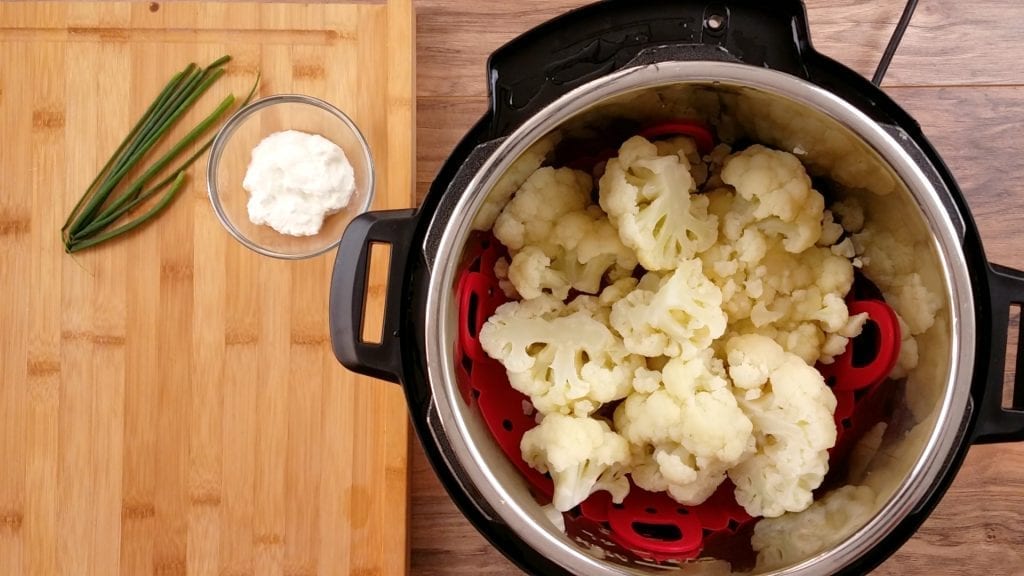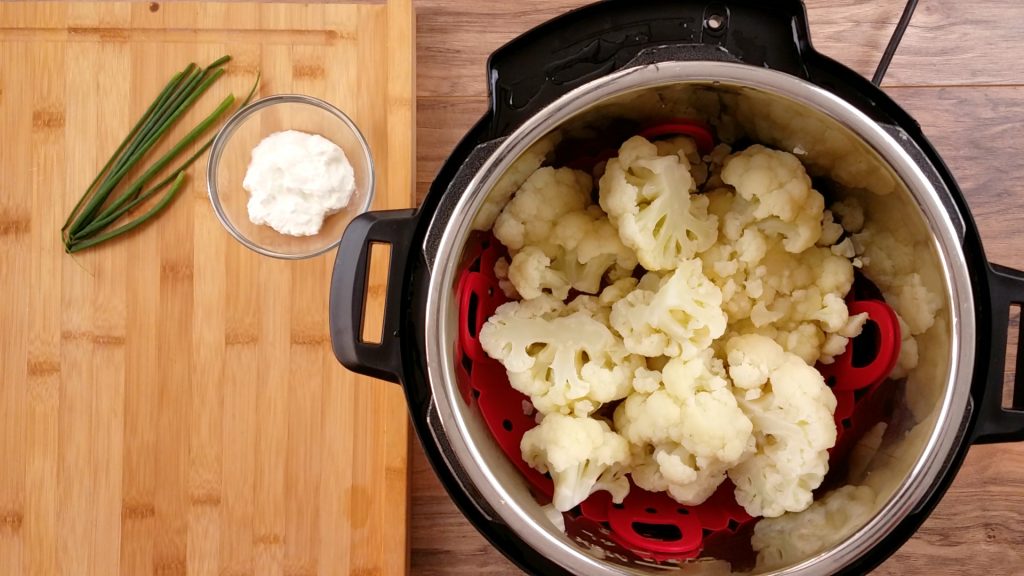 Download the How to Cook Vegetables in the Instant Pot printable right here.
My Instant Pot has been a game changer for us–we have both a 6 and an 8qt for our family of four, and we use it about 3 times a week for easy meals with just a little bit of clean up. Our favorite beggies to cook in the Instant Pot are broccoli and Brussels sprouts!
If you're looking for some delicious Instant Pot recipes, here are a few of my favorites:
Vegetarian Pad Thai (with directions for adding chicken)
If you're looking to print all of the delicious and healthy Instant Pot recipes from My Crazy Good Life, you might be interested in this printable Instant Pot eBook.
27