This site contains affiliate links. Please see Policies for more information.
Some people choose to follow a gluten free diet and for others it is a necessity. No matter where you fall on the spectrum, you no longer need to choose either the gluten free diet OR the 21 Day Fix diet.
Now you can embrace your dietary needs and expand upon your healthy lifestyle by using these awesome 21 Day Fix Gluten Free Recipes! It is easy to get healthy using the 21 Day Fix Program and this post will show you tons of great options to keep your gluten-free lifestyle intact.
No need to struggle with finding the right recipes; this list includes everything from appetizers to dessert! We all deserve to get healthier, no matter what our dietary restrictions might be and these 21 Day Fix Gluten Free Recipes make it easier than ever to do both.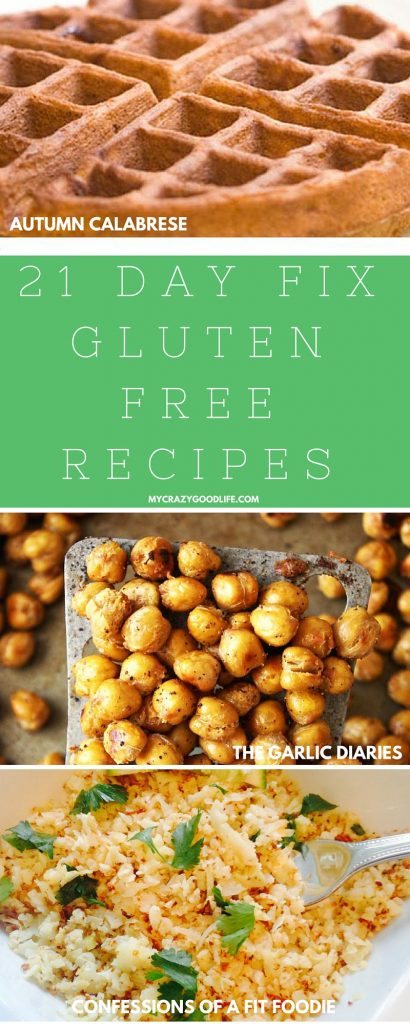 Pineapple Chicken Skewers | The Butterfly Effect
Raspberry Crepes | Sublime Reflection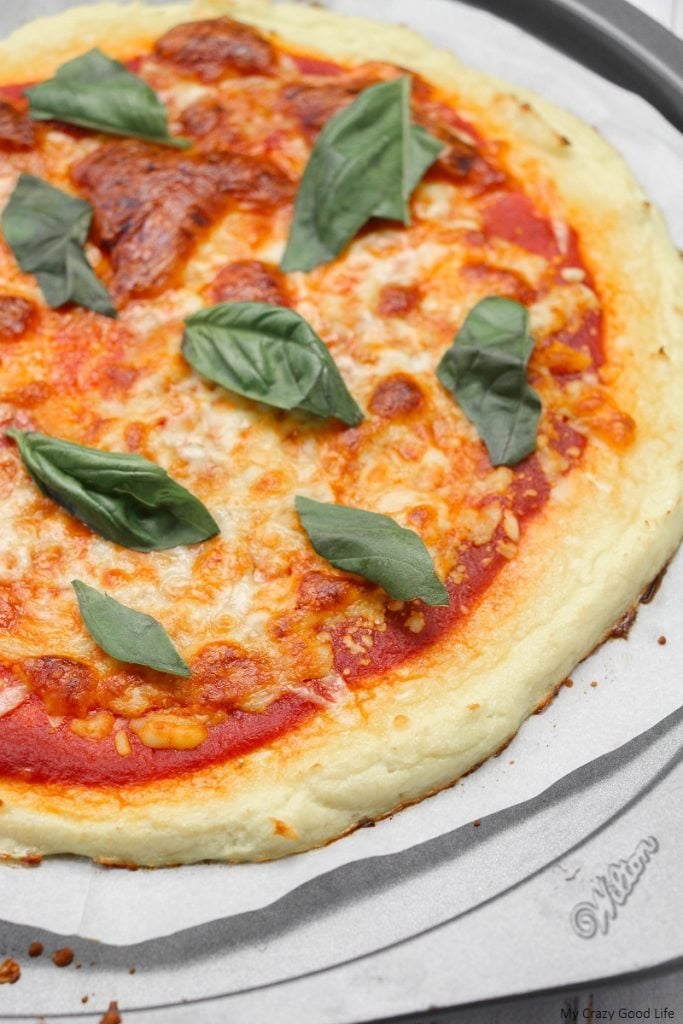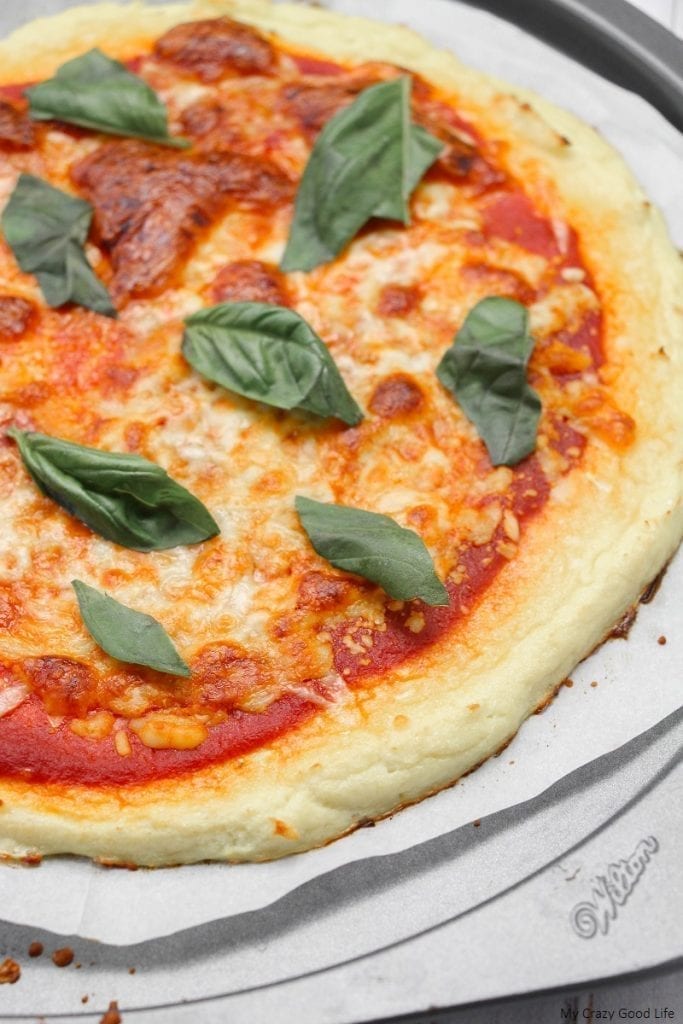 Crispy Garlic Bread Chickpeas | The Garlic Diaries
Breakfast Waffle | Autumn Calabrese 
Herb Marinated Pork Loin Chop | Fit Mom Angela D
Fudgy Chocolate Zucchini Bread | Fit Momma 2 Five
Mini Meatloaves | Crazy Strong Mom
Chocolate Chip Chocolate Shakeology Muffins | Living Between Labels
PB Thai Chicken and Veggies | Rachel Duclos
Breakfast Casserole | One Day at a Time
Looking for more? Click here for 21 Day Fix recipes, free printable worksheets, and tips! 
Save