Have you tried making LaCroix cocktails? Making cocktails with LaCroix is SO easy! These 10 low calorie cocktails are delicious and refreshing!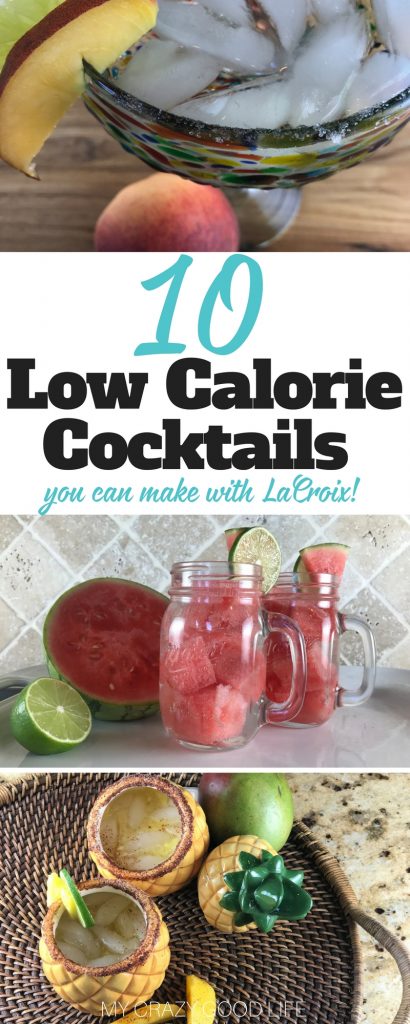 I've shared a few of my favorite LaCroix cocktails with you in the past. Now you can check out all of the best low calorie cocktails in one spot. Whip up some of these delicious cocktails with LaCroix the next time you have friends over, they'll be impressed with your creative flavors and you won't have to spend any time in the kitchen. Just open, mix, and pour!
Making cocktails with LaCroix is so easy and the flavor packed punch is built right in thanks to all the many delicious sparkling seltzer flavors available now. It's a simple as adding your liquor or wine and the LaCroix will do the rest!
10 Low Calorie Cocktails You Can Make With LaCroix | Cocktails With LaCroix
I love making low calorie cocktails for parties and events. I can indulge in my favorite flavors without blowing a whole bunch of hard work on a healthy lifestyle! These LaCroix cocktails are perfect for serving guests too, you don't have to spend a whole lot of time cultivating flavors in the kitchen or at the bar which means more time with guests.
100 Calorie Peach Margarita | My Crazy Good Life
100 Calorie Watermelon Margarita | My Crazy Good Life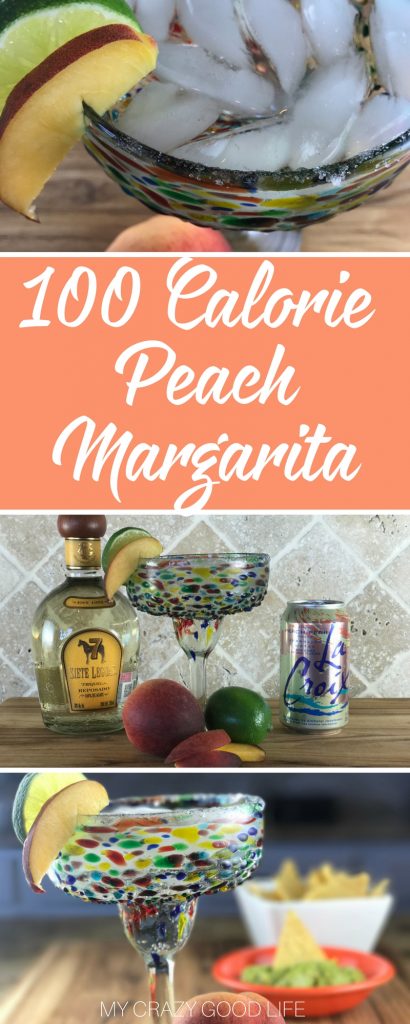 100 Calorie Piña Colada | My Crazy Good Life
100 Calorie Mango-Pineapple Margarita | My Crazy Good Life
My Favorite 100 Calorie Coconut Margarita | My Crazy Good Life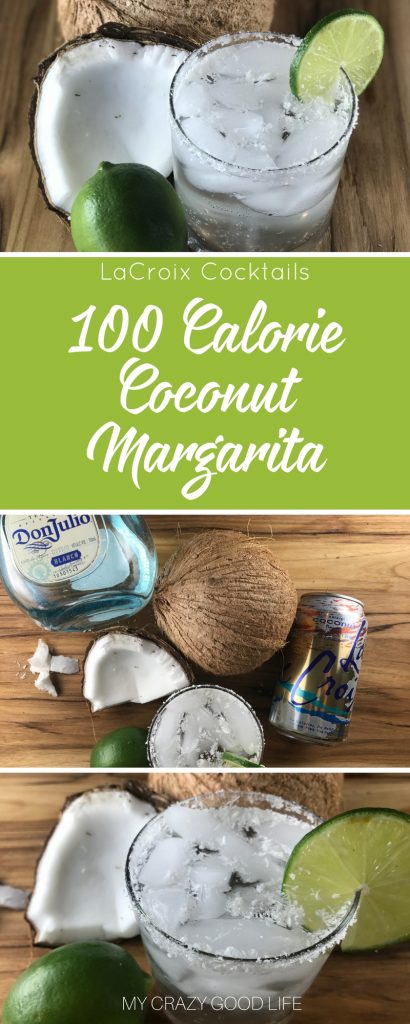 Spicy Paloma | Sugar & Cloth
Red Wine Berry Spritzer | Aggies Kitchen
Cherry Lime Sparkle Cocktail | Making it with Stephany
Sparkling Lemon Drop Martini | With Salt and Wit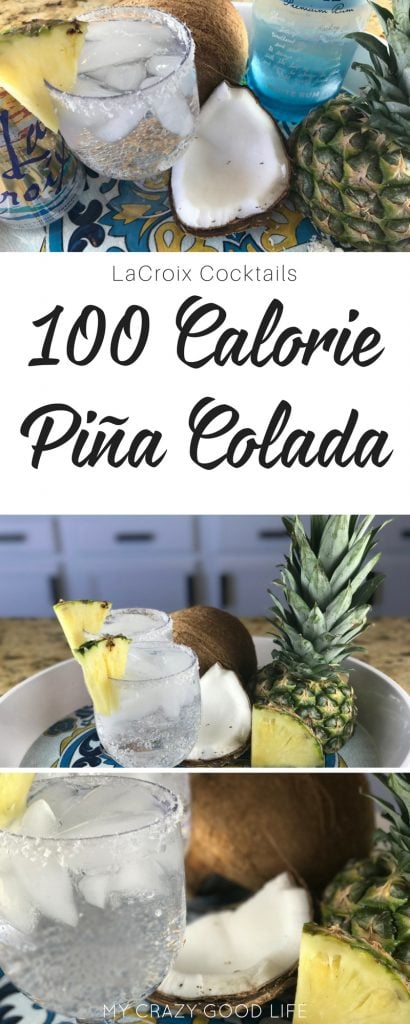 Grapefruit and Rosemary Margarita | Wilde Flowers
What are your favorite cocktails with LaCroix? Have you jumped on board the LaCroix and sparkling seltzer train yet?!