I hope you are ready for a blast from the past! This delicious recipe will have you thinking of days gone by at Disneyland (or Walt Disney World), only now you'll be happy to be a grown up that is of drinking age.
I probably don't have to remind  you how yummy a Dole Whip is right!?! They're so deliciously smooth and creamy; this Dole Whip Margarita is the perfect grown up version of that sugary sweet treat from our youth. Instead of being simply overly sweet and sugary this yellow beauty is something for adults only–today is a good day to be an adult!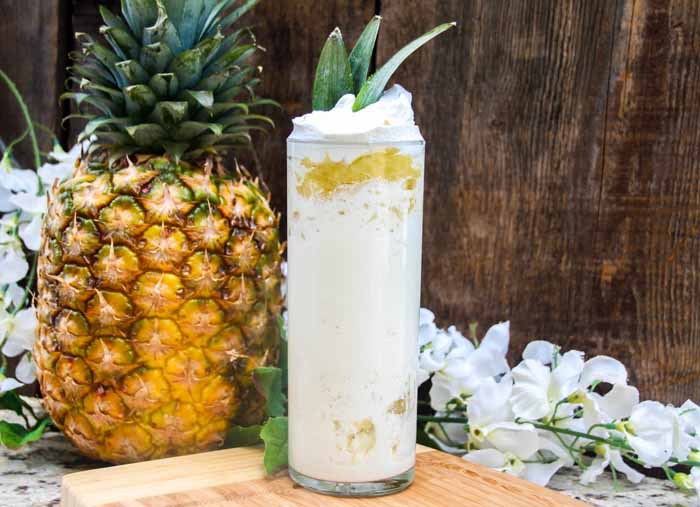 If you've been here before I'm sure you've noticed that
margaritas
are kind of a "thing" that I like to share. This one is exciting because it is truly something new and delicious. You're not going to believe how yummy these are or how easily they become  your new go to drink. The weekend is sneaking up on us once again but hey, who says you have to wait for the weekend?!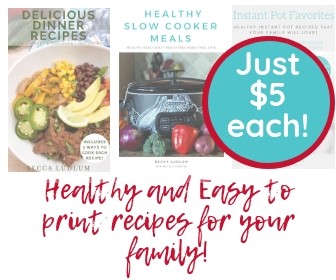 0.5 ounce Pineapple Juice
1 pint Häagen-Dazs Vanilla Ice Cream
2 ounces Jose Cuervo Golden Margarita Mix (this one has the tequila in it! If you'd rather a non-alcoholic drink, you'll like this one.)
3 Tbsp Dole Pineapple, Crushed
4 Tbsp Cool Whip
Crushed Ice
Pineapple Fronds for Garnish, rinsed and patted dry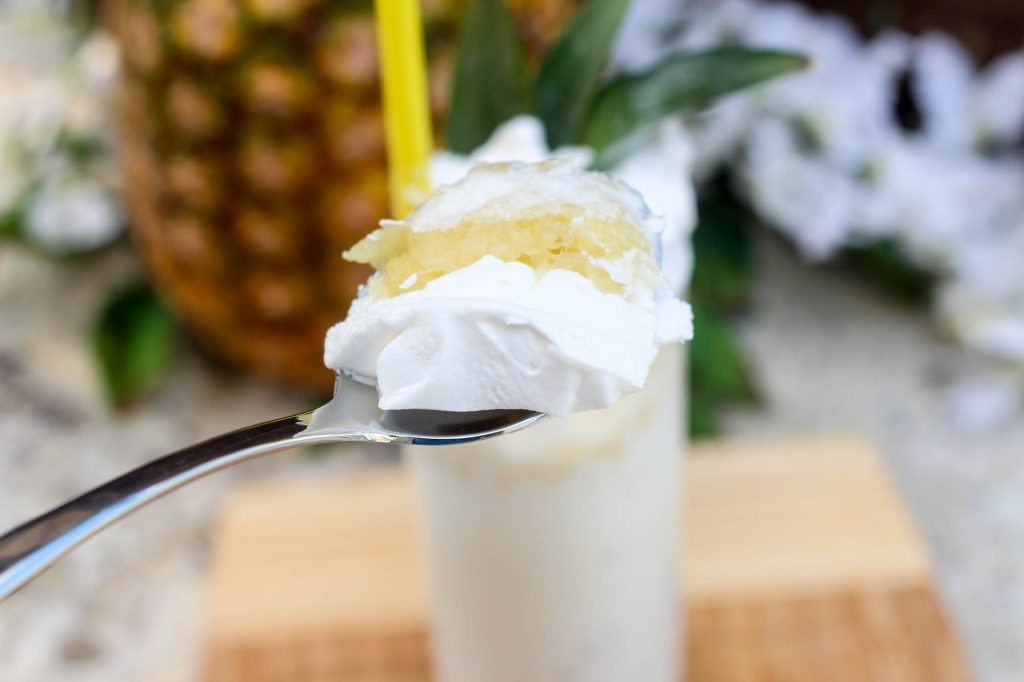 Directions for Preparing a Dole Whip Margarita:
In a blender add three (3) ice cubes, one (1) ounce of regular margarita mix, and pulse until you have crushed ice.
Spoon the crushed ice and margarita mixture into the bottom third of Mojito style glass. Place the glass in the freezer for fifteen (15) minutes.
Meanwhile, into the blender add one (1) scoop of vanilla ice cream, pineapple juice, the remaining ounce of margarita mix, two (2) tablespoons of crushed pineapple, and two (2) heaping tablespoons of Cool Whip.
Pulse until mixture is slightly mixed. If you mix until all of the ingredients are smooth you won't have the contrast of colors that make this cocktail visually appealing. However, if you do prefer to mix the ingredients well, then by all means mix until your heart is content.
Remove the glass with the ice and margarita mixture at the bottom and spoon in the ice cream mixture leaving the top third free.
Spoon in the remaining two (2) heaping tablespoons of Cool Whip, then garnish with 2 or 3 pineapple fronds that have been rinsed and patted dry.
Serve, and relive those Disneyland memories!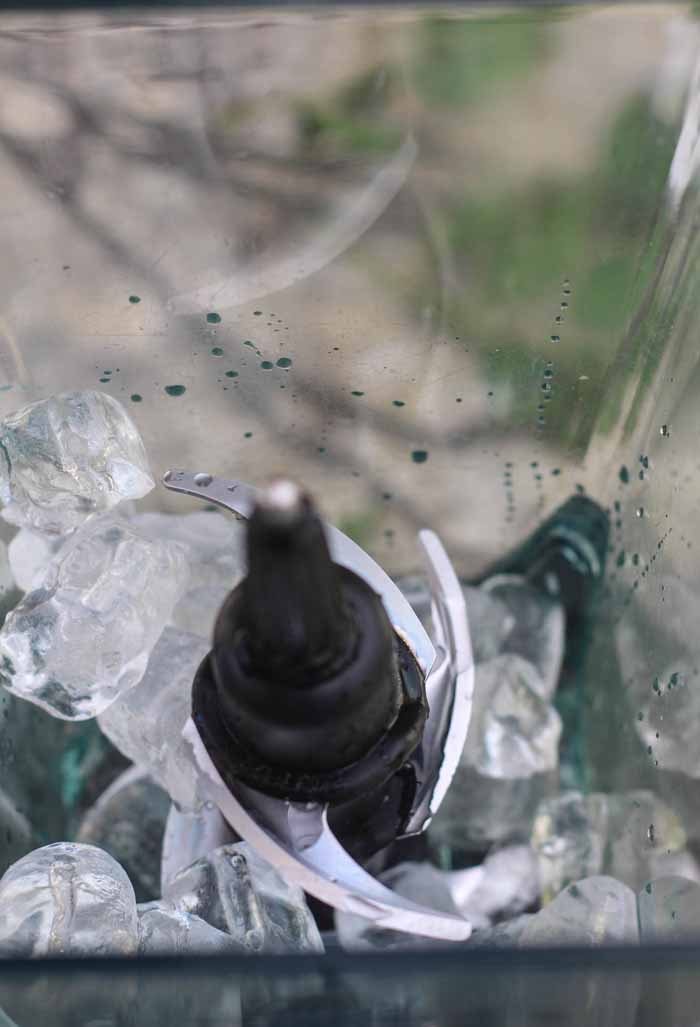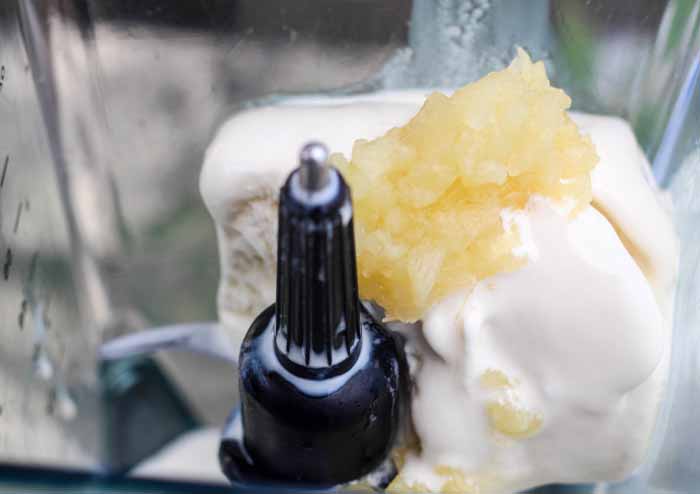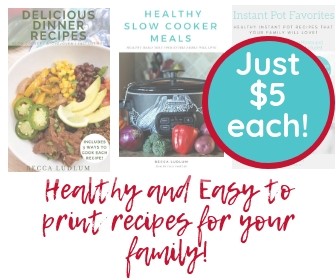 MY OTHER PROJECTS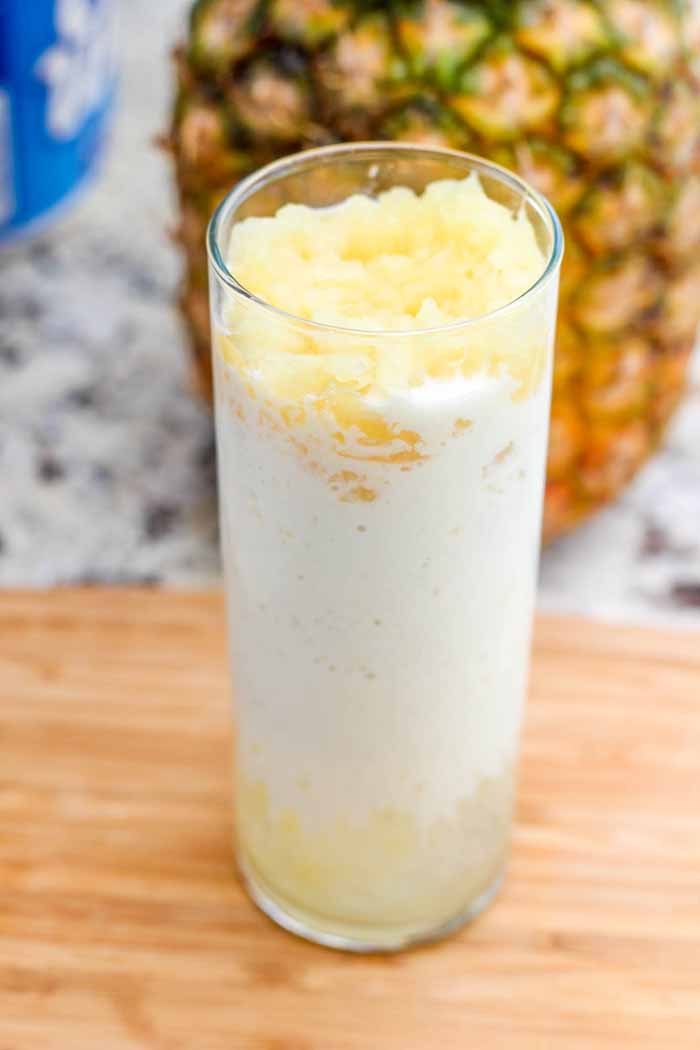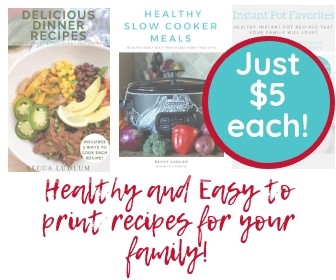 Looking for some more tropical deliciousness? This Tropical Rum Margarita is what you need!
Save