After the week I've had I'll be lucky if I make it to Friday for a cocktail. This Berry Peach Bourbon Cocktail is calling my name. It's gorgeous and it's packed with delicious flavors that make it so tasty and refreshing on a hot day…or a cool evening.
One of the great things about this cocktail is that the flavors really do lend themselves so nicely to the bourbon. You might not immediately think of fruit when you think of bourbon but this recipe is going to change that! This is a great recipe to make when you have guests. It's easy to make a bunch of these and  your guests will be totally impressed. Whip up a few berry peach bourbon cocktails at your next party and see what everyone thinks, worst case scenario you'll have a bunch of delicious drinks just waiting for you to be thirsty! On a more serious note, this recipe goes great with all kinds of appetizers, recipes, and more. It's fruity and fresh which makes it perfect for summer BBQ's.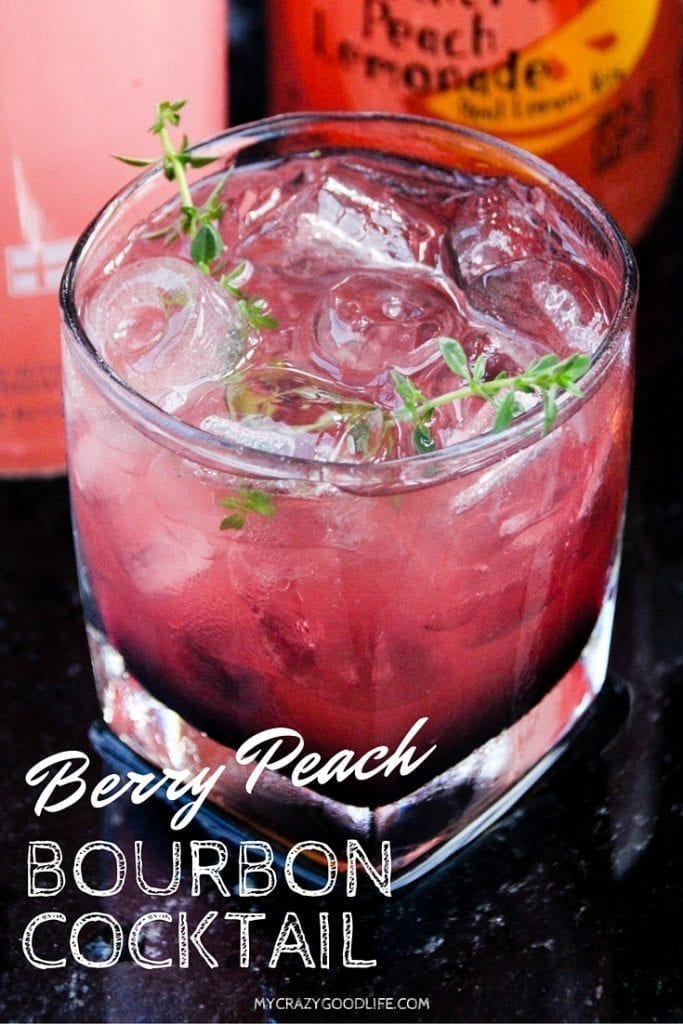 Berry Peach Bourbon Cocktail
Ingredients Needed for Berry Peach Bourbon Cocktail:
1 ounce Blueberry & Blackberry Simple Syrup
Crushed Ice
1 ounce Buffalo Trace Bourbon
0.5 ounce Svedka Peach Vodka
3 ounces Calypso Southern Peach Lemonade
Sprig of fresh Thyme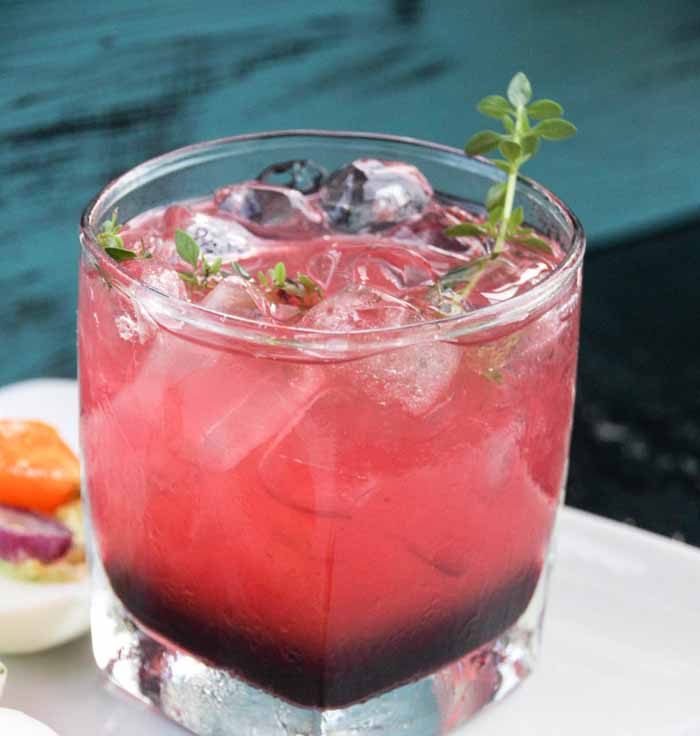 Directions for Making Berry Peach Bourbon Cocktail:
Into a standard whiskey glass add blueberry & blackberry simple syrup, Top with fresh ice.
Add bourbon and peach vodka.
Over the back of a tablespoon pour the Calypso Southern Peach lemonade.
Garnish with a sprig of fresh thyme.
Serve.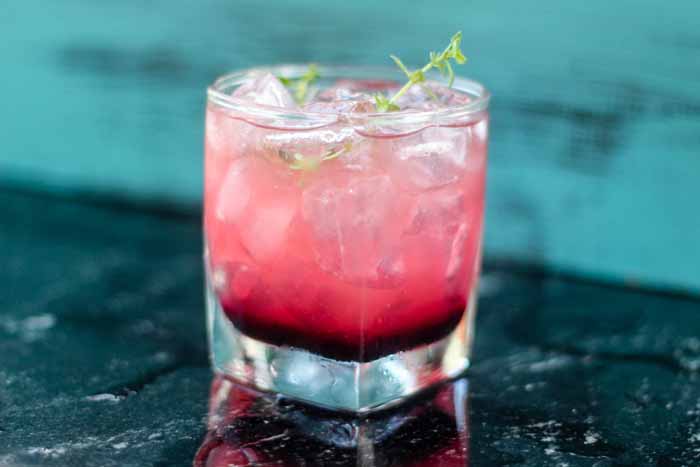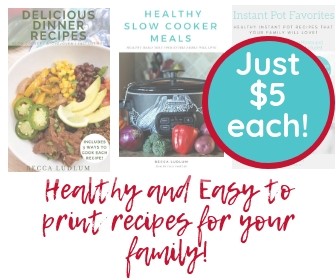 MY OTHER PROJECTS
Save