The chilly season is upon us and if you're like me you'll be looking for Winter Alcoholic Drinks soon! Here are 25 delicious Hot Drinks with Alcohol, and a few Winter Cocktails that can easily be made warm if you prefer.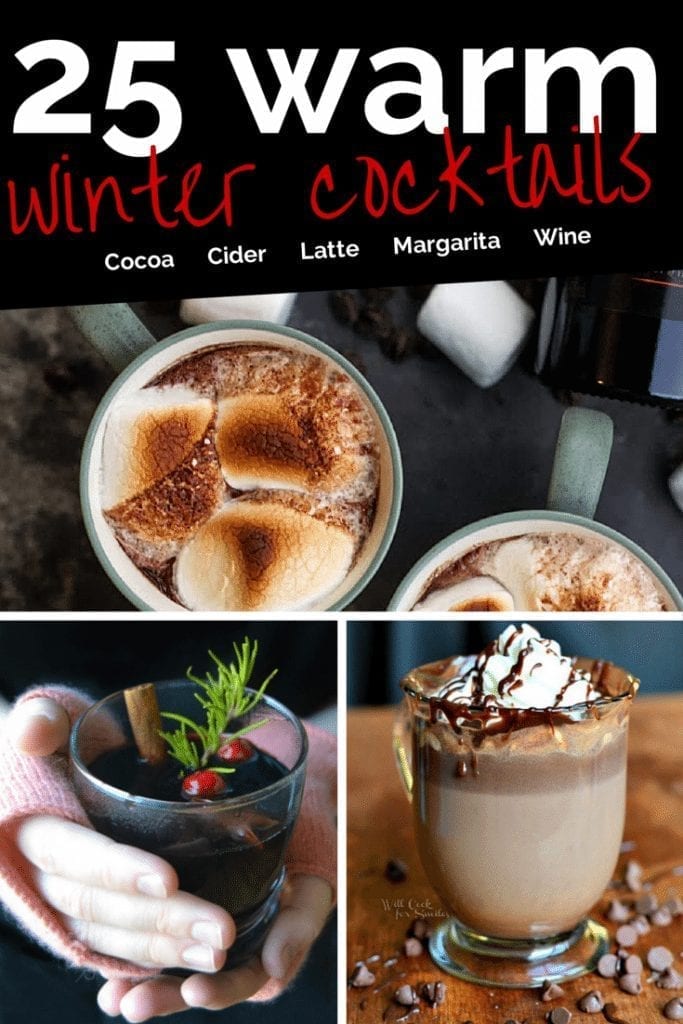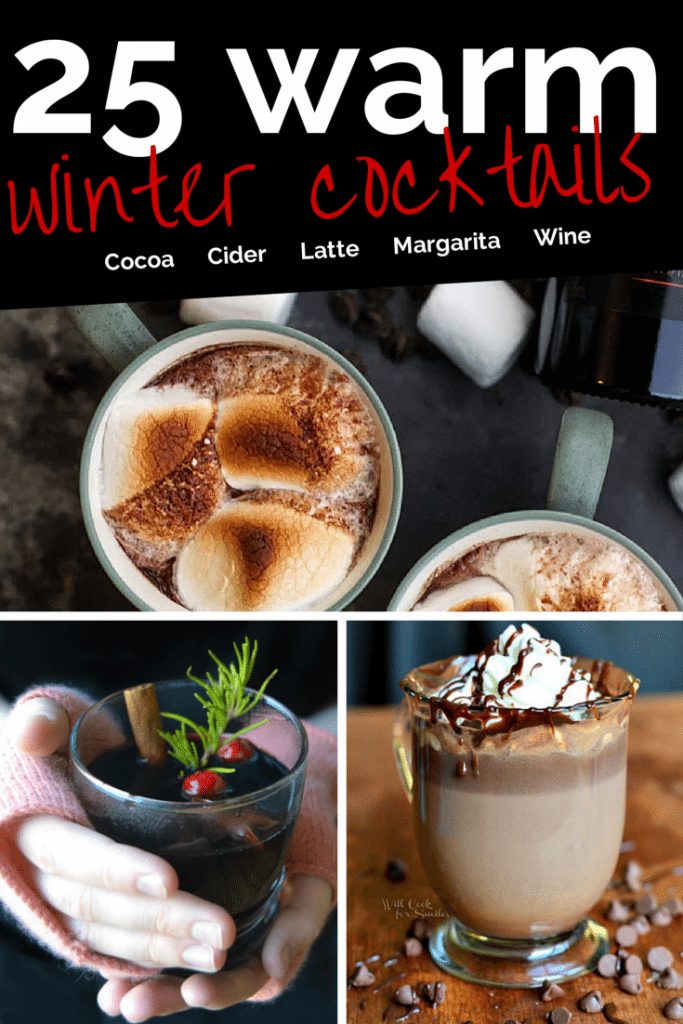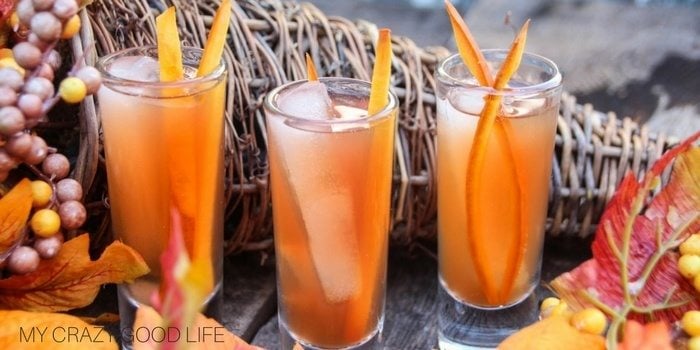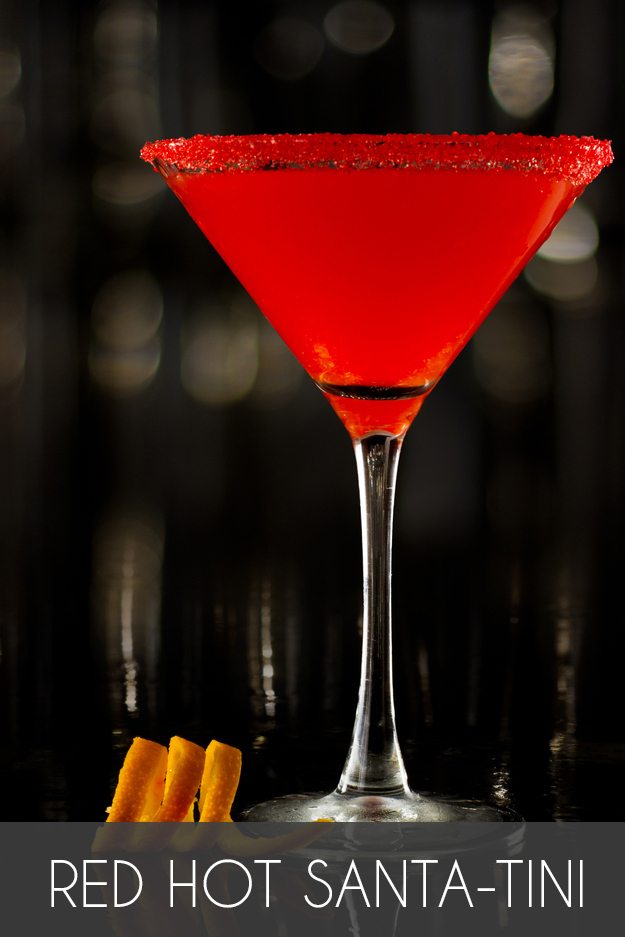 If you're looking to add some warm weather vibes to your cocktails:
Adding cinnamon sticks helps to create a festive look and smell to hot cocktails
Most cocktail recipes can be made warm–simply remove the ice and heat!