The chilly season is upon us and if you're like me the last thing you want to do is make yourself colder by drinking something iced! Here are 25 delicious warm winter drinks with alcohol, and a few cocktails that can easily be made warm if you prefer.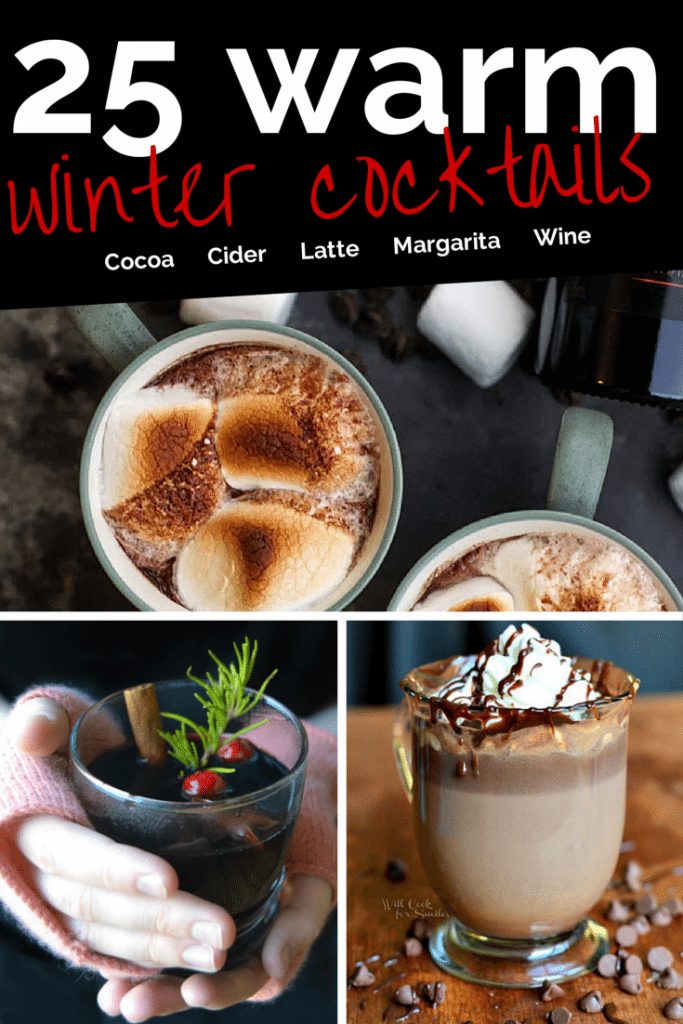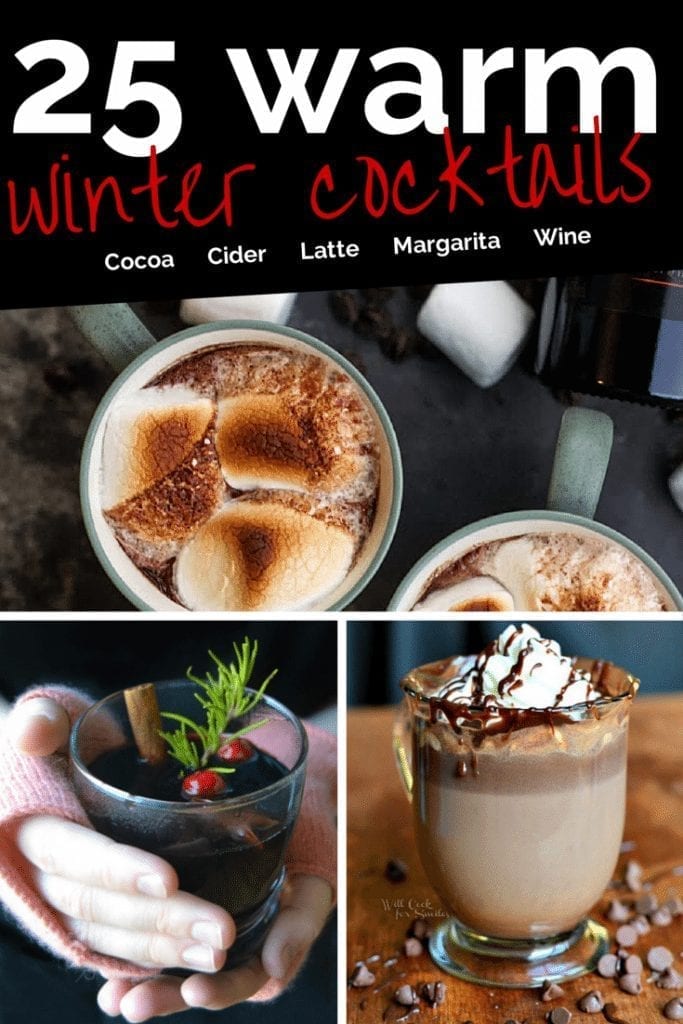 Boozy Mexican Hot Chocolate Grab some quality Mexican chocolate and enjoy this delicious dessert! Leave the booze out for the kiddos, of course!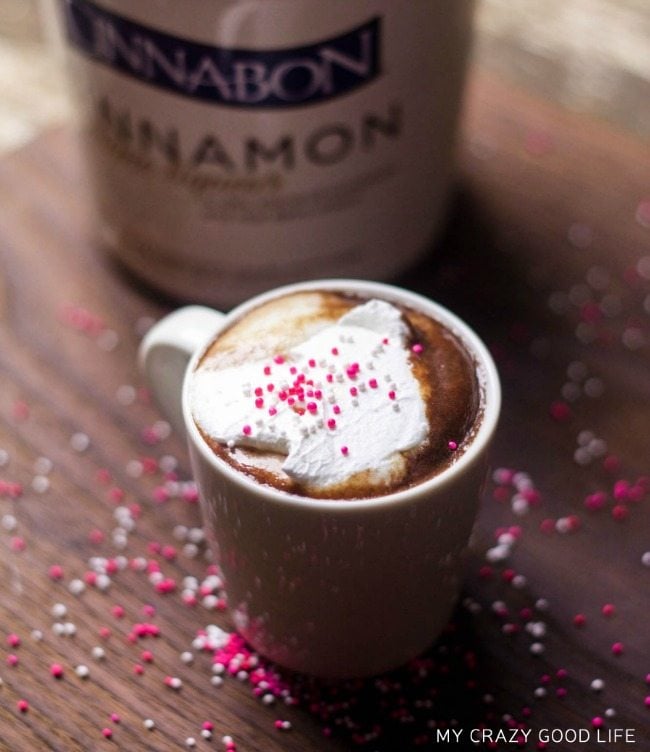 Adult Hot Chocolate Another delicious adult hot chocolate recipe. This one is good for a crowd!
These Apple Cider Margaritas can easily be made warm! They're one of my favorite party drinks, and so easy to make!
Warm Caramel Apple Cider Yummmmm with the caramel!
Apple Cider Margaritas with Pumpkin Zest can also be warmed! The pumpkin flavor comes out a little more when these are served as warm margaritas.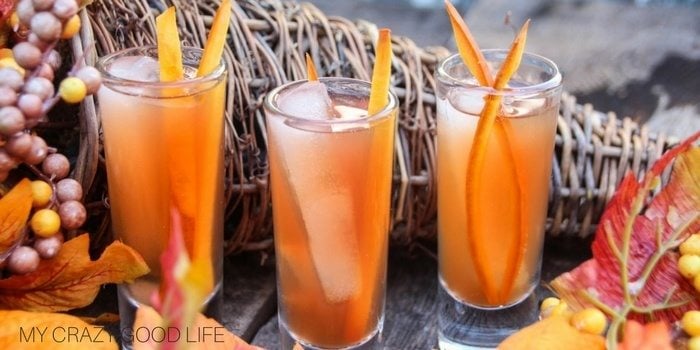 This Red Wine Margarita is another recipe that makes a great warm winter drink with alcohol.
Cinnamon Chocolate Wine Latte I am not a fan of wine, but people have RAVED about this recipe on Pinterest! I thought I'd share for you wine lovers.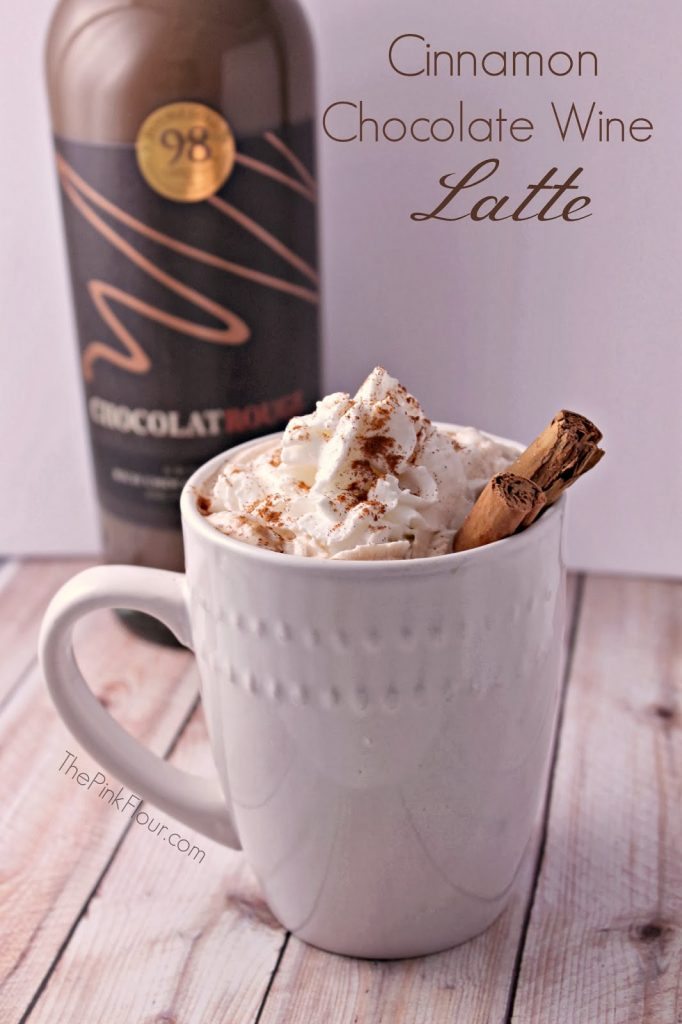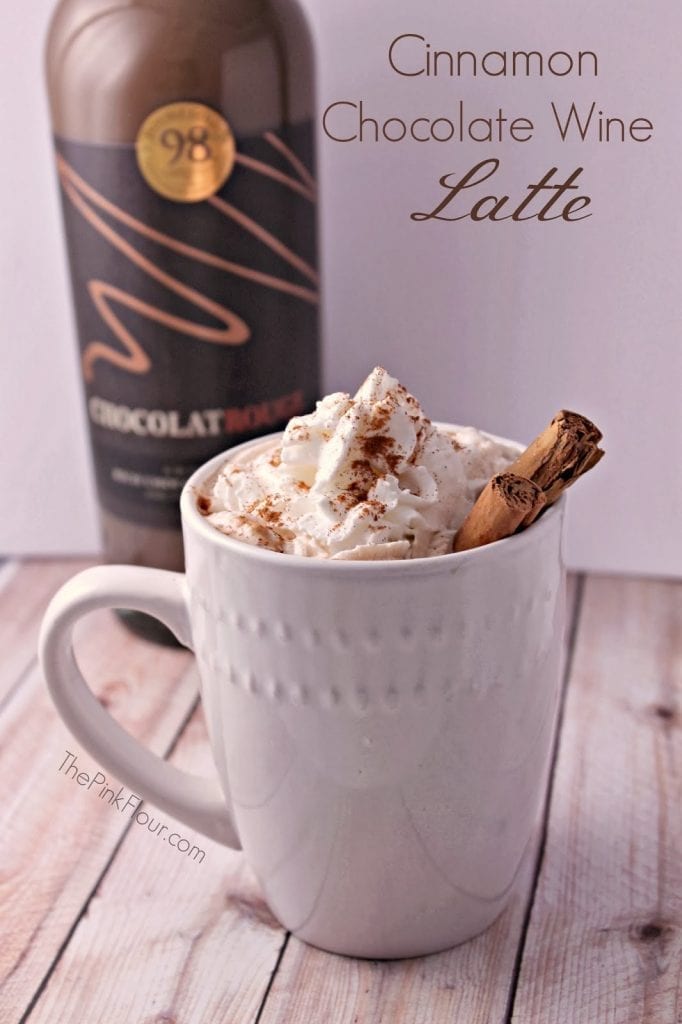 Red Hot Santa-tini – No, this one isn't warm. But doesn't it look beautiful?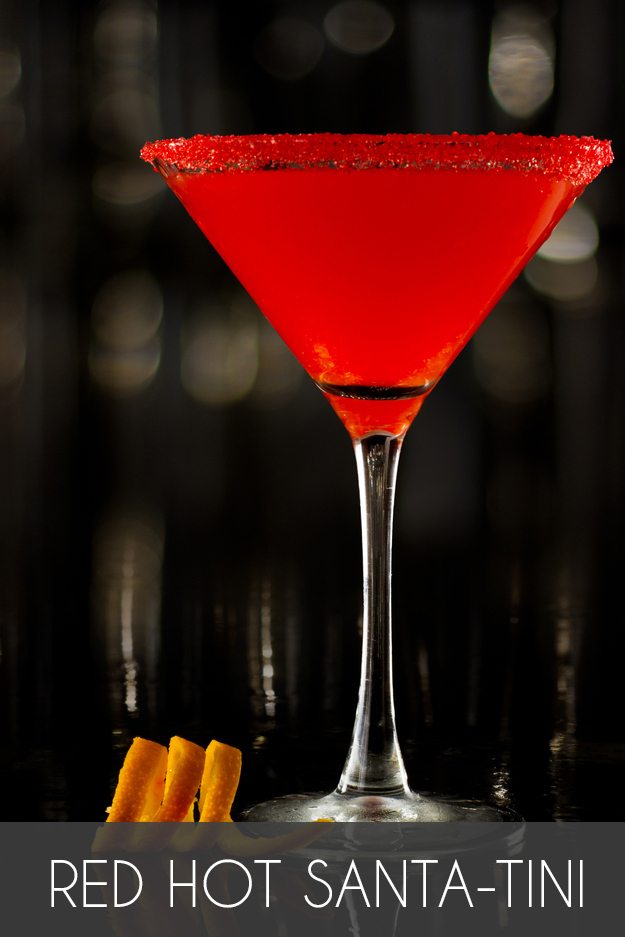 Broiled Bailey's Hot Chocolate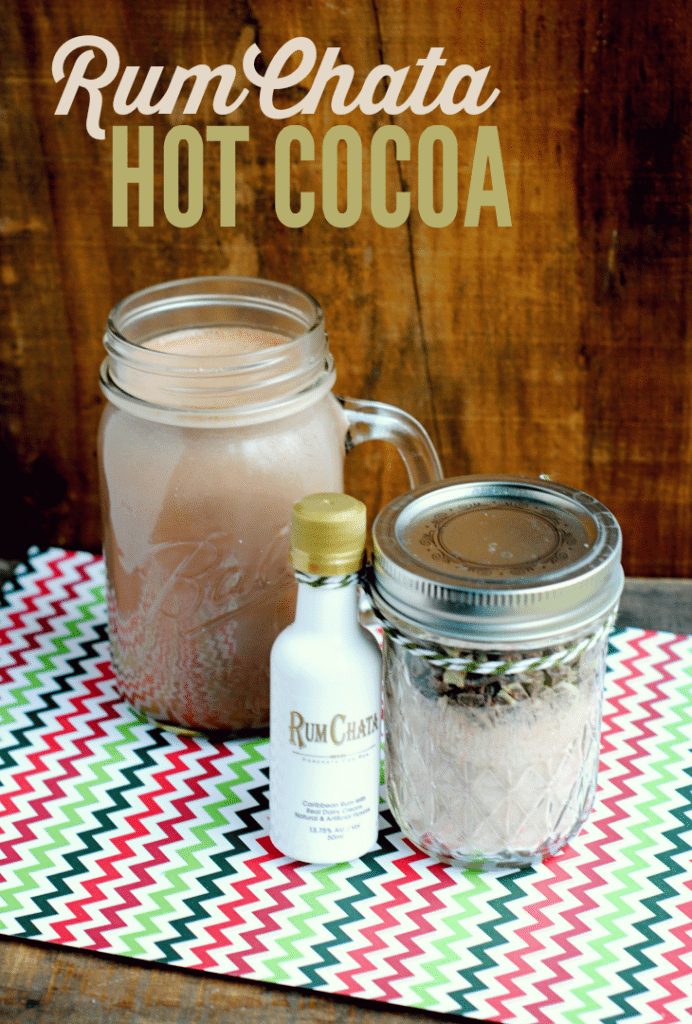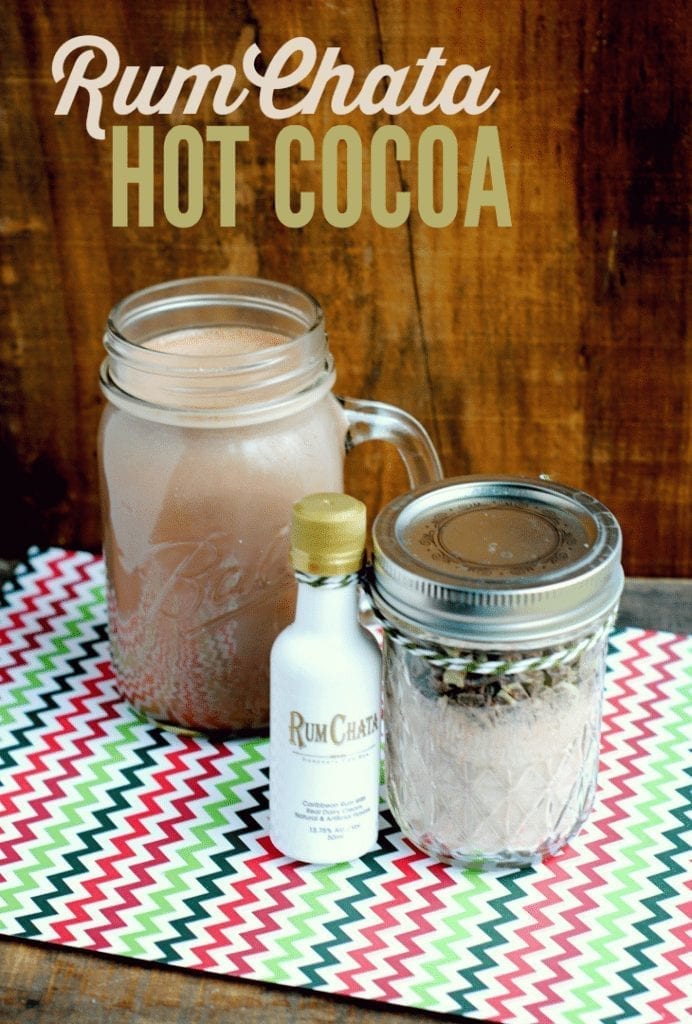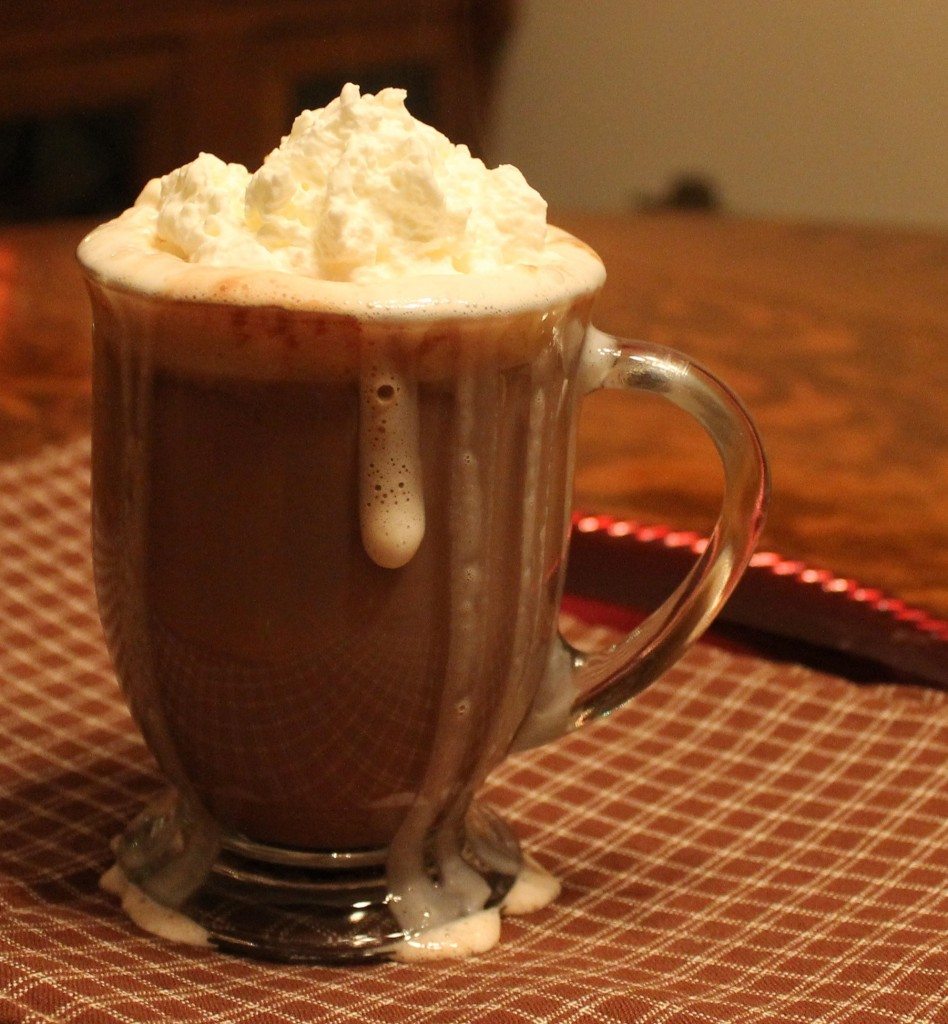 Gingerbread Man Seriously delicious if you love gingerbread!
Slow Cooker Mulled Wine I don't drink wine, but I LOVE the way this mulled wine makes my house smell! I make it every year for company just so I can smell it.
Bacon, Bourbon, and Hazelnut Hot Chocolate The best of everything…right? I never thought I'd see bacon in a cocktail (besides a Bloody Mary), but this looks amazing!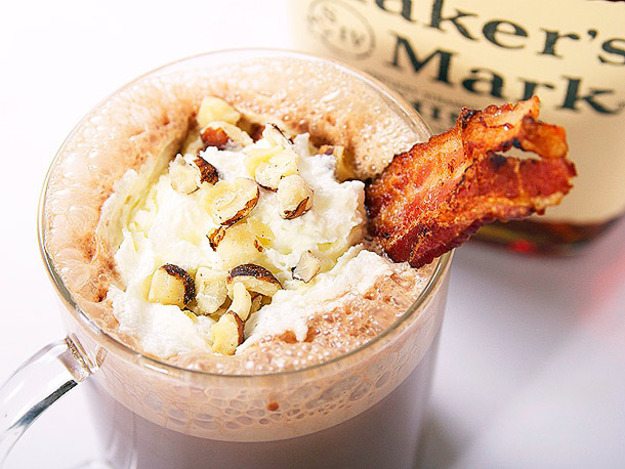 Black Cherry Bourbon Hot Chocolate
and because this warm cocktail looks amazing…
Melted Hot Chocolate with Sea Salt Whipped Cream