This site contains affiliate links. Please see Policies for more information.
The chilly season is upon us and if you're like me you'll be looking for Winter Alcoholic Drinks soon! Here are 25 delicious Hot Drinks with Alcohol, and a few Winter Cocktails that can easily be made warm if you prefer.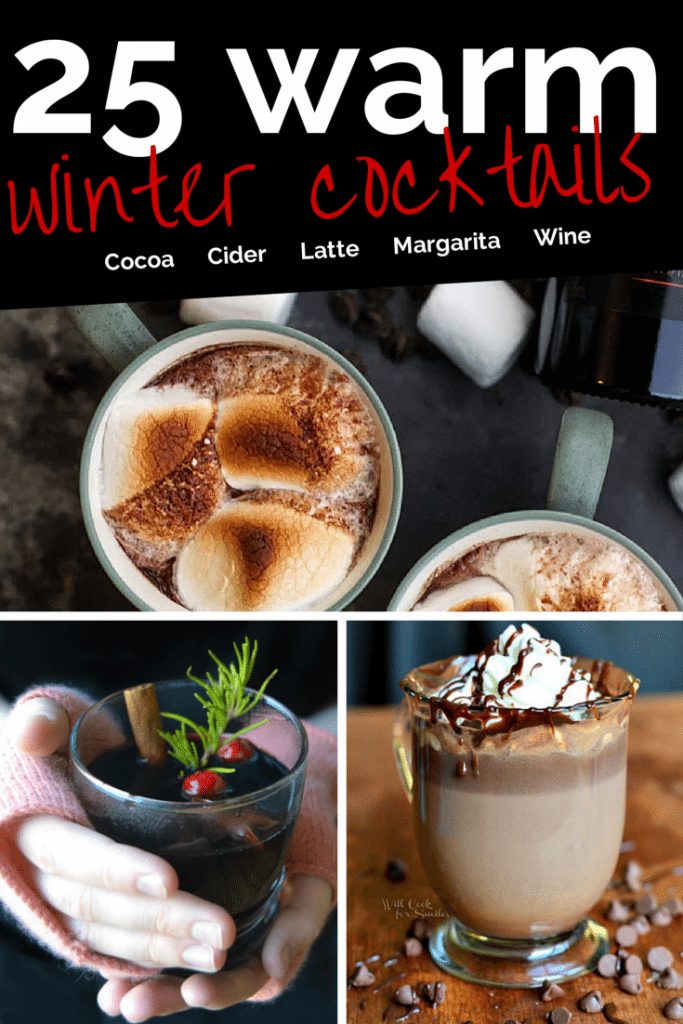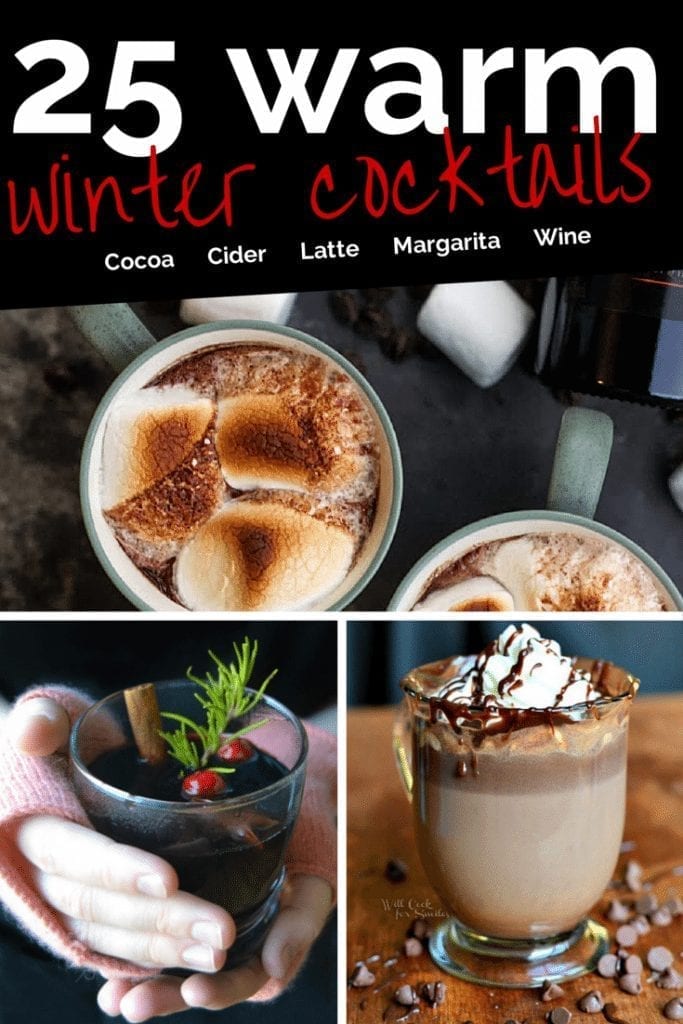 Boozy Mexican Spiked Hot Chocolate Grab some quality Mexican chocolate and enjoy this delicious warm winter cocktail!
Adult Hot Chocolate Another delicious adult hot chocolate recipe. This one is good for a crowd!
These Apple Cider Margaritas can easily be made warm! They're one of my favorite party drinks, and so easy to make!
Warm Caramel Apple Cider Yummmmm with the caramel!
Apple Cider Margaritas with Pumpkin Zest can also be warmed! The pumpkin flavor comes out a little more when these are served as warm margaritas.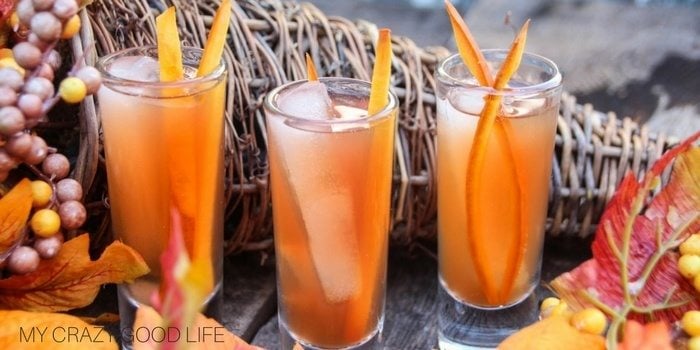 This Red Wine Margarita is another recipe that makes a great warm winter drink with alcohol.
Red Hot Santa-tini – No, this one isn't warm. But doesn't it look beautiful?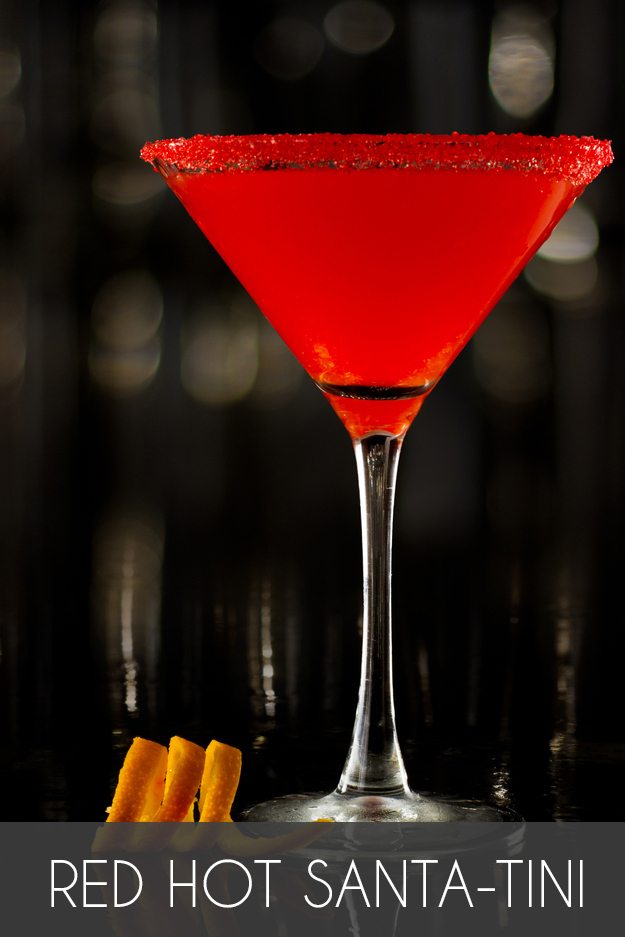 Broiled Bailey's Irish Coffee Hot Chocolate
Gingerbread Man Seriously delicious if you love gingerbread!
Slow Cooker Mulled Wine I don't drink wine, but I LOVE the way this mulled wine makes my house smell! I make it every year for company just so I can smell it.
Bacon, Bourbon, and Hazelnut Hot Chocolate The best of everything…right? I never thought I'd see bacon in a cocktail (besides a Bloody Mary), but this looks amazing!
Black Cherry Bourbon Hot Chocolate
Cranberry Margarita: Such an easy cocktail to make warm! This is pretty much cranberry juice, limes, and water. Add fresh cranberries if you're looking to add festivity!
If you're looking to add some warm weather vibes to your cocktails:
Adding cinnamon sticks helps to create a festive look and smell to hot cocktails
Most cocktail recipes can be made warm–simply remove the ice and heat!