A 100 calorie mango pineapple margarita is the perfect summer drink. It's just bubbly enough to be refreshing and it's low on calories so it's guilt free! Having an empty margarita glass is no fun, this easy recipe can solve that problem.
Sparkling water is my go to drink when I need some bubbles. The great thing is that the flavored varieties also make an awesome addition to cocktails. It doesn't add any calories or fat and it provides just enough bubbles and flavor to enhance my favorite tequilas.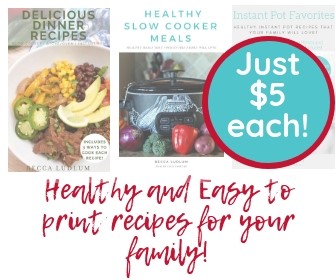 If you missed my 100 calorie Pina Colada you can check it out for more sparkling water cocktail inspiration! This 100 calorie mango-pineapple margarita recipe is very refreshing and I'd definitely recommend you give it a try this summer. It's a great poolside drink and it's quick to make for those last minute backyard BBQ's and parties.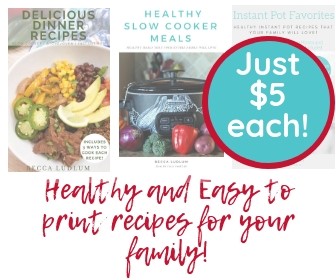 100 Calorie Mango-Pineapple Margarita Recipe: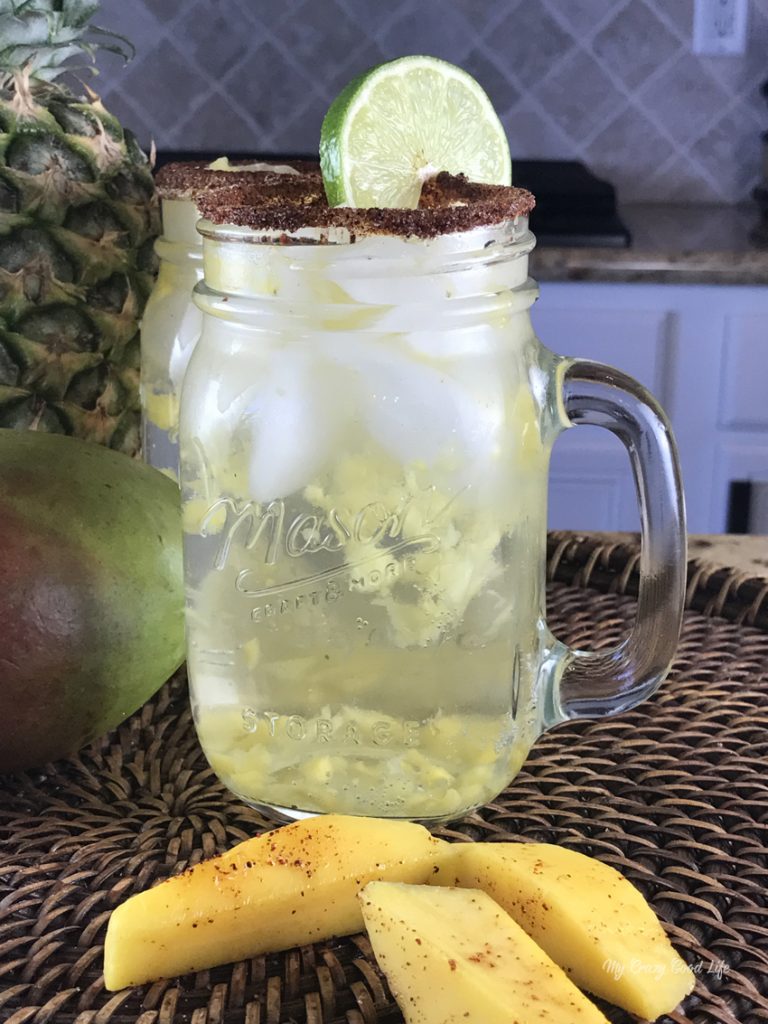 This recipe is low on calories and even lower on difficulty. It's a quick and easy recipe that you can whip up in a large batch or make a glass at a time for yourself!
Ingredients:
1 shot of tequila
Pineapple-Mango sparkling water
1 lime
Tajin / sugar mix
pineapple for garnish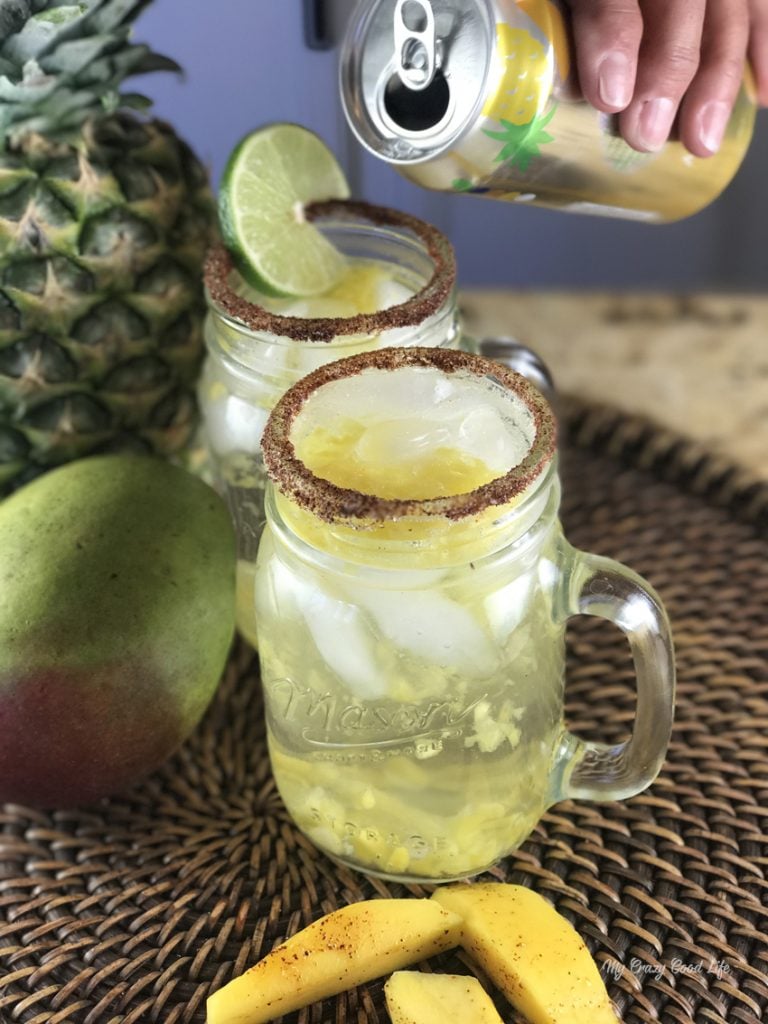 Directions:
Rim the glass with lime juice and tajin mixed with sugar
Add to margarita glass 1 shot of tequila over ice.
Next squeeze in the juice of  1/2 of a lime.
Add sparkling water (I used Aquafina Pineapple-Mango) to top off the glass.
Optional: Muddle pineapple and add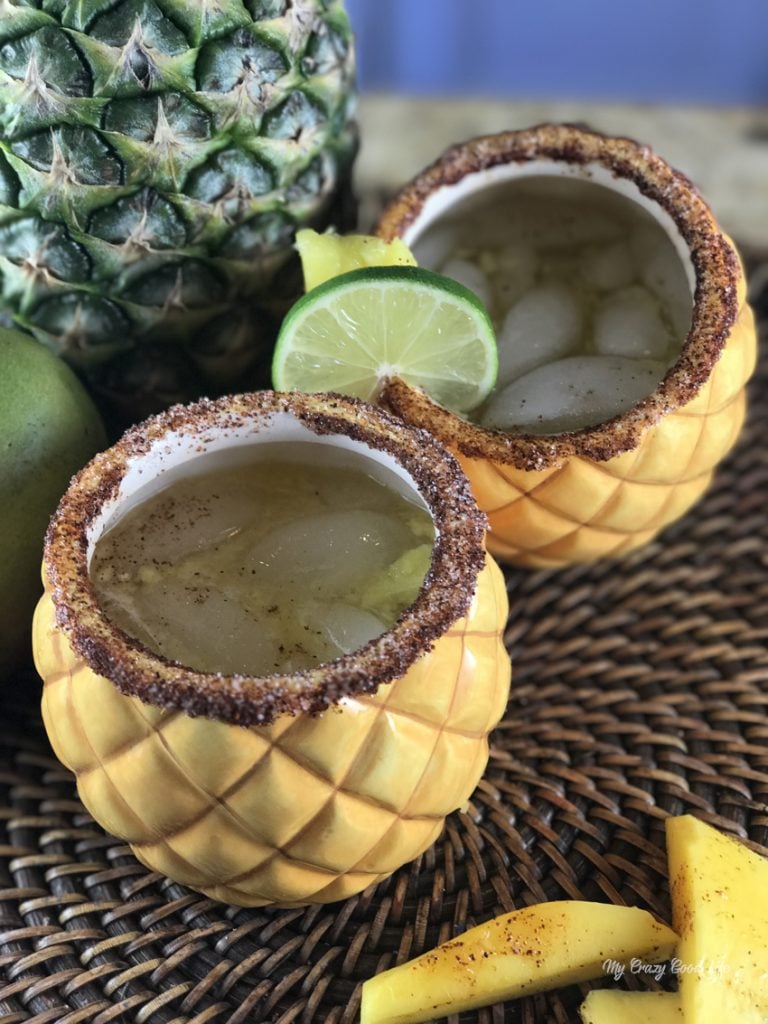 If you are a fellow margarita lover make sure you check out all of my margarita recipes here.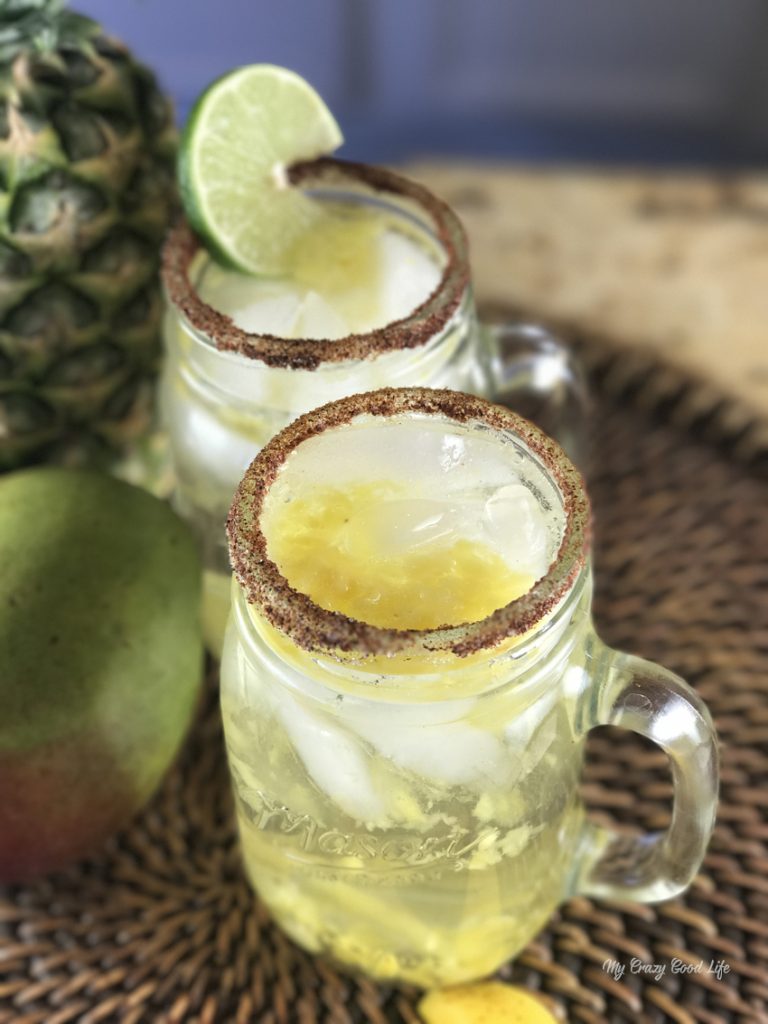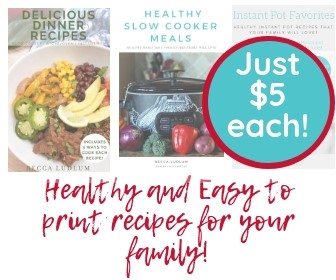 100 Calorie Mango Pineapple Margarita
Ingredients
Ingredients:
1

shot of tequila

Aquafina pineapple-mango sparkling water

1

lime

Tajin / sugar mix

pineapple for garnish
Instructions
Directions:
Rim the glass with lime juice and tajin mixed with sugar

Add to margarita glass 1 shot of tequila over ice.

Next squeeze in the juice of  1/2 of a lime.

Add sparkling water (I used Aquafina Pineapple-Mango) to top off the glass.

Optional: Muddle pineapple and add
More great margarita recipes:
Lemonade Margaritas for Summer
1