Sometimes you need a traditional margarita.
Other times you might want a very low-cal margarita. Or maybe a margarita popsicle.
And I bet that sometimes, you just need a margarita cupcake to hit the spot.
For all of the other times, a delicious beer margarita will do the trick. I like these best when I'm sitting by the pool under an umbrella. Preferably with a dear friend.
Here's the video that goes with this recipe for Beer Margaritas: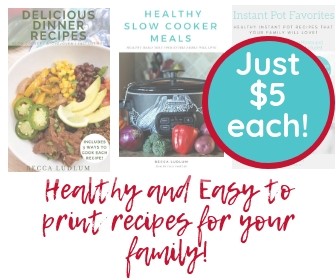 MY OTHER PROJECTS
While these margaritas aren't super sweet, they are dangerously strong! Please use caution when drinking them.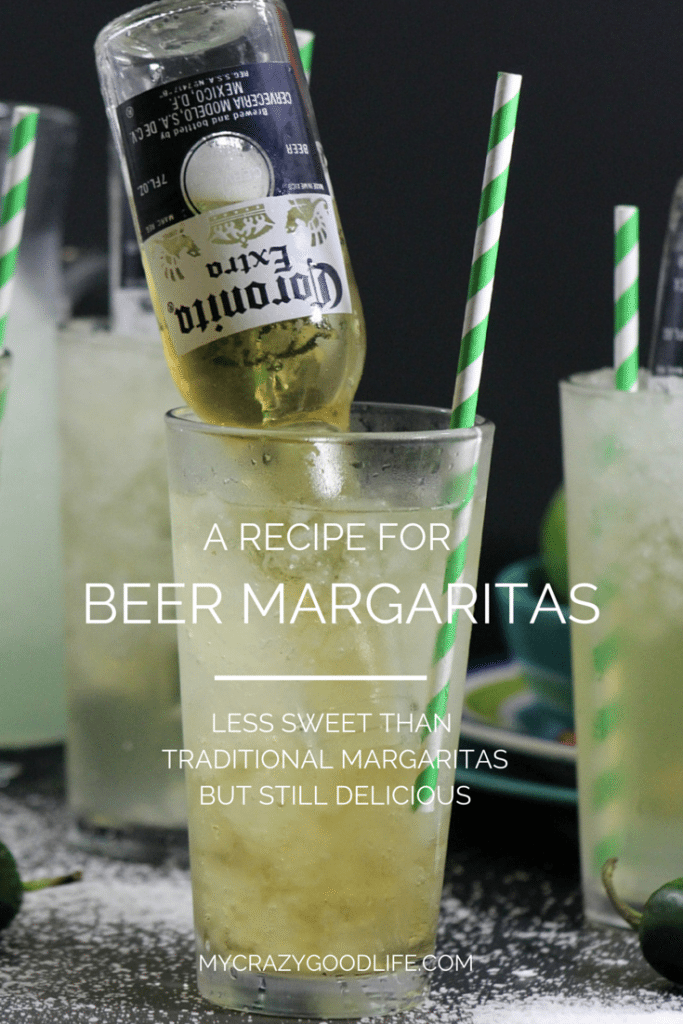 Ingredients in Beer Margaritas
8oz tequila
1/4C fresh lime juice
1/4C sweet and sour mix
2oz triple Sec
3C ice
4 mini bottles of Corona (or beer of choice)
lime wedges
salt to rim the glasses

Directions for Beer Margaritas (makes a pitcher)

1. Fill a pitcher with ice
2. Add the tequila, triple sec, and sweet and sour mix
3. Top off with lime juice
4. You can add the beer bottles to the 3/4 full pitcher or 3/4 full individual glasses, but whatever you do, make sure you do not overfill the pitcher or glassware!
5. Garnish by dipping a lime wedge in salt, and tossing it in the glass.

Looking for more margaritas? You might be interested in these posts: