There's no secret that my house has a sweet tooth–the entire family does!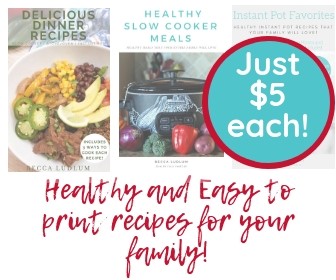 We found this delicious peanut butter cookie recipe and even though not everyone in the family is gluten free, it's everyone's favorite! The only thing that could make it better was… you guessed it–M&Ms.
We have a tradition of making peanut butter cookies for a friend every year on his birthday. This year we decided to try a flourless cookie recipe with some added Plain M&Ms. We grabbed all of the ingredients except for the peanut butter at our new Walmart. The boys went a little crazy over all of the different types of M&Ms that were there: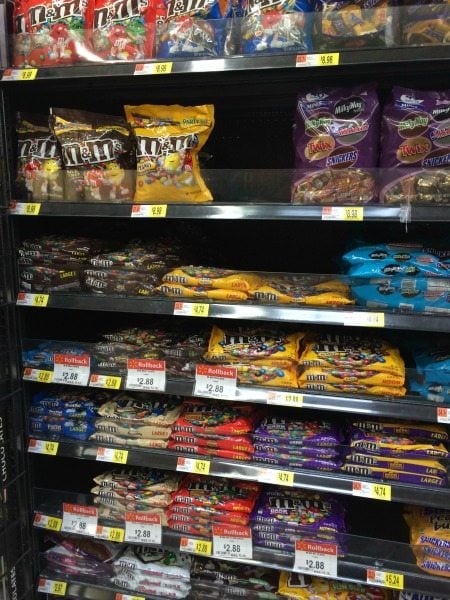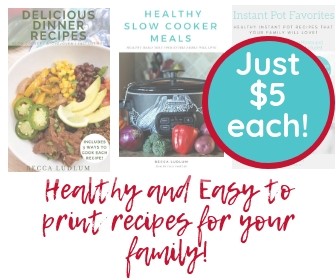 MY OTHER PROJECTS
Gluten Free Peanut Butter M&Ms Cookies
You'll need: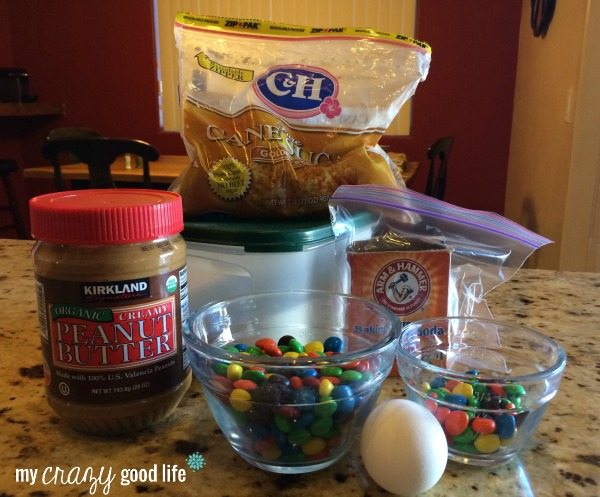 1C peanut butter
1C sugar (I mix white and brown, 1/2C each)
1 egg
1tsp baking soda
1 1/2C plain M&Ms, divided into 1C and 1/2C portions
Let's make some cookies!
1. Add all ingredients except M&Ms together in a large bowl.
2. Grab a few M&Ms from the 1C bowl, eat them.
3. Mix ingredients using a stand mixer or by hand.
4. Repeat step 2.
5. Add the 1/2C bowl of M&Ms to the mixture and mix by hand (so they don't break in the stand mixer). The batter will look like this, and that's ok: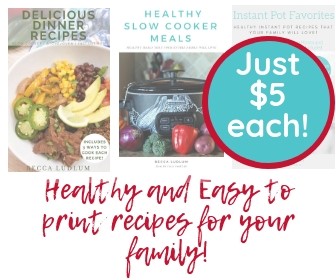 6. Repeat step 2.
7. Using a spoon, take a scoop mixture and then use your hands to roll it into a tight ball. Place on a cookie sheet. I use a stone, so that's what you see here.
8. Bake at 350* for 8-10 minutes. It's a little tricky to see these cookies getting browned in the oven because of their color. Just keep an extra eye on them. This is what mine looked like when they were done: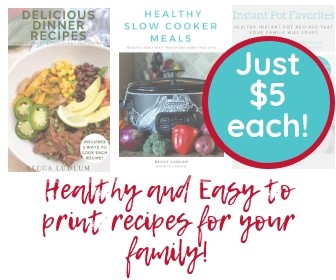 Repeat step 2. Repeat step 2. Repeat step 2.
When you remove the cookies from the oven, let them sit for 10-15 minutes so they cool and form together a little more.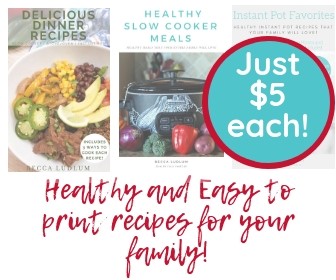 You can find other fun M&Ms recipes at BrightIdeas.com, and you find find a coupon here.
Right now there is a fun Baking is Better with M Pinterest Sweepstakes going on for M&M's! Pin for a chance to win one of three $250 Walmart gift cards! It's as easy as submitting your email and pinning an image. Simply complete the following steps:
1. Enter your email in the form below and click "Enter"
2. Pin the contest image to any of your own Pinterest boards
3. Visit the Baking with M Pinterest board and Re-Pin your favorites to enter http://www.pinterest.com/cbsocially/baking-with-mms/
Three (3) Winners will be selected at random – One (1) entry per person. Contest runs 12/06/13 – 12/31/13