This site contains affiliate links. Please see Policies for more information.
Are you in need of some Elf On The Shelf ideas? We have a few for you, and are inviting you to play along! Check out these fun Elf on the Shelf Ideas. Elf on the Shelf ideas can be tricky if you have smart kids that catch on quick, hopefully these will help!
Click here for more fun (and kind of naughty) Elf on the Shelf ideas!
Does your elf do some crazy things? Ours do, too! Last night he went a little crazy and "decorated" our tree!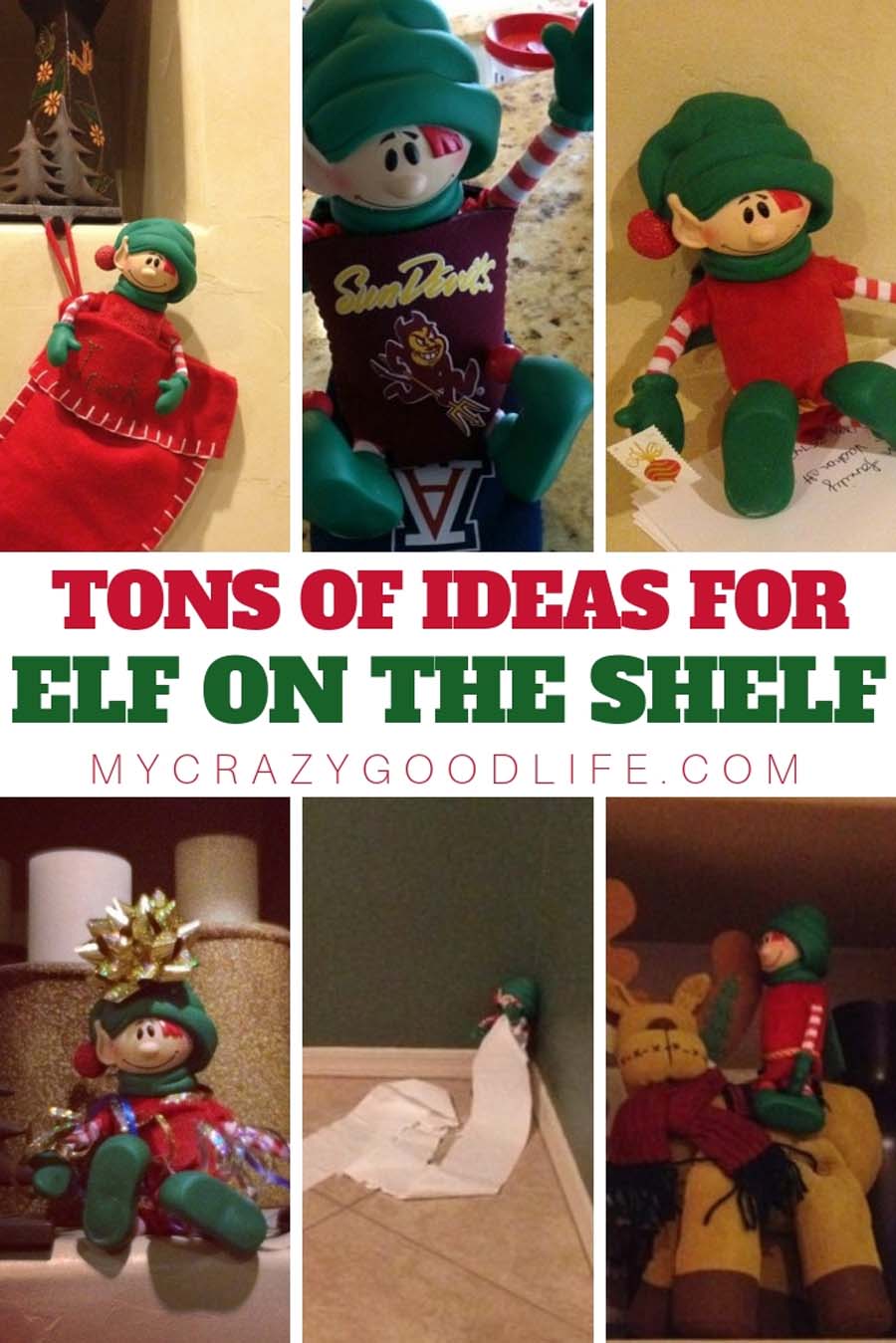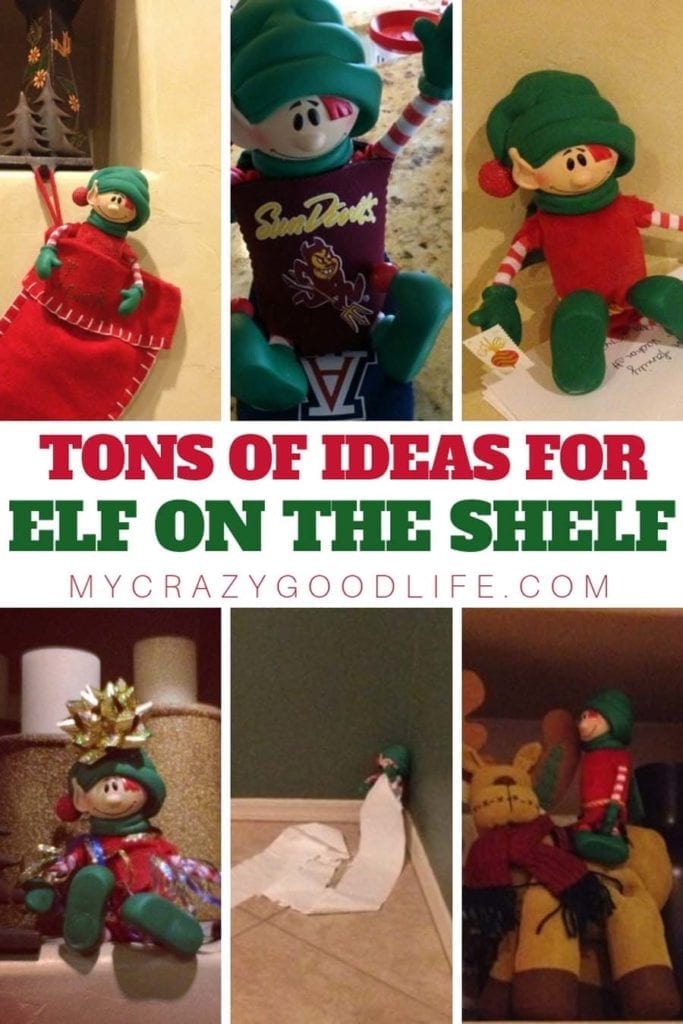 A few of my wonderful friends and I have decided that we want to see all of your elf ideas! We will be hosting a weekly linkup from now until Christmas week so you can share all of your elf ideas! Amy from OC Mentor, myself, Emily from Our Knight Life, and Sara from Mom Endeavors are your hosts for this fun and creative linkup!
Elf on the Shelf Ideas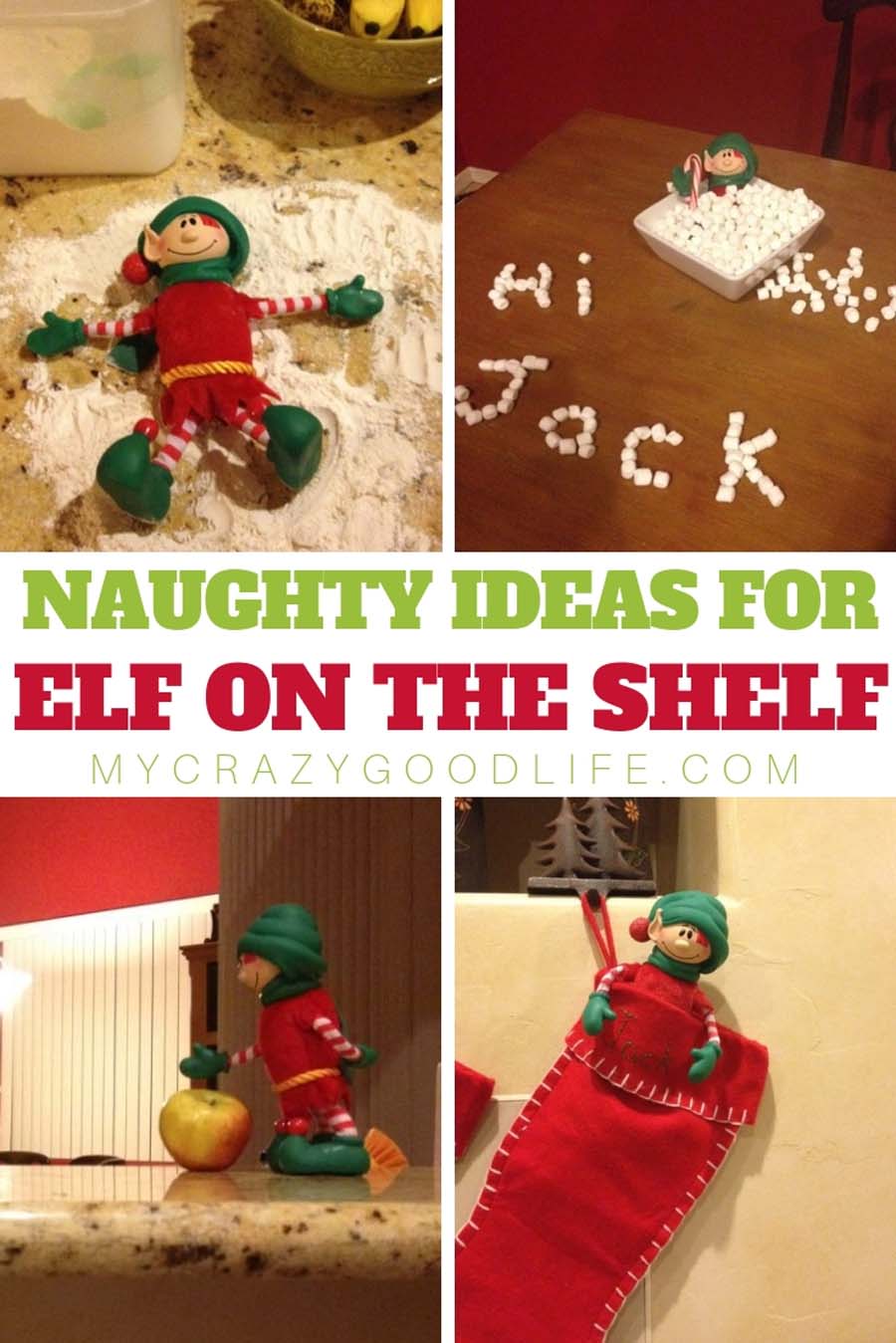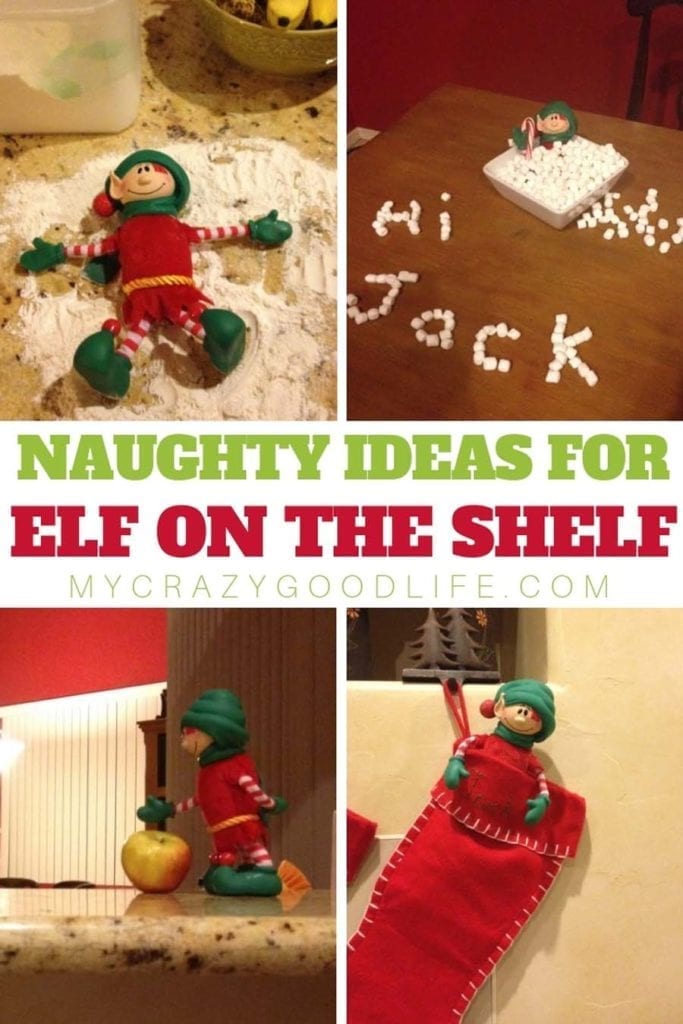 These Elf on the Shelf ideas are adorable…they're also a little bit naughty. If you'd like some Elf on the Shelf ideas that can get your little elf into some trouble, these are the ones for you!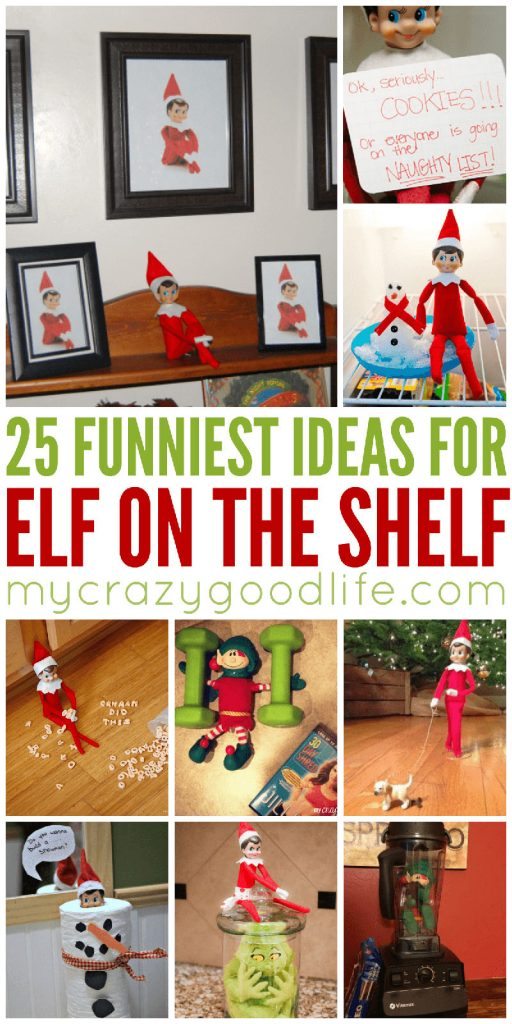 It's never a bad idea to go with some of the funniest Elf on the Shelf ideas! You can make your little ones laugh and see your elf in some funny poses.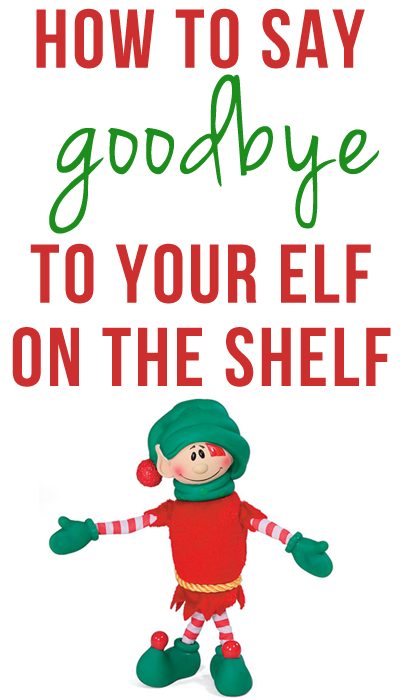 We all have to say goodbye to our elves at the end of the season. If you need some Elf on the Shelf ideas for saying goodbye this post will help you get some clever ideas together so that the whole family can send off your elf with well wishes and a smile until next year!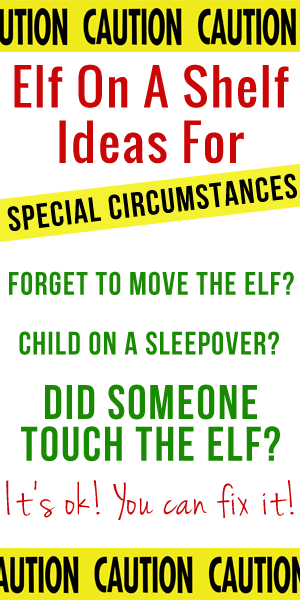 There is a good chance if you participate in Elf on the Shelf there will be an emergency or two to deal with. This post is full of tips for those special circumstances. Don't be caught off guard, there's a solution for everything if you get creative enough!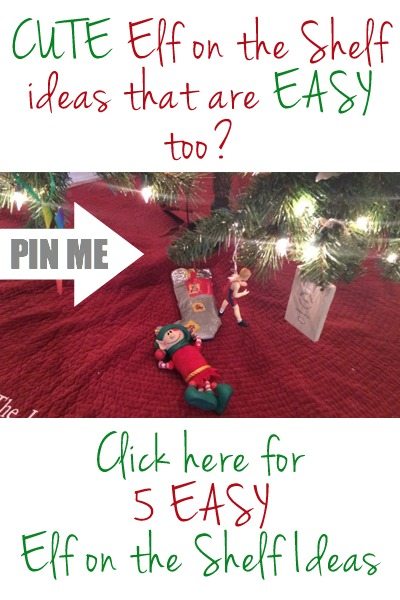 We're all busy. These quick and easy Elf on the Shelf poses will make it simple for you to move the elf even when all you want to do is fall asleep for the night!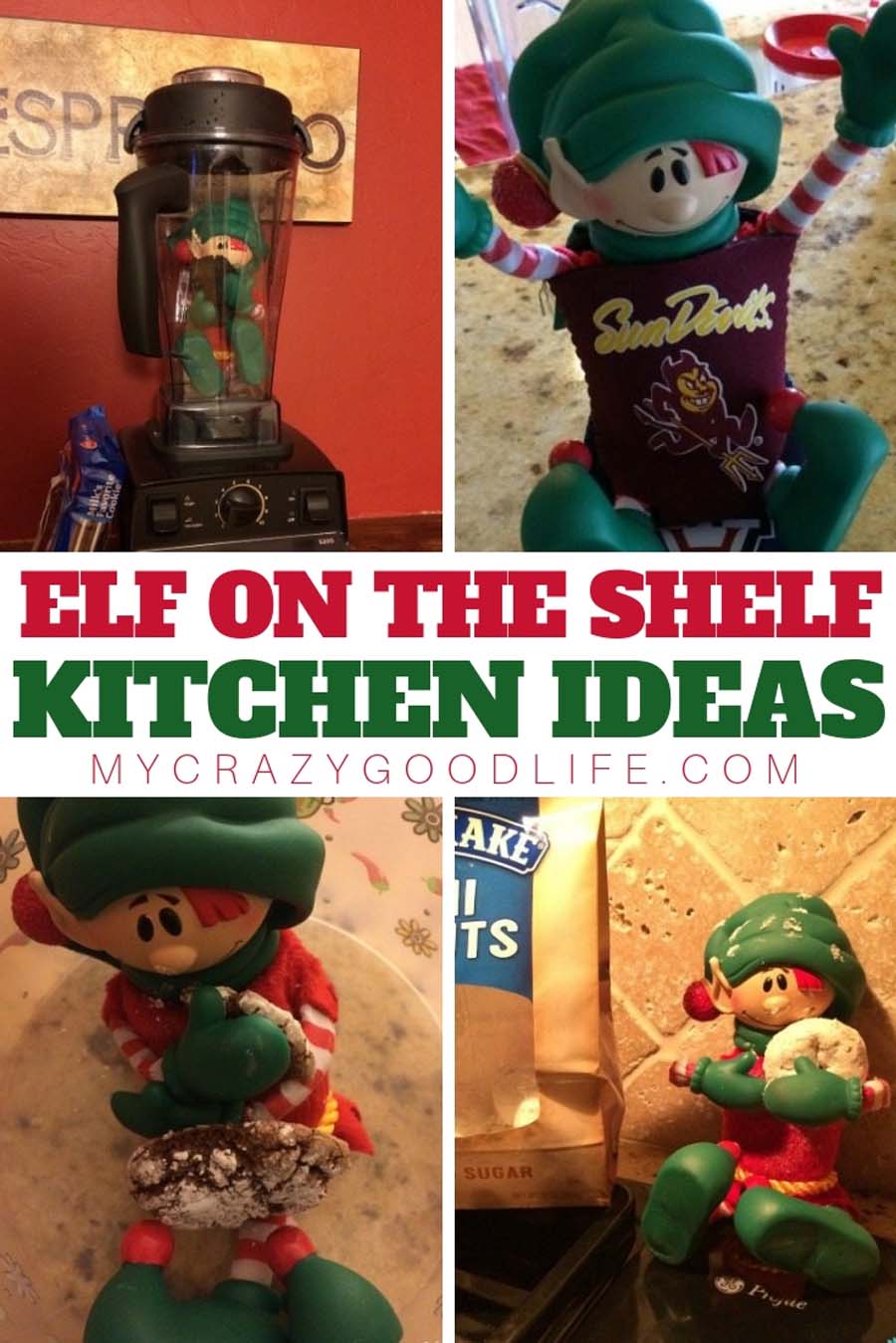 The kitchen is a great place for your elf to get into some fun mischief. These kitchen Elf on the Shelf poses will have your kids smiling and your elf doing some kooky things! Hold onto your boots and get ready for some festive fun.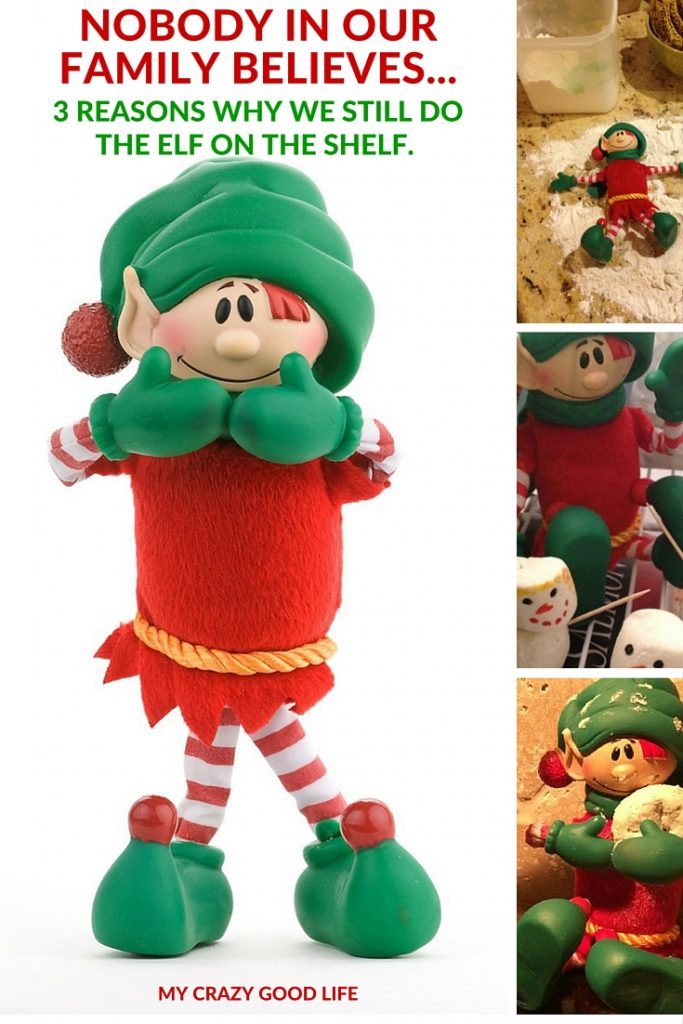 Our youngest has tragically learned the truth about our elf, Louie. Instead of saying goodbye to this fun tradition, we're keeping it up. Check out this post to see why we think it's a fun tradition to keep even though we don't have any believers left in the house.