Click here for more fun (and kind of naughty) Elf on the Shelf ideas!
Every Christmas marks an exciting and sad day. Santa comes to bring gifts, but he also takes Louie back to the North Pole with him. I always feel a little more pressure to do fun things with Louie right before he heads back home, and Jack always wants to do something fun for him before he goes.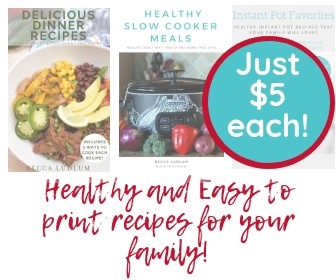 Here are some ideas for saying goodbye to Elf on the Shelf:
1. Throw him a party! Balloons, cake, the works! If your elf is anything like ours, he brings magic and Christmas spirit with him every year. It's a sad time when he leaves! Turn your tears into smiles with a party!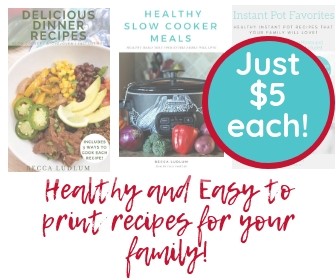 MY OTHER PROJECTS
2. Write a nice letter. Have your little one thank the elf for coming to visit and recap his favorite days between Thanksgiving and Christmas.
3. Have your elf do something super silly on his last night. Or maybe something a little naughty. Wrap the Christmas tree? Or maybe the front door? Toilet paper the bathroom, or your child's room? Save the best for last!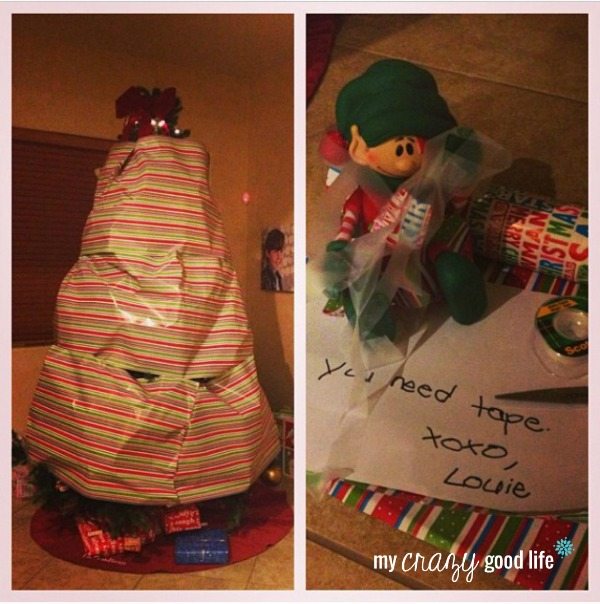 4. Have your Elf on the Shelf leave your family a goodbye letter. Thank your kids for not touching him and remind them to behave for the rest of the year–not only at Christmastime.
5. Leave elf footprints. Get out your flour or glitter and make little elf prints out the front door (or near the chimney if you have one).
It's fun for your kids to see something magical before your elf leaves on Christmas day, instead of just waking up and seeing that he's gone!
How have you said goodbye to your elf on the shelf?
A few of my wonderful friends and I have decided that we want to see your elf ideas! This is the last week for you to share all of your elf ideas!
Amy from OC Mentor, myself, Emily from Our Knight Life, and Sara from Mom Endeavors are your hosts for this fun and creative linkup!
Add your link (to your Elf on the Shelf post, not your homepage) below and visit some of the other participants to see what their elves are up to. If you can't visit all of the participants, it's best to look at your linkup number and only visit posts with the same last number. For example, if you're #17 to linkup, you'll visit #7, #27, and so on.
Can't wait to see your posts!