This site contains affiliate links. Please see Policies for more information.
I don't know about you but I love ice cream. Having some healthy ice cream recipes on hand means I can stick to my diet without sacrificing a tasty treat once in a while. You probably already know what I'm about to say about these 21 Day Fix ice cream recipes…they're delicious and easy to make.
I'm a stickler for 21 Day Fix recipes that are simple and delicious. I don't mind putting some extra work into a delicious recipe once in awhile but for the most part I want things to be quick and easy.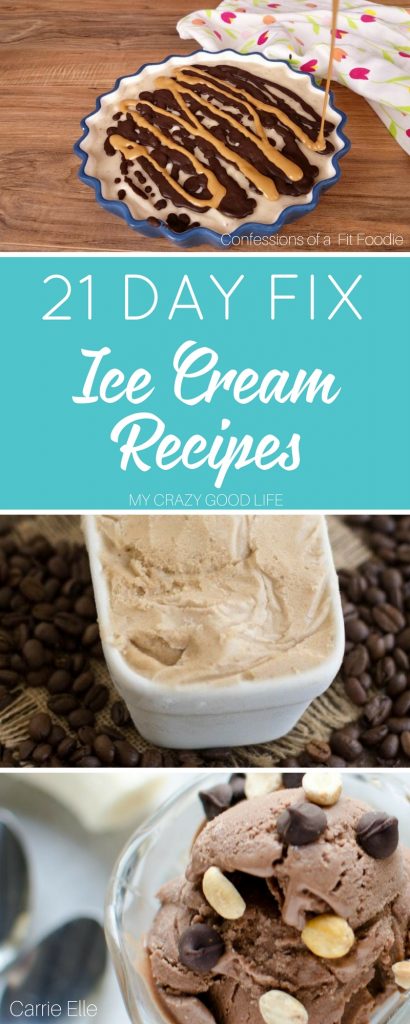 Quick and easy healthy ice cream recipes are delicious year round but I especially enjoy them after a hot summer day. Al of these recipes would be a great addition to your next meal plan. 21 Day Fix ice cream recipes can even be made dairy free for those of you with allergies!
Check out some of these tasty recipes and let us know which ones are your favorite! Of course, I'd say you probably have to try them all before you can really make an informed decision.
21 Day Fix Ice Cream Recipes | Healthy Ice Cream Recipes
Dairy Free Chocolate Ice Cream
Dairy Free Coffee Ice Cream
Chocolate Shakeology Ice Cream | Beach Ready Now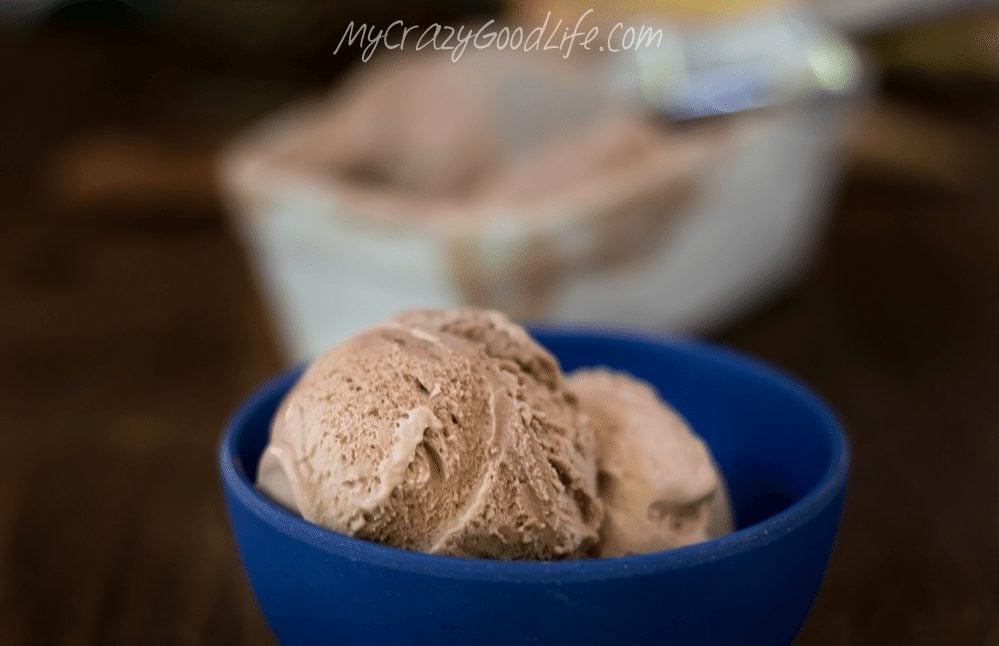 No Churn Chocolate Peanut Butter Shakeology Ice Cream | Beachbody Blog
Chocolate Peanut Butter Banana Ice Cream | Carrie Elle
Cafe Latte Shakeology Chocolate Chip Ice Cream | Beachbody Blog