This site contains affiliate links. Please see Policies for more information.
Has anyone else noticed that there are some seriously fun pool floats on the market these days? It used to be all black tubes and rafts that sank when you laid on them, noodles, the usual. Now there are so many amazing designs for fun pool floats.
We love having pool parties but now that the kids are older it's less about water wings and more about trendy pool floats. There are SO many fun pool toys available now.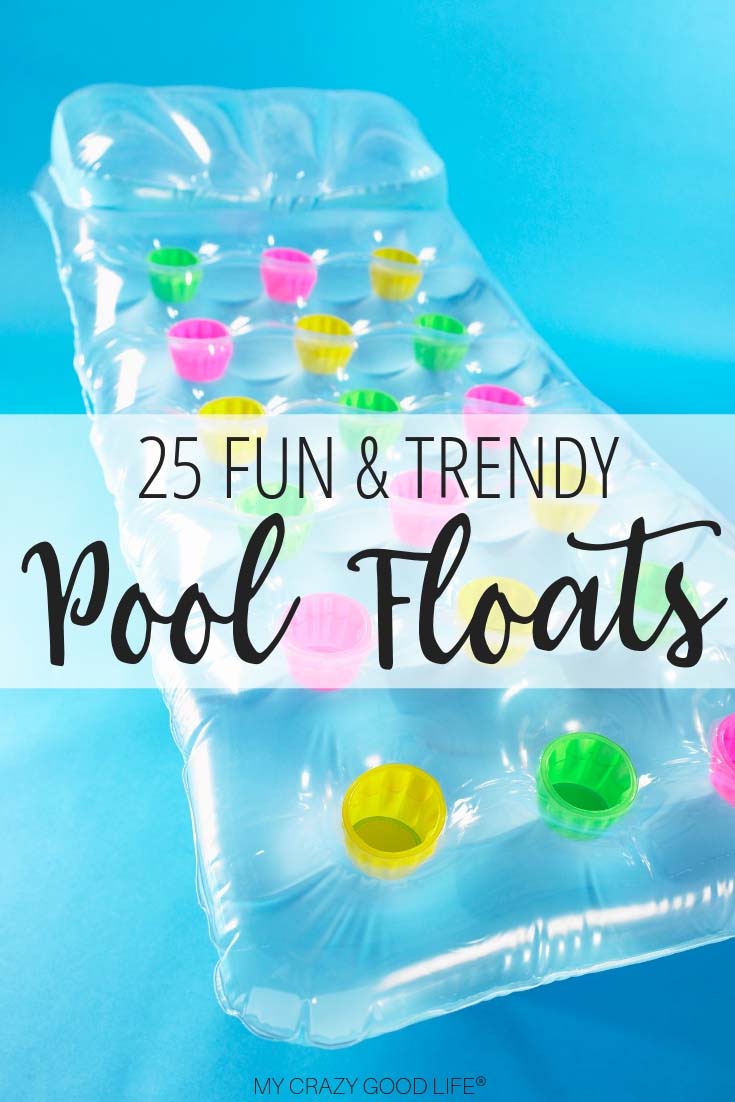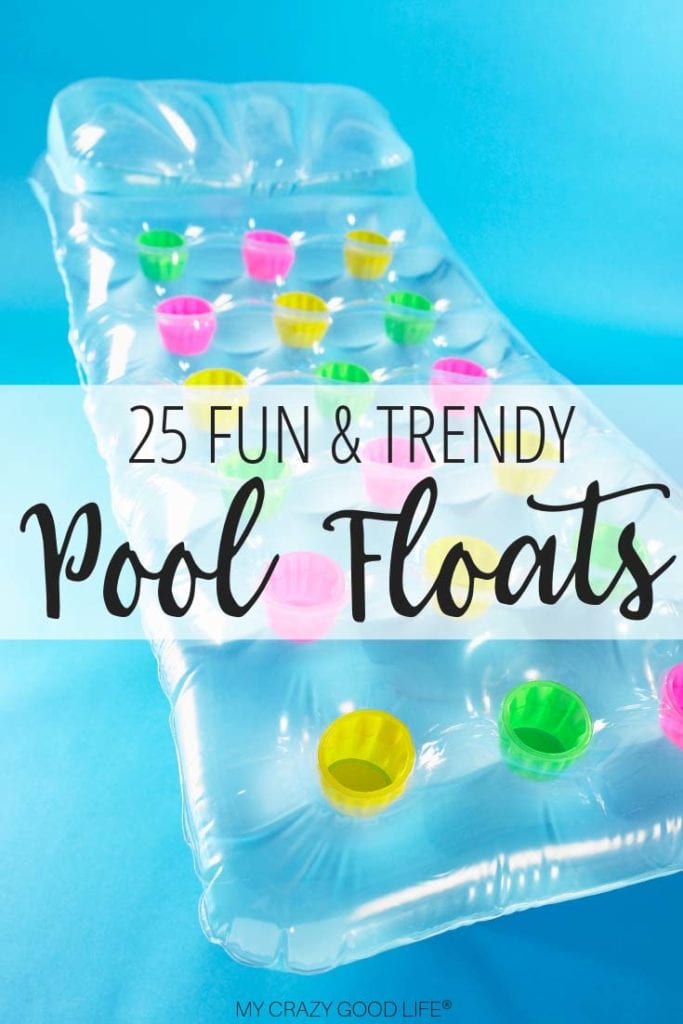 What kinds of pool floats can I buy?
There are animals, food, unicorns, even cup holders and fun pool floats that seem more like boats! I've rounded up 25 of the best fun pool floats that you need for this summer.
You can buy all of these online and with a Prime membership on Amazon they can be at your door as soon as a couple of days. I love Prime because we shop online…a lot…and having that free two day shipping means we don't miss out on getting our items quickly.
It also tends to keep me from paying more in the store just to have the item in my hand the same day. I know that for most of my items I can pay $4 and have them next day or just wait the extra day and they'll be here, ready for me to enjoy!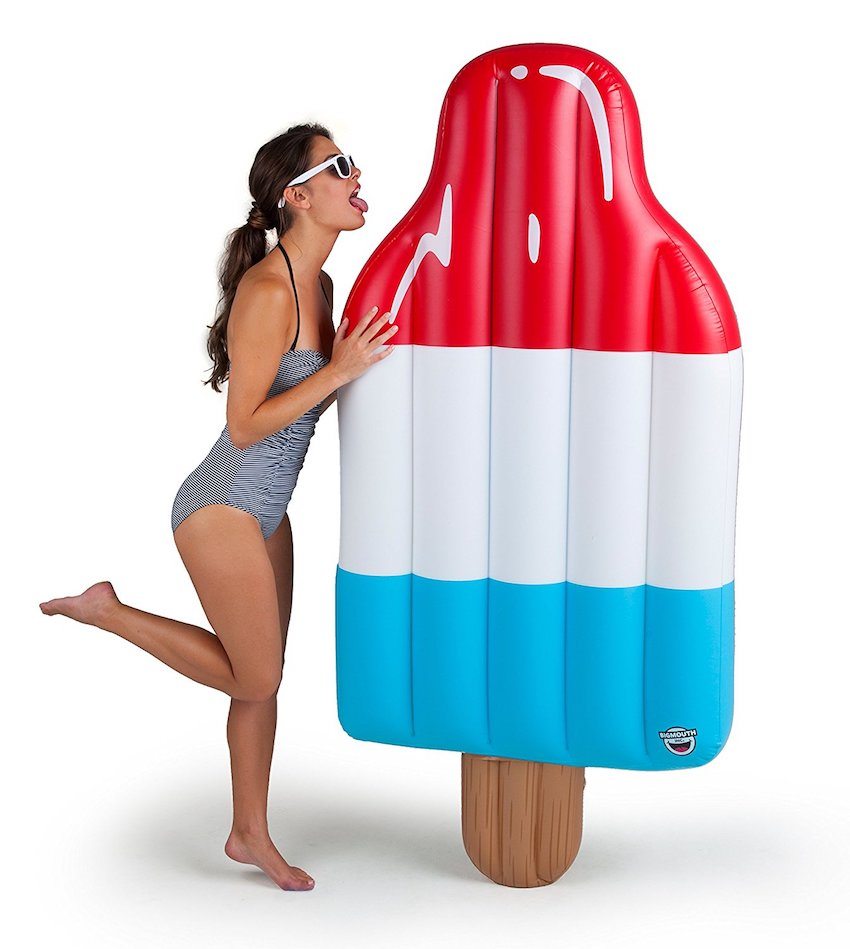 Are these pool floats for adults or pool toys for kids?
It's been hot here in Arizona…and all over the place as far as I can tell. There's nothing better on a scorching hot day than some time spent in the pool.
If you need to entertain the kids or if you just want to feel like a kid again yourself, these fun pool floats are for you! Perhaps the best thing about all of these pool floats is that they're not just for crazy pool parties.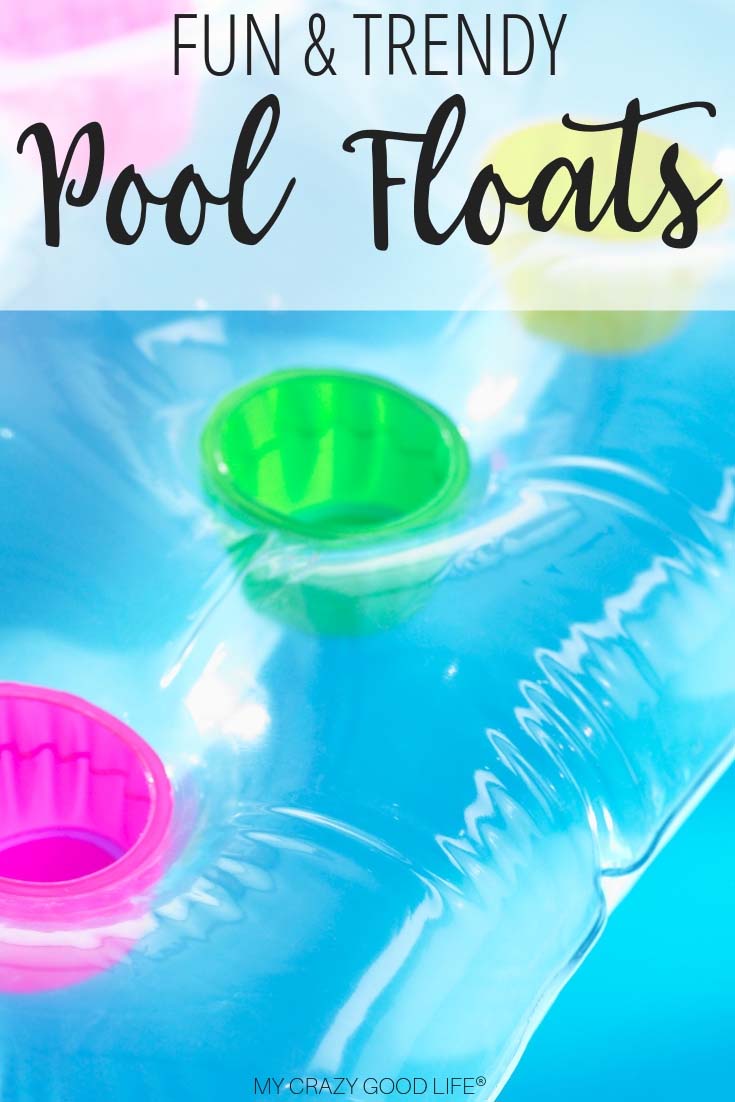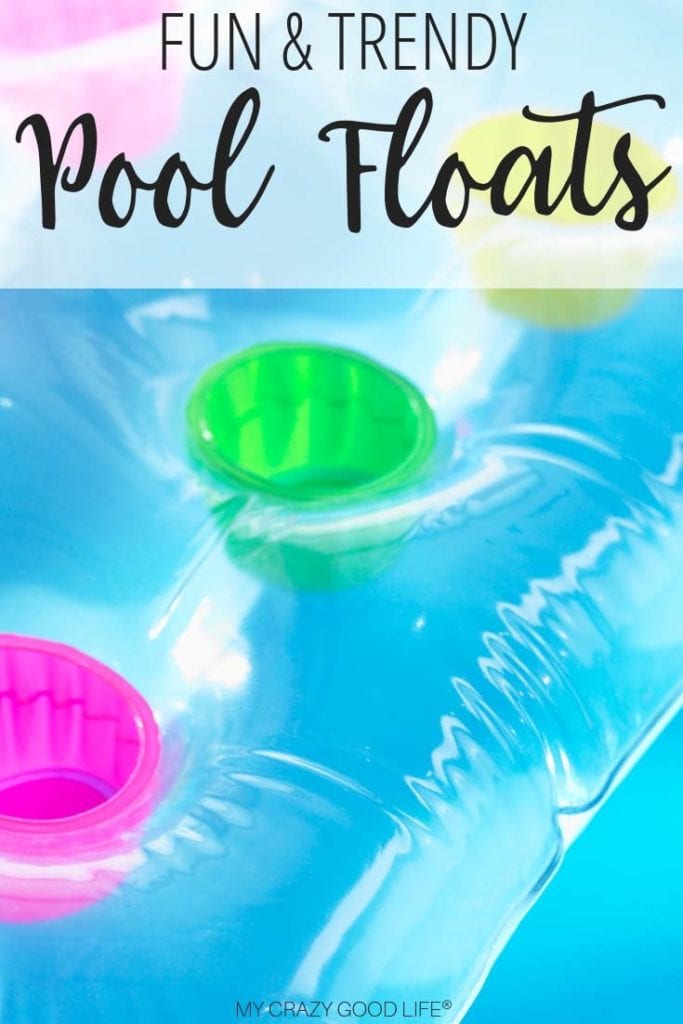 Sometimes I just want to pull up my avocado and float around while reading a good book or sipping on a margarita.
25 Fun Pool Floats You Need This Summer | Pool Toys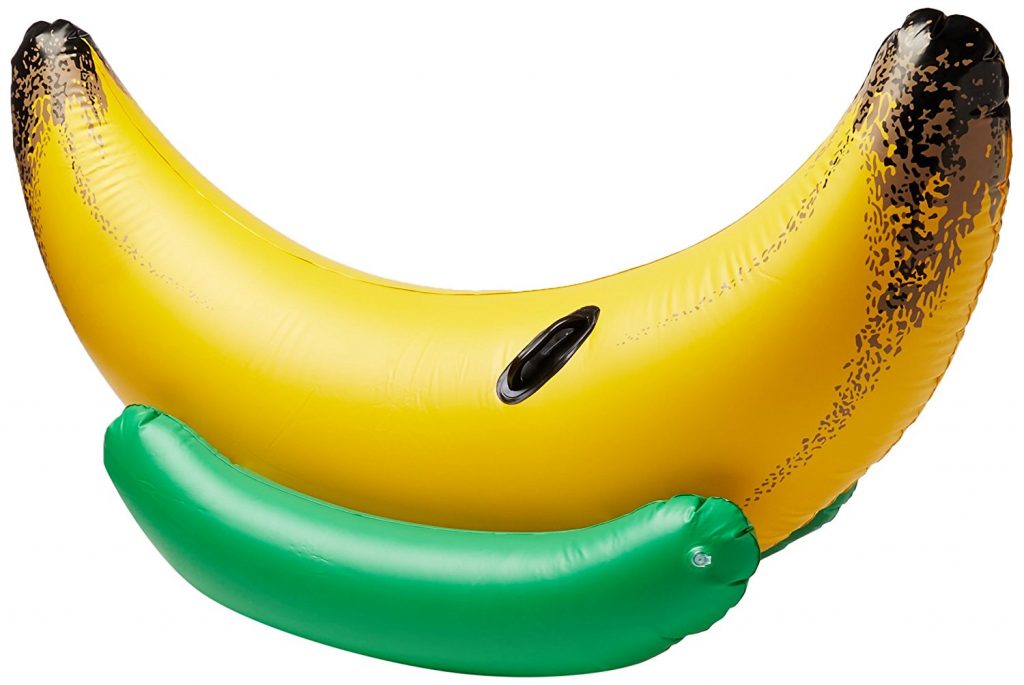 Fun themed pool floats for the summer:
Who doesn't love a funny joke, right? Well these fun themed pool floats for the pool this summer will really have you in full blown fun mode. Maybe you need a donut or a balloon animal to help you feel like you are lounging in style!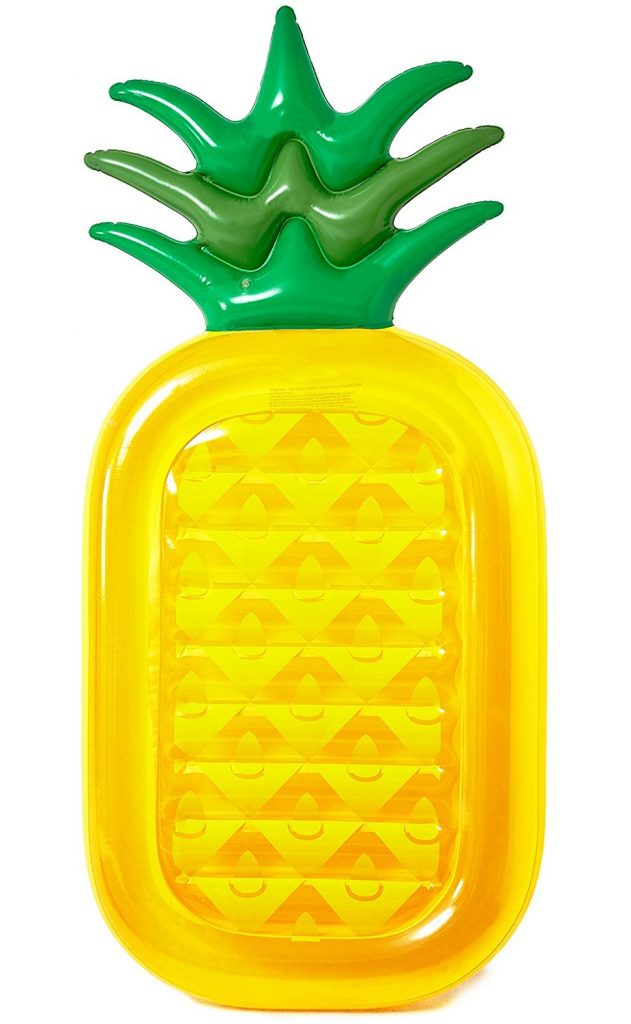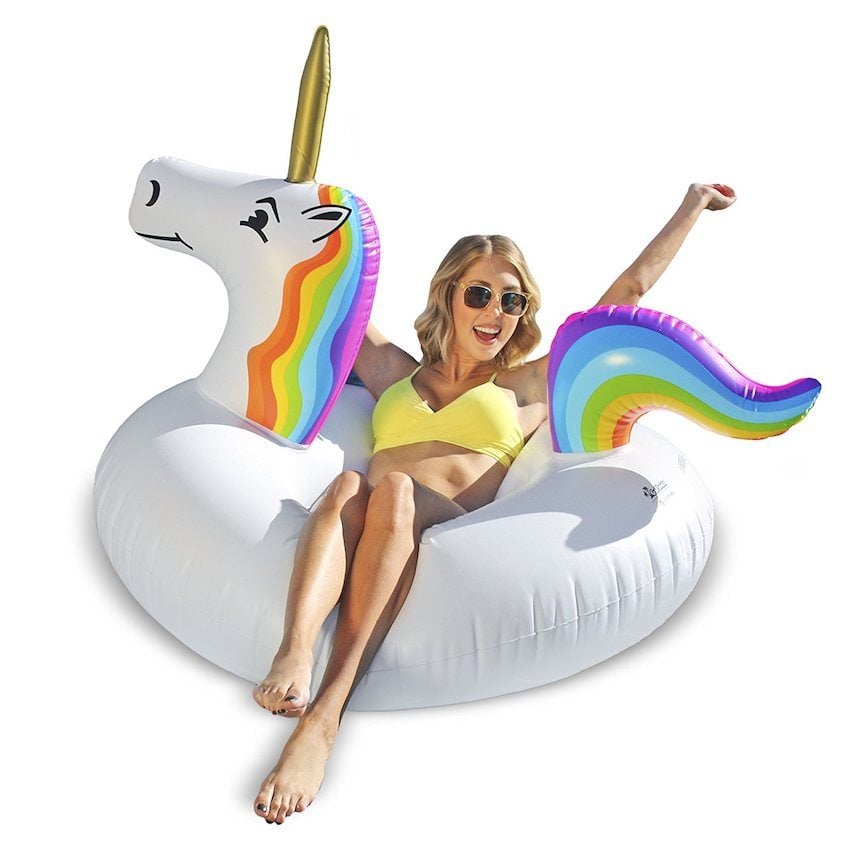 Food Galore! The Best Pool Floats For Foodies:
We're all foodies deep down! These snack and food themed pool floats are amazing for the pool. Kids and adults alike will enjoy these quality pool floats. I'm partial to the avocado!
60 Inch Giant Soft Pretzel Float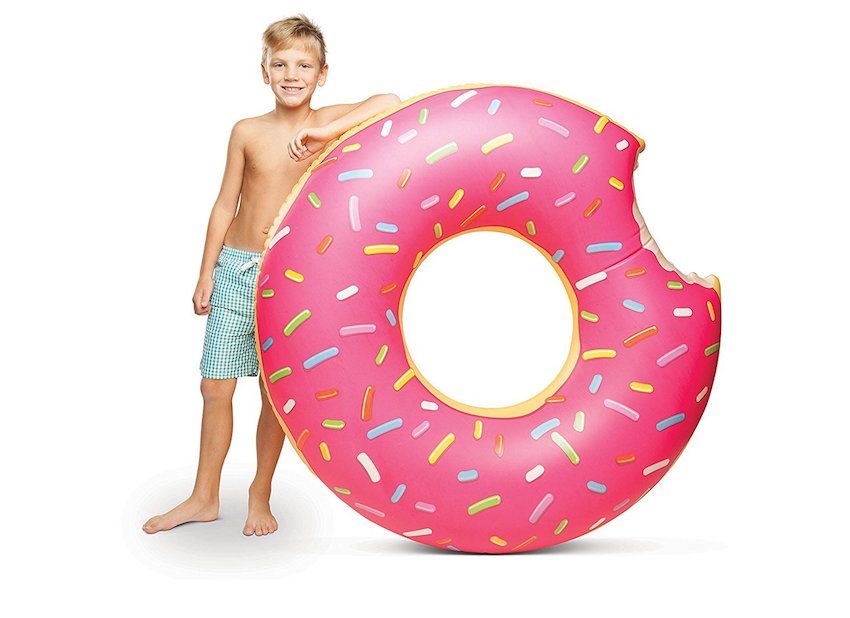 Are You Feeling Hungry Yet? Check Out These Tasty Themed Floats:
Still don't have your fill?! These are some more great food themed pool floats. Pizza is never out of style in my book…I mean pool! The sit on top banana is also really fun for kids and adults alike. Every pool needs a giant banana pool toy.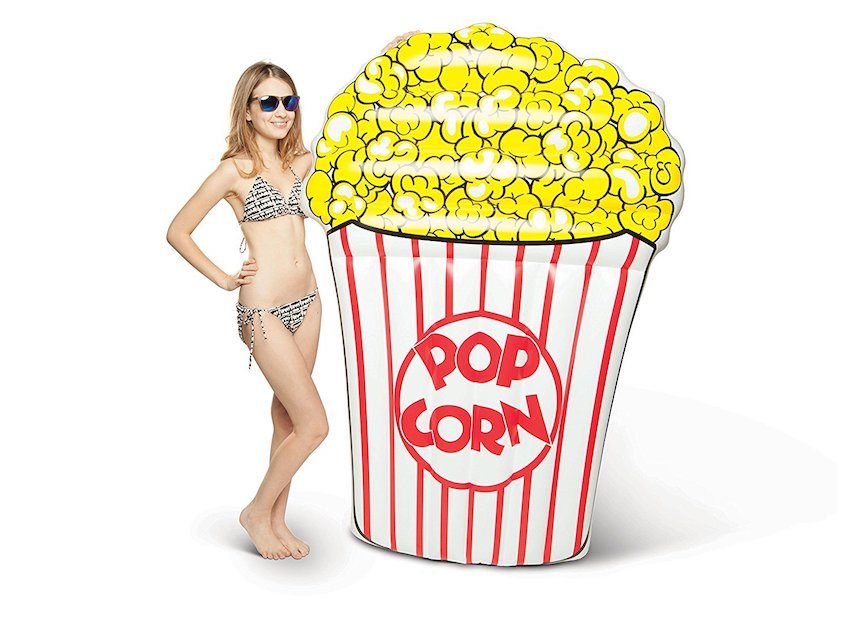 It's Like A Zoo! There's SO Many Fun Animal Pool Floats:
Let's look at some fun animal pool toys! I really like the giraffe and giant gummy bear, it's just like having your own fun little zoo in the backyard.
Inflatable Giraffe Float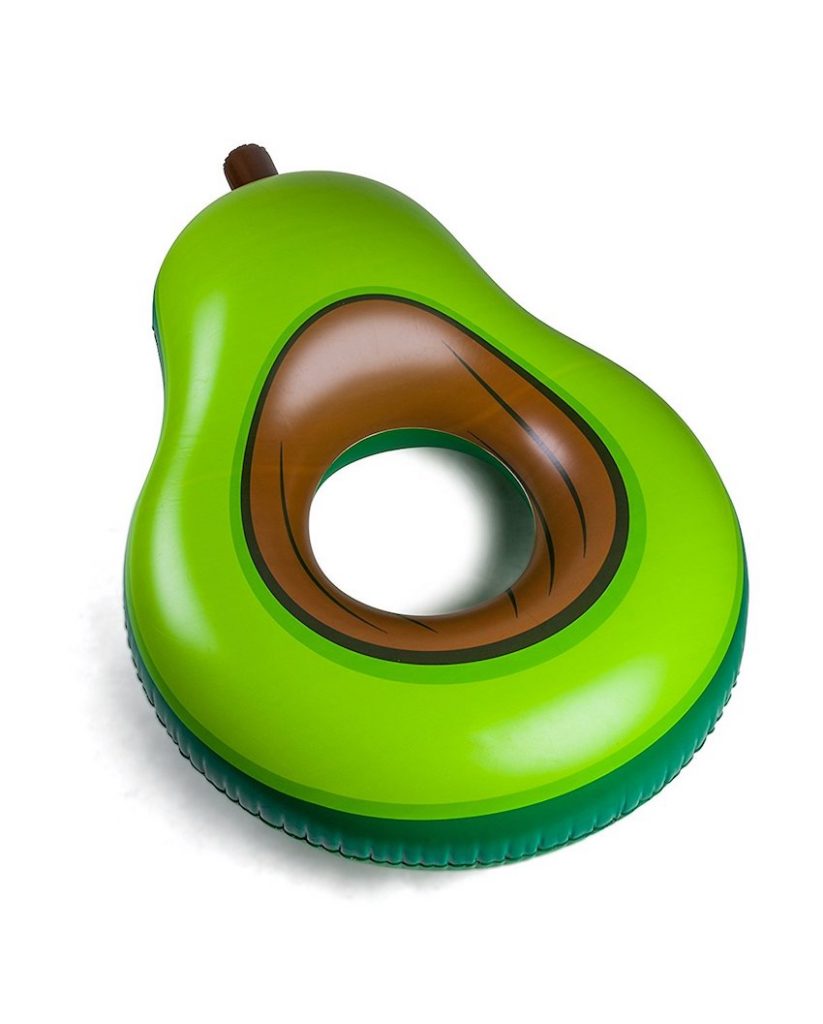 Want To Make Your Pool Sea Themed This Year? Here's The Best Pool Floats For That:
Mermaids and seashells and sea creatures OH MY! These sea themed pool floats are great for kids, adults, and everyone in between. Keep your pool on point and on theme this summer with these mermaid themed pool toys.
Inflatable Mermaid Tail Pool Raft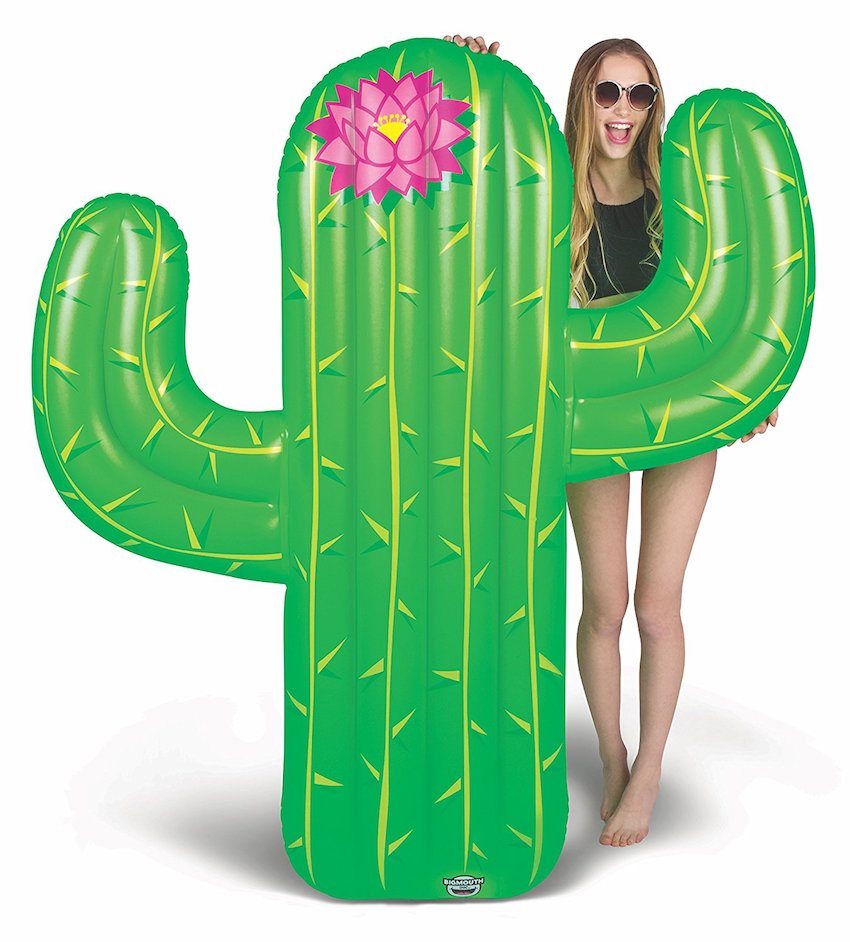 Whimsical Pool Floats:
Let's hear it for the wine lovers! I think maybe this summer we will do an alcohol themed pool. I can stock up on wine bottle pool floats, margarita pool floats and even beer mug floats! There are so many cute options for a fun summer in the pool.
Inflatable Beer Mug and Margarita Set
More Summer Fun To Go With The Best Pool Floats:
Summer is not just about the pool..okay, here in Arizona it's mostly about the pool. But that being said we also like to have fun and whip up a batch or three of margaritas while enjoying a summer day by the pool. Check out these other great summer fun ideas!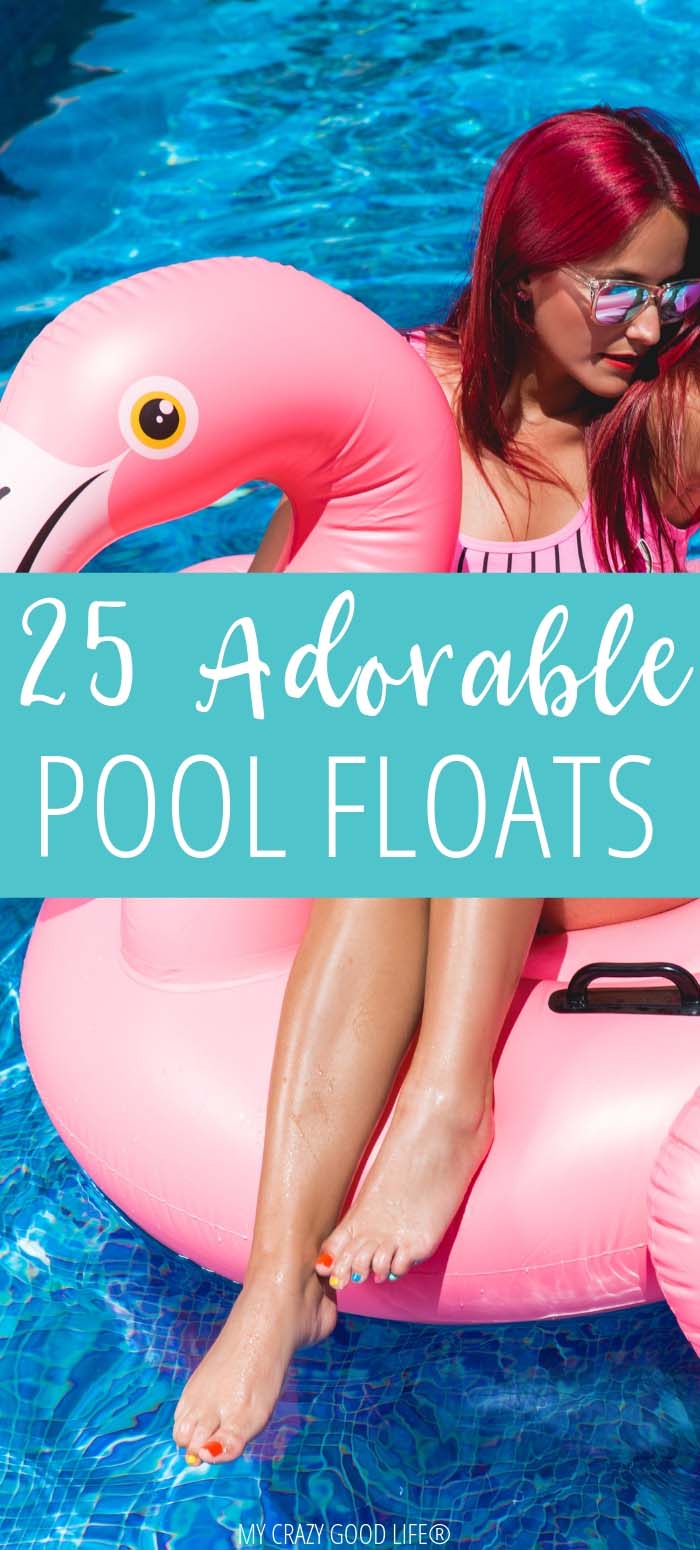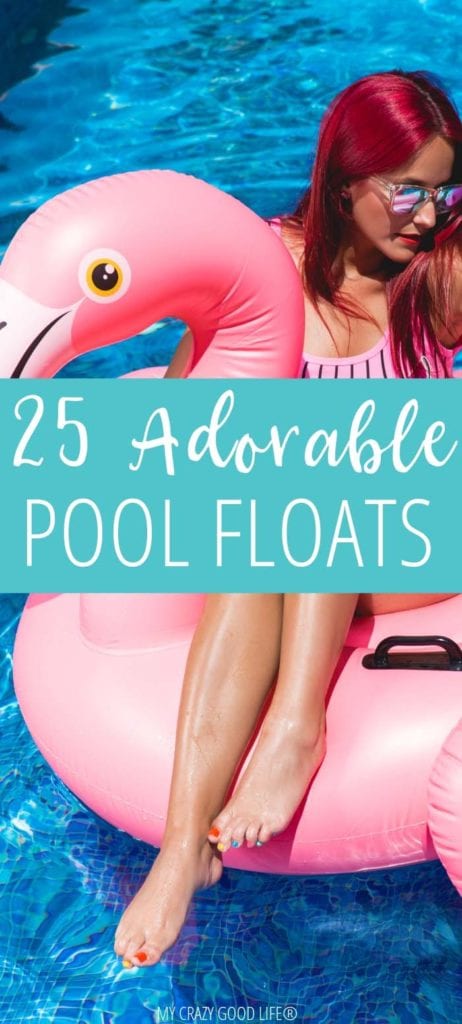 You will probably need some yard games to go with all of your epic pool parties this summer.
Check them out here. And of course, what good is a pool party without some delicious margaritas?!?