This site contains affiliate links. Please see Policies for more information.
Welcome to a special holiday gift guide edition of Tween/Teen Tuesday at OurCrazyBoys.com!
I'm sharing some of the best gift ideas I have this season for the hardest kids to buy for – tweens!
It's so easy to buy for little ones – they're over the moon happy with presents of any kind, as long as they're wrapped. You can walk up and down the aisles in Toys R Us grabbing this and that, not having to worry about if it's something they'll use because it's a toy! And all kids are happy about toys, right?
When your little ones get older, shopping becomes a little more stressful and expensive. I have pulled from my boys' wishlists and some ideas my husband and I have come up with over the years to give you some great holiday ideas for your tweens and young teens this year!
Pre-Tween Gift Ideas (Ages 6-9)
Little MissMatched Socks (for girls)
Lego lunchboxes, water bottles, and utensils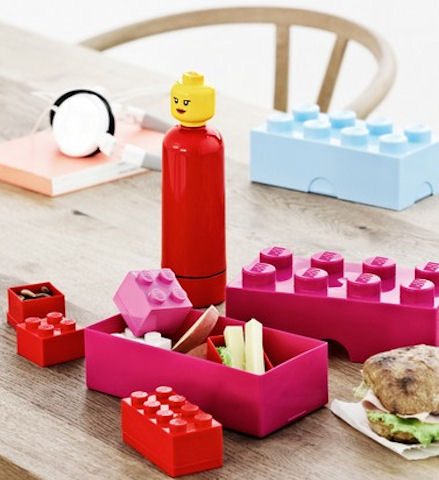 Image courtesy of A Place For Everything
iPod Touch/iPad Accessories (cases, skins, chargers)
Tween Gift Ideas (Ages 10-12)
Mead Doodle Office Supplies (to go with those Sharpies!)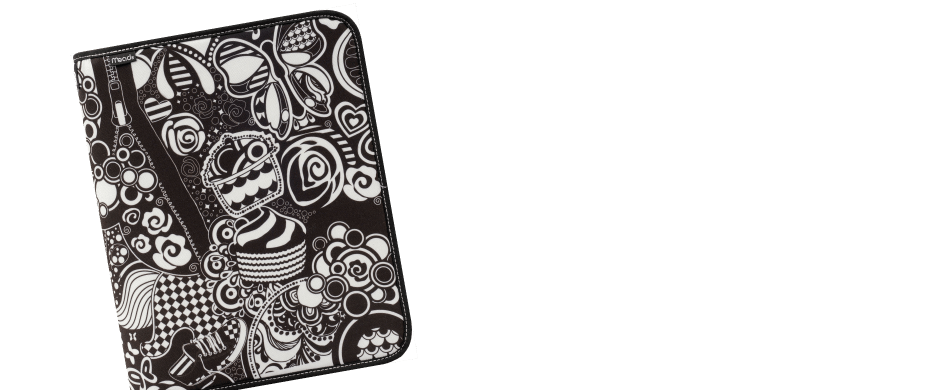 Image Courtesy of Mead
College Team Electronics – mouse pads, flash drives, mice, cellphone cases, laptop cases – the possibilities are endless. We like to focus on the college teams so that we can focus on college! It's in the near future, you know..
Video Games Michael is asking for Assassin's Creed 3, Halo 4, Black ops 2, Epic Mickey, UFC Undisputed 3, Forza Motorsports, and Madden '13.
Headsets for their video games
Microsoft Points, Wii points, or Playstation Network Card These cards can be used to purchase downloadable games and add-ons to games your child may already have.
Netbook For homework or facebook, tweens are using netbooks to stay connected.
Money. Kids love getting it, and it's easy. Don't feel bad about wrapping up a $20 bill – it's the perfect gift!
Gift Presentation Ideas
When gifts get more expensive, kids usually get less of them. How do you make the Christmas or Hanukkah gift opening last more than 5 minutes?
With a scavenger hunt! We usually save the toy that was #1 on the holiday list for last, and make the kids work to find it!
Another idea is to wrap cash or gift cards creatively. Tape a $20 to the bottom of a large box and fill it with bells, a few rocks, or some tinsel. Wrap a gift card in a small box, then in a larger box, and then in an even larger box… the kids will have fun finding the surprise and their gift opening will take a little longer – we all love the suspense of opening a gift, right?
I'd love to know what you're planning on getting for your tweens this year, and how you're planning on presenting their gifts!
There are several affiliate links in this post.
________________________________________________________
Do you have a tween/teen gift or gift presentation idea to link up? A fun photo or a post that will make me tear up? I'd love for you to share it!
Funny, serious, or anything in between, please come link up with me!