This site contains affiliate links. Please see Policies for more information.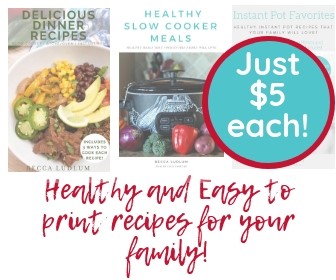 Welcome to Tween and Teen Tuesdays at OurCrazyBoys.com. Today we're talking about tragedy with tweens and teens – it's a difficult subject.
___________________________________
I know they'll come home and have heard about the bombs that went off in Boston today – did I just type that? The bombs that went off in Boston today. 
Will they know that the family they have there is safe, or will they be worried?
Do they understand that it's nothing like a movie? That the injured people can't get up and walk away or come back in the next scene?
I want my boys to be safe and to feel safe.
This is what we'll focus on:
1. Bad things happen, but the percentage of people who are hurt by bad things is very, very small. You're as safe as you can be right now.
2. The heroes – the many, many heroes – who were on site helped the injured people. Without a second thought they ran towards the site of the blast to help. The heroes made people comfortable and got them help. It was awful that the bombs went off in a crowded area, but that also means nobody was alone.
3. The police are looking for the bad guys. They will look and look for them until they are found. They won't stop looking.
4. Be empathetic. You don't know if you'll be speaking in front of someone who has a personal tie to the attack, so be sure to think twice before speaking about it.
What am I missing? What will you say to your tweens? I want to make sure I don't forget anything.