This site contains affiliate links. Please see Policies for more information.
It's back again! Festival of Holidays at Disney California Adventure Park is back in action and better than ever. This year there is just as much fun and celebrating to take place as in previous years. There are tons of activities, performances, and best of all….foods! The festival of holidays covers so many different cultures and one of the ways they incorporate all of that is through food. The food stations offer cuisines from around the world at 14 different locations.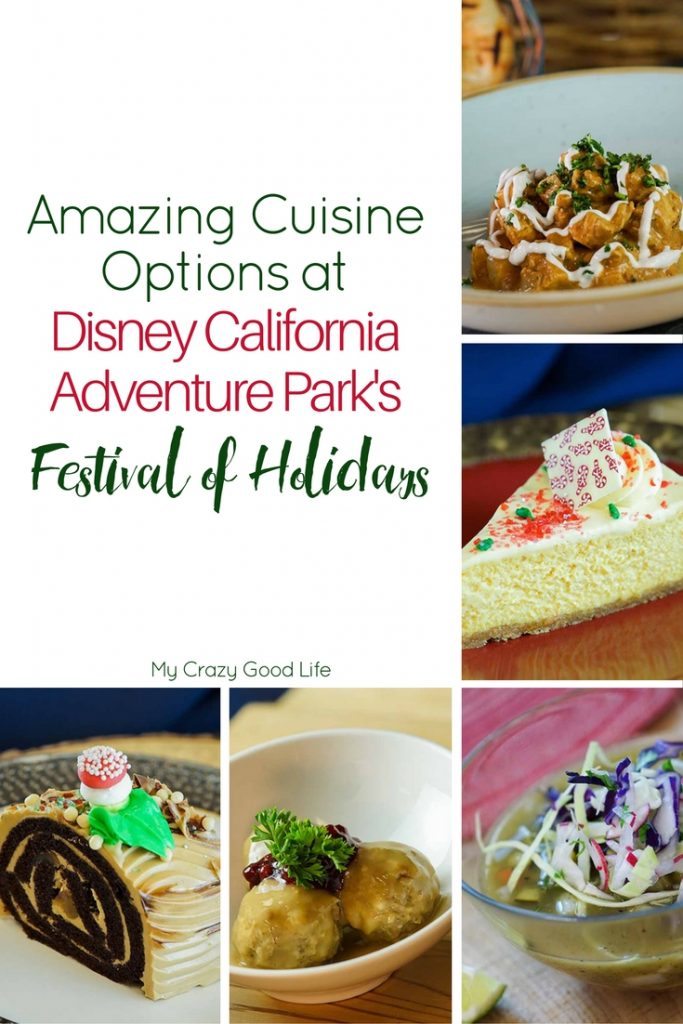 Festival of Holidays Festive Foods Marketplace:
Here is your go to guide for what to eat and where to find it in the Festive Foods Marketplace within Disney California Adventure Park.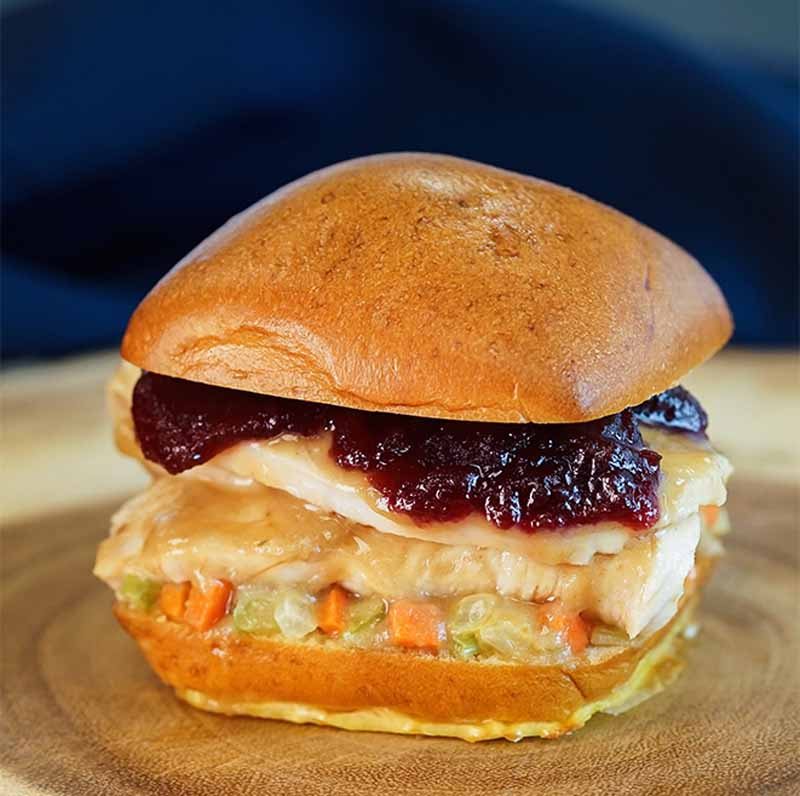 Heritage Cottage – Here you can nibble on some braised beef short ribs, sausages and sauerkraut, and for dessert some vanilla rice pudding!

Making Spirits Bright – If you are a wine lover you have to make your way over to Making Spirits Bright. You can taste, purchase by the glass, and there are even some holiday spiced wines and sparkling juices!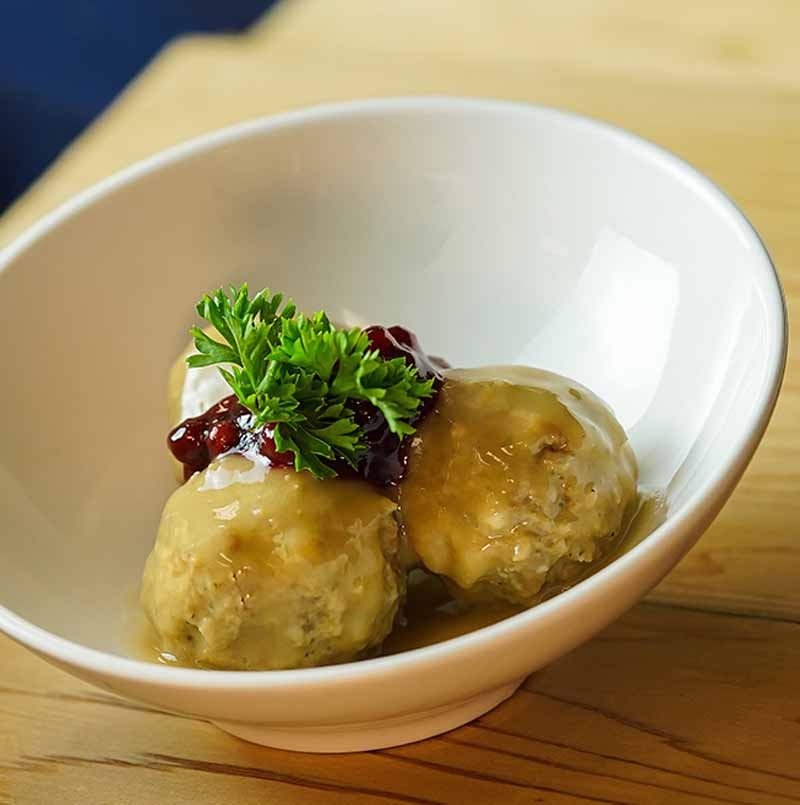 Nosh & Nibbles – You can't go wrong with a brisket potato croquette, or some sweet spiced noodle kugel. If that doesn't tickle your fancy you can grab a reuben potato smash!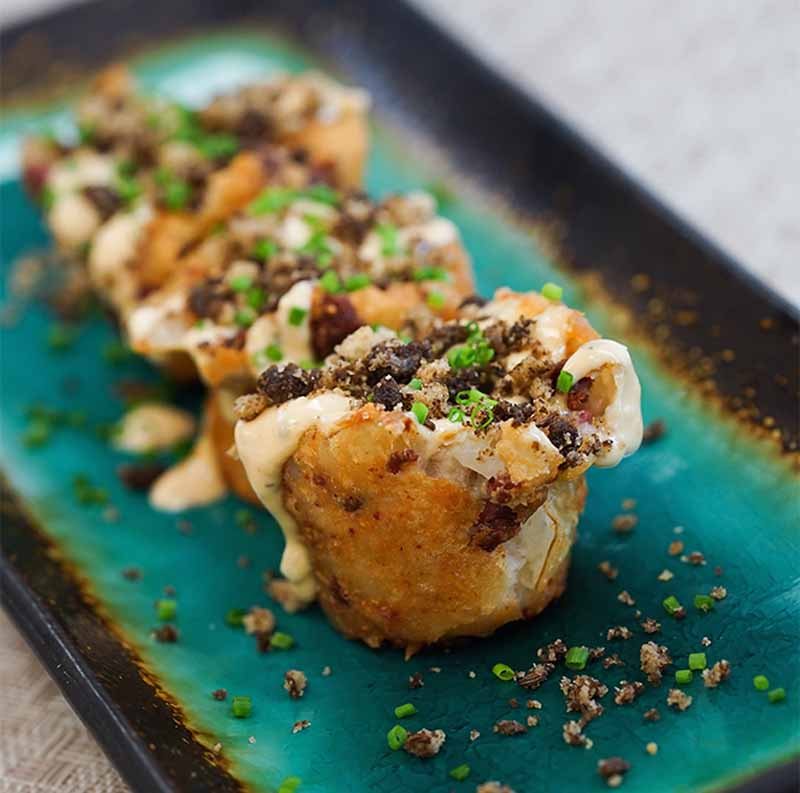 Good Fortune's Feast – If you stop at Good Fortune's Feast you can choose from adobo pork bao, smoked duck and vegetable spring rolls, and a  chilled papaya shrimp salad. They'll also be serving winter mint milk tea! It's never a bad time to try something new!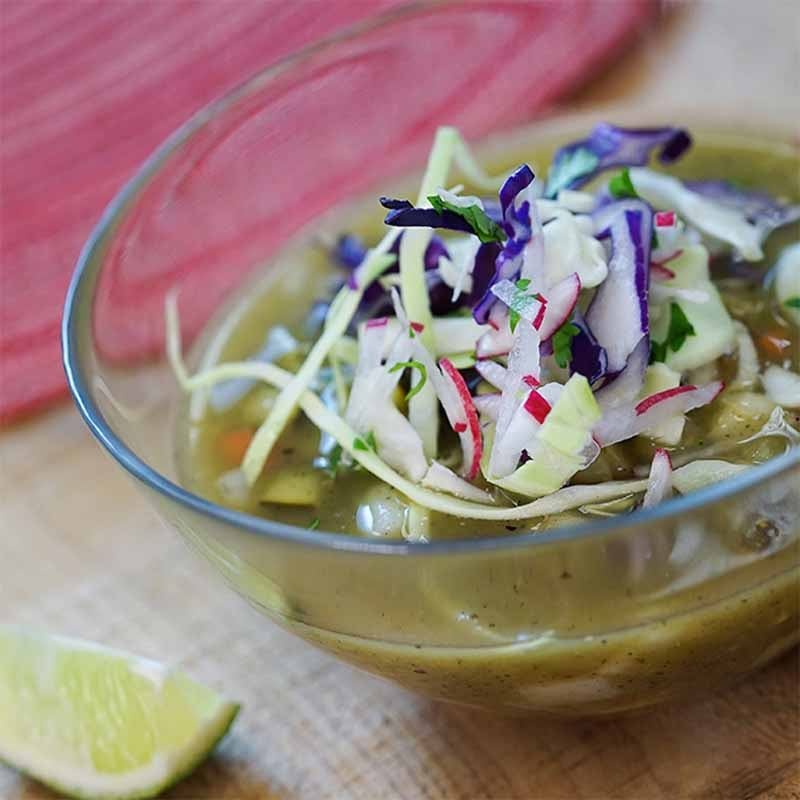 Spice Salutations – If you are looking for something a little spicier maybe a great chicken and potato curry, carrot and chickpea fritters, or a cardamom and saffron sweet cheese tart might do the trick!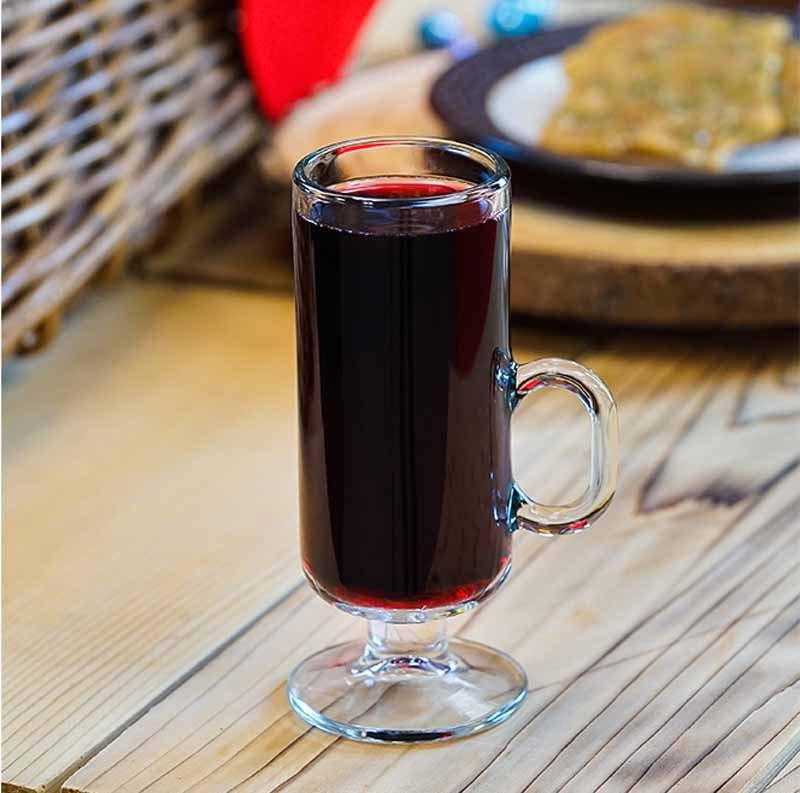 Brews & Bites – For the beer lover in your family head on over to Brews & Bites where you can sample local seasonal and international beers. They'll go great with the holiday cheese ball served with crackers and pretzels.

Mistletoe Morsels – If you like the classic holiday starters you will LOVE the offerings at Mistletoe Morsels. They'll have holiday Swedish meatballs, classic crab cakes, shrimp cocktail martinis, and even a holiday eggnog cocktail. Don't forget to try the merry berry sherbet punch.
Southern Hope Holidays – For the southern loving foodie check out the grilled spicy chicken sausage, mac and cheese, sweet potato
pie, and hard lemonade at Southern Hope Holidays!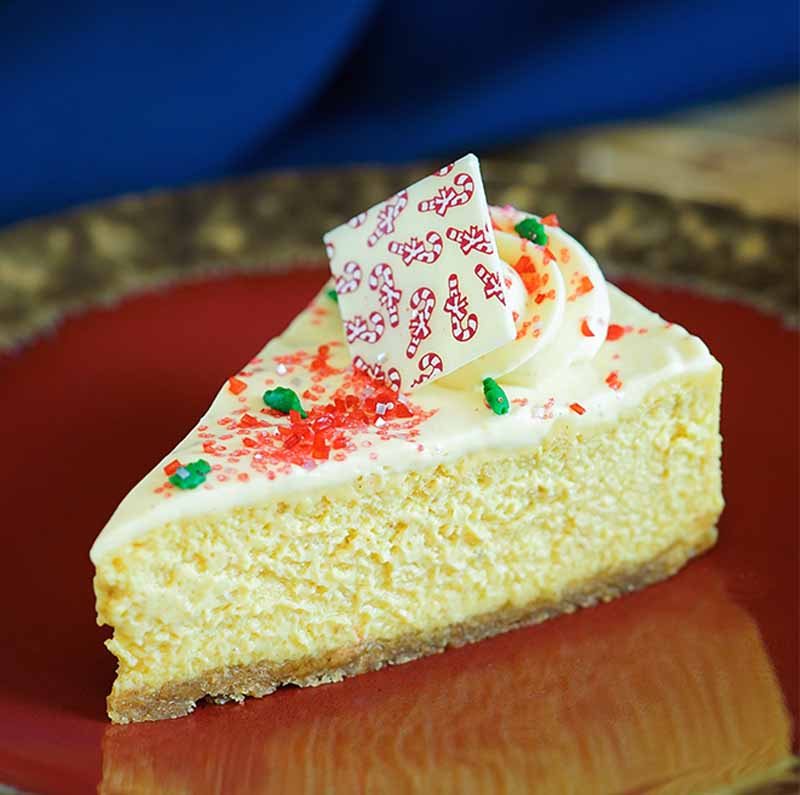 Winter Sliderland – What could be better (or more portable) than some delicious holiday sliders? Stop by Winter Sliderland for roasted turkey sliders, Kalua pork sliders, praline & bourbon whoopee pies and some hard cider or sparkling juice to drink!
Fiesta en Familia – Kick things up a notch and feast on some green or red chile pozole, fresh fish ceviche, and guava aqua frescha from Fiesta en Familia.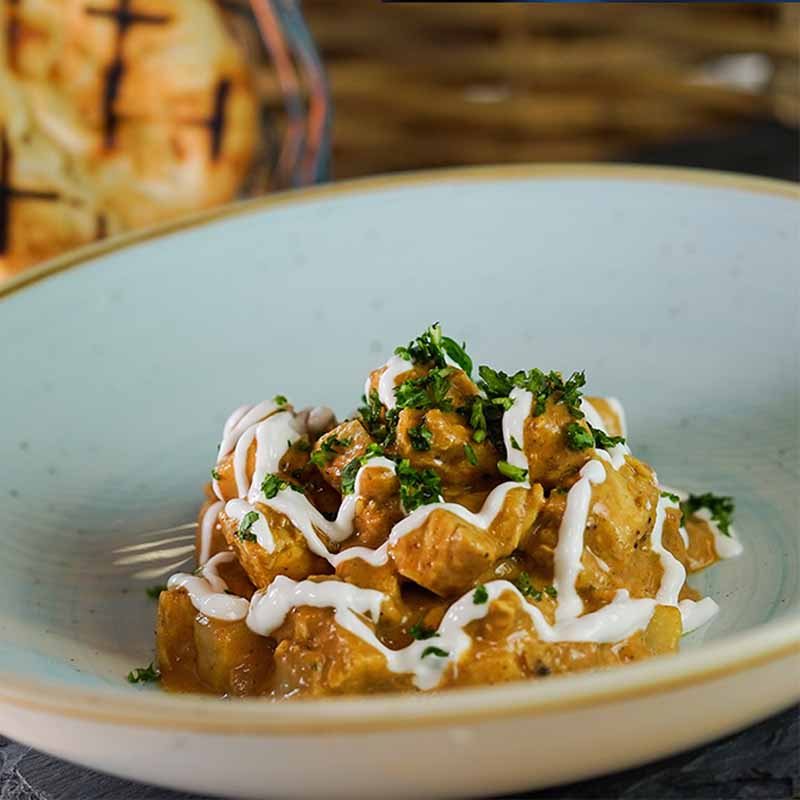 Yuletide Yummies – The Thanksgiving and Christmas classics are not lost in this years celebration! You can head on over to Yuletide Yummies to get some mini turkey pot pies, pesto puff pastry twists, gingerbread Bundt cake, eggnog cheesecake, mocha yule log, raspberry Linzer tarts, sticky toffee pudding, wines and even beers by the glass or flight. They'll also have frozen chocolate milk and pumpkin spice hot chocolate!
Mosaic Delights – As we continue on our journey this will be the first place you encounter roasted lamb, mini falafel donuts, baklava, and iced Moroccan mint tea! Try something new, you might discover a new favorite!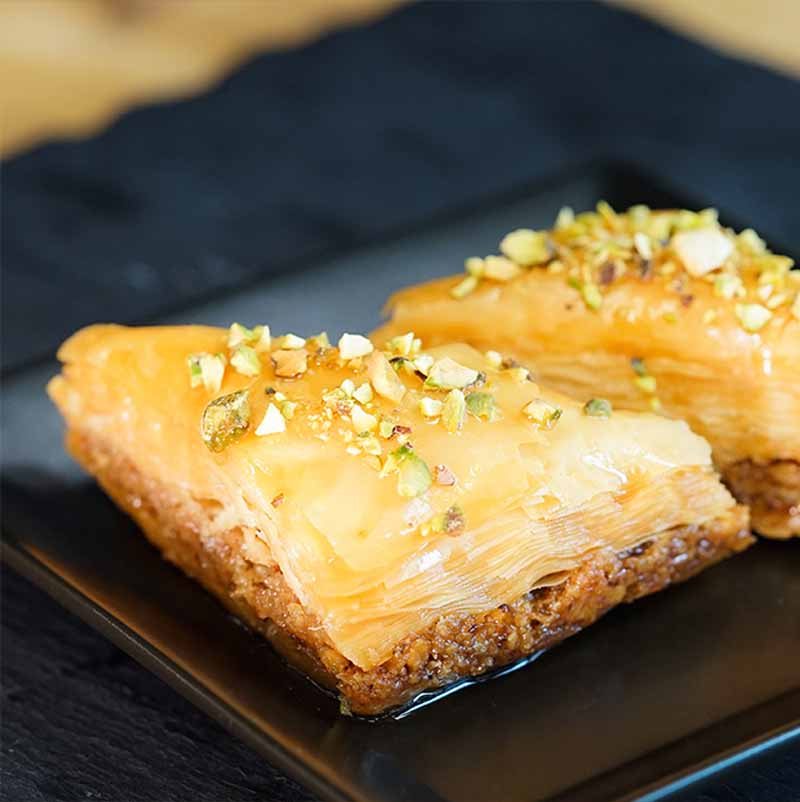 Abuelita's Kitchen – As we take a turn towards the spicy side make sure to check out Abuelita's Kitchen for the delicious chicken cilantro tamale, beef and cheese tamale, chorizo bean sopes, and for dessert get some spiced peanut brittle or a pomegranate margarita!
Treats for Santa – Everyone needs a little cookie time during the holidays. You can stop by Treats for Santa to do some cookie decorating! They'll be serving up some harvest puff pastry, cookies, panettenes, peppermint bark, fudge, warm bourbon cider, white hot chocolate, and holiday fruit punch!
The possibilities are nearly endless. You can't go wrong with ANY combination. Even the picky eaters among you will enjoy all of the amazing offerings at this years Festival of Holidays at Disney California Adventure Park. It's going to cost a little more than your typical night out for dinner but the experience is well worth the pricetag!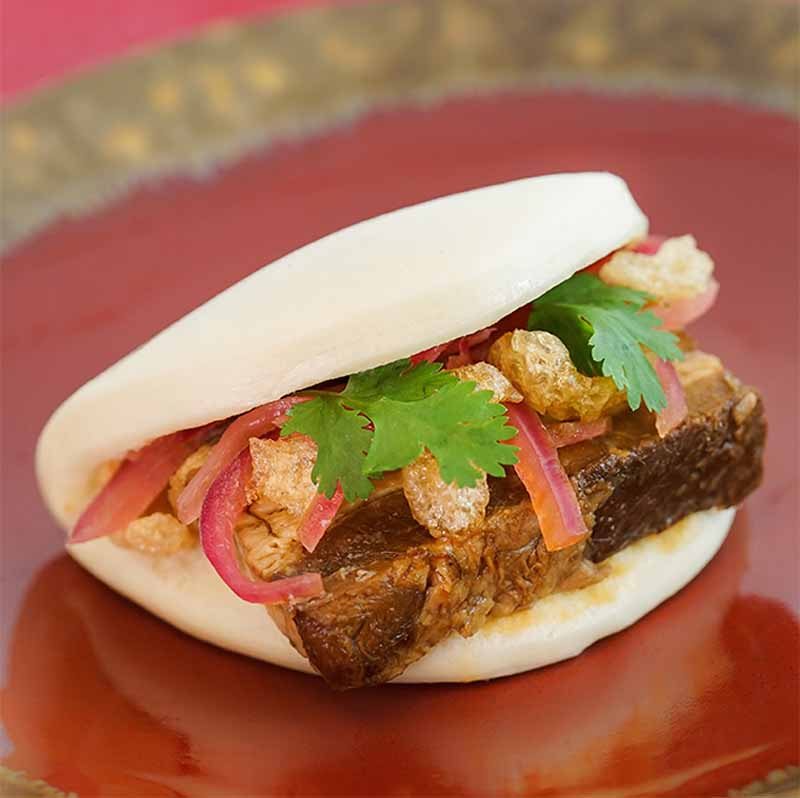 If you are heading out to Disney California Adventure Park for the Festival of Holidays celebration make sure you check out the great entertainment and other festival activities. You can often end up getting dinner and a show!
Save
Save