This site contains affiliate links. Please see Policies for more information.
This post is sponsored by Invisalign. Jack is in the process of using Invisalign to straighten his teeth, and Invisalign is providing treatment in exchange for our honest thoughts and experiences. 
We've chatted before about Invisalign® Treatment and how it's different from traditional braces. I've also shared my thoughts on why I think Invisalign is a good fit for our teen and our busy lifestyle.
Today I'm talking directly to the other moms out there who might be considering Invisalign treatment for their teen!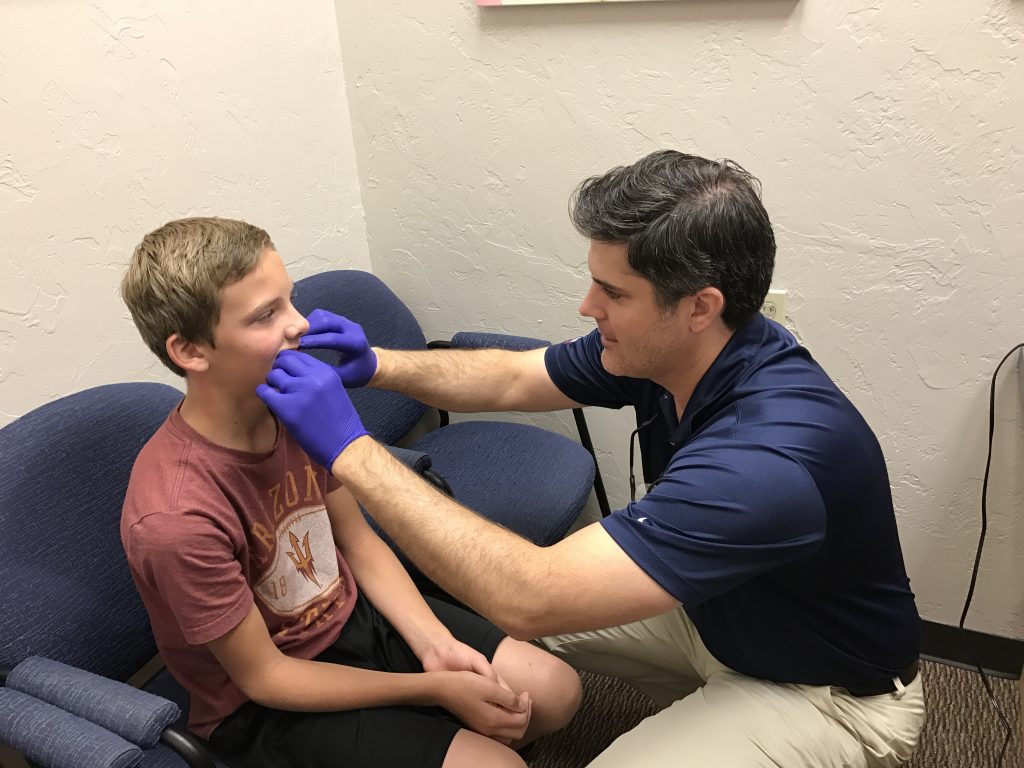 I know it can seem like an endless string of possibilities to consider. The good news is that I've been there and now I have some thoughts on the process and what you can expect!
Hopefully my experience guiding my teen through Invisalign treatment can help you decide what will work best for your family.
What I'd Tell A Mom Considering Invisalign Treatment For Their Teen
Consider the Differences
I have a post that details the differences between Invisalign and traditional braces. There are some major differences and some of them really mattered to us!
We are busy and in order for our kids to pursue their passions without totally losing their minds, I have to keep our schedules organized.
Less appointments, less equipment to be damaged and repaired on a regular basis, and less interference in our daily lives (hello, removable aligners!) means that Invisalign got big points in the pro column!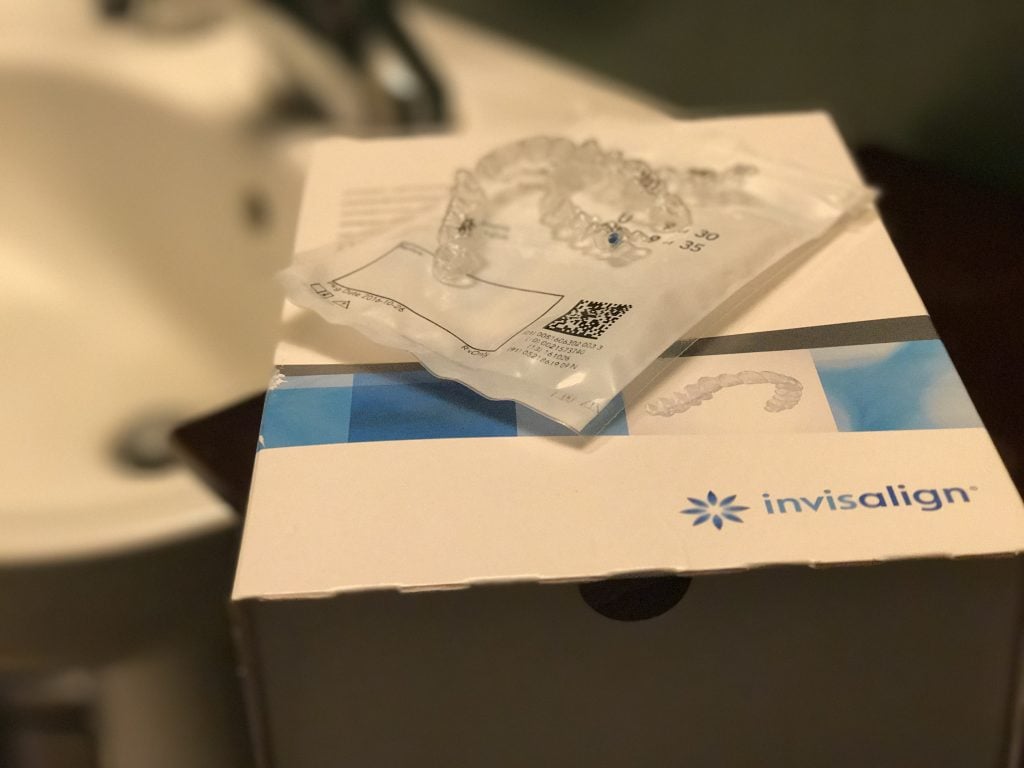 Middle School is Tough
Middle school, high school, school in general…it can be tough! When I was deciding if Invisalign was right for our teen I considered this fact and ultimately decided that the awkwardness of traditional braces just wasn't something I wanted Jack to have to manage.
The fact that Invisalign clear aligners are nearly invisible is a big seller in my book. Jack discreetly pulls them out before lunch, then brushes quickly and puts them back in after.
You're In Control
I know that when considering Invisalign treatment for teens it can seem like too much responsibility for a kid to handle. The great thing is that there are colored dots on the aligners that let you know if they're wearing them the proper amount.
I like that I can give my teen some responsibility but ultimately retain control over their treatment in case they slip up, are forgetful, etc. I want you to know that your teen is probably much more responsible than you think, and that we were very, very nervous about this aspect of Invisalign treatment.
Jack has wowed us with his responsibility!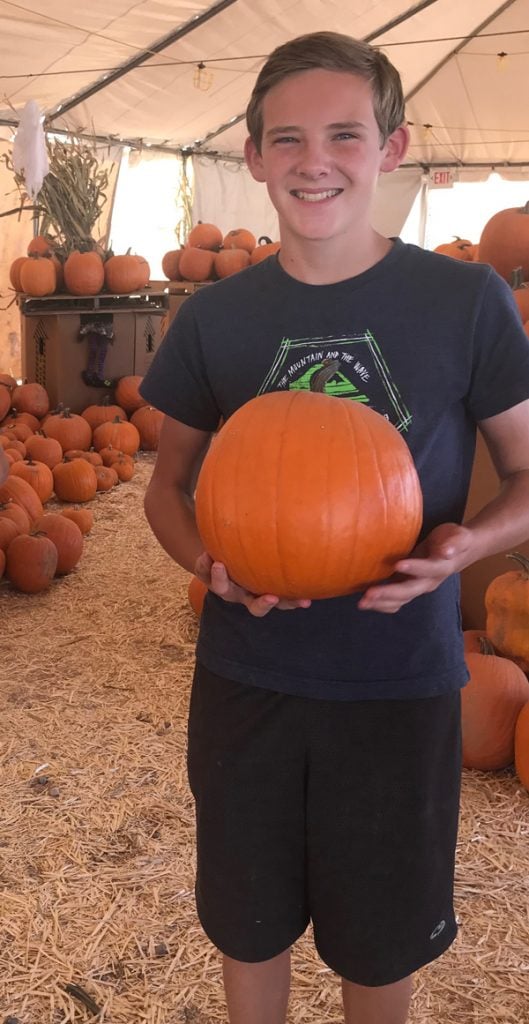 Overall Oral Health
Both traditional braces and Invisalign clear aligners aim to not only straighten teeth but promote good oral health overall. As a mom, I wanted to be sure that Jack was able to properly maintain good overall oral health while his teeth were being moved and straightened.
With Invisalign clear aligners, it's a lot easier to keep teeth and gums clean and healthy. There are no wires in the way, no brackets to brush around, no special flossing devices. The aligners just pop out and he can brush and floss as normal.
Schedule a Consultation
If you are still unsure and considering Invisalign for your teen, schedule a consultation. Here's what you can expect from a consultation. A consultation will help you make an informed decision and it will clear up any lingering questions you might have about the process!
Take the Smile Assessment to see if your child is a good candidate for Invisalign!