This site contains affiliate links. Please see Policies for more information.
This post, Is Invisalign For Teens?, is sponsored by Invisalign. Jack is in the process of using Invisalign to straighten his teeth, and Invisalign is providing treatment in exchange for our honest thoughts and experiences.
As a mom of teen and tween boys I am always asking myself "is this ok for teens?" Everything from social media to the foods they eat, it's a tough life out there for parents of teens. When we were faced with the idea of braces and orthodontic care, we had to decide if Invisalign for teens would work for us. The idea of putting so much responsibility in their hands was a little unnerving. But in the long run, the positives outweighed the potential negatives for our family.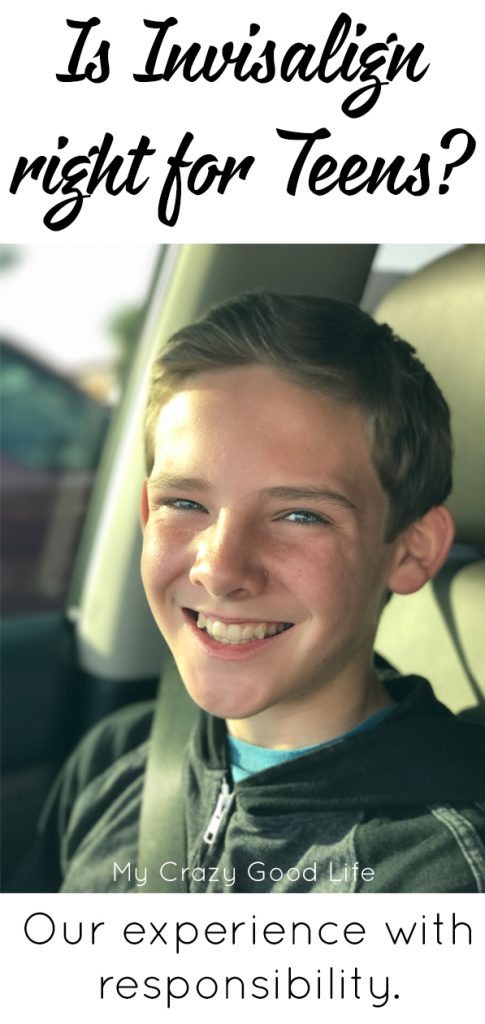 Is Invisalign For Teens?
Learning Responsibility
When deciding if Invisalign is the right choice for your teen, you can't overlook the responsibility issue. Regular braces are attached to their teeth, they can't forget them or lose them, and they can't decide not to wear them one day. It's a pretty set system.
With the Invisalign system your teen has to physically put the aligners in and take them out when they eat. They have to learn how to use the system without losing them, forgetting them, etc. An amazing thing happens when you expect responsibility and nothing less from your teens: they become more responsible.
Now, I'm not saying they will become model citizens overnight, it takes work. But simply discussing and trusting this process to your teens allows them to take more responsibility for their own care. These small steps are what help them become responsible human beings in the long run.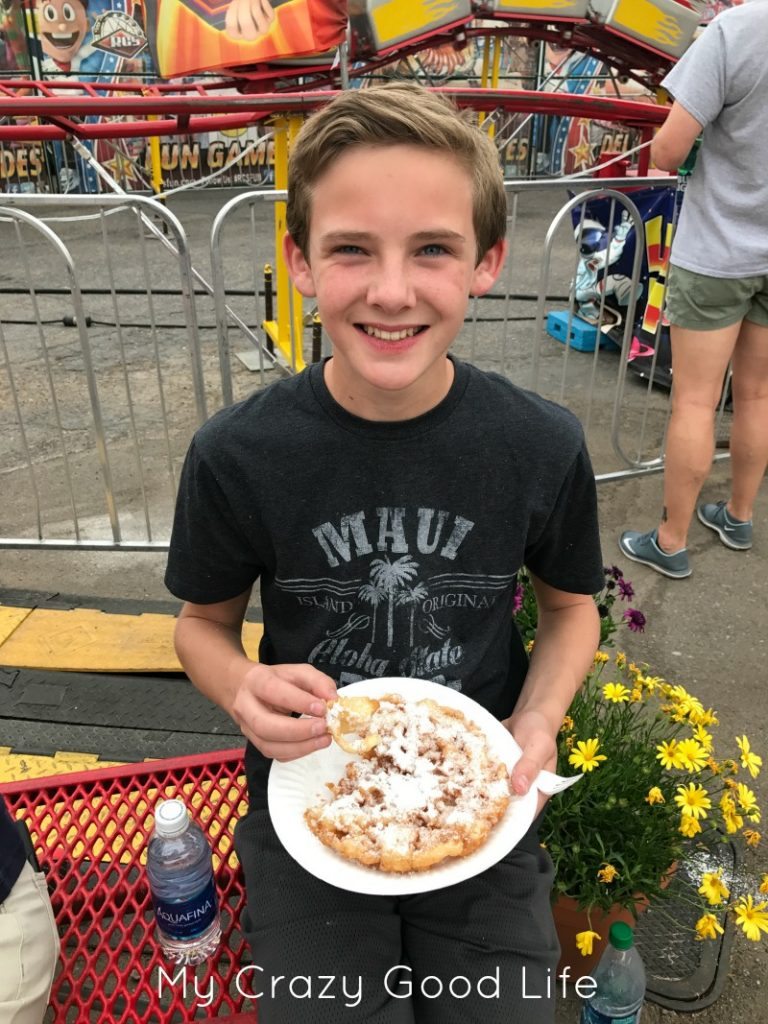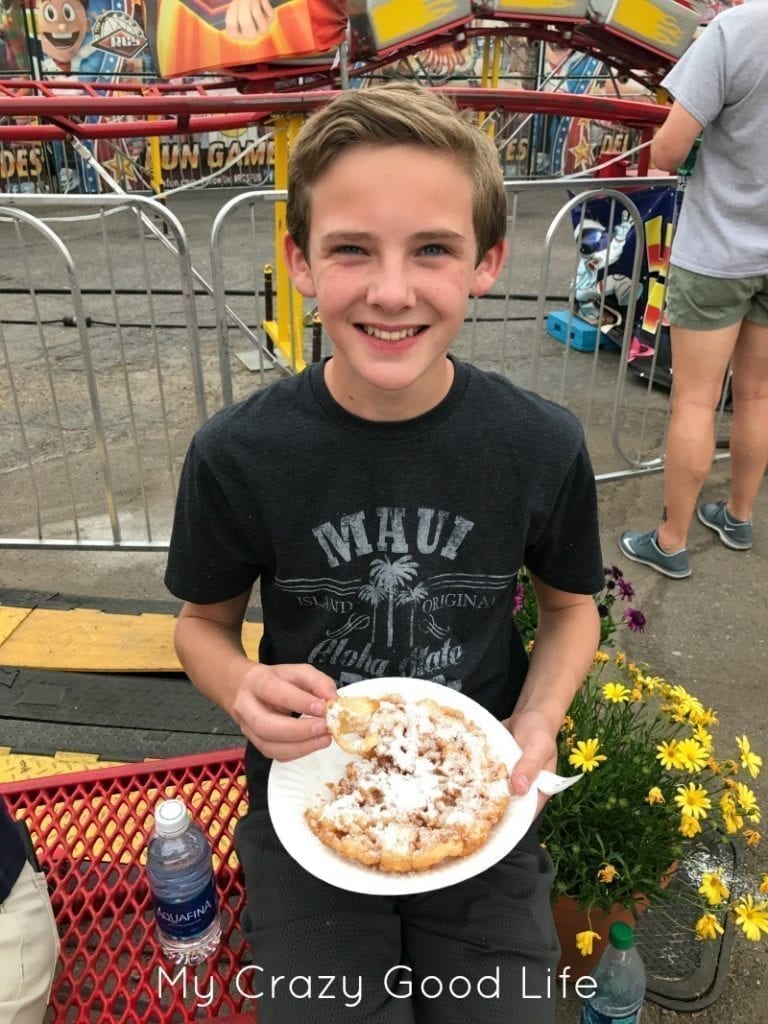 Invisalign vs. Traditional Braces
It is my firm belief that you can more easily convince a teenager to take out their Invisalign system and eat what they want, versus trying to keep them from eating all the various foods that can damage traditional braces. This is probably the number one benefit of Invisalign vs. traditional braces. Teens are hungry, they're growing! With Invisalign you don't have to limit their food options AND they don't have the discomfort of trying to learn to eat with all that hardware in their mouths.
Another benefit of the Invisalign system is the non damaging aligners themselves. With traditional braces if you teen is not cleaning and brushing their teeth meticulously each day they can end up with staining around the hardware points. Invisalign is completely removable which allows your teen total access when brushing and flossing. This can help cut down on dental bills and it also allows for normal, regular cleanings and dental checkups!
Teens are Active
Teens are generally pretty active. When we were discussing the idea of Invisalign for teens we had to consider Jack and his active lifestyle. Invisalign doesn't hinder teens who like to play sports, public speaking doesn't become a nightmare, and we've found that Jack's overall pain level with Invisalign is significantly less than Michael's was with traditional braces. I love that Invisalign quietly and invisibly works to give him a perfect smile. No one needs to know that he is undergoing orthodontic treatment and Jack can remove their aligners when he needs to.
It hasn't been perfect.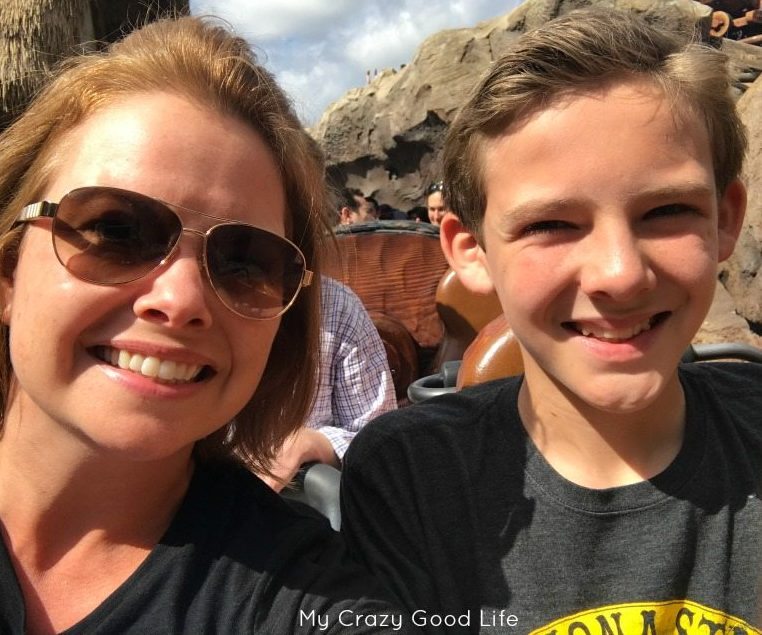 It's important for you ton know that our experience hasn't been perfect. There have been aligners that were forgotten on a table in a restaurant (thankfully, they were found!), and a few times the aligners were left on the bathroom counter when Jack left for school. We're had to improvise with brushing while we were on vacation and there have been full days when I swear he hasn't worn them. But Jack's dentist is thrilled with his progress, and I'm thrilled with the way he has stepped up and learned to be more responsible with them.