This site contains affiliate links. Please see Policies for more information.
We have been giving the boys an allowance for as long as I can remember. At first we would pay them in cash – except, we never carried cash.
So, that didn't work.
Then, we tried using a notebook. The boys would keep track of their chores and a tally of the allowance we owed them in a small notebook.
That didn't work either.
It was about then that we realized, "Why are we driving ourselves crazy? By the time these kids grow up, nobody will be carrying cash. We need to teach them how to responsibly use credit and debit cards."
That's when we got the boys their first prepaid debit card.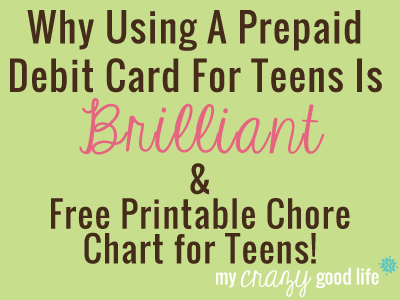 Before I tell you how to get a prepaid card for your teen, let me tell you what we based our decision on:
It's inconvenient to carry cash
The boys lose their cash
Sometimes the boys want to shop online
You can register a prepaid debit card in case it gets lost or stolen
No bank account/credit check is necessary – I looked into getting bank accounts for the boys, and not many banks provide that service
I can have money automatically transferred from my bank account to their cards
The boys can track their spending and balance themselves
They can't overspend – an important lesson for when they get older and have credit cards
The boys also liked the idea of carrying their own debit card, so the choice to use a prepaid card was an easy one for us.
We logged onto the MasterCard prepaid debit card website and choosing a card was the hardest part about it. You can view how easy it is to get a prepaid debit card over on my Google+ page – I made an album for you! They have some fun cards to choose from: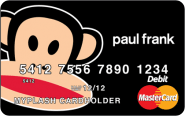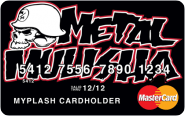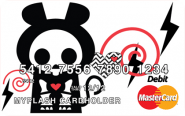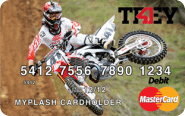 How Much Money Are You Paying Your Kids?!
In order to use prepaid debit cards with your teen's allowance, you don't have to be paying them a boatload of money. My kids have usually received one dollar for each of their years of age after age 6. When Michael was 6, he earned $6/week. Now that he's 13, he's earning $13/week. The amount of chores increases as the allowance increases, of course. A prepaid debit card is an excellent way to keep track of the $6 or $14 per week that the kids are paid. And to answer your question… no, we don't always approve of what they choose to buy. As long as it balances out, though, it's all good.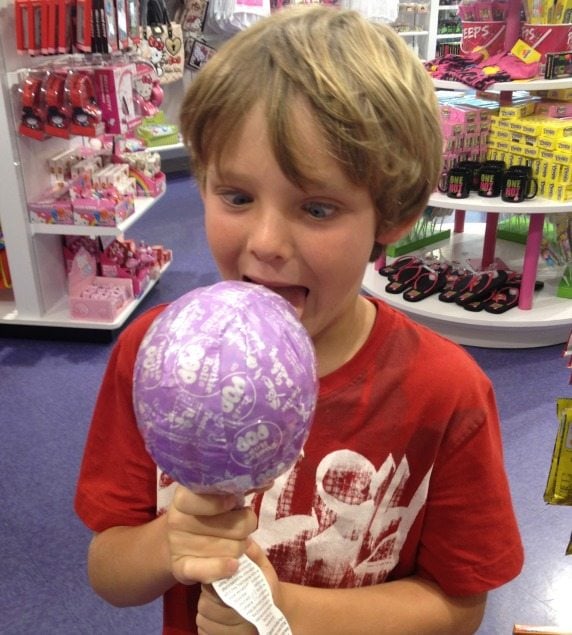 What Chores Do Your Kids Do?
Well, everything. We all pitch in around the house. They have routine daily and weekly chores that they are paid for and a chore chart to keep track of what they've done. They take care of the animals (2 dogs and a bearded dragon), clean up their areas of the house including their bedrooms and bathroom, clear the dishes after dinner, load them into the dishwasher and more.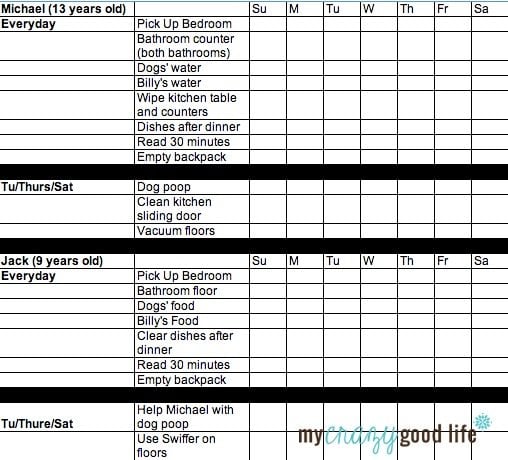 You're welcome to view and copy our chore chart for teens. Please note: File > Save As > Excel to save and edit this chart. I can not open edit settings because I end up having to "fix" it all of the time :)
Sometimes the kids want to ear extra money, and I gladly let them dust my plant ledges for me ;)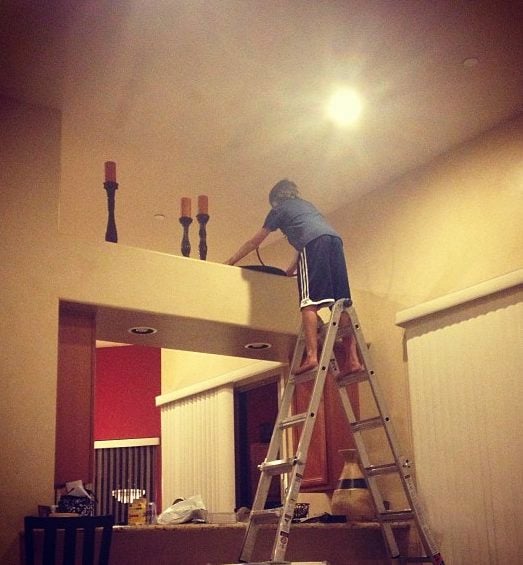 Using a prepaid debit card for your teens is a great way to teach responsibility, money management and even organization. It gives your children a head start on their financial life and a safe place to ask questions and even make mistakes. I know many parents choose to not give their children allowances in exchange for chores and that's ok – it's right for our family.