This site contains affiliate links. Please see Policies for more information.
If you are gearing up for the big game you'll likely be needing some cocktail recipes. If you are like me, you will want all of the LaCroix cocktails! You can find something for everyone on this list, they're low calorie so I'd say you should try them all!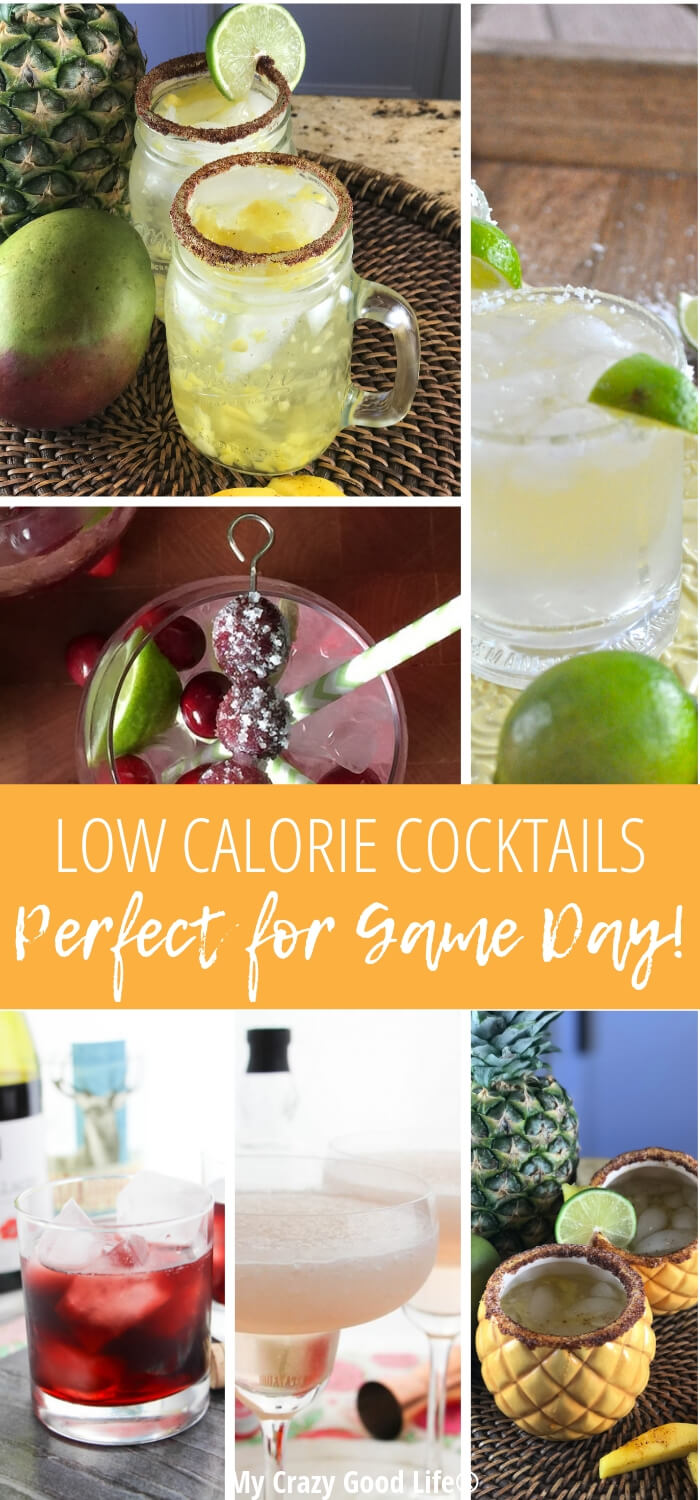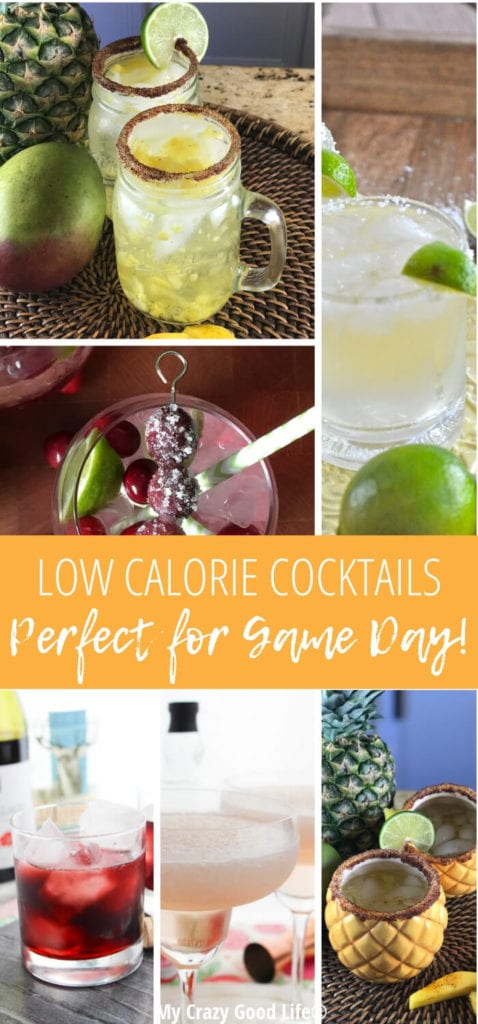 Can I have these low calorie cocktails on 21 Day Fix or Weight Watchers?
For all my friends on the 21 Day Fix and those of you looking for Weight Watchers options, this list is a lifesaver. There's plenty of options, lots of flavor, and they're lightened up so you can enjoy them all without messing up your resolutions and healthy lifestyle goals.
On a healthy lifestyle journey?
We have all been working hard to make this new year a healthier and happier one, right? Instead of skipping out on the cocktails altogether, try some of these low calorie cocktails for your game day parties. Your non-dieting, non-calorie conscious friends won't even notice the difference!
Low Calorie Cocktails for the Big Game
There are a lot of great ways to lighten up your favorite cocktails. Many of these low calorie cocktails for the big game are lighted up with flavored sparkling water. It's a great way to get all the fizz without the calories associated with tonic water or soda.
Do you have any low calorie cocktail recipes that you've created?
I definitely do, low calorie cocktails are kind of my favorite thing! Here are some of the recipes that I've concocted over the years. These are all great low calorie drink recipes.
100 Calorie Peach Margarita | Peaches and margaritas go together like peanut butter and jelly. It's just one of those fresh and delicious flavors that lends itself so nicely to a margarita.
Portable Margarita Pouch | When it comes to game day you can't go wrong with a portable drink option. If you are tailgating, visiting friends, or just heading out the pool you'll want to try these portable margarita pouches; these margaritas are great for on the go and super convenient!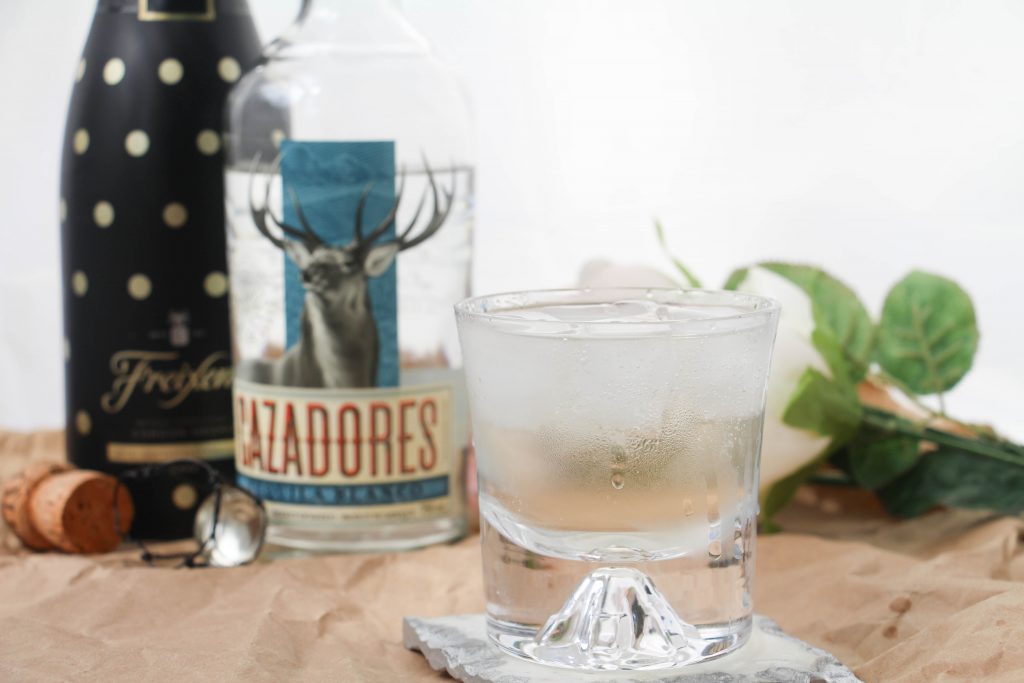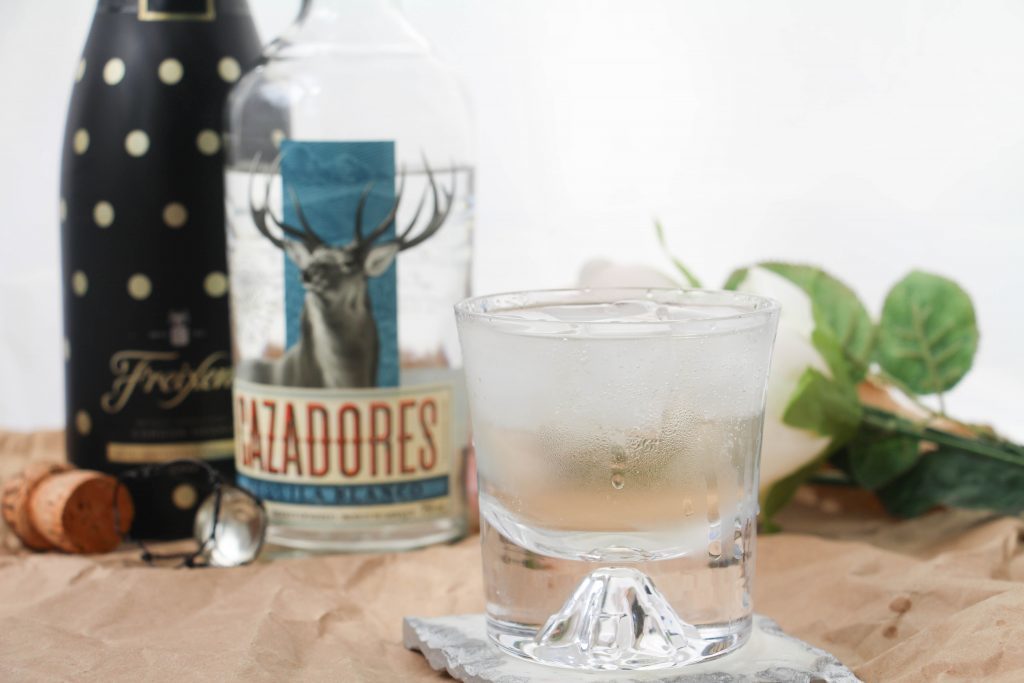 Champagne Margaritas | Feeling like you want to class up your margarita? This is one of those low calorie cocktails that will make you feel high class…it's a champagne margarita! The perfect amount of fizz with the best kind of kick!
100 Calorie Watermelon Margarita | This low calorie margarita is made 100 percent better by the fresh watermelon. You get that fresh fruit flavor with all of your traditional margarita goodness!
100 Calorie Piña Colada | Blended umbrella drinks like pina coladas are usually packed with sugar, calories, and regret ;) with this low calorie drink you can feel like you are on vacation while celebrating the big game without any guilt or excess sugar.
Coconut Margarita | Lately it seems like coconut La Croix is getting a bad rap. When it comes to making this delicious coconut margarita you won't want anything else!
Low-Cal Cranberry Margarita | Cranberry is one of my favorite flavors to combine with tequila. It's crisp and goes well with a squeeze of lime. You can't go wrong with this perfectly festive low cal beverage.
100 Calorie Mango-Pineapple Margarita | A delightful margarita recipe with a tropical twist! If you want to give your game day cocktails some vacation vibes this is the recipe for you!
Low Cal Margaritas To Go | Another great way to take your margaritas on the go. These tasty cocktails are great for celebrating any kind of game day. Portable, delicious, and still a healthy alternative.
Do you have a good base recipe for making low calorie margaritas?
You know I do! This is my NorCal Margarita Recipe which is perfection in a glass. It's a delicious margarita recipe and makes an incredible base for building and experimenting with flavors. You can create pretty much any low calorie cocktail with a base like this!
Adding different flavors of sparkling water is a very low calorie option for switching up the taste of any cocktail recipe. I love using sparkling water for my cocktails…in case you haven't picked up on that yet :)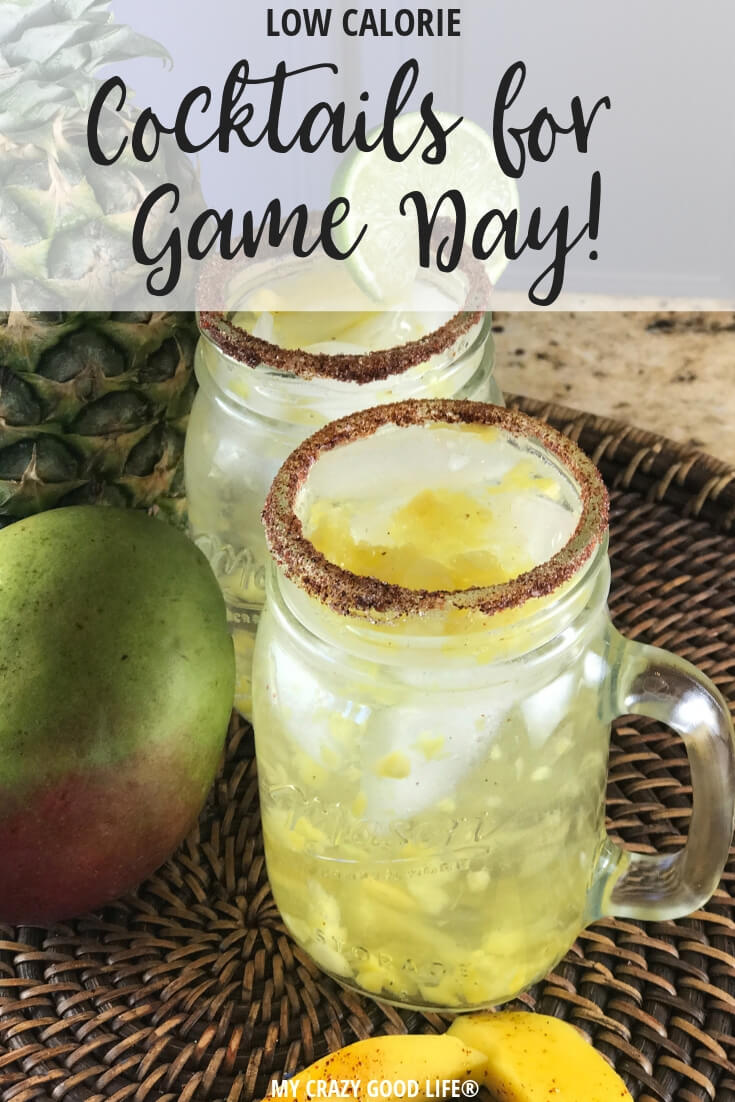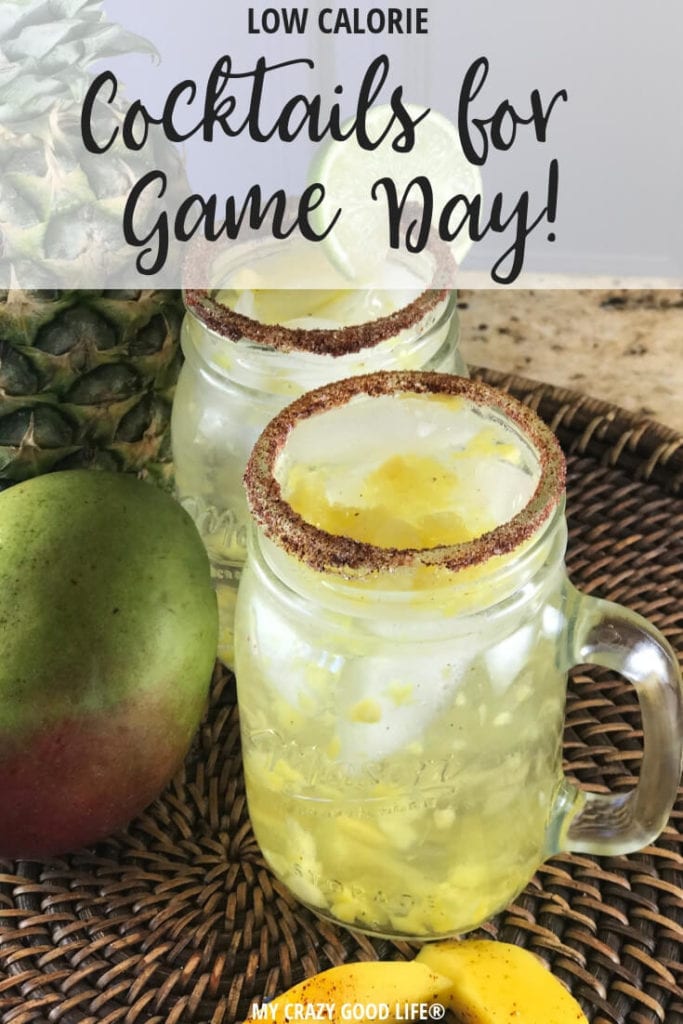 How can I cut calories from my cocktail recipes?
One great way to keep your cocktails light and low cal is to cut out things like simple syrup and ready made drink mixes. Make your own mixes with fresh squeezed or juiced items, not only will the flavor be better, you will also be making smart choices for your calorie counts!
Do you have any low calorie cocktail recipes from other sites?
I have some great options from some other awesome bloggers who are creating amazing low calorie options for everything from breakfast to after dinner cocktails! Here are some of my top picks.
Watermelon Margaritas | The Foodie and the Fix | Here's another take on a watermelon margarita that you won't want to miss out on!
Peach Bellini | The Foodie and The Fix | Peach Bellini's are so light and refreshing. I can't get over how delicious this recipe is without all the added sugar and calories!
Spicy Paloma | Sugar & Cloth | Not only is this low calorie cocktail gorgeous and perfect for any party, it's delicious and low calorie. Give it a try today, I'm sure it'll be a fast favorite.
Red Wine Berry Spritzer | Aggies Kitchen | If you are more of a wine drinker, fear not. I haven't forgotten you! This red wine berry spritzer is fizzy, delicious, and great for any party or gathering.
Cherry Lime Sparkle Cocktail | Making it with Stephany | This is a similar flavor to my low calorie cranberry margarita. It's crisp, fresh. and so delicious. Perfect for a summer day or an evening party!