These portable margarita pouches are the perfect thing for a beach or pool day! Make a batch of them in the morning, freeze them or stick them in a cooler, and you've got freshly mixed cold margaritas throughout the day. And the process is super easy, too!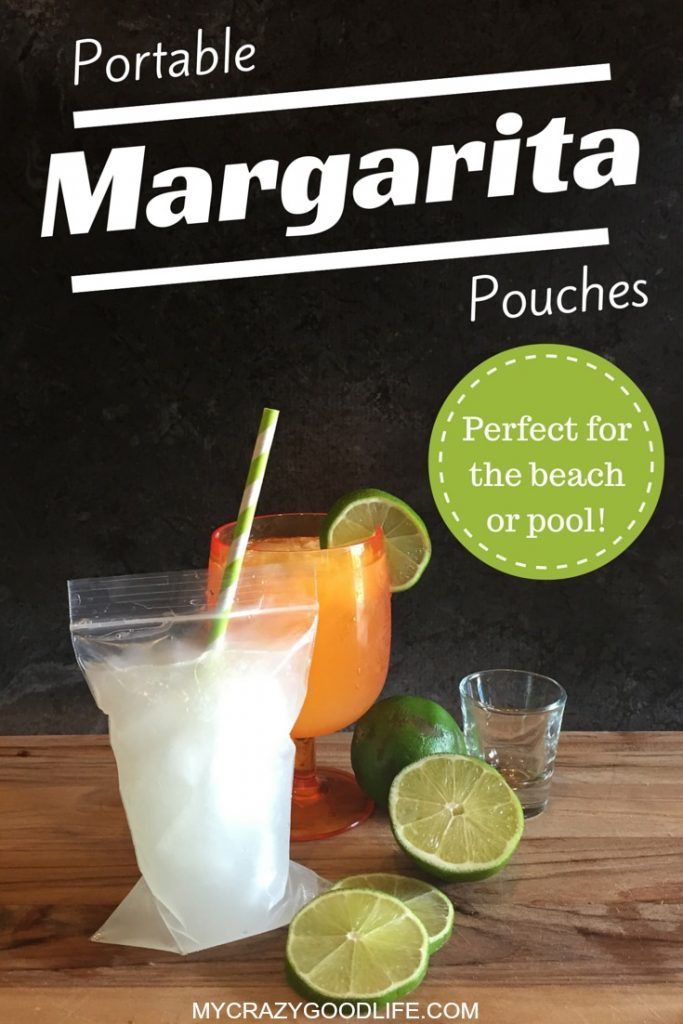 We recently spent the weekend in Rocky Point, Mexico with some amazing friends. Usually, you can find us working out together a few times a week and swapping delicious and healthy recipes, but this time it was all play. These margaritas came in handy on the beach–we made them in batches in the morning and enjoyed them all day long.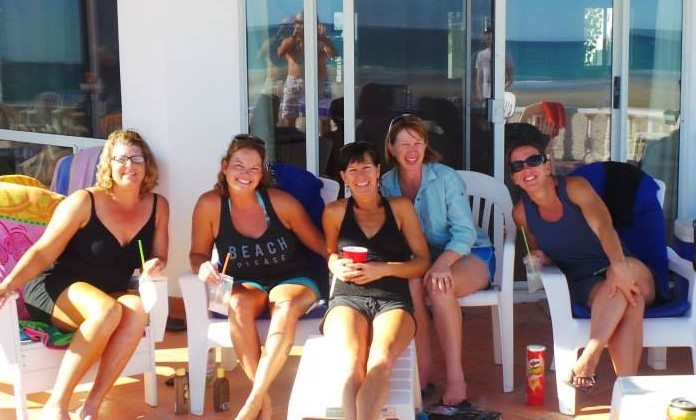 You'll need:
-4×6 hobby bags Available at (affiliate link)
Amazon
or Hobby Lobby Your favorite margarita recipe A
straw
for sipping
---
Watch how to make them here:
Following is my preferred skinny margarita recipe–you can use your own if you'd like, or I have the following recipes available:
I'd recommend mixing the margarita in an 8 oz. glass first (I use these), then pouring it into the hobby bags. I actually mix 2-3 at a time, then pour them all into bags.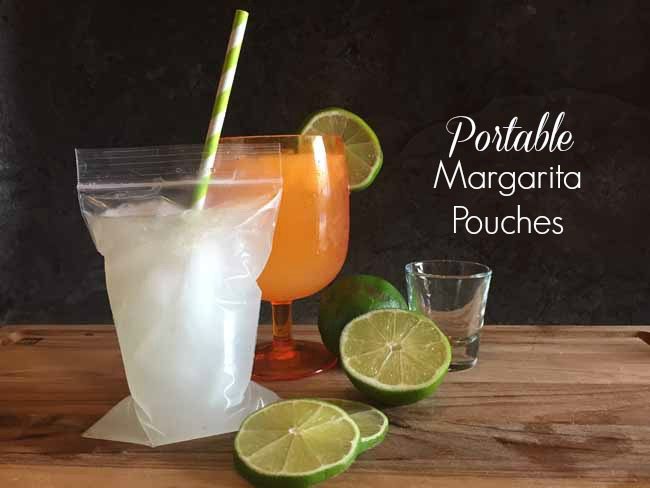 Becca's Skinny Margaritas
-tequila
-sparkling water (I love using Bai5 Bubbles!)
-limes
Directions:
1. Add 2-3 oz. crushed ice (more or less if you prefer), 1 oz. of tequila, and squeeze 1/2 lime into your glass.
2. Fill to the top with sparkling water.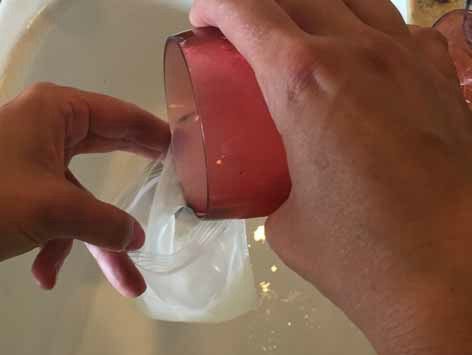 3. Pour the drink into your pouches over a sink, then close.
4. Freeze the pouches lying flat on your freezer shelves.
Transport in a cooler, and enjoy!
Looking for more margaritas? You might be interested in these posts: